Yogimath caves is a historical place and situated 82 km distance from Nuapada Town. It is about 9 km from Khariar and 67 km from Bhawanipatna. The place is important for prehistoric arts and paintings which found on the rock surface in ochre red colour. This sort of archaeological excavation indicates the prehistoric culture and human settlement around this place. It is a notable place for historical research. Yogi matha rock painting is a tourist attraction places in Nuapada, Odisha.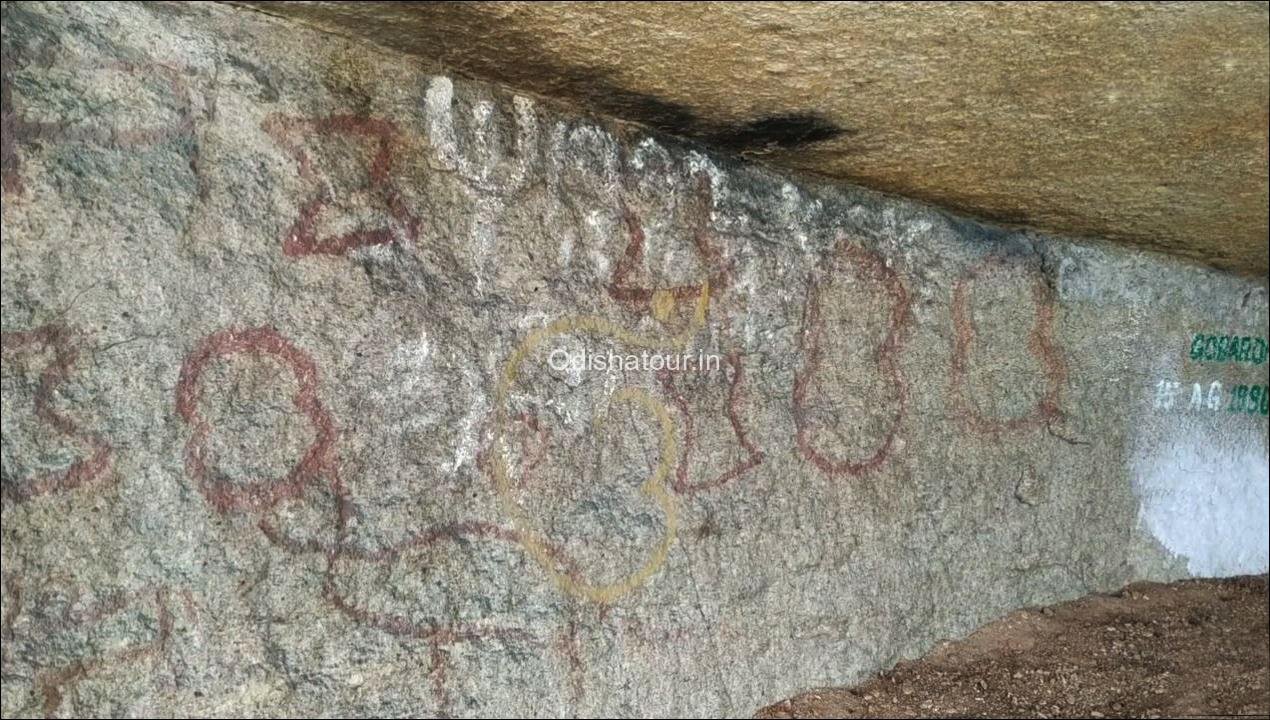 Other Services
Destination Attractions, Destination Facilities, Transportation, Accessibility
Nearest Bus Stop
The nearest Bus stop is Khariar, which is located around 12 KM distance from Yogimatha rock painting
Nearest Railway Station
The Nearest Railway Station is Nuapada, which is located around 90 KM distance from Yogimath Caves Rock Painting
Nearest Airport
The nearest Airport is Veer Surendra Sai Airport, Jharsuguda which is located around 293 KM distance from Yogimath Caves Rock Painting
Best Time to visit
The best time to visit Yogimatha Rock Painting is from October to June and the winter season.