Sunabeda Wildlife Sanctuary in Nuapada district is largely a grass-covered plateau adjoining Udanti and Sitanadi Sanctuaries of Chhatisgarh State. The sanctuary is an attraction to eco-tourists because of waterfalls, caves, archaeological sites at Giribaman, Jumlagarh Fort and Muraguda, and the bird observation points at Jalki and Raital Bandh in Maraguda. Sunabeda is home to 4 tigers and 20 leopards along with other species like Hyena, Barking Deer, Chital, Gaur, Sambar, Sloth Bear, Hill Myna, Pea Fowl, Partridge etc and several reptilian species also inhabit the sanctuary.
Sunabeda Wildlife Sanctuary has an excellent bio-diversity and a unique eco-system. It has the potential for great tourist attraction due to the wilderness in its natural condition, waterfalls and historical monuments. This Sanctuary, being the source of origin and catchment of the Jonk, Sunder and Indra rivers, plays an important role in the socio-economic development of the locality. The valley, below the Sunabeda Wildlife Sanctuary along the Jonk river, has brick structures that date back to the time of the Koshala kingdom. The sanctuary is an ideal habitat for Barasingha. It forms a migration link for wild buffaloes across the two states of Odisha and Chhatisgarh. Source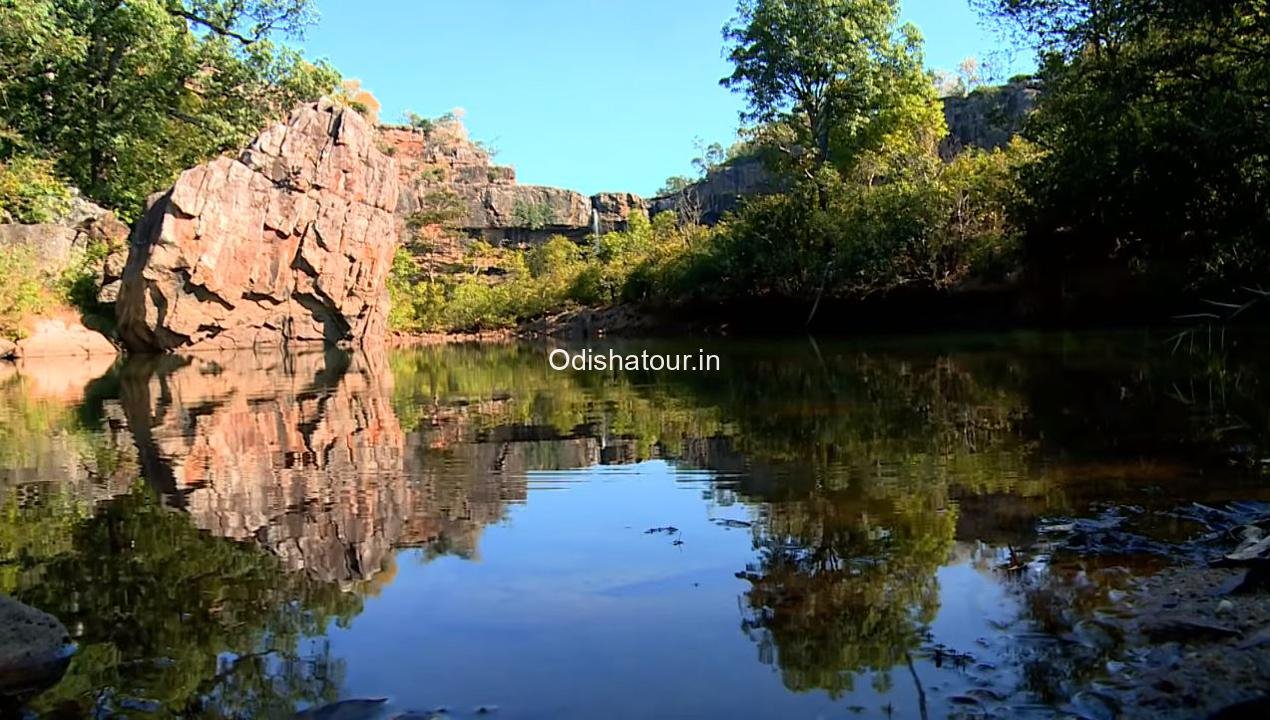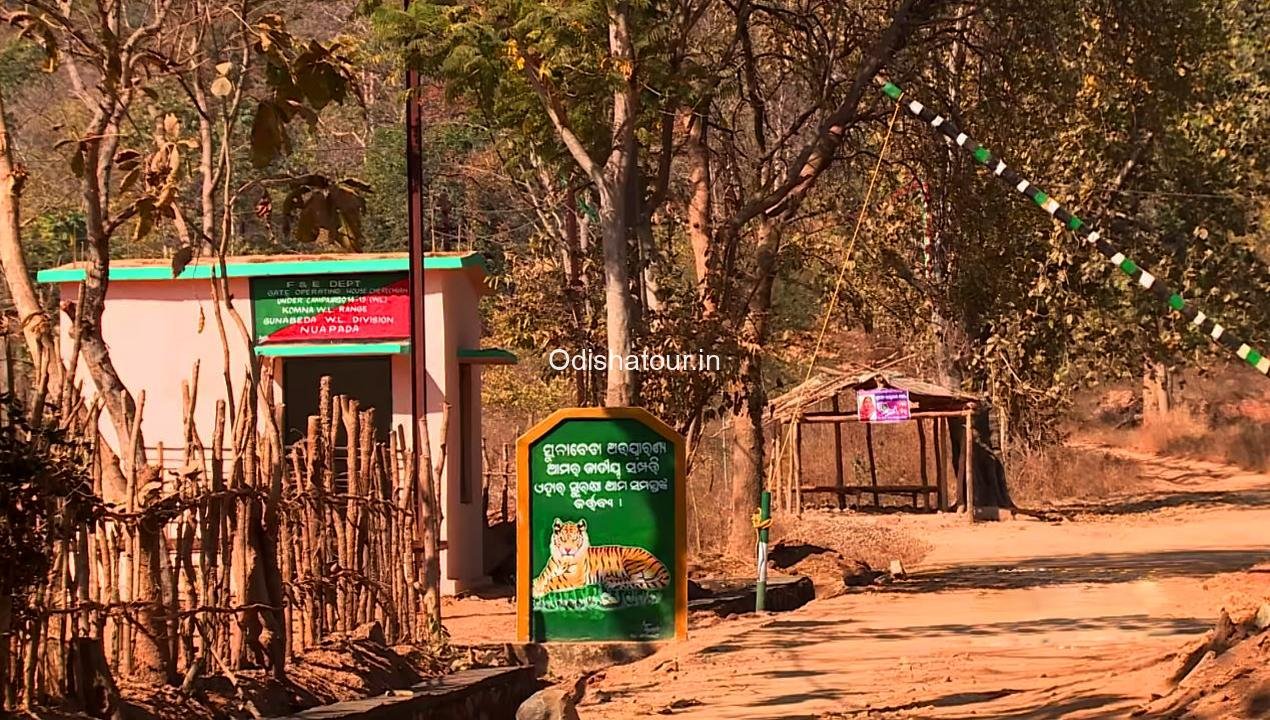 Other Services
Destination Attractions, Destination Facilities, Transportation, Accessibility
Nearest Bus Stop
The nearest Bus stop is Komana, which is located around 37 KM distance from Sunabeda Sanctuary
Nearest Railway Station
The Nearest Railway Station is Harishankar Road, which is located around 60 KM distance from Sunabeda Sanctuary
Nearest Airport
The nearest Airport is Veer Surendra Sai Airport, Jharsuguda which is located around 463 KM distance from Sunabeda Wildlife
Best Time to visit
The best time to visit Sunabeda Sanctuary is from October to June and the winter season.