The Ambapani Wildlife Sanctuary is located 77 km from Bhawanipatna. The picturesque Ambapani hills present a panoramic view of nature. A frolicking valley called "Haladigundi" in this hill range exhibits some peculiar features due to the reflected rays of the sun. In the morning and evening, the objects of vision appear yellow. The whole area abounds in spotted deer, Sambar and Black Panthers who can be seen at the Behera reservoir. 5 K.Ms away are the pre-historic cave paintings at Gudahandi.
The Sanctuary is surrounded by hills and forests. Dokrichanchara Waterfall, Badghumar Waterfalls, Karak Waterfall, Bhairaghumar Waterfall, and Thippa Waterfall are located within the Sanctuary, which attracts tourists during winter. Ambapani Wildlife Sanctuary National Park is one of the tourist attraction places in Kalahandi District.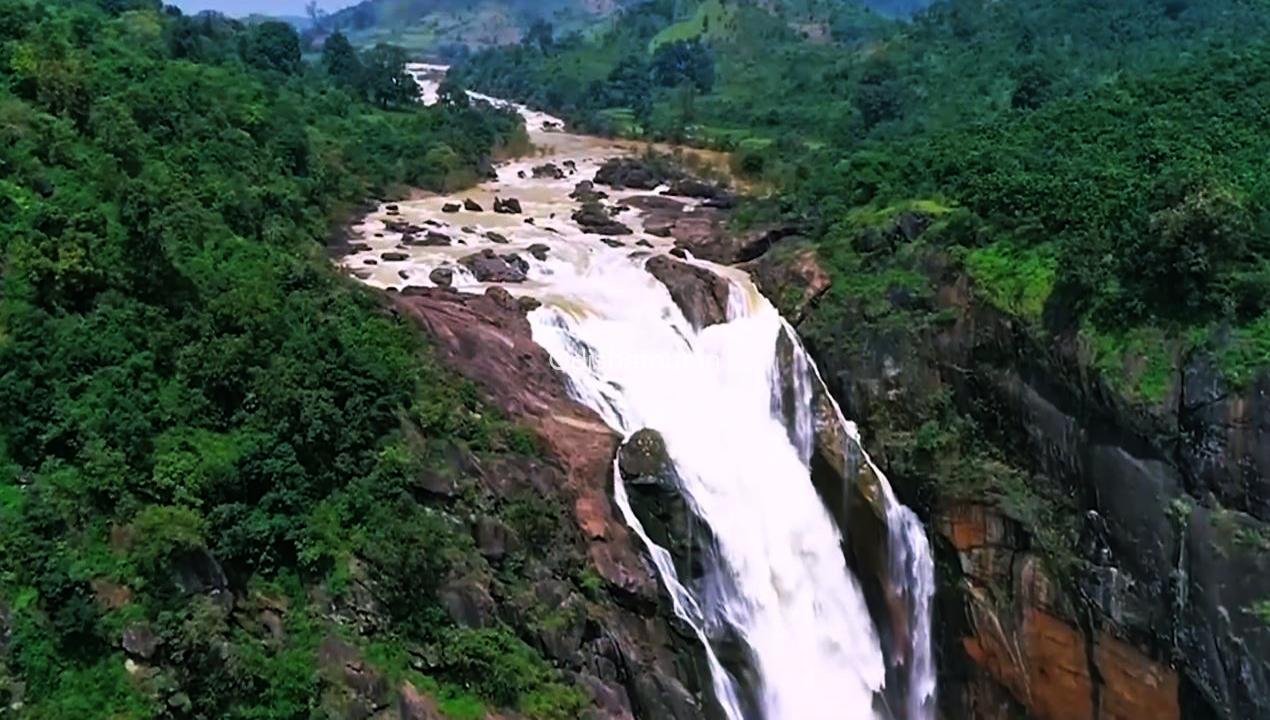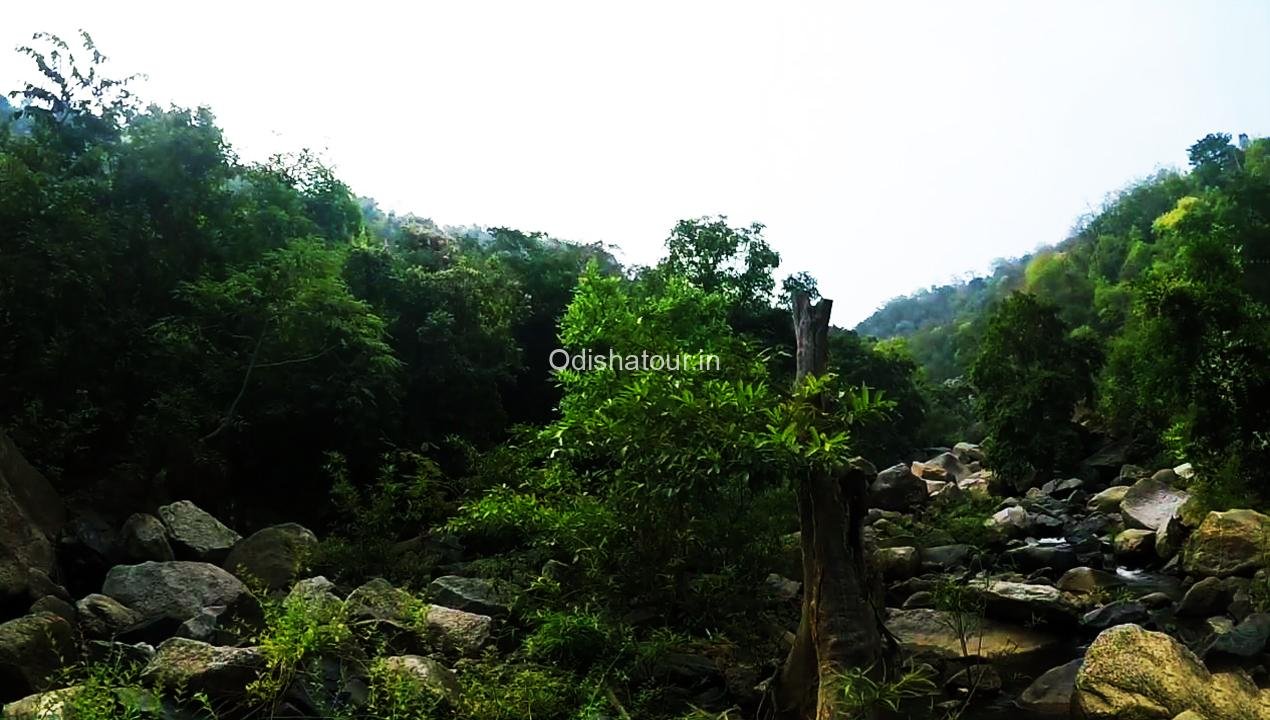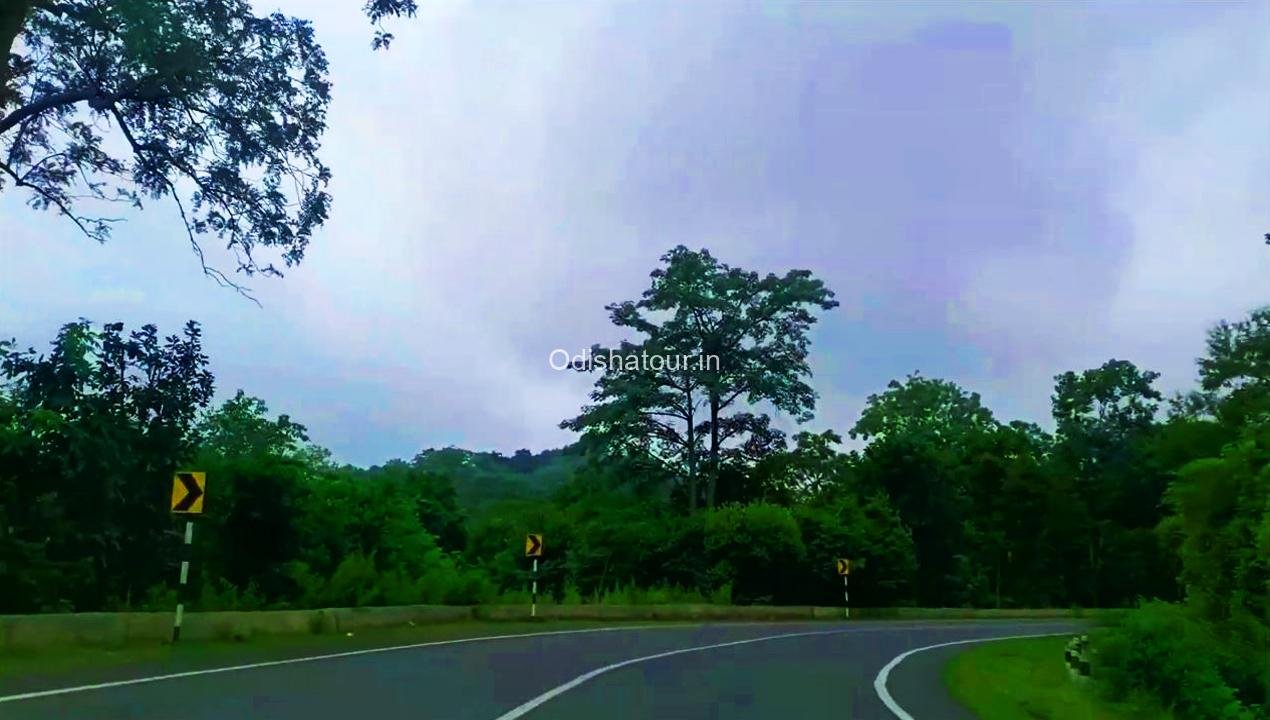 Other Services
Destination Attractions, Destination Facilities, Transportation, Accessibility, How to Reach
Opening Time
Ambapani Sanctuary opening time is Morning 10 am to Evening 6 pm
Best Time to visit
The best time to visit Ambapani Sanctuary is from October to June and the winter season.
Nearest Bus Stop
The nearest Bus stop is Bhawanipatna, which is located around 86 KM distance from Ambapani Sanctuary
Nearest Railway Station
The Nearest Railway Station is Bhawanipatna, which is located around 87 KM distance from Ambapani Sanctuary
Nearest Airport
The nearest Airport is Biju Patnaik International Airport, Bhubaneswar , which is located around 484 KM distance from Ambapani Sanctuary