Badamul Gorge is situated on the bank of the river Mahanadi. It is 25 km distance from Nayagarh Town. About 22 km Satkosia Ganda has spread from Sunakania hill to Badmul. It is commonly known as Satakosia Ganda (Gorge). It is famous for its unique gorge ecosystem and for being a beautiful picnic spot. Satkosia has significant Gangetic and ecological importance, as is the wet portion of the Decan Zone. Badamul gorge is a tourist attraction places in Nayagarh District.
The Gorge area is very calm and the best place for a picnic. It is mesmerising to see the beauty of the dam at sunrise. The Winter season is a great time to have a Picnic, and tourists come here during this time. For tourists, there are Satkosia Sands Resort, Ecovillage, and Baliput eco valley near Badmul. Badamul Satakosia Tiger Reserve Sanctuary is one of the best Tourist places in Nayagah, Odisha.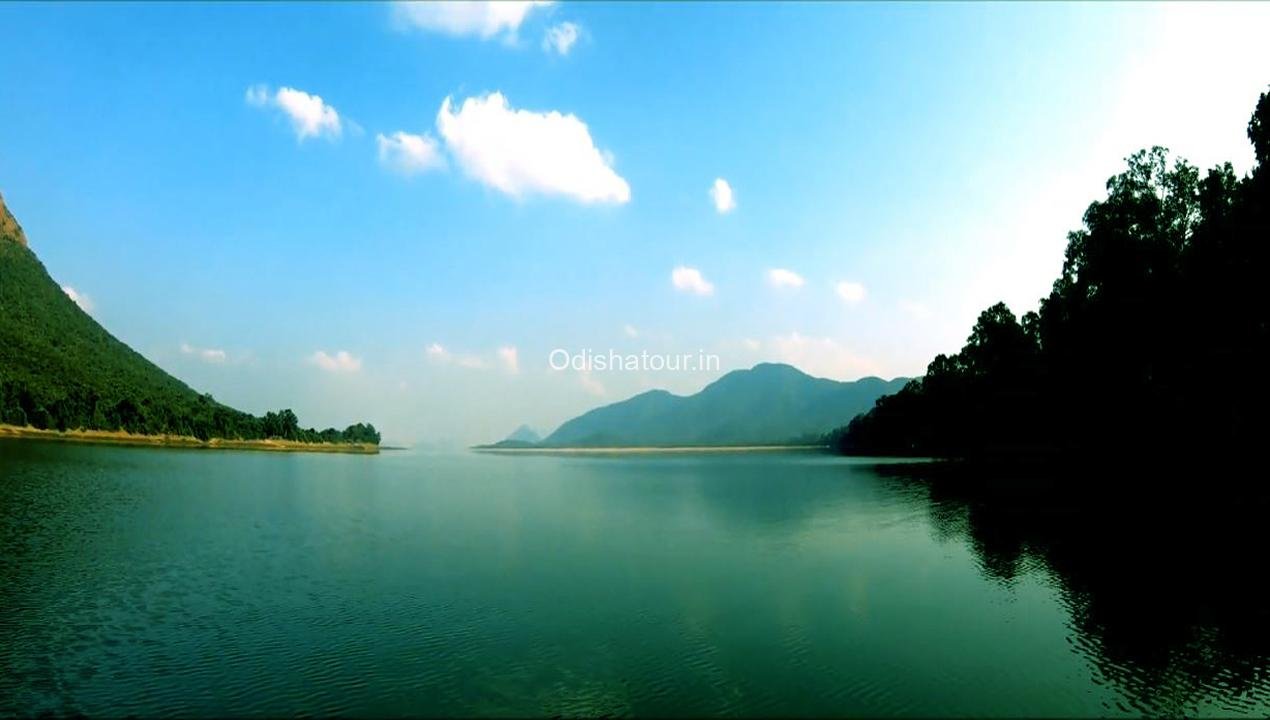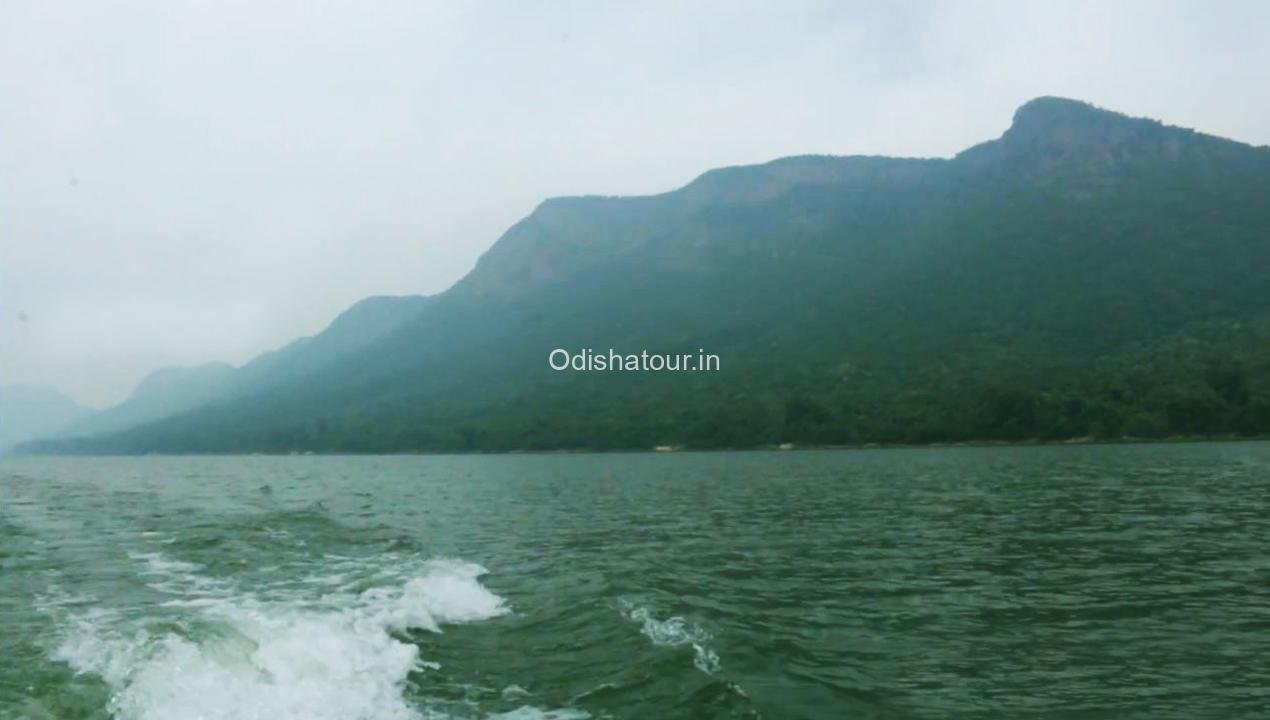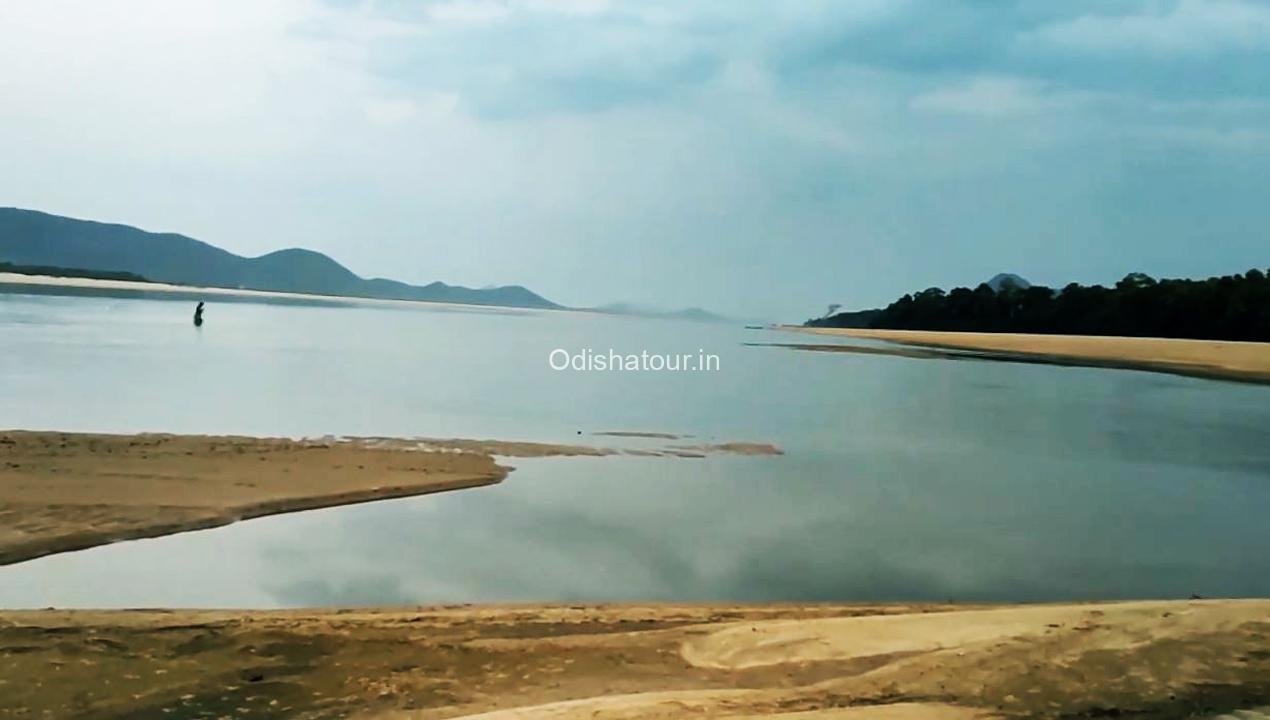 Other Services
Destination Attractions, Destination Facilities, Transportation, Accessibility, How to Reach
Nearest Bus Stop
The nearest Bus stop is Gania, which is located around 17 Km distance from Badamul Satakosia Ganda
Nearest Railway Station
The Nearest Railway Station is Nayagarh Town, which is located around 60 Km distance from Badamul Satakosia Gorge
Nearest Airport
The nearest Airport is Biju Patnaik International Airport, which is located around 112 Km distance from Satakosia Tiger Reserve Sanctuary
Best Time to visit
Best time to visit Badamul Gorge is from October to June and the winter season.