The Kuturi deer Park is located inside the Mahanadi Wildlife Division Sanctuary and is around 8 km from Baramula. It is a place called Kuturi, which houses the Habitat Development Centre for facilitating the natural breeding of wild animals. This area contains a pond, salt lake, fodder variety Napier grass and an orchard with varieties of indigenous decorative and medicinal plants. There is a cottage watchtower where free movement and activities of animals are monitored at night.
Kuanria Deer Park, Daspalla 
Kuanria Deer Park is located near Kuanria Dam. There are more than 200 deer in the park. Tourists coming to the Kuanria Dam for a picnic visit the deer park. This place is especially popular for small children. The park is covered with Fauna and Flora trees.
These two places of Nayagarh district are famous for their natural beauty and artistic excellence. These are lovely picnic spots under cool mango groves and other shady trees by the side of a hillock. Picturesquely carved out of the big mountains, these two places create an impression of a zoological park where animals move in their natural habitat. These relaxing spots surrounded by nature preserves a variety of indigenous plants, both decorative and medicinal. Kuturi  deer park and Kuanria deer Parks are one of the most popular tourist places in Nayagarh, Odisha (source)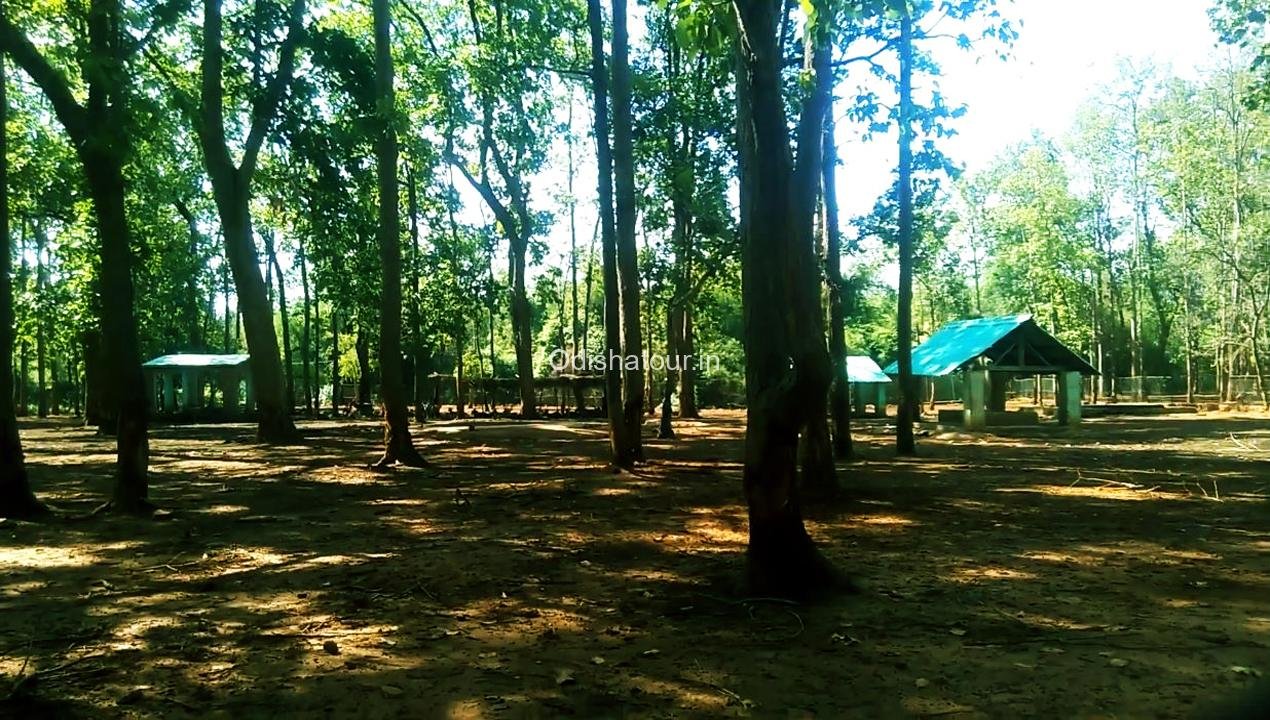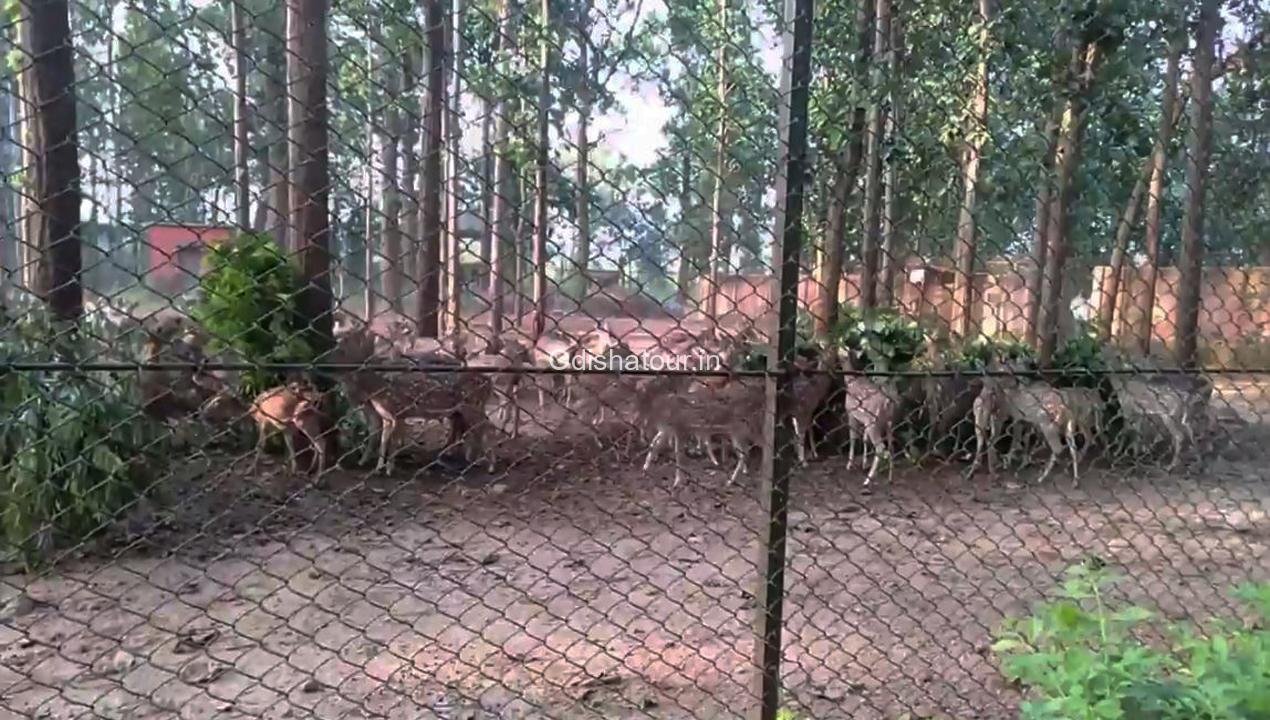 Other Services
Destination Attractions, Destination Facilities, Transportation, Accessibility, How to Reach
Nearest Bus Stop
The nearest Bus stop is Daspalla, which is located around 7 Km distance from Kuanria Deer Park
Nearest Railway Station
The Nearest Railway Station is Nayagarh Town, which is located around 60 Km distance from Kuanria Deer Park
Nearest Airport
The nearest Airport is Biju Patnaik International Airport, which is located around 142 Km distance from Daspalla Kuanria Deer Park
Best Time to visit
Best time to visit Daspalla Kuanria Deer Park is all time of the years
Opening Time
Kuanria Deer Park opening time is Monday to Sunday Morning 8 am to 11 am and Evening 3 pm to 6 pm