The Kuanria Dam is located near Odasar village and is 7 km distance from Daspalla town and 50 km from Nayagarh. A beautiful Dam flanked by blue hillocks and a 1.5 km long dam over River Kuanria. It is a medium irrigation project and a water reservoir. The natural beauty of the Kuanria is the best time to visit during sunrise and sunset. There is a Deer park having more than a hundred spotted deers adds to its attraction. Minar Park Kuanria Dam is a picnic spot near Daspalla.
The dam has a viewpoint for tourists, where one can see the entire dam. The serene beauty of the hills, river, forests and deer park attracts visitors during winter. The Kuanria Reservoir is one of the most popular tourist places of Nayagarh, Odisha.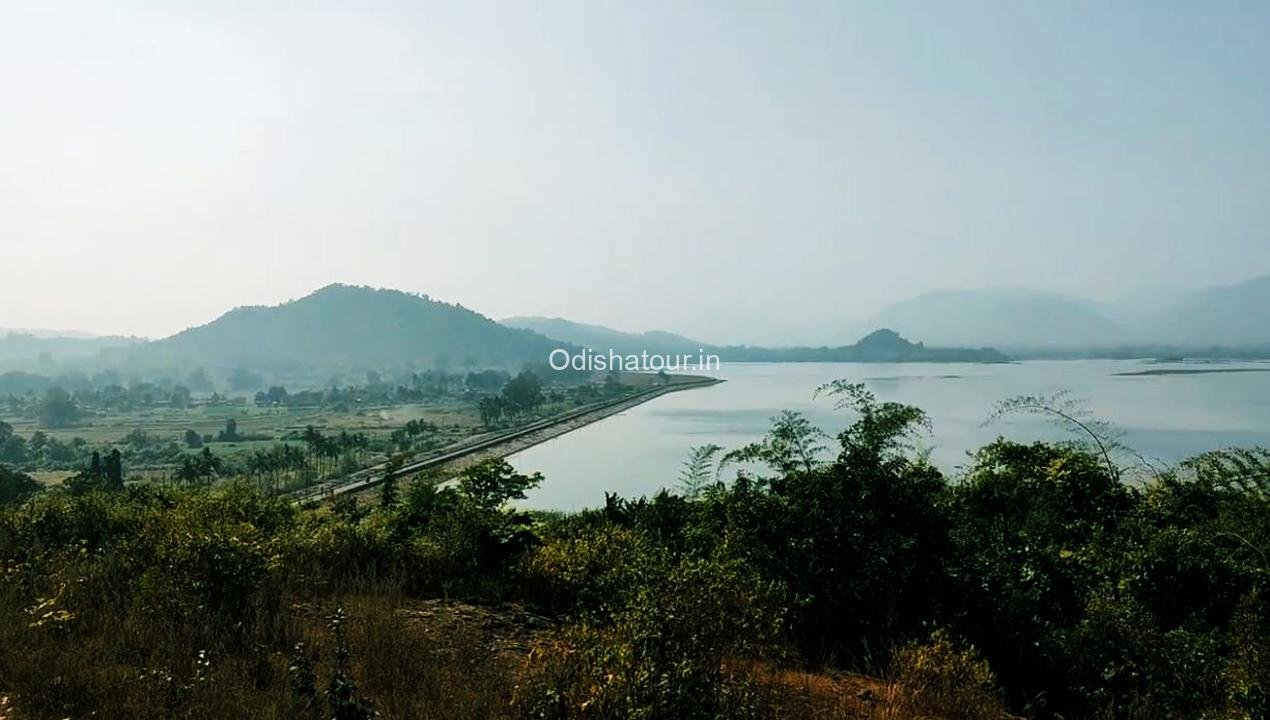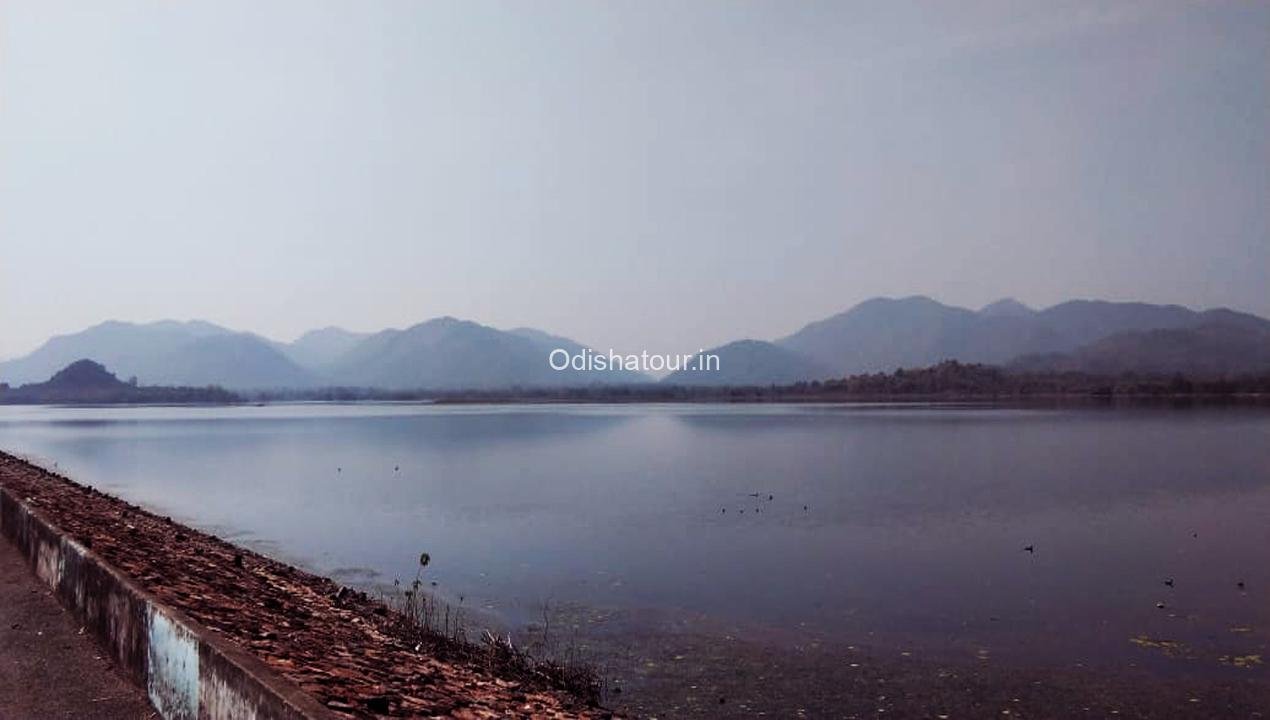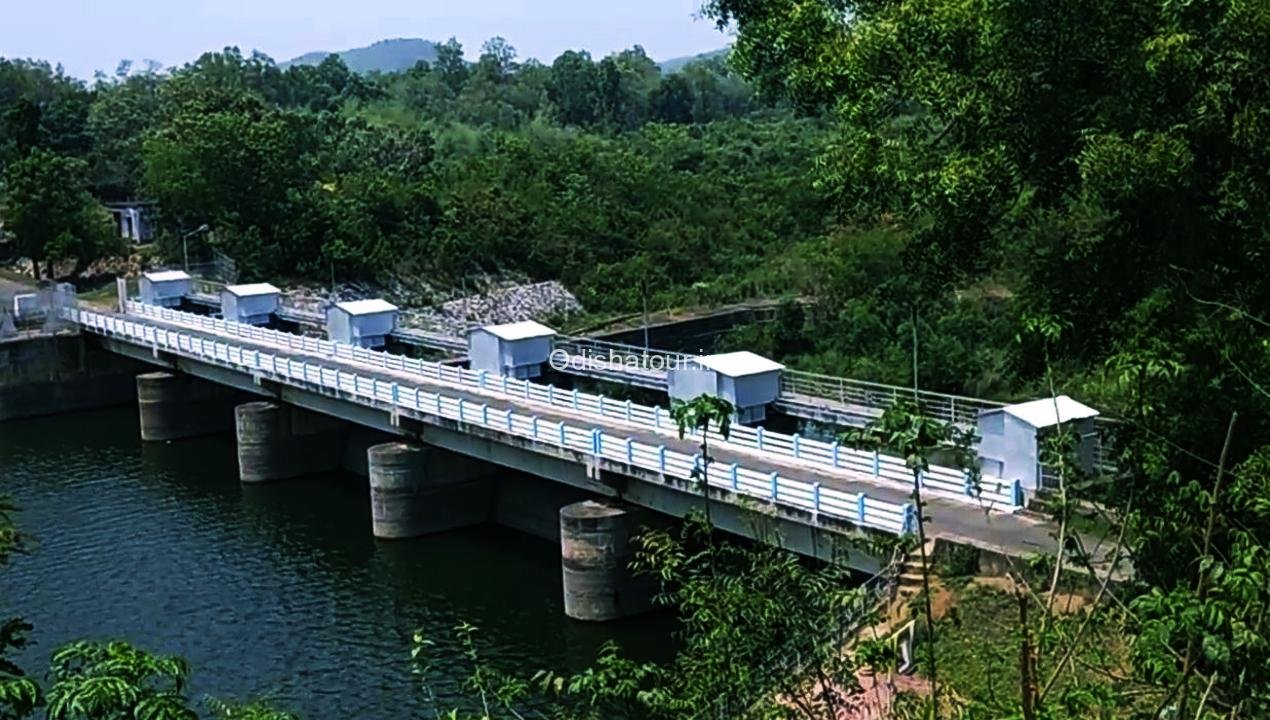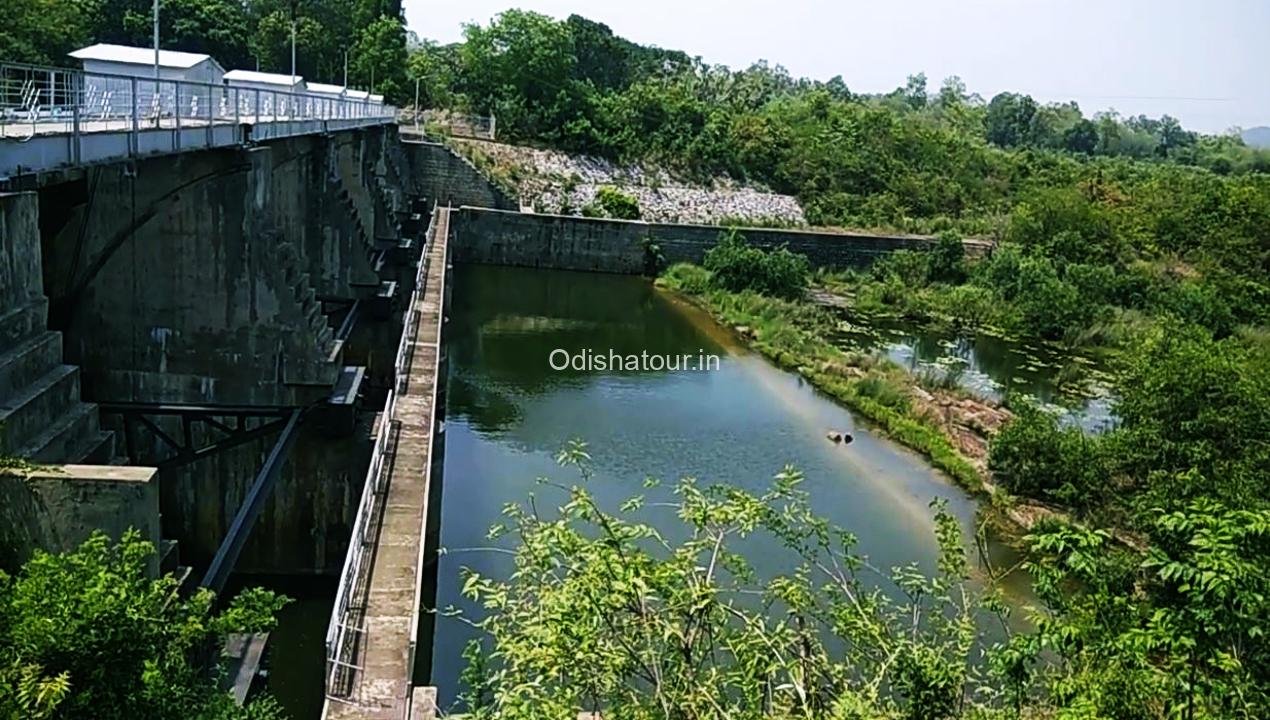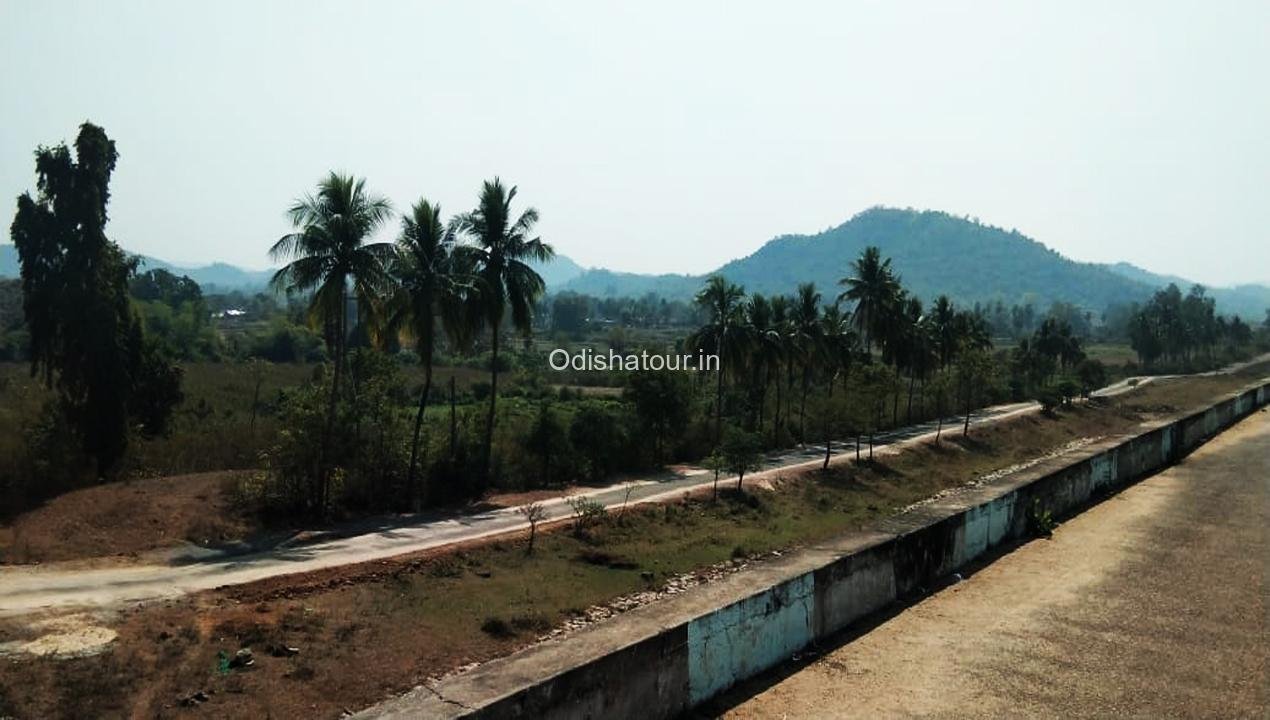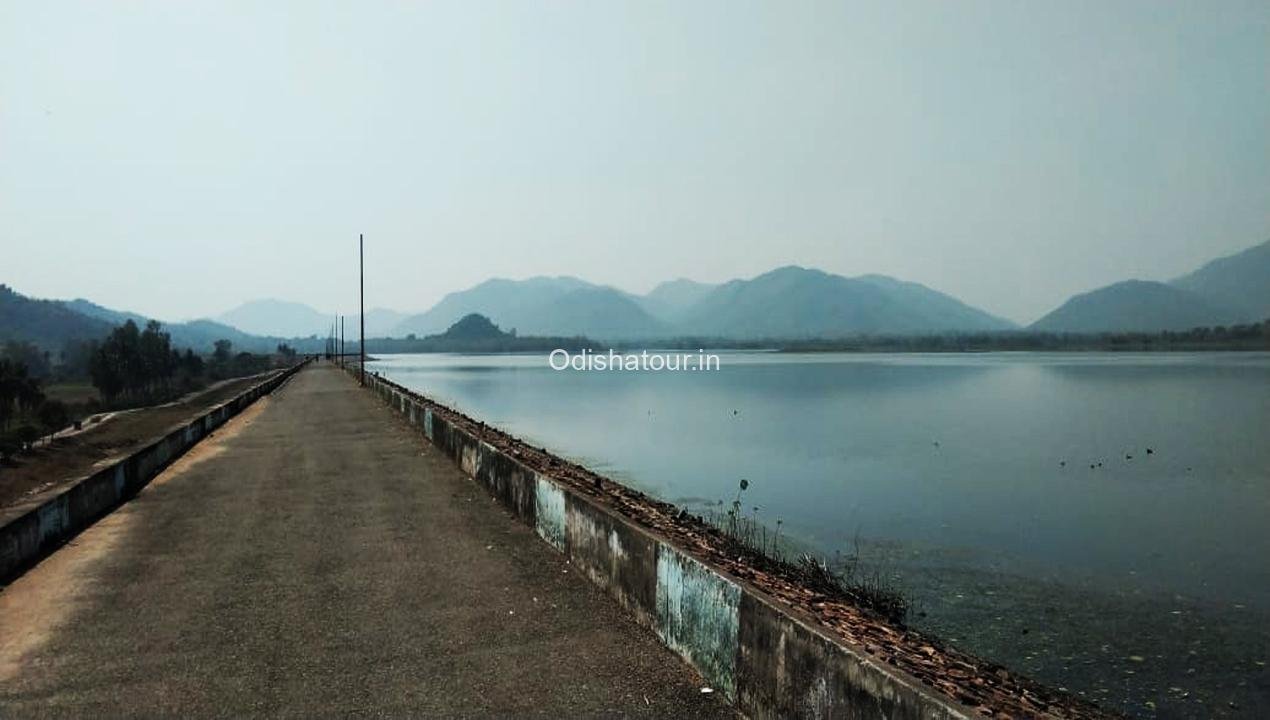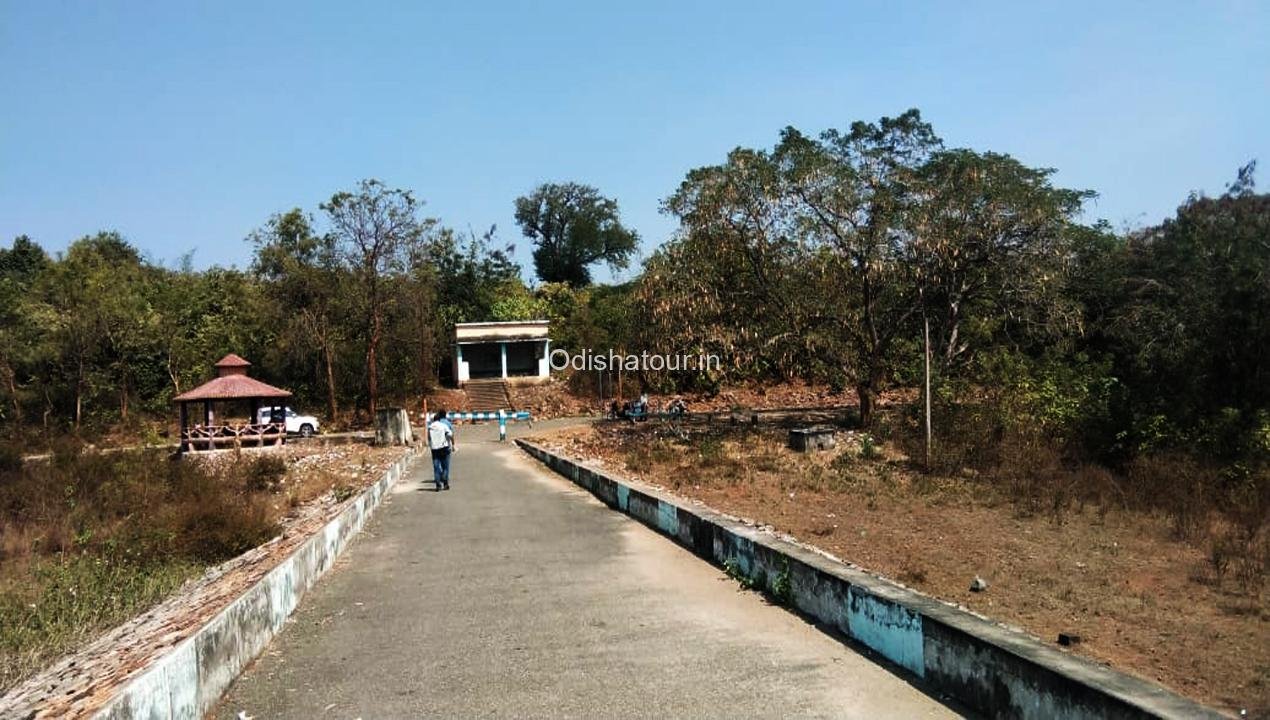 Other Services
Destination Attractions, Destination Facilities, Transportation, Accessibility, How to Reach
Nearest Bus Stop
The nearest Bus stop is Daspalla, which is located around 7 Km distance from Kuanria Picnic Spot
Nearest Railway Station
The Nearest Railway Station is Nayagarh Town, which is located around 60 Km distance from Daspalla Dam
Nearest Airport
The nearest Airport is Biju Patnaik International Airport, which is located around 142 Km distance from Kuanria Dam View Point
Best Time to visit
Best time to visit Kuanria Reservoir is from October to June and the winter season.
Opening Time
Kuanria Dam opening time is Monday to Sunday Morning 8 am to Evening 5 pm