Harabhangi dam is located about 6 km North-West of Adava, and it is 28 km from Mohana and around 132 km distance from Paralakhemundi. The purpose of the Harabhangi Reservoir is to store water for irrigation. The Harabhangi has surrounded by mountains and green forests. A large number of tourists come here to visit and feast on the Reservoir in the winter. Harabhangi Picnic Spot is a beautiful place to visit nearby the Paralakhemundi.
 The place is Attracts tourists to come here in winter for a beautiful natural environment. It is a good place for a weekend picnic in the winter season. There are also viewpoints, and Guesthouse facilities are available for tourists. The natural beauty of the Reservoir is Amazing to watch at sunrise and sunset. Harabhangi dam is one of the most popular tourist places in the Gajapati District.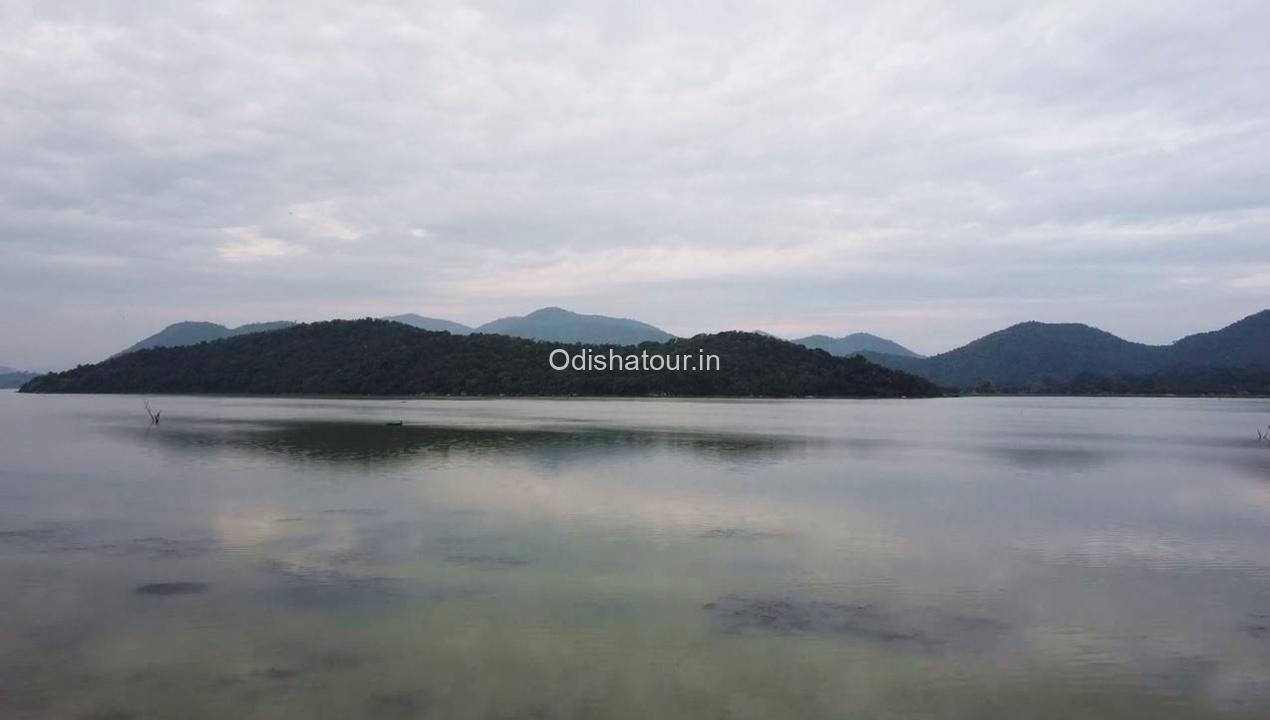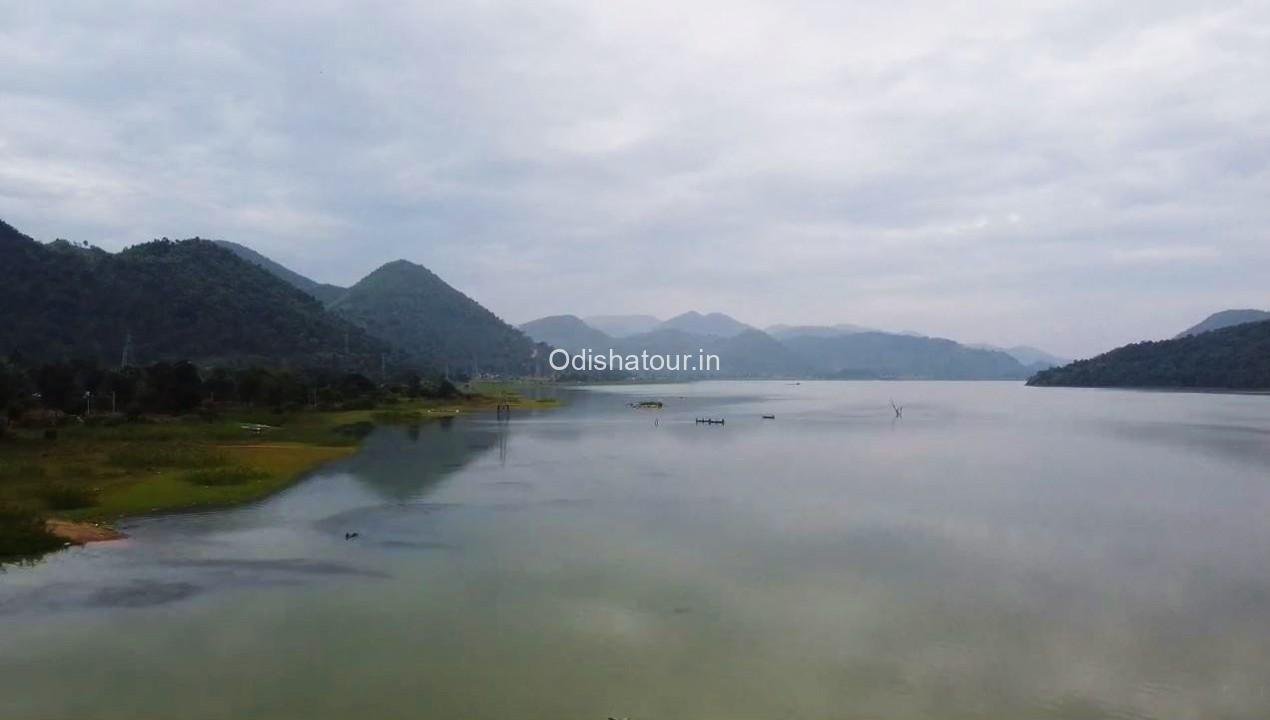 Other Services
Destination Attractions, Destination Facilities, Transportation, Accessibility
Nearest Bus Stop
The nearest Bus stop is Mohana, which is located around 28 KM distance from Harabhangi Reservoir
Nearest Railway Station
The Nearest Railway Station is Berhampur, which is located around 103 KM distance from Harabhangi Picnic spot
Nearest Airport
The nearest Airport is Biju Patnaik International Airport, Bhubaneswar , which is located around 271 KM distance from Harabhangi Dam
Best Time to visit
The best time to visit Harabhangi Reservoir is from October to June and the winter season.