Gaikhai Dam is popularly known as M.I.P. It is located at a distance of 30 km from Balangir Town. This place is a great Scenic beauty is surrounding by green capped hills on three sides. Tourister and visitors come here to see the scenic view and to enjoy a picnic. Gaikhai dam is a small irrigation project built for farming and year water harvesting. The beautiful natural atmosphere attract to visitors during Winter. It is the best place for Weekend picnic. Gaikhai Mip is a popular tourist places in Balangir, Odisha.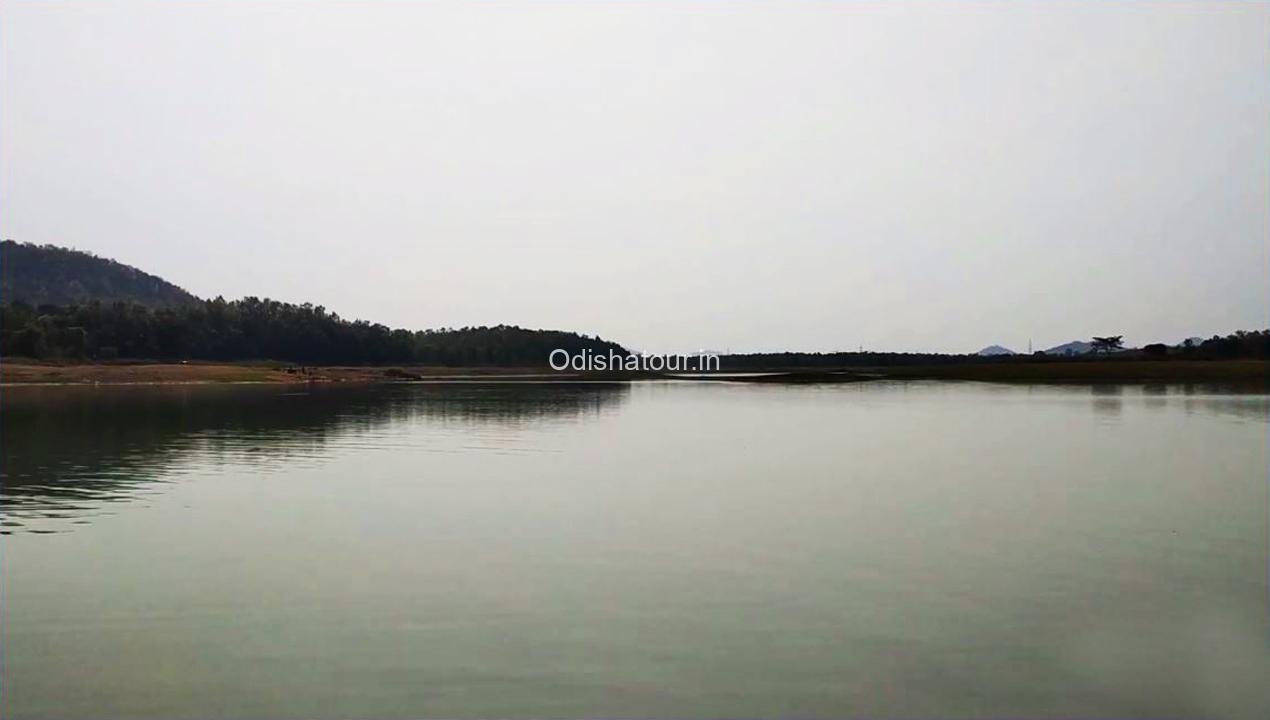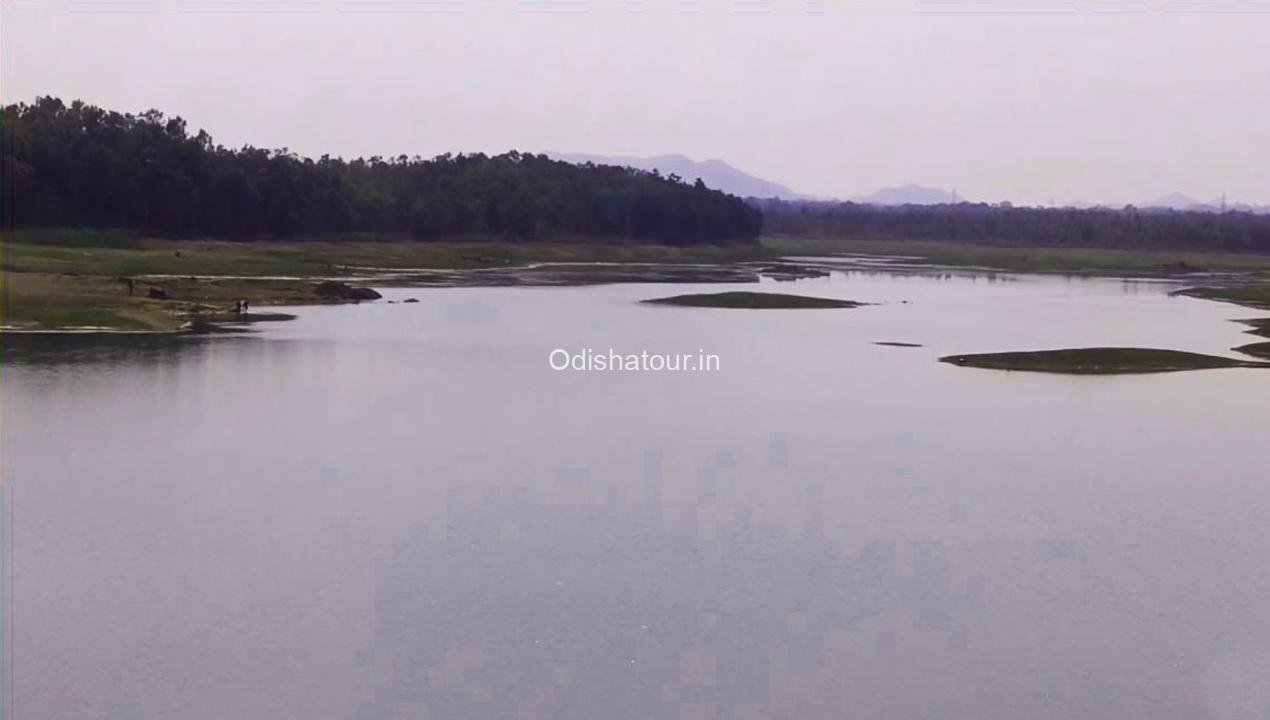 Other Services
Destination Attractions, Destination Facilities, Transportation, Accessibility, How to Reach
Temple Opening Time
Gaikhai Mip Lake Temple Open time is Monday to Sunday Morning 8 am and Evening 6 pm
Best Time to visit
Best time to visit Gaikhai Dam at all times of the year.
Nearest Bus Stop
The nearest Bus stop is Khaliapali, which is located around 8.5 Km distance from Gaikhai Mip Lake
Nearest Railway Station
The Nearest Railway Station is Khaliapali, which is located around 8 Km distance from Gaikhai Mip Lake
Nearest Airport
The nearest Airport is Biju Patnaik International Airport, which is located around 325 Km distance from Gaikhai Mip Lake and 159 km from Veer Surendra Sai Airport, Jharsuguda