Gandhamardhan Hills is a hill located between Balangir and Bargarh district of Odisha. These hills are known for medicinal plants which are not found anywhere else Gandhamardan Parvat is the Best Hill station in Odisha. There is a Bauxite reserve that is planned for exploration by the state government through a private venture. This hill also has a lot of historic importance as it was once a seat of Buddhist culture. To date, many ruins are found on the plateau at the hilltop. According to Hindu theology, Lord Hanuman carried this hill on his shoulders from the Himalayas to save the life of Laxman. Gandhamardhan hills is a tourist attraction places in Balangir, Odisha.
In the Treaty Yug (the Silver Age), Sushena (the expert physician in the Vanara Sena that followed Ram) had suggested Vir Hanuman bring Bisalyakarani ere dawn so that Laxman would rise back to life. It was in the middle of the war between Lord Ram and Ravan. Hanuman failed to identify the particular herb and carried on his shoulders a huge Himalayan mass. While flying above and proceeding toward Lanka (the kingdom of Ravan), a portion dropped down. Gandhamardhan Hills is synonymous with that portion only. On the northern slope of this hill, the Nursinghanath Temple is located. Whereas on the southern slope of this hill is the famous Harishankar Temple. Gandhamardhan Parvat is one of the famous hill stations in Odisha. Source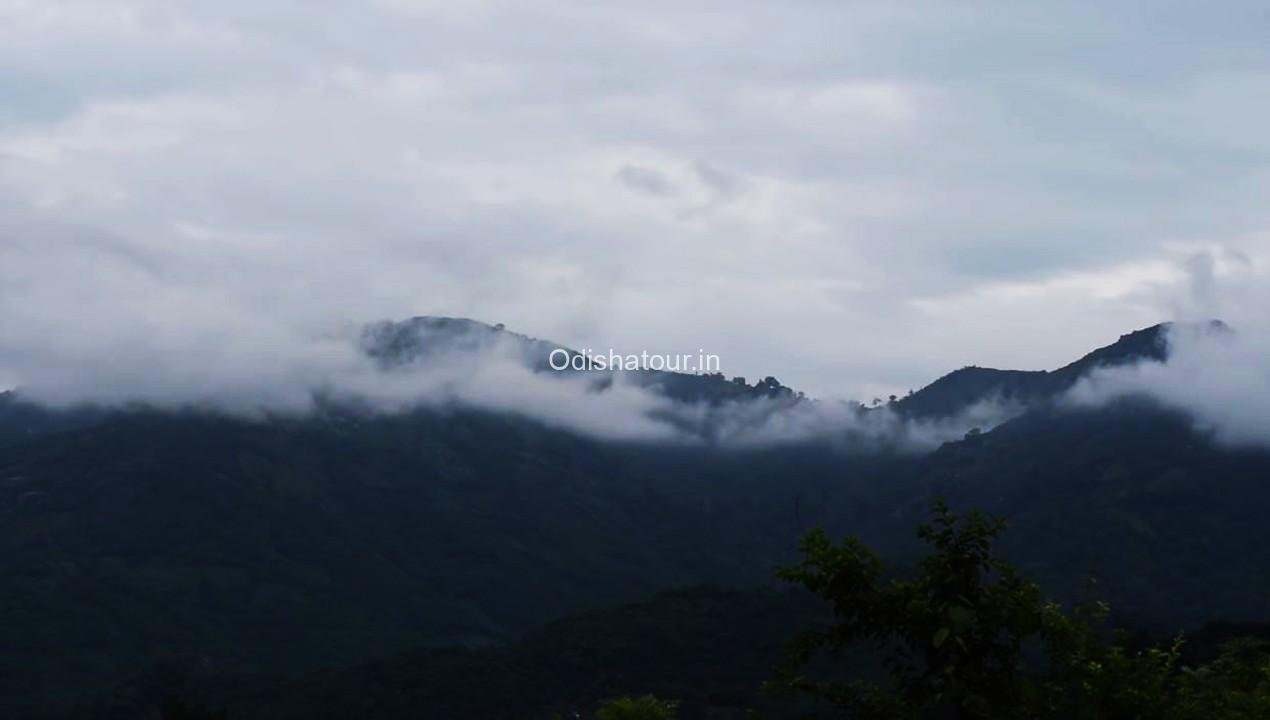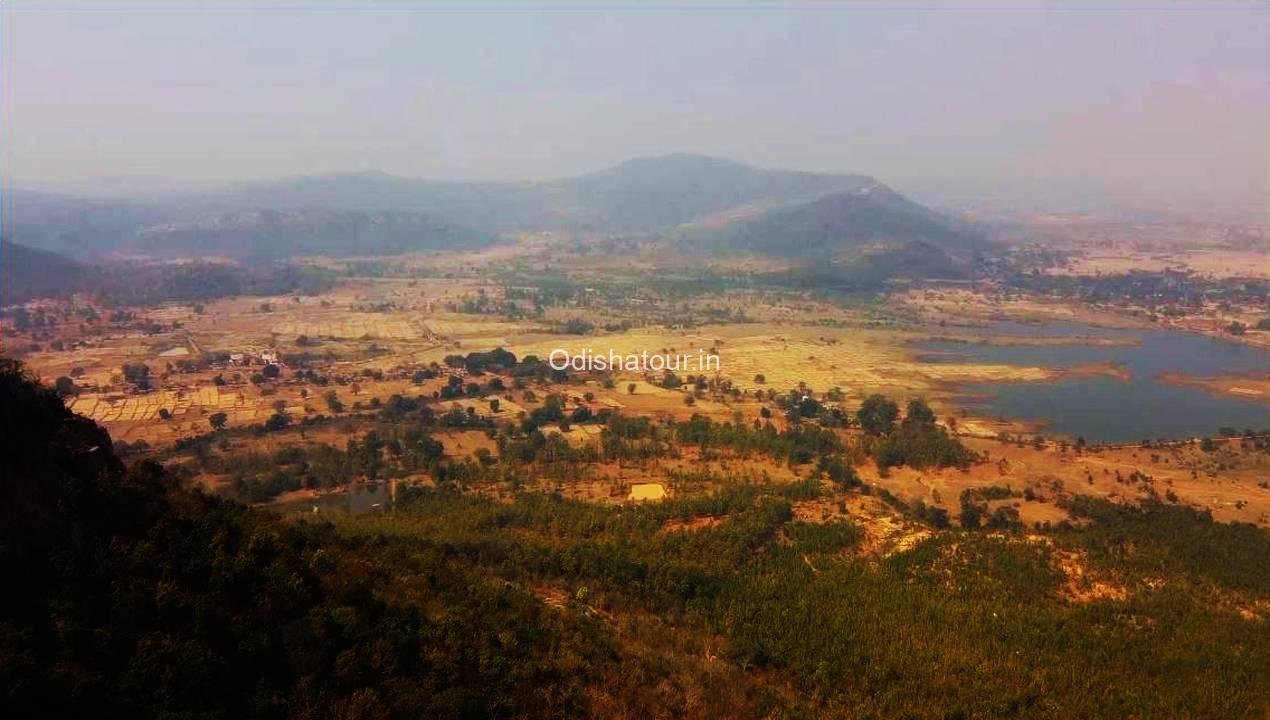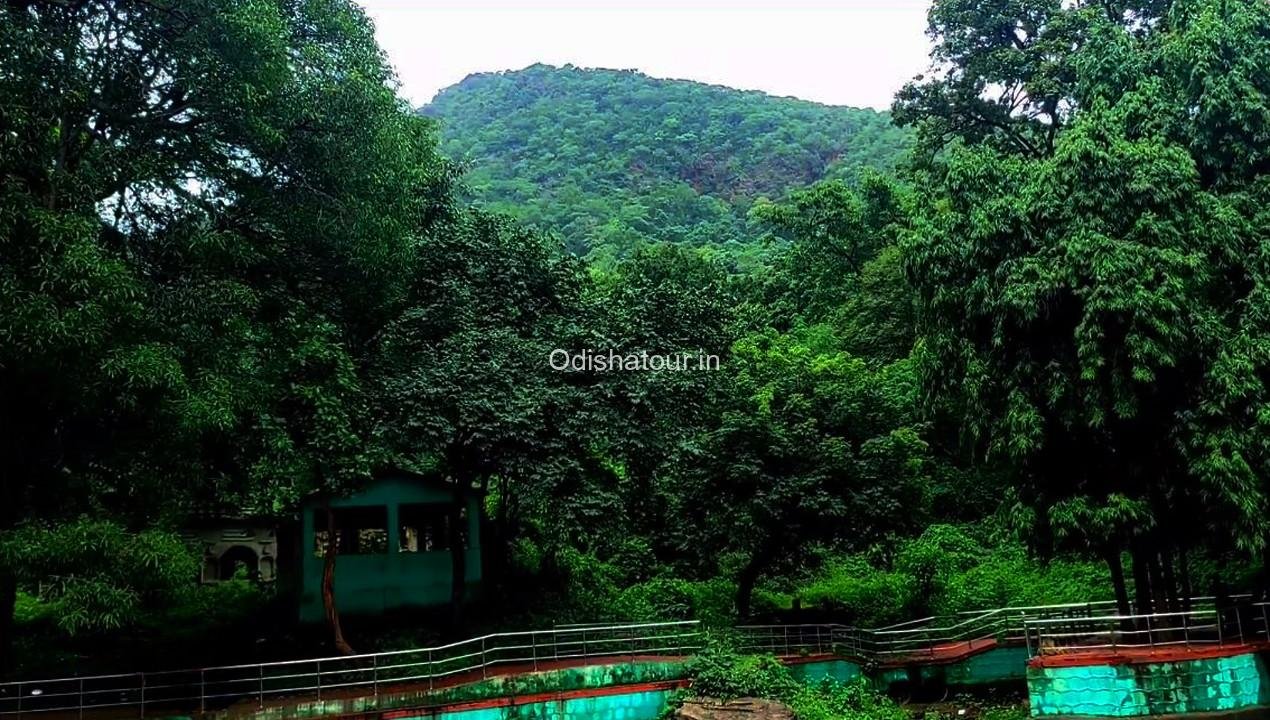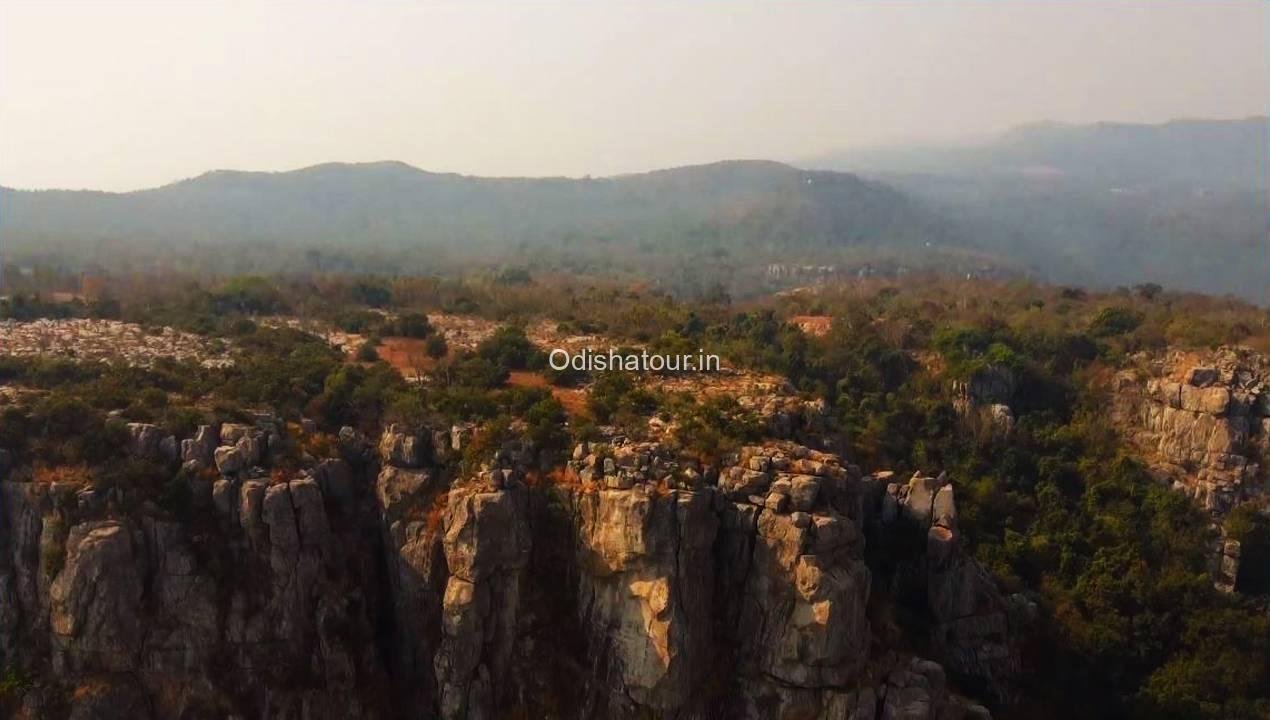 Other Services
Destination Attractions, Destination Facilities, Transportation, Accessibility, How to Reach
Temple Opening Time
Gandhamardhan hills Open time is Everyday 8 am to 6 pm
Best Time to visit
Best time to visit Gandhamardhan hills is at all times of the year.
Nearest Bus Stop
The nearest Bus stop is Paikamal, which is located around 8 Km distance from Gandhamardhan hills
Nearest Railway Station
The Nearest Railway Station is Harishanker Road, which is located around 74 Km distance from Gandhamardhan hills
Nearest Airport
The nearest Airport is Biju Patnaik International Airport, which is located around 411 Km distance from Gandhamardhan hill and 221 km from Veer Surendra Sai Airport, Jharsuguda