The Biswanath Temple is located on the upper part of Biswanath Mundia hill near Delang. It is 37 km away from Jagannath Temple Puri. Archaeologists opine that there are many Buddhist stupas on this hill. Biswanath Hill is known for its ancient monastery of Dignag, the Buddhist Logician and Philosopher. 
A beautiful temple at the top of the hill. The temple is popularly known as Biswanath Mundia. It is famous for Lord Siva Biswanath. It takes about 200 steps to reach the temple. Maha Shivratri and Mahabisuv Sankranti are the main festivals observed in this temple. There is also the archaeological remains of a Varaha image.
The view from the top of Bindheswari Mountain is Amazing, so the best time to visit this place is before sunrise and in the evening. Viswanath Hill is close to Bhubaneswar, and many tourists come here to visit this place. There is a Biswanath mundia Hill picnic spot near Bhubaneswar within 100 km. Biswanath Mundia Temple is one of the most popular tourist places in Puri, Odisha. (Source)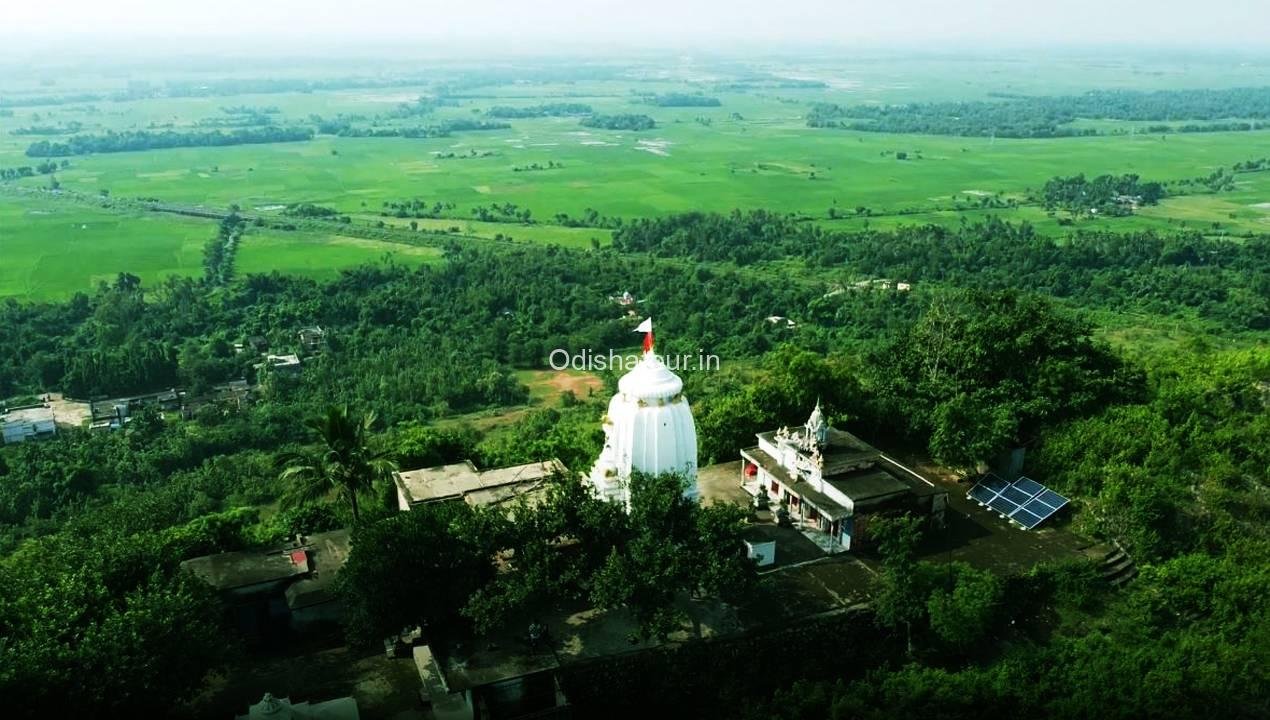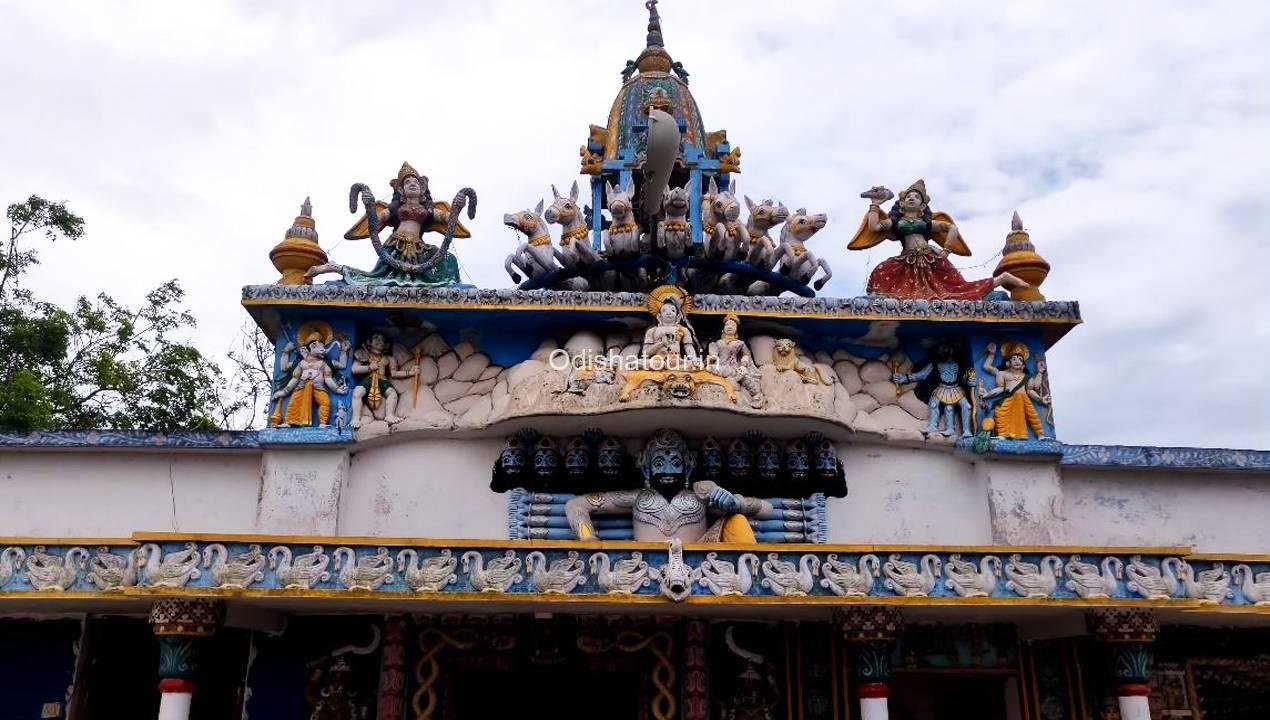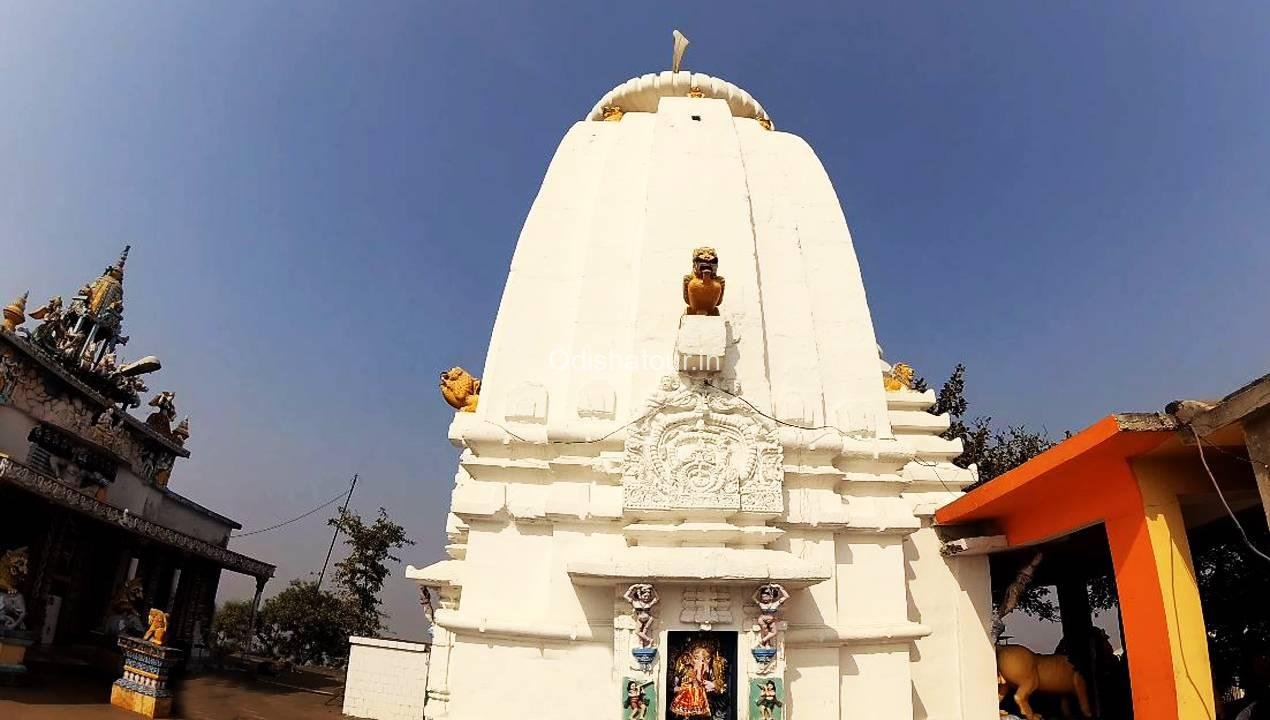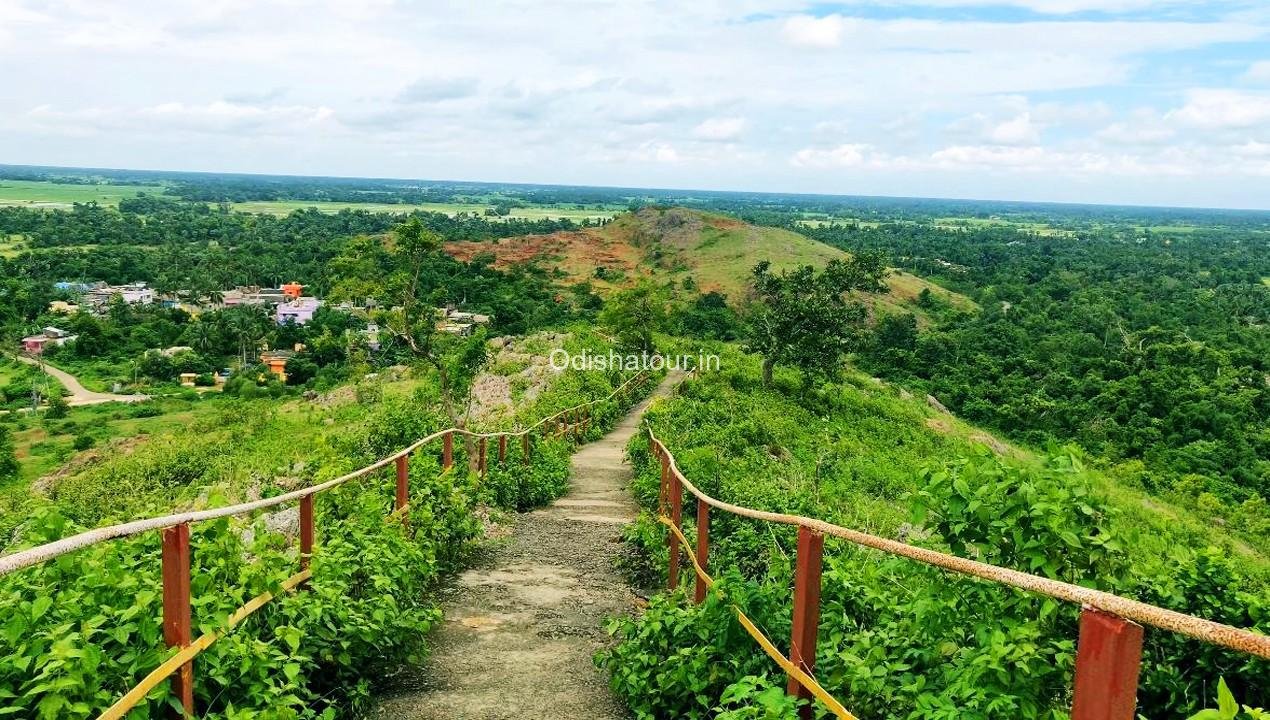 Other Services
Destination Attractions, Destination Facilities, Transportation, Accessibility
Nearest Bus Stop
The nearest Bus stop is at Bhubaneswar, Which is around 37 KM distance from Mundia hill
Nearest Railway Station
The nearest Railway Station is at Bhubaneswar, Which is around 37 KM distance from Biswanath mundia Hill
Nearest Airport
The nearest Airport is at Biju Patnaik International Airport, Bhubaneswar, Which is around 38 KM distance from Biswanath mundia Hill
Best Time to visit
The best time to visit Biswanath Hill is from November to June.