The Shrine of Pir Mukudan Jahania Jahagast a Muslim saint is located near Astarang on the Beach. It is about 67 km distance from Puri Jagannath temple and 83 km from Cuttack. According to history, in the sixteenth century, Muslim saints came to India with their disciples from Baghdad, and after coming to Bengal, he came to Odisha. After visiting many places, he eventually stayed near Astaranga, and the place was renamed Pir Jahania. Both Hindus & Muslims offer worship at the shrine. It is also a Beautiful Picnic spot and tourist place in Puri Dist. (Source)
There is a wonderful Sea beach a short distance away from Pira Jahania temple. This is the best place for a weekend picnic, and all the picnic supplies are available here. Jahania Beach has become a popular tourist attraction due to its calm and peaceful environment. The beach is the best place for photography. It is a beautiful beach surrounded by forests, and you can see dolphins and olive ridley turtles here. Its natural environment and beauty attract many visitors. Jahania Beach is a great place to visit near Puri. Winter is the best time for picnics and trips here. Pir Jhahania Sea Beach is one of the best tourist places in the Puri district.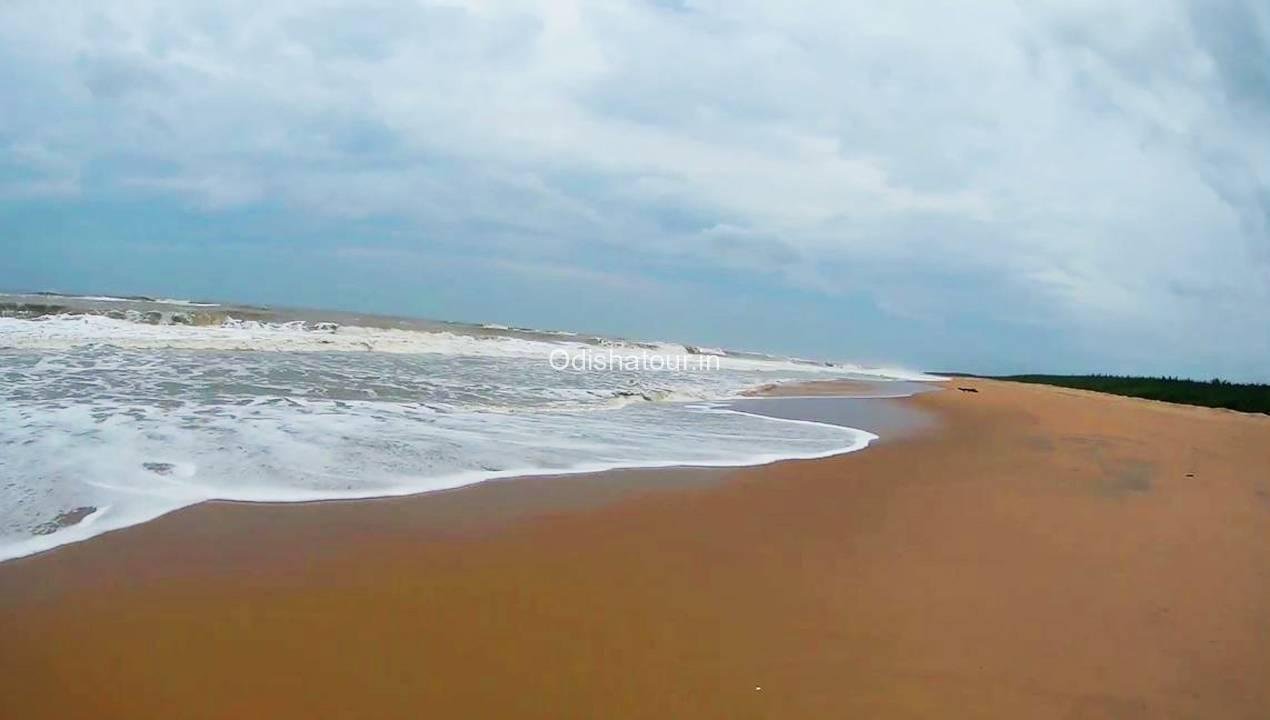 Other Services
Destination Attractions, Destination Facilities, Transportation, Accessibility, How to Reach
Nearest Bus Stop
The nearest Bus stop is at Kakatpur, Which is around 15 Km distance from Pira jahania and 66 km from Puri Bus Stop
Nearest Railway Station
The nearest Railway Station is at Puri, Which is around 67 KM distance from Pir jahania and 74 km from Bhubaneswar Railway Station.
Nearest Airport
The nearest Airport is at Biju Patnaik International Airport, Bhubaneswar, Which is around 75 KM distance from Pir jahania Sea Beach
Best Time to visit
The best time to visit Jahania Pir is from October to June and the winter season.