Baliharachandi Temple is situated 18 km distance from Puri Jagannath Temple. The presiding deity of the temple is Harachandi, who is called Baliharachandi. This place stands at the conference of Lake Chilika and nearby the sea. Manikapatna village is here where Lord Jagannath and his elder brother Lord Balabhadra took chord from a cowherd lady named Manik. 
At that time of their journey to invade Kanchi accompaniment with the king Purusottam Dev. It is a historical place not only for lady Manika but also for the ruins of the temple Bali Harachandi. Baliharachandi is also regarded as a goddess of water and navigation, who protects the boatsman and fisherman. when confronted with danger in the sea. Baliharachandi Temple is a famous temple in Puri District.
There is a beautiful beach near the Baliharachandi temple, which is a great place for picnics. Baliharachandi beach has 18 Pindis and all kinds of cooking facilities. Sunrise and sunset views of the beach are amazing for tourists. There is a river that you have to cross to get to the beach, and for this, you have to have a boating facility that is only 20-30 per head. Baliharachanda Sea Beach is a tourist attraction place near Puri Temple.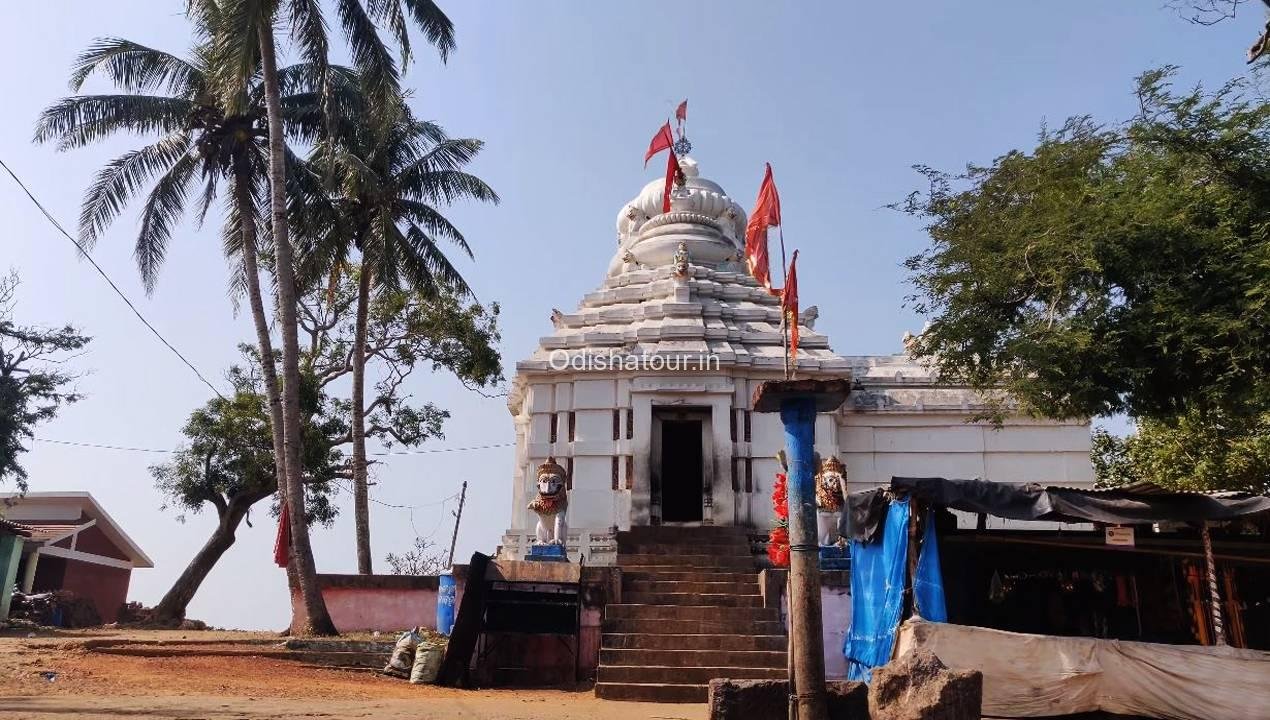 Other Services
Destination Attractions, Destination Facilities, Transportation, Accessibility, How to Reach
Nearest Bus Stop
The nearest Bus stop is at Konark, Which is around 8 KM from Baliharachandi Temple and 27 km distance from Puri Bus Stop
Nearest Railway Station
The nearest Railway Station is at Puri, Which is around 28 KM distance from Baliharachandi Sea Beach and 68 km from Bhubaneswar Railway Station.
Nearest Airport
The nearest Airport is at Biju Patnaik International Airport, Bhubaneswar, Which is around 70 KM distance from Maa Baliharachandi Temple
Best Time to visit
The best time to visit Baliharachandi Sea Beach is from October to June and the winter season.