Astaranga Sea beach is 31 km from Nimapada and about 67 km form Puri. Astaranga is an identified Tourist centre of Puri District. It is famous for its excellent sea beach, Fish & salt trading centre. Astarang means the colourful sunset. It lies on the coast of the Bay of Bengal and is famous for its lovely and long sandy beach. It attracts lots of visitors to enjoy the natural scenery of the beach. The Sunset site of Astaranga beach is incredible for tourists. Astaranga is also a famous fishing centre of Puri District.
The Oceanic view of the sunset is very beautiful and also one of the cleanest beaches. Many tourists come here to visit and enjoy the Beach in the winter. Apart from Astaranga Sea beach Chandrabhaga Beach, Beleswar Beach, and Golden Beach are the famous Sea Beach in the Puri district. It is also the best picnic spot which attracts visitors for its beautiful seashore. There are many hotels within a short budget for visitors near Astaranga Beach.  Astaranga beach is one of the most popular tourist places in Puri, Odisha. (Source)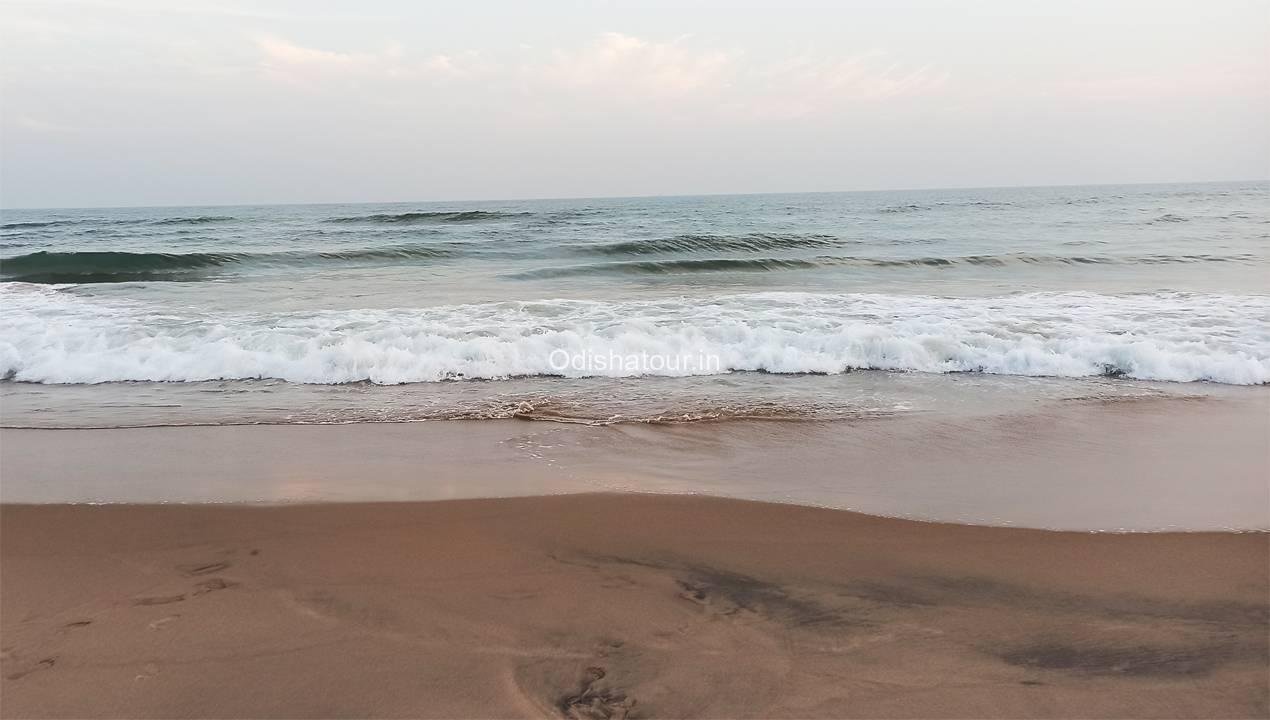 Other Services
Destination Attractions, Destination Facilities, Transportation, Accessibility
Nearest Bus Stop
The nearest Bus stop is at Astaranga, Which is around 7 KM distance from Astaranga Beach
Nearest Railway Station
The nearest Railway Station is at Astaranga, Which is around 68 KM distance from Astaranga Beach and 75 km from Bhubaneswar Railway Station.
Nearest Airport
The nearest Airport is at Biju Patnaik International Airport, Bhubaneswar, Which is around 75 KM distance from Astaranga Beach.
Best Time to visit
The best time to visit Astaranga Sea Beach is from November to June.