Talasari Sea Beach is located at a distance of 38 km from Jaleswar, and it is about 95 km from Balasore. It is just 10 minutes far from Chandaneswar Temple and also 15 minutes far from Digha beach. It is a great tourist destination in Odisha and is close to Digha. Long sand beach with red crab and Casuarina forest at Talasari-Udaipur beach in Balasore district. The scenery of Talasari Beach at sunset is Amazing. There are Marine drive facilities from Talsari to Udaypur Sea beach around 2.5 km on the brilliant and conducive atmosphere. That is the main reason to attract tourists from various parts of the world. Talasari Beach from Kolkata distance is 171 km.
Talasari Sea Beach is one of the cleanest beaches in Odisha and there are small and large Eco camps, hotels, and Resorts available for tourists to spend the night and relax. The beach has dunes and red crabs that add specialities to the beach. Sunrise and sunset at this beach are very pleasant for the tourists. Talsari Beach is a beautiful destination and a few kilometres from old & new Digha. Red crabs and beaches have bike riding facilities for visitors. Small shops on the beach are popular with tourists.  Talasari Beach is one of the famous tourist places in the Balasore District.
Kolkata to Talsari beach distance is 203 km.

Talasari Beach from Bhubaneswar distance is 287 km.

Talasari Beach to Digha distance is 4.5 km.

Udaipur Beach to Talsari distance is 3 km.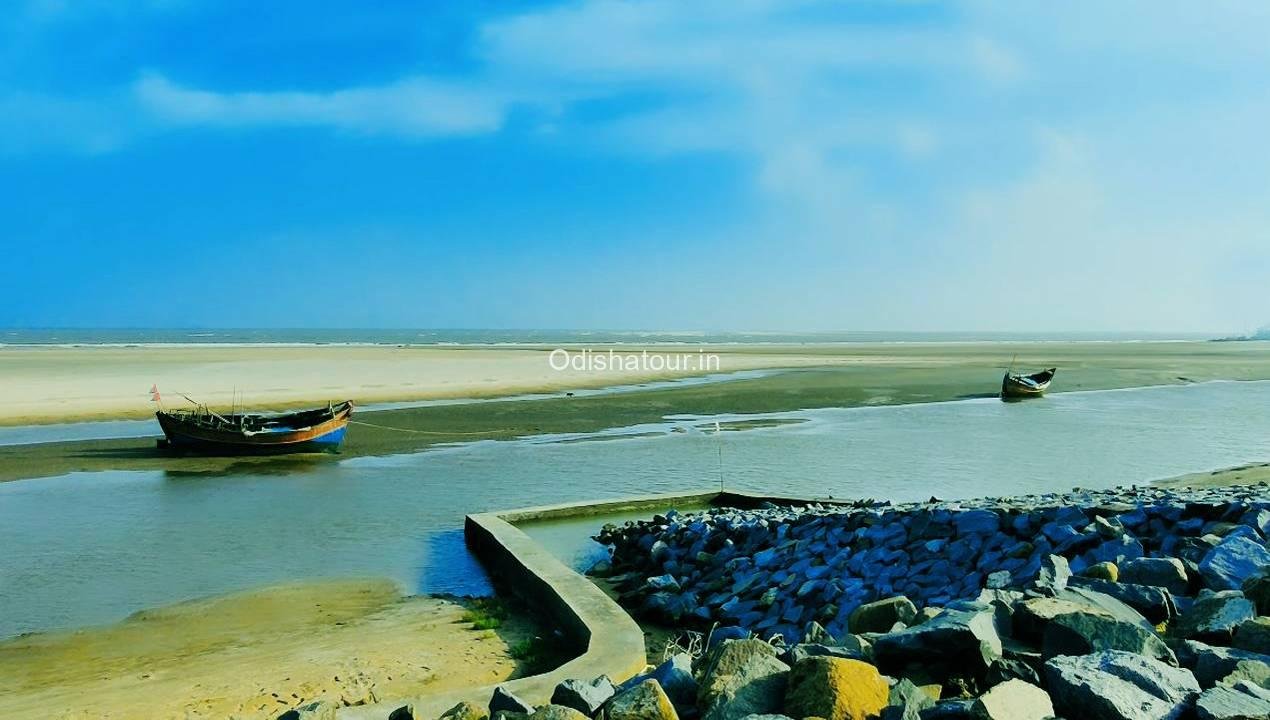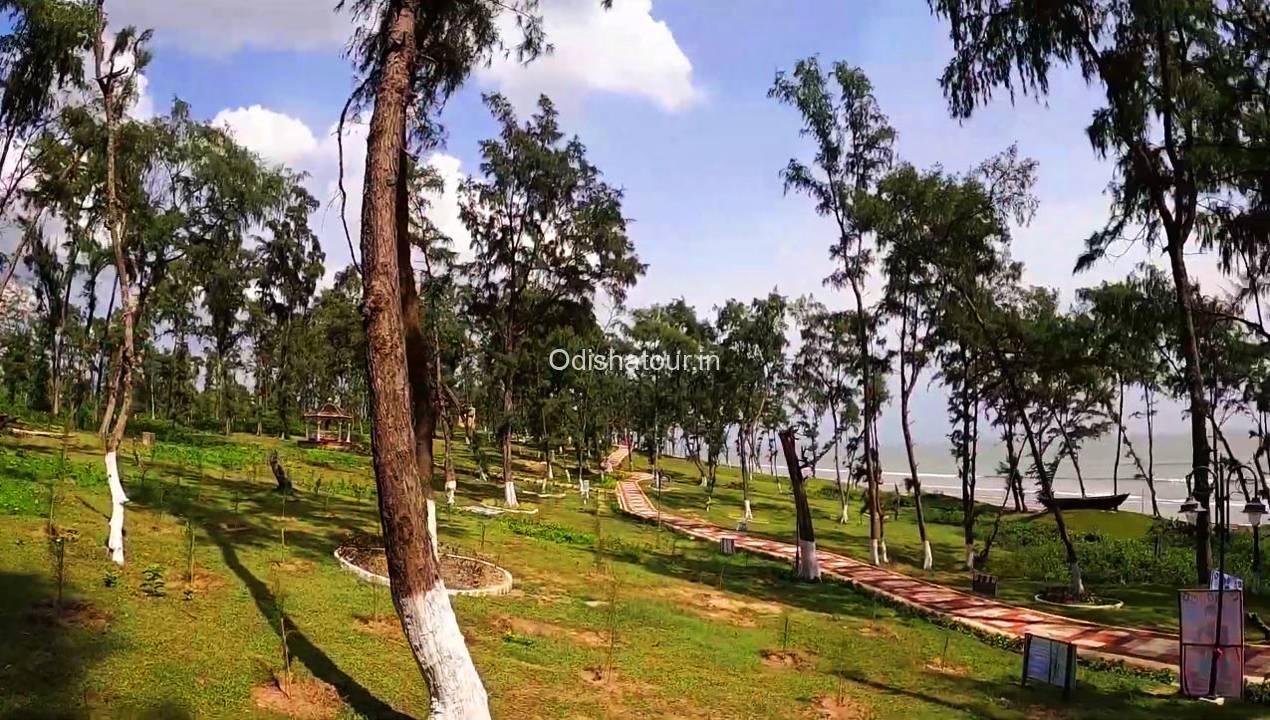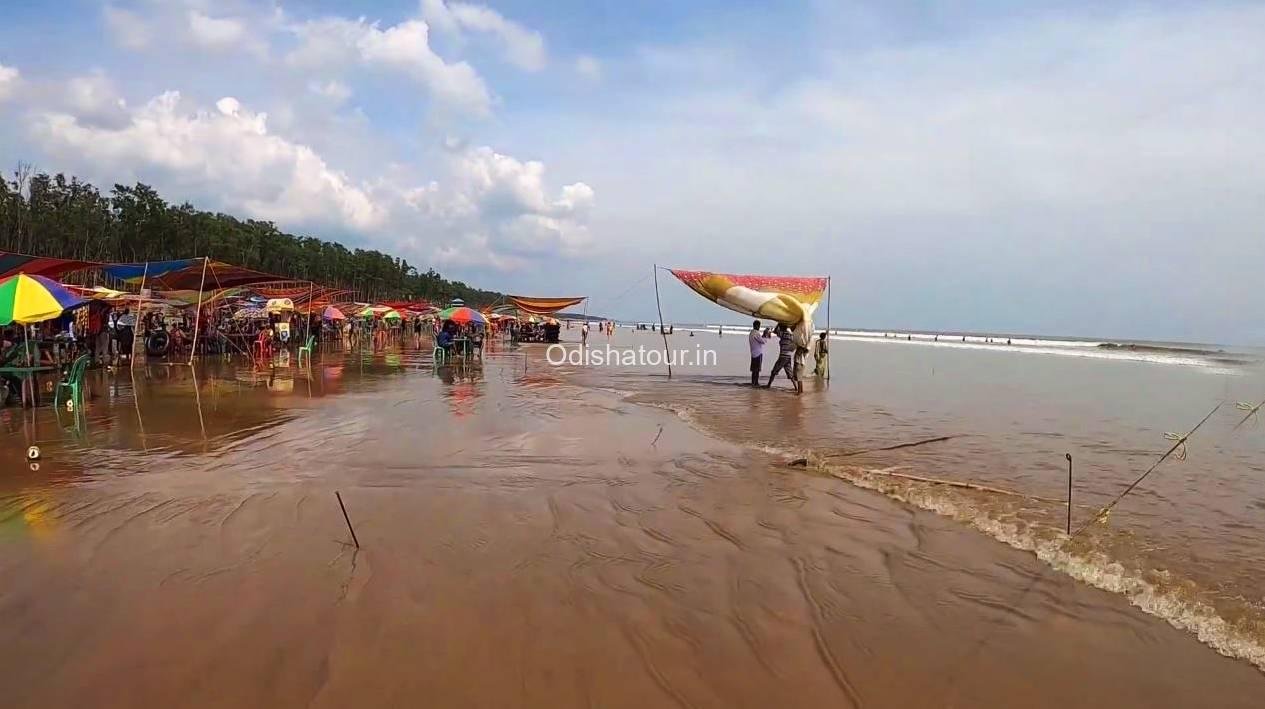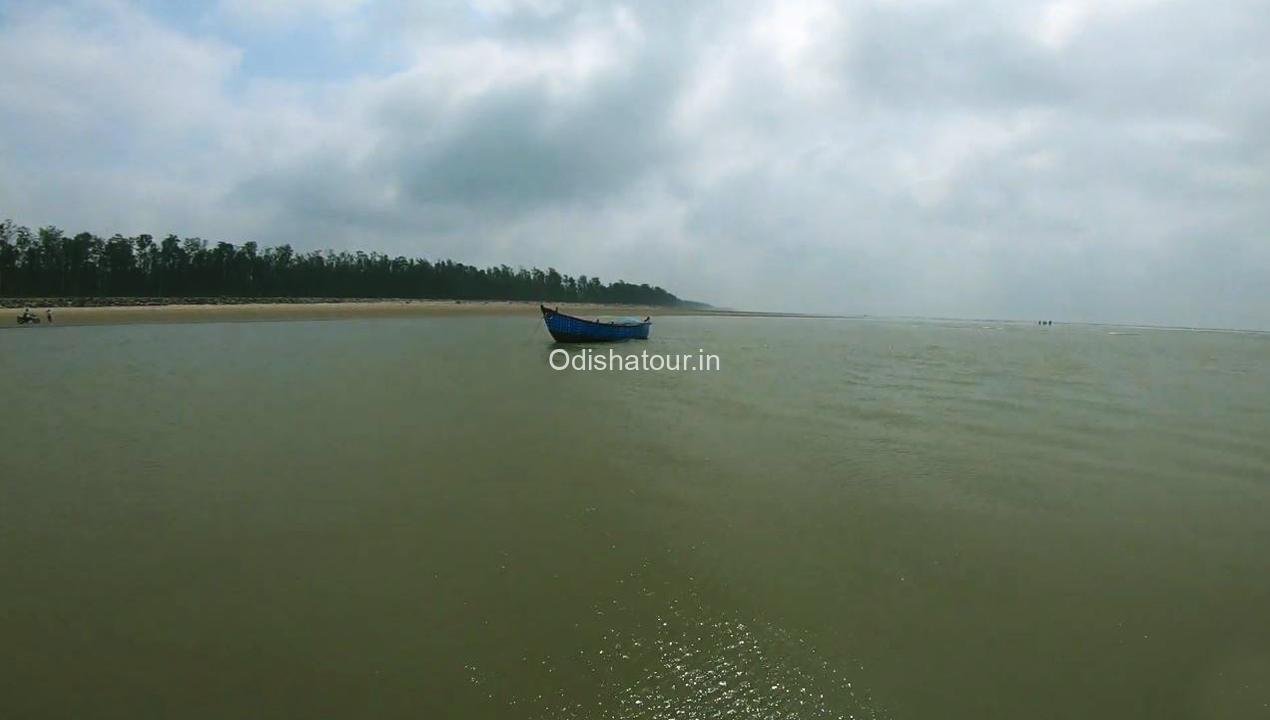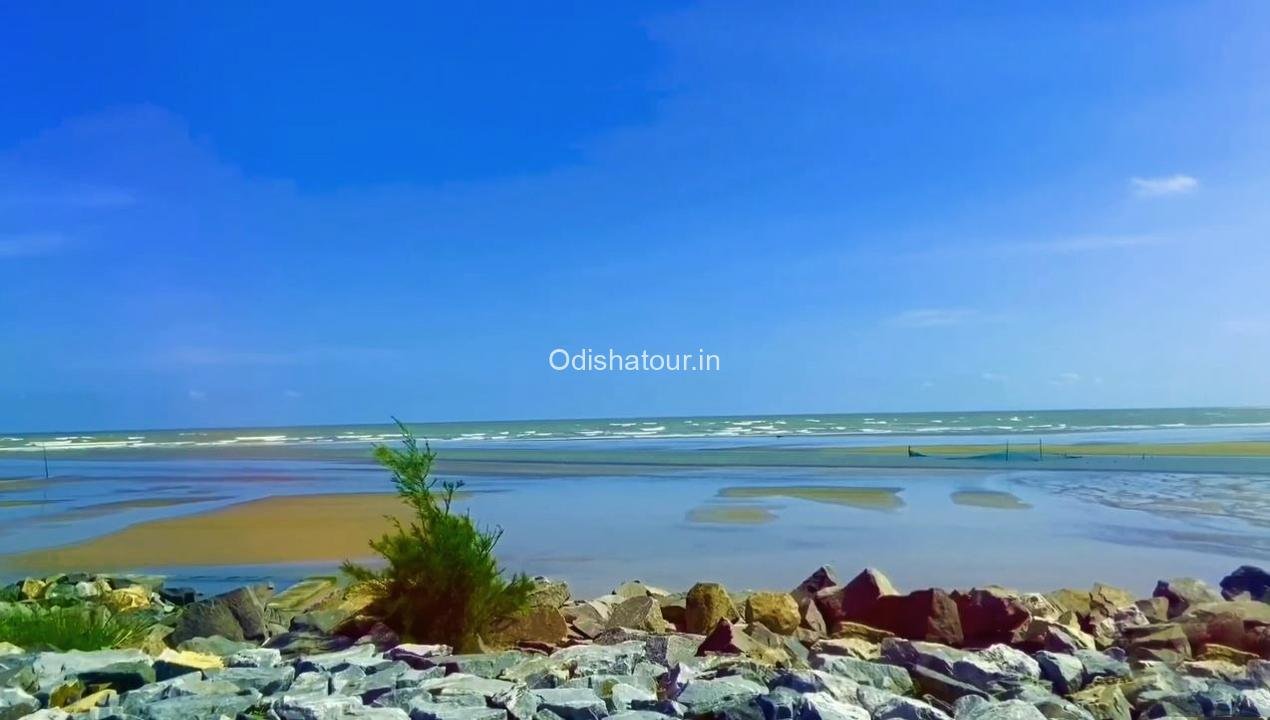 Other Services
Destination Attractions, Destination Facilities, Transportation, Accessibility, How to Reach
Talasari Sea Beach Opening Time
Talasari Sea Beach Opening Time is from Monday to Sunday- Morning 05:00 am to Evening 8:00 pm
Best Time to visit
The best time to visit Talsari Sea Beach is from October to June and the winter season.
Nearest Bus Stop
The nearest Bus stop is Jaleswar, which is located around 38 KM distance from Talsari Sea Beach
Nearest Railway Station
The Nearest Railway Station is Jaleswar, which is located around 39 KM distance from Talasari Sea Beach
Nearest Airport
The nearest Airport is Biju Patnaik International Airport, Bhubaneswar, which is located around 290 KM distance from Talsari Sea Beach