Jagannath Temple is situated in the foothills of Swarnachuda hill at Nilagiri, and it is about 17 km from Balesore town. It is the most popular Jagannath temple in Odisha and the 2nd most famous temple in Balasore District. It was built by King Harichandan of the Nilagiri dynasty. Small temples of Maa Vimala, Ganesha and Lord Shiva can be seen in the premises of the Nilagiri temple. Thousands of visitors and devotees are coming to the shrine for panoramic views of the temple. The Ratha Yatra is the main festival of the temple Thousands of devotees come to the chariot on this day. The height of the chariot is the centre of attraction of this car festival. This Nilagiri Jagannath temple is one of the top destinations for tourists and devotees.
The Royal Garden Palace, Nilagiri
Nilagiri King Palace and the Royal Garden are situated near the Jagannath Temple. The status of Nilagiri Prasad has increased since the time of the British Empire. During the reign of King Raja Krishnachandra Mardraj Harichandan in the 1950s, He adopted Krishna Chandra Bhanj Deo, the son of the Mayurbhanj king, who succeeded Raja Shyamchandra Mardraj Harichandan as the ruler of the Nilgiris. The Royal Garden is another attraction of this place. which is visited by many tourists from within and outside the state. (Source)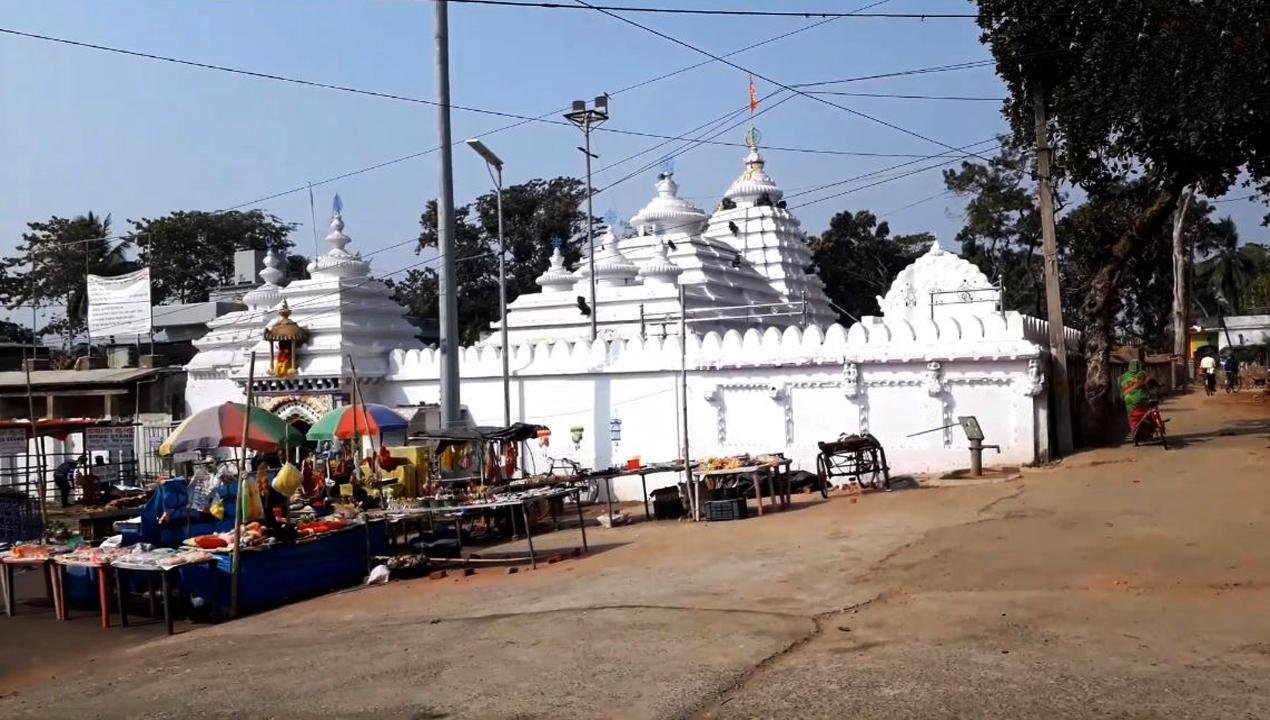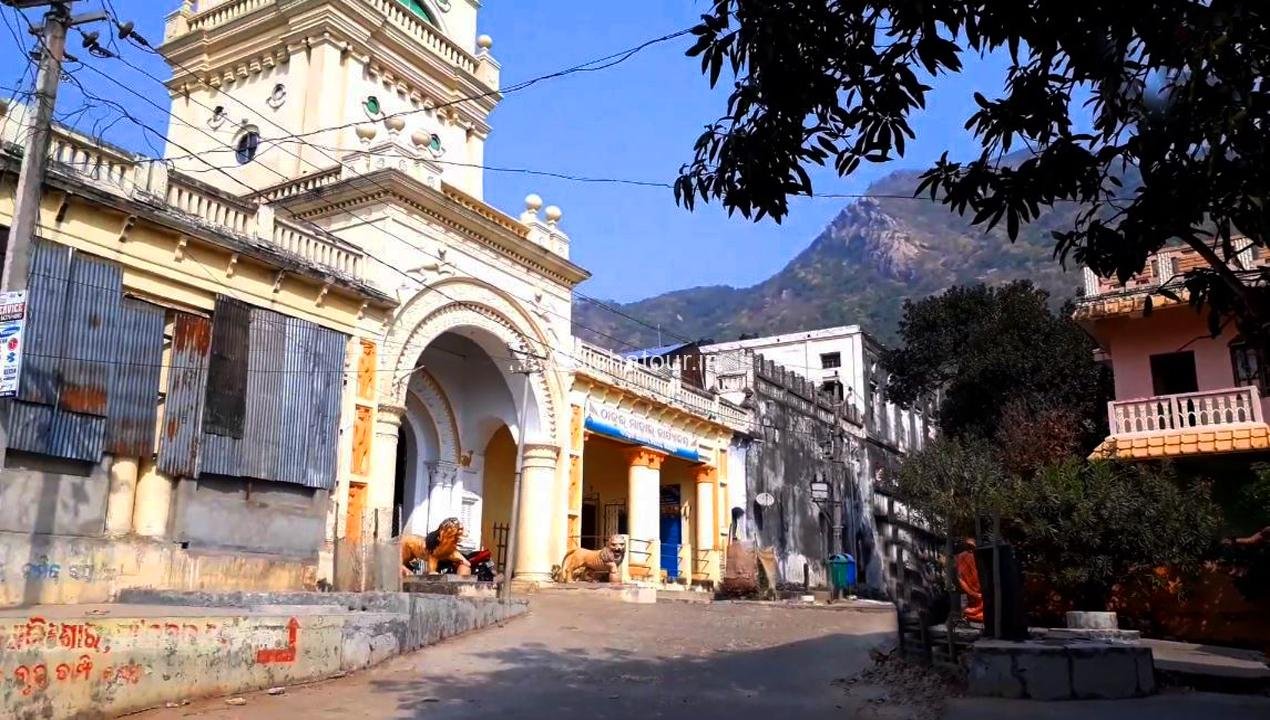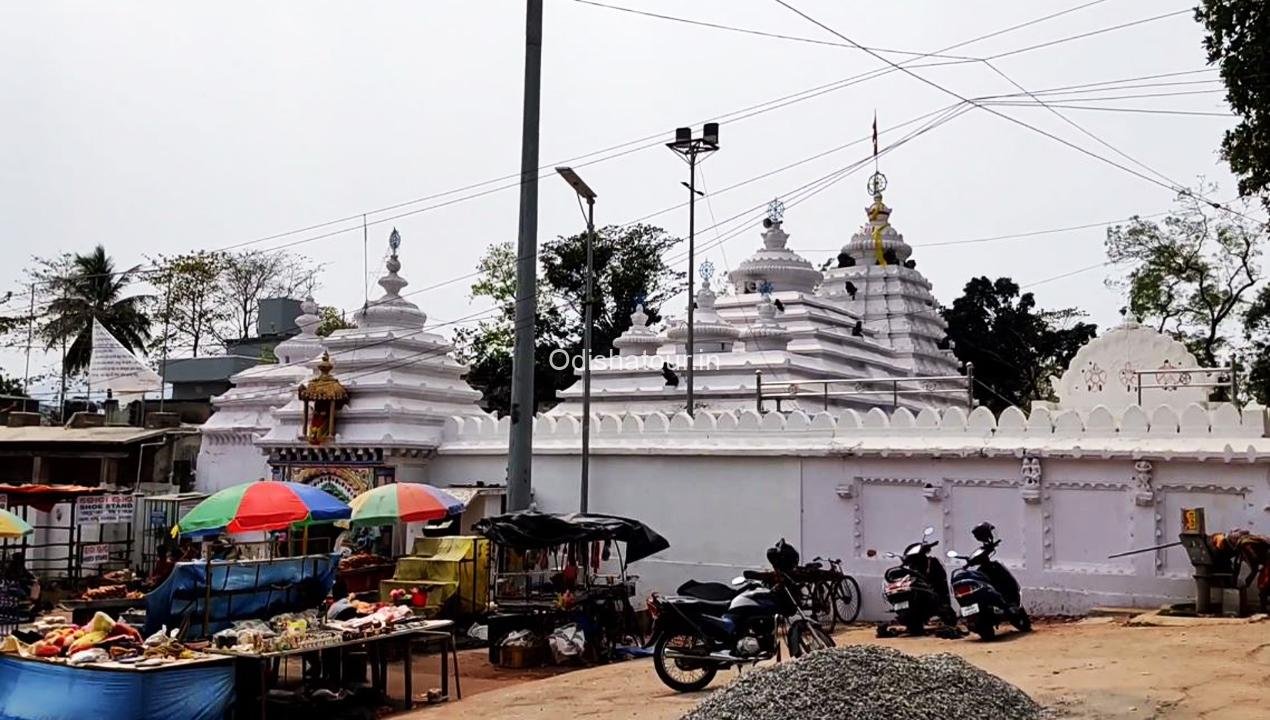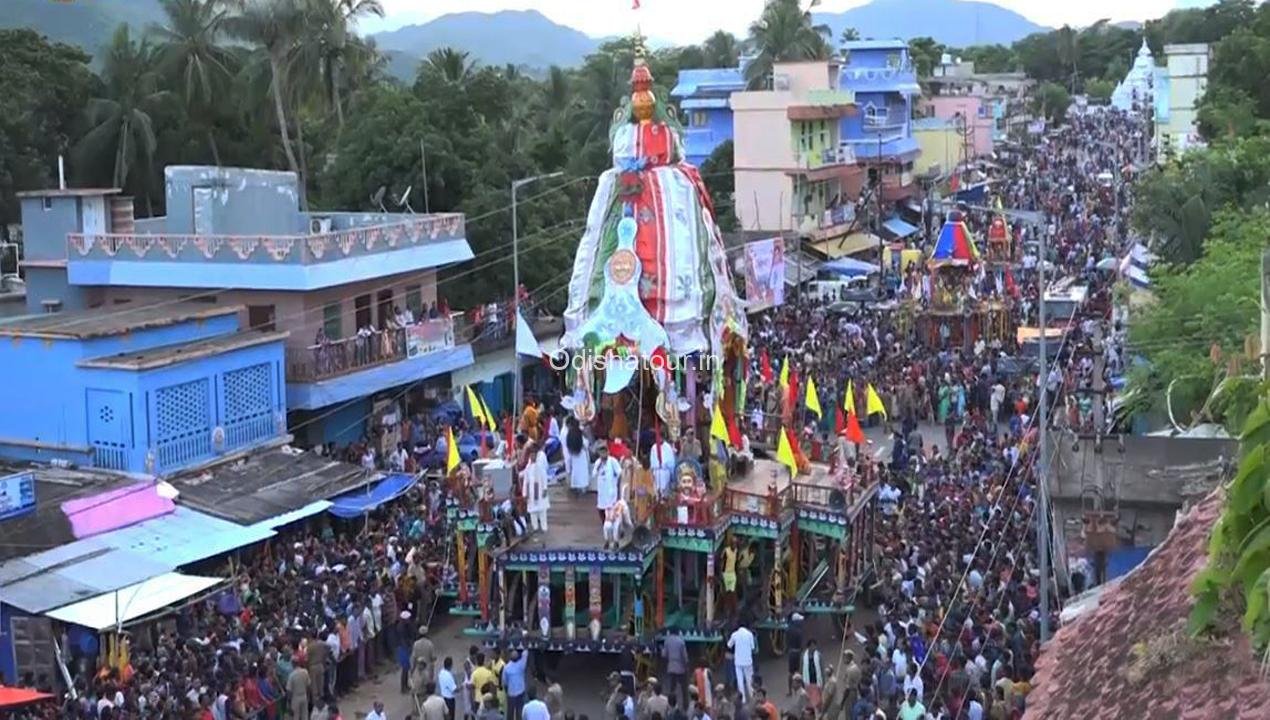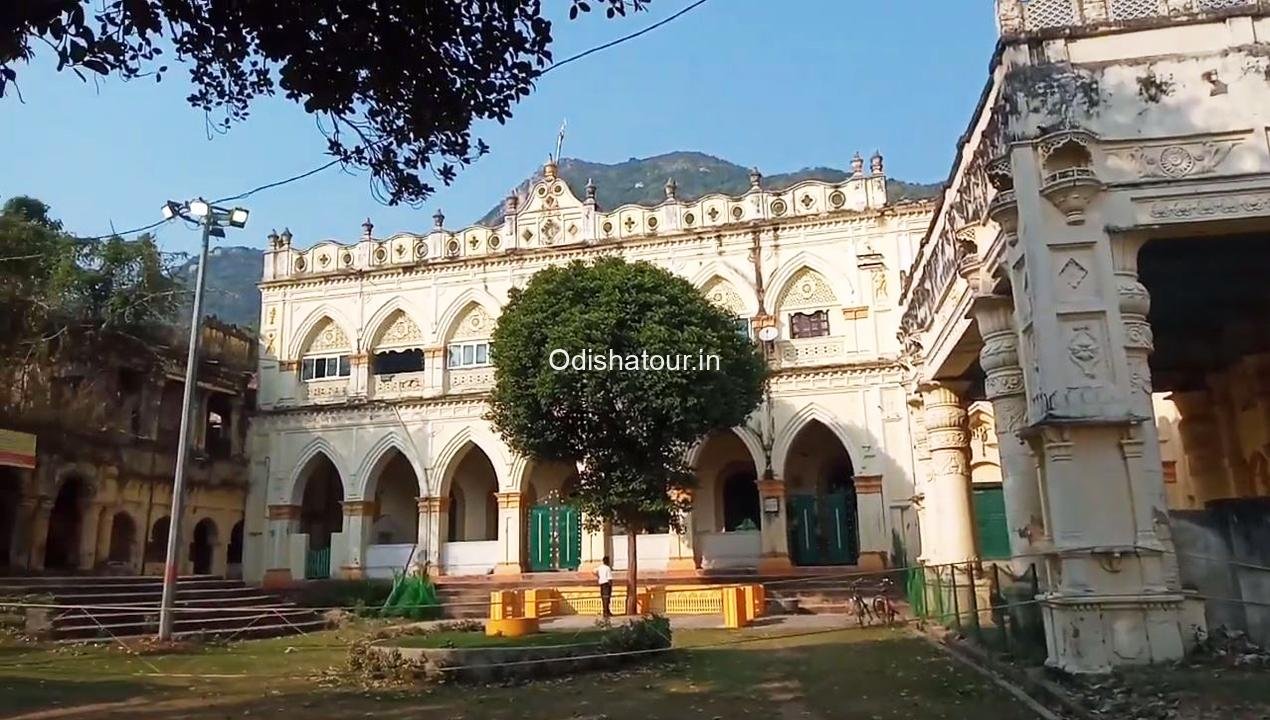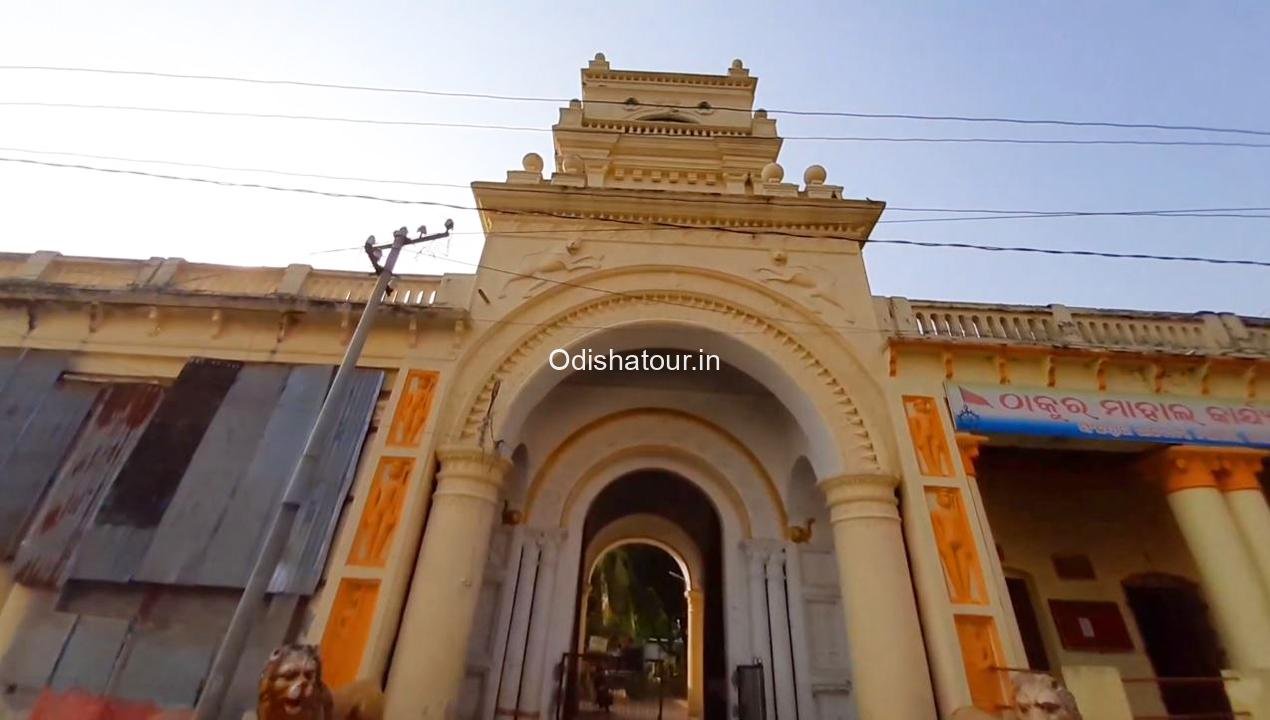 Other Services
Destination Attractions, Destination Facilities, Transportation, Accessibility, How to Reach
Nearest Bus Stop
The nearest Bus stop is Balasore, which is located around 22 KM distance from Nilagiri Jagannath Temple
Nearest Railway Station
The Nearest Railway Station is Balasore, which is located around 21 KM distance from Nilagiri Royal Garden Palace
Nearest Airport
The nearest Airport is Biju Patnaik International Airport, Bhubaneswar, which is located around 191 KM distance from Nilagiri Royal Garden Palace
Best Time to visit
The best time to visit Nilagiri Jagannath Temple at all times of the year.