Brahmeswar Mahesh Temple is located at Gonasika village and is 45 km distance from Keonjhar. Gonasika's temple is dedicated to Lord Shiva. The temple has surrounded by a valley and wooded hills. It is the center of pilgrimage for the temple of Brahmaswara Mahadeva, which sits on the banks of the Baitarani river. Mahashivratri is the main festival of the Gonasika temple, and on this day thousands of devotees and visitors come to celebrate this Jagar Mela. Brahmeswar Mahesh Mandir is a famous temple in Keonjhar, Odisha.
Near the Brahmeswar Mahesh Mandir, there is a place where the river flows, which is known as Gonasika Gupta Ganga. It is only to be seen jumping after a short distance over a stone protecting which looks like a nostril of a cow. At the foot of the mountain, Gonasika is a small tank, which is called Brahmakunda, and the lord Siva worshipped here said to be established by Brahma. The place is very scenic and attractive to picnic spots. Brahmeswar Mahesh temple is one of the most popular tourist attraction places in Kendujhar District.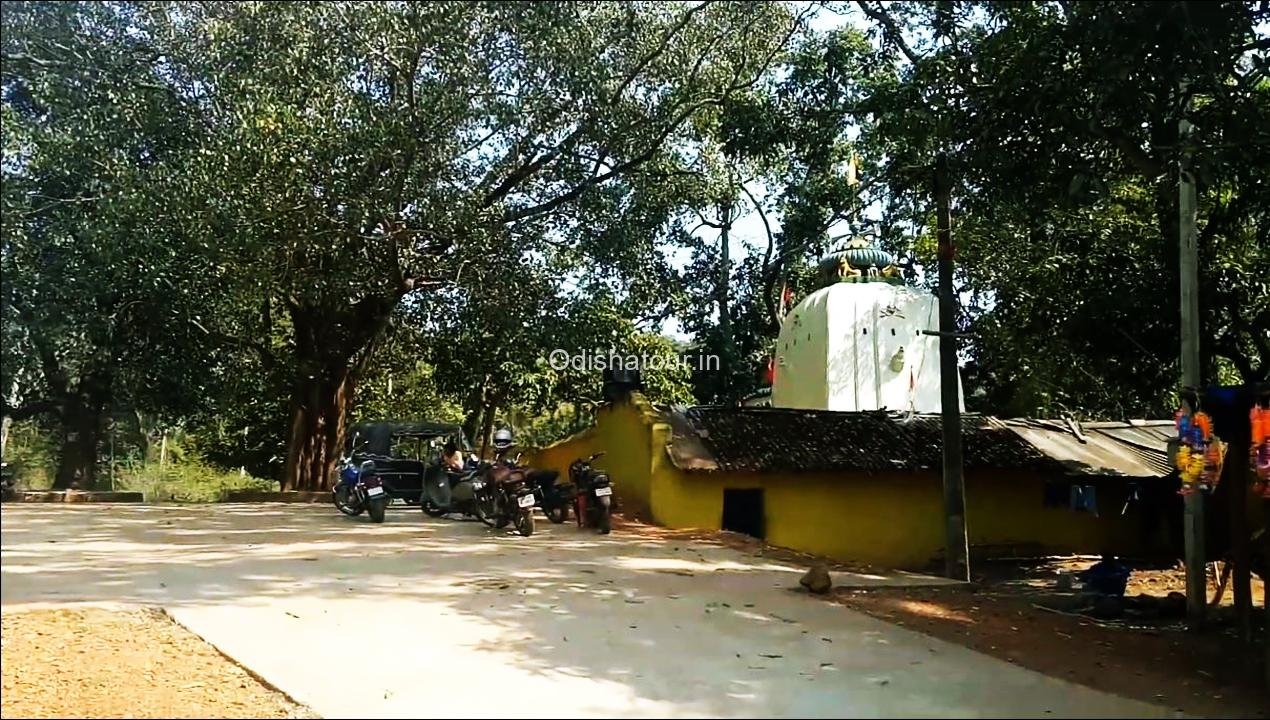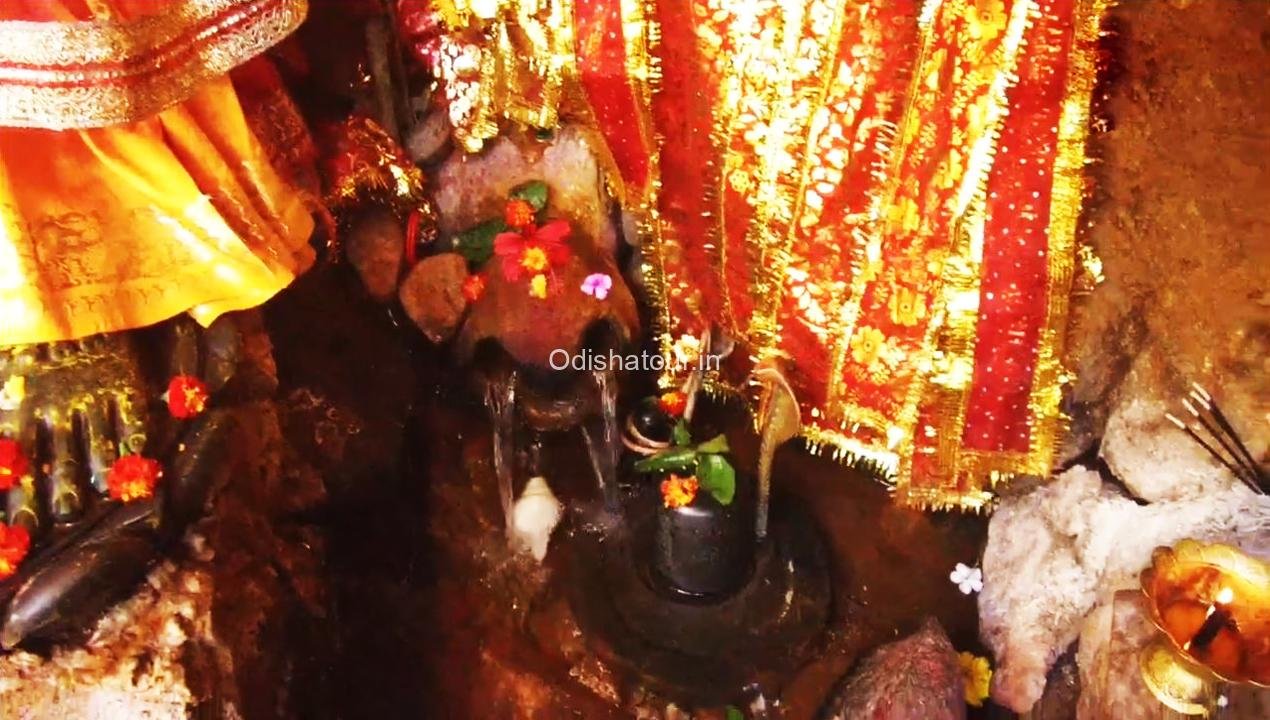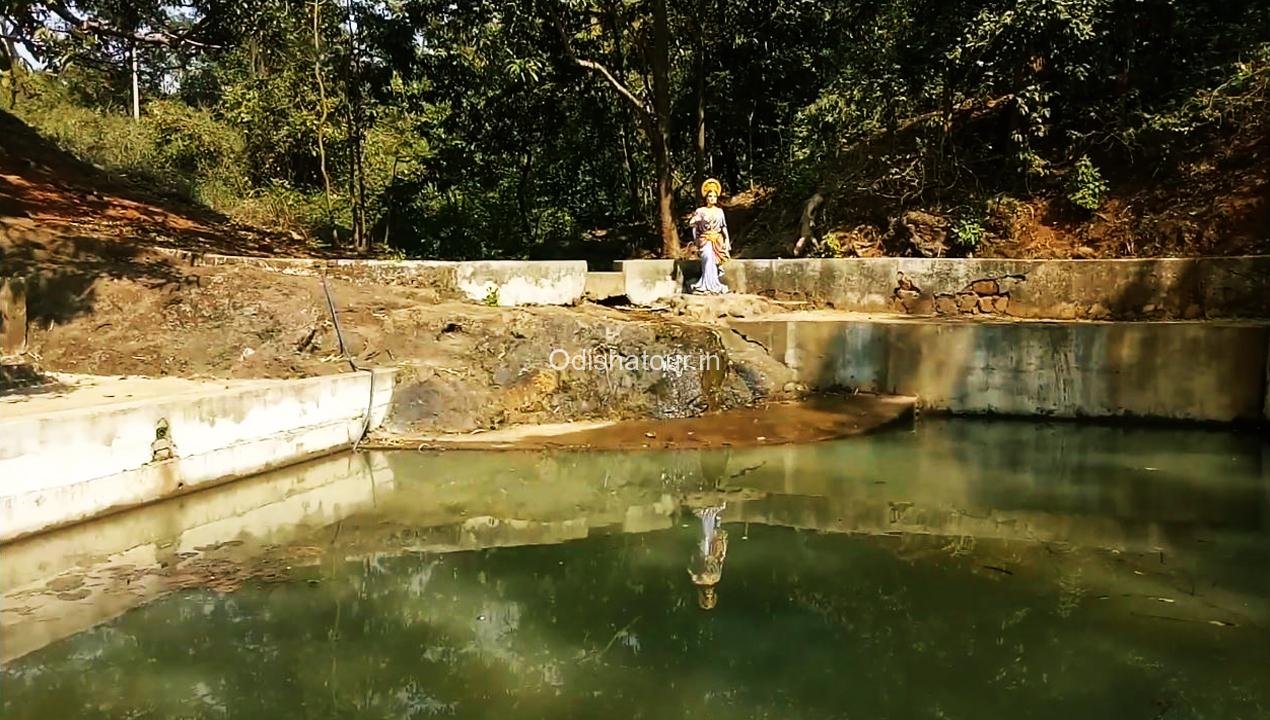 Other Services
Destination Attractions, Destination Facilities, Transportation, Accessibility, How to Reach
Temple Opening Time
Gonasika Gupta Ganga temple opening (Darshan) time is Monday to Sunday Morning 5.30 am to Evening 7 pm
Best Time to visit
The best time to visit Gonasika Gupta Ganga Temple is at all times of the year.
Nearest Bus Stop
The nearest Bus stop is Keonjhar, which is located around 28 KM distance from Gonasika Gupta Ganga Temple
Nearest Railway Station
The Nearest Railway Station is Keonjhar , which is located around 31 KM distance from Gonasika Gupta Ganga Temple
Nearest Airport
The nearest Airport is Biju Patnaik International Airport, Bhubaneswar , which is located around 200 KM distance from Gonasika Gupta Ganga Mandir