The Tenteinali Waterfall is about 40 km distance from Pallahara and 60 km away from Keonjhar town. It is located beside the Telkoi Reserve forest. The waterfall is surrounded by hills and dense forest and the best picnic spot. The Tenteinali Waterfall is more than 150 feet high, and it runs up the Hills. It is one of the most peaceful and pleasant zones for all kinds of visitors and tourists. The beautiful natural atmosphere and the amazing sound of the waterfall attract the visitor and picnic rush the spot during winter. Tenteinali Waterfall is one of the most popular tourist places in Keonjhar, Odisha.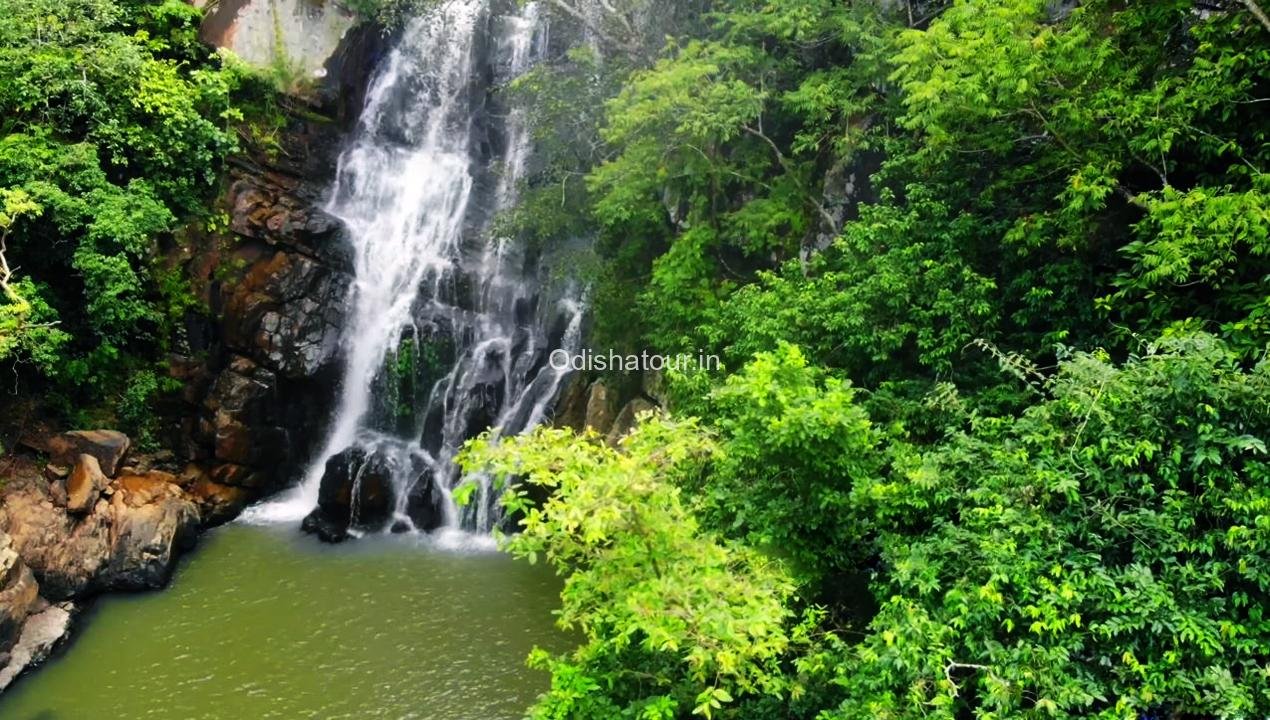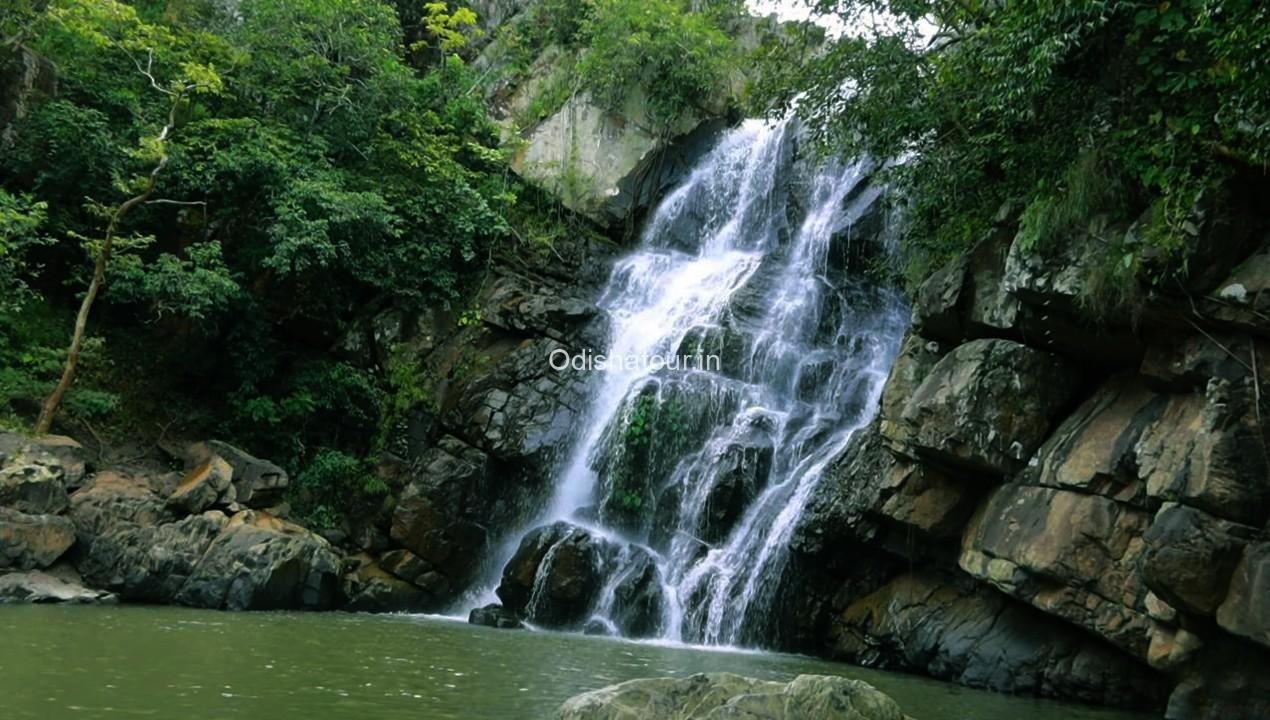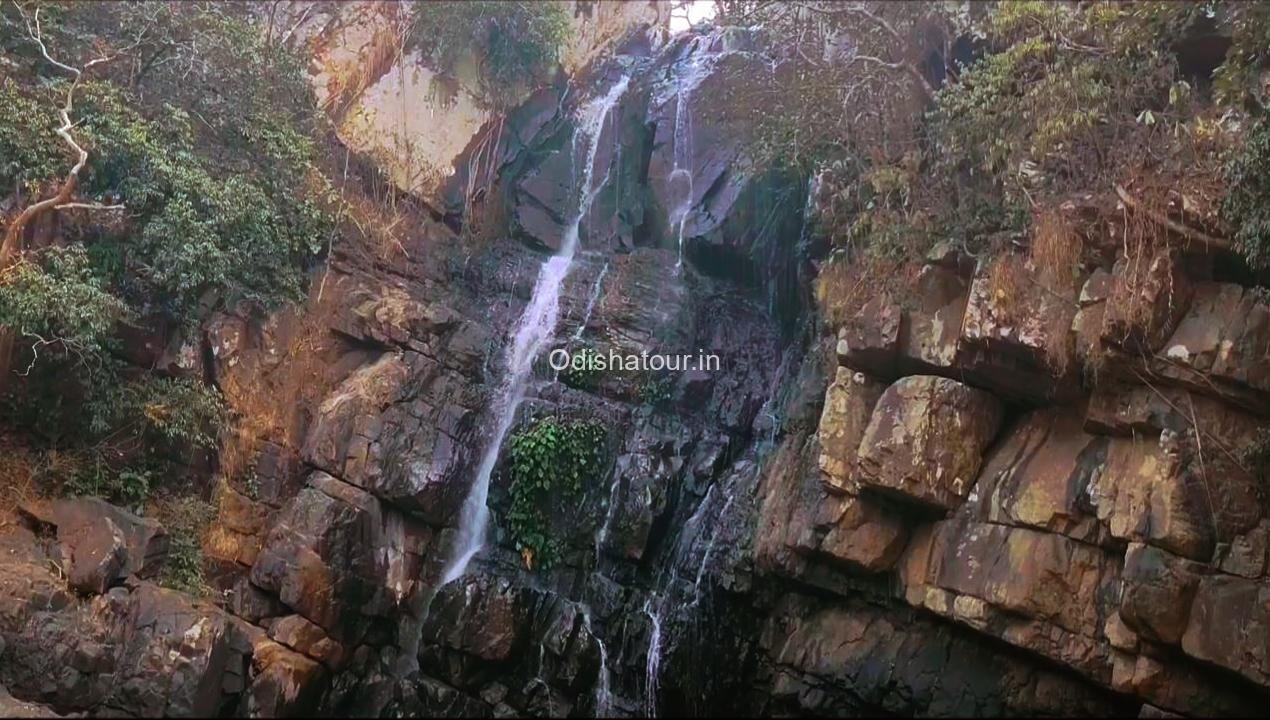 Other Services
Destination Attractions, Destination Facilities, Transportation, Accessibility, How to Reach
Nearest Bus Stop
The nearest Bus stop is Telkoi, which is located around 13 KM distance from Tenteinali Fall
Nearest Railway Station
The Nearest Railway Station is Keonjhar, which is located around 65 KM distance from Tenteinali Picnic Spot
Nearest Airport
The nearest Airport is Biju Patnaik International Airport, Bhubaneswar , which is located around 202 KM distance from Tenteinali Fall
Best Time to visit
The best time to visit Tenteinali Waterfall is all times of the year.
Opening Time
Tenteinali Fall open time is Monday to Sunday Morning 8 am to Evening 6 pm