Gundicha ghagi waterfall is located amidst a spectacular natural environment with lush green forest. It is about 12 km distance from Ghatagaon Maa Tarini temple and 55 km from Keonjhar Town. The source of the waterfall water is the Musala River and about 50 feet from its surface, and with a roar, it makes the area smoky and attractive. It is a beautiful picnic spot, and all kinds of facilities are available for visitors.
There are more than 3 waterfalls you can find in one place. The waterfall looks like a silver garland. In the winter, the waterfall's water flow is low, so if you visit this place after the rainy season, you will see the amazing scenery of the waterfall. There is a watchtower near Gundichaghai where tourists can enjoy the full view of the Waterfalls.
Gundichaghagi picnic spot is truly the paradise of nature lovers which gives unforgettable memory to the visitors. The beautiful natural atmosphere and the amazing sound of the waterfall attract the visiter and picnic rush the spot during winter. Gundichaghai is the best waterfall and tourist place in Keonjhar, Odisha Source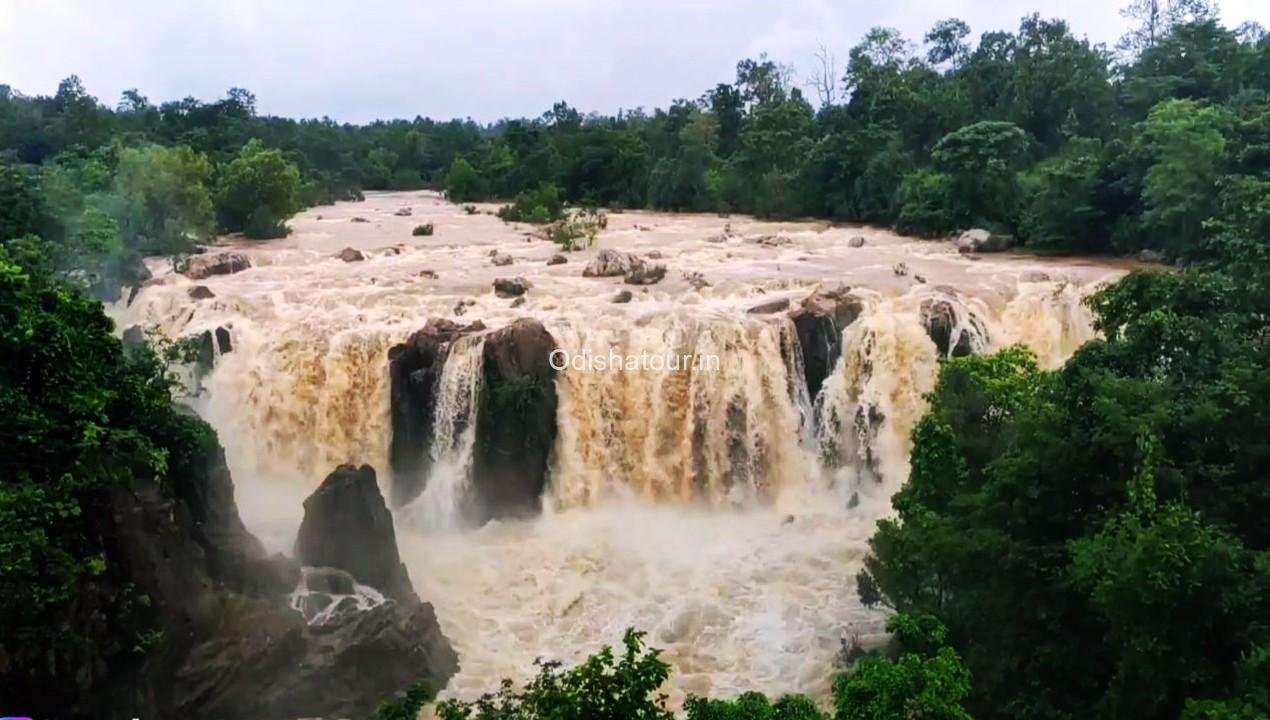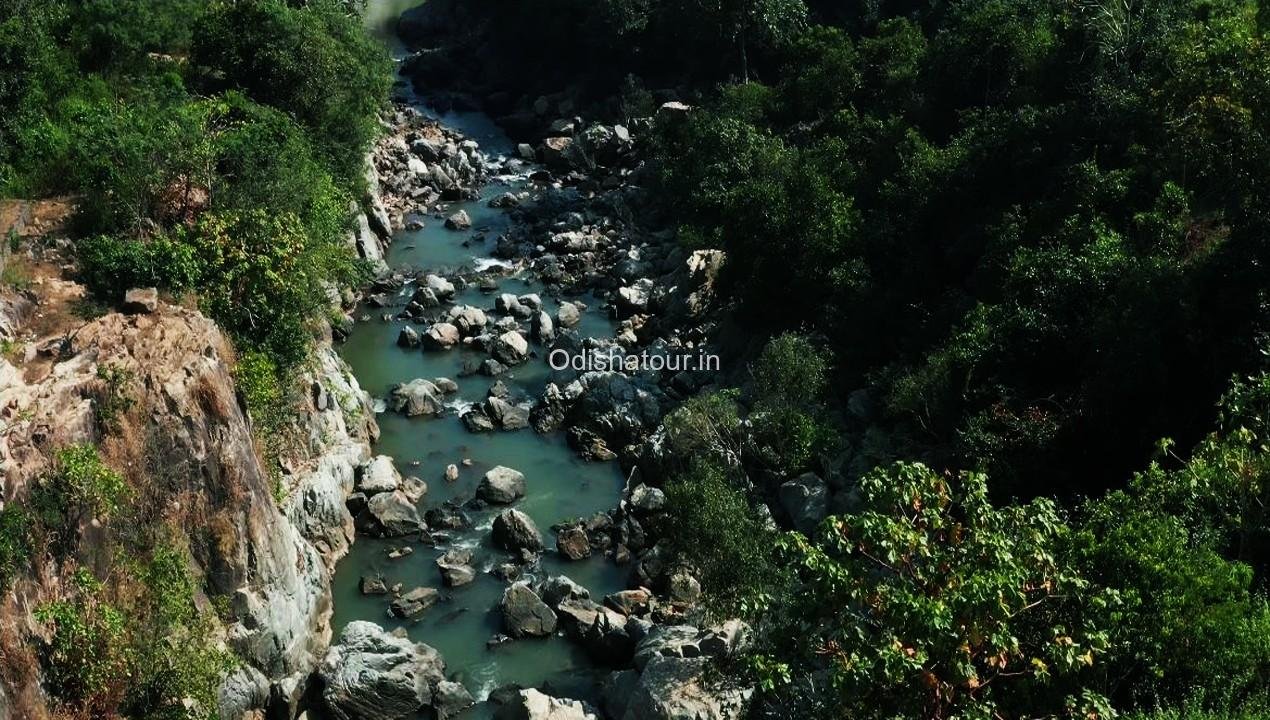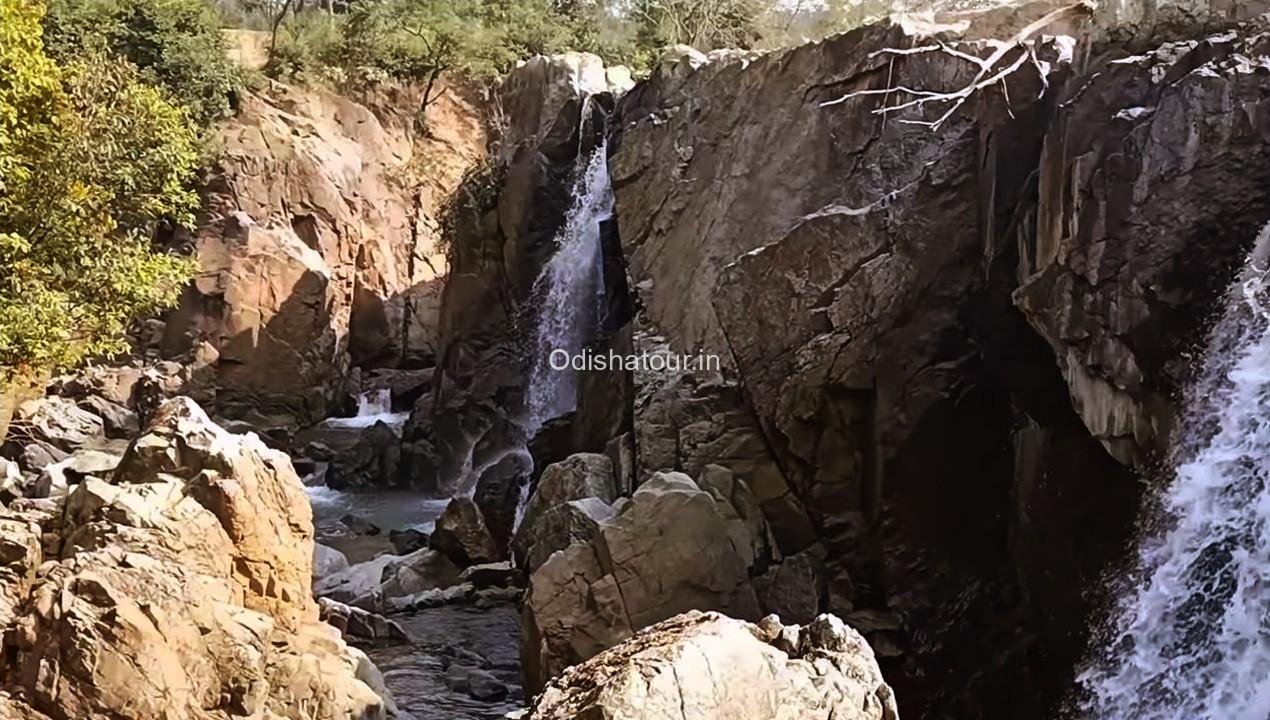 Other Services
Destination Attractions, Destination Facilities, Transportation, Accessibility, How to Reach
Opening Time
Kendujhar Gundicha Ghagi Waterfall opening time is Everyday Morning 7 am to Evening 6 pm
Best Time to visit
The best time to visit Kendujhar Gundicha Ghagi Waterfall is from November to June and Winter Season.
Nearest Bus Stop
The nearest Bus stop is Keonjhar, which is located around 60 KM distance from Gundicha Ghagi Waterfall
Nearest Railway Station
The Nearest Railway Station is Keonjhar , which is located around 55 KM distance from Sanaghagara Picnic Spot
Nearest Airport
The nearest Airport is Biju Patnaik International Airport, Bhubaneswar , which is located around 175 KM distance from Gundicha Ghagi Waterfall and 263 km from Veer Surendra Sai Airport, Jharsuguda