Kanjhari Dam is located at a distance of 24 km from Keonjhar town. The Dam is surrounded by mountains and green forests. The beauty of the dam enjoyed in time of Sunrise or Sunset is charming. The Kanjhari Dam is a medium Irrigation Project completed in the year 1989. The serene beauty of the green hills and forests attracts Tourists and picnics rush to the spot during winter. Kanjhari Dam is one of the tourist attractions places in Keonjhar.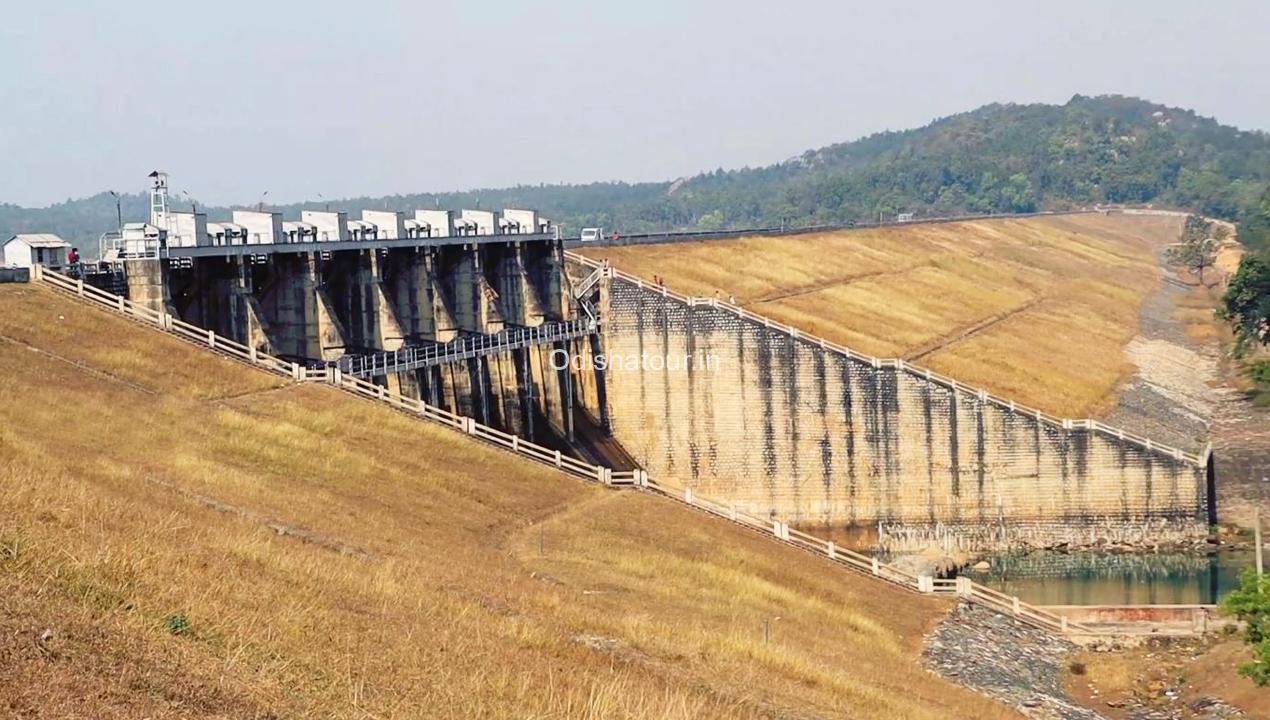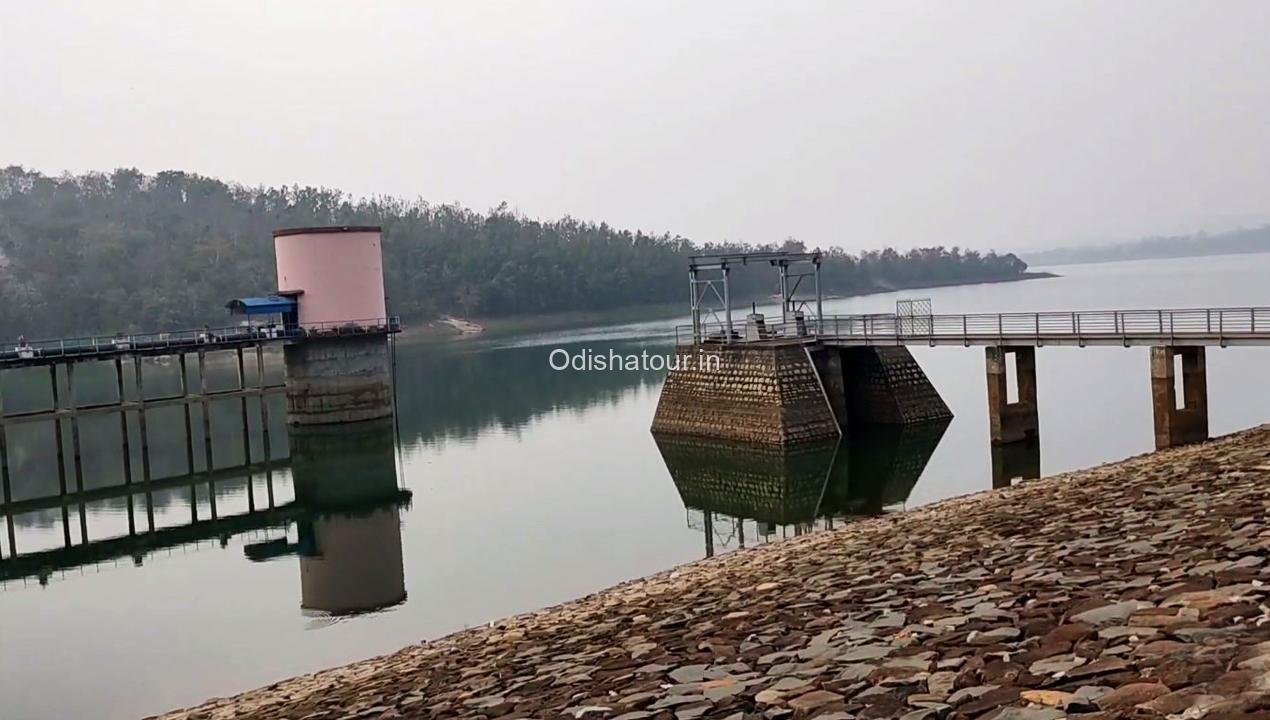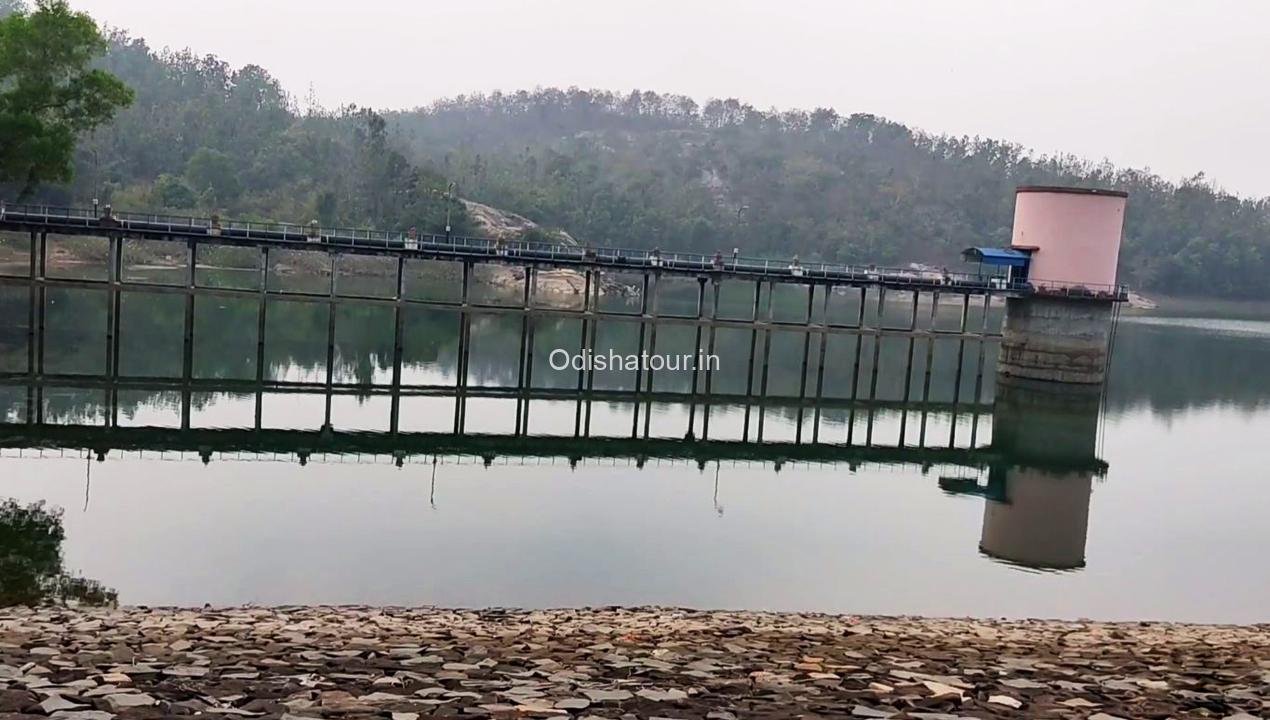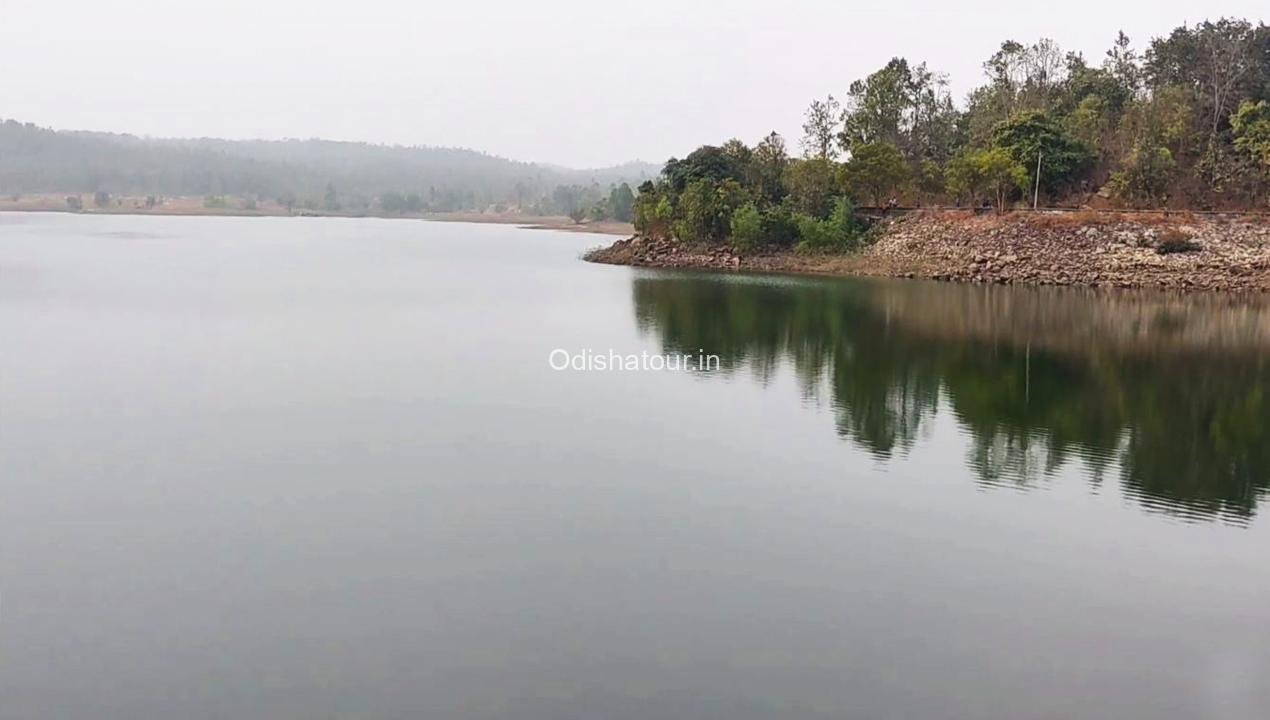 Other Services
Destination Attractions, Destination Facilities, Transportation, Accessibility, How to Reach
Opening Time
Kanjhari Dam opening time is Everyday 9 am to 6 pm
Best Time to visit
The best time to visit Kanjhari Picnic Spot is from November to June and Winter Season.
Nearest Bus Stop
The nearest Bus stop is Keonjhar, which is located around 20 KM distance from Kanjhari Picnic Spot
Nearest Railway Station
The Nearest Railway Station is Keonjhar , which is located around 21 KM distance from Kanjhari Picnic Spot
Nearest Airport
The nearest Airport is Biju Patnaik International Airport, Bhubaneswar , which is located around 220 KM distance from Kanjhari Picnic Spot