The Hirakud Ropeway is located near the Hirakud Dam and 15 km distance from Sambalpur town. The Ropeway provides a connection between Jawaharlal Nehru Garden and Gandhi Minar. There are 12 cabins to travel on the ropeway having the capacity to carry four passengers at a time. The ticket price is Rs. 60/- for a two-way journey. The ropeway is open from 10 AM to 6 PM daily except Monday for visitors. It is a popular tourist destination in Sambalpur.  
The ropeway is an added advantage for the tourists to get a better view of the Hirakud dam. As the Hirakud Dam is an international tourist destination, the Sambalpur Municipal Corporation launched the Ropeway service in 2019. You can see the aerial view of the Hirakud Dam on this Rope way.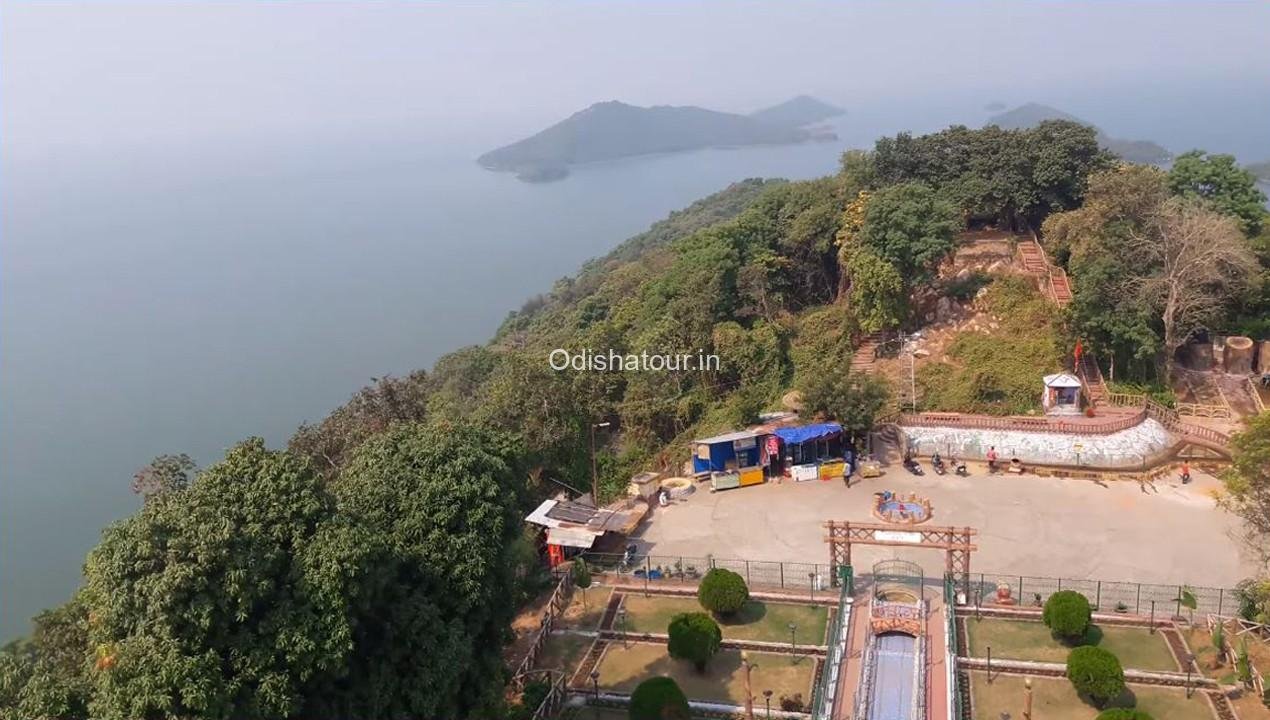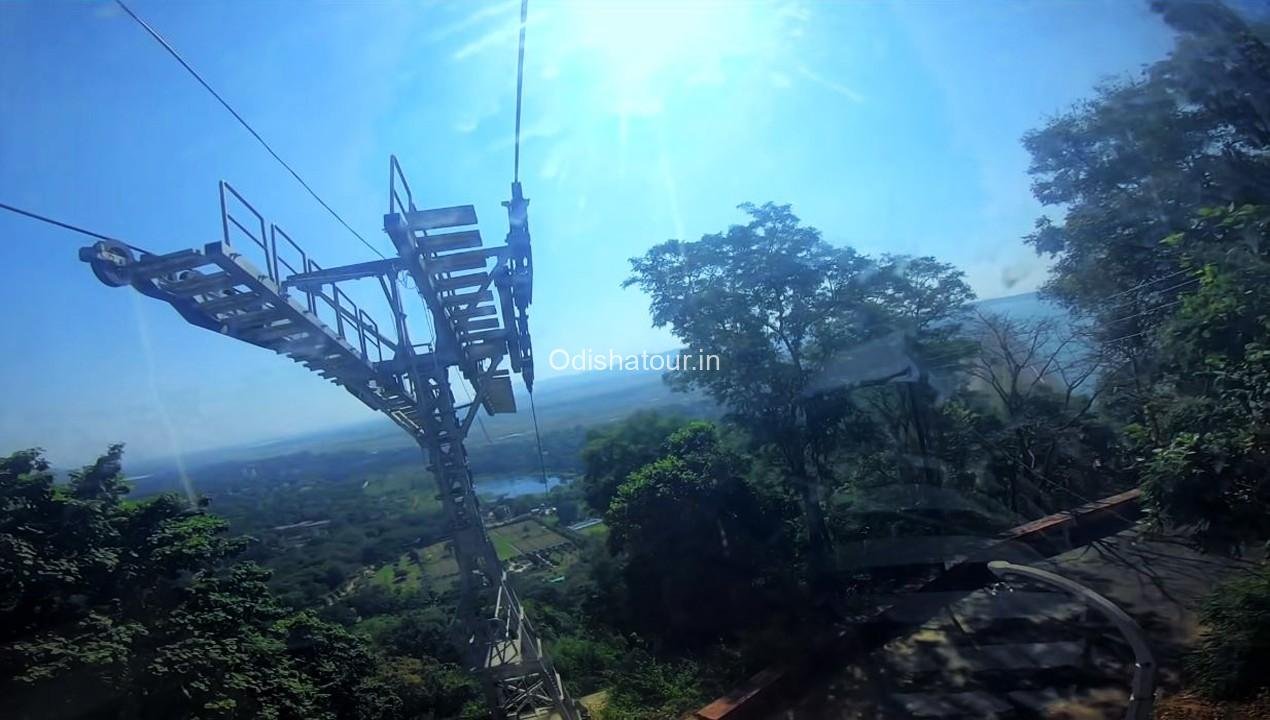 Other Services
Destination Attractions, Destination Facilities, Transportation, Accessibility, How to Reach
Ticket Price
Hirakud Ropeway Ticket Price – Rs. 60/- for a two way journey
Opening Time
Hirakud Ropeway opening time is Monday to Sunday Morning 10 am to Evening 6 pm
Best Time to visit
The best time to visit Hirakud Ropeway is at all times of the year.
Nearest Bus Stop
The nearest Bus stop is Sambalpur, which is located around 12 Km distance from Rope Way
Nearest Railway Station
The Nearest Railway Station is Sambalpur, which is located around 12 Km distance from Rope Way Hirakud
Nearest Airport
The nearest Airport is Veer Surendra Sai Airport, Jharsuguda, which is located around 62 KM distance from Rope Way and 283 km from Biju Patnaik International Airport