Dam Damani Pitha is located around 12 km distance from Choudwar and 30 km from Cuttack Town. Goddess DamDamani temple amidst the green forest of Dalijoda and a perennial stream flowing nearby. It is an ideal place for picnickers and devotees. The Pandavas during the exile had remained incognito near the kingdom of Birat. Legend says that the Pandavas during the exile had remained incognito near the Kingdom of Birat. The forest was a hunting ground for a king. Maa Dam Damani Pitha is a popular tourist places near Cuttack city.
There is a small Reservoir called Dam Damani is a distance from 2 km from Damadamani Pitha. Dam Damani Dam is an incredible place near Cuttack, which has taken the Place of a beautiful tourist destination. The Picnic spot is closed after 4 pm so you can go for a Visit before sunrise. The atmosphere of this dam is beautiful and peaceful.
Dama Damani Lake is one of the most beautiful tourist spots near the city of Cuttack. The Beautiful natural atmosphere attracts the visitor. Winter is the perfect time to have a picnic near this Dam. It has surrounded by small mountains and green forests. Dam Damani is one of the best tourist places in Cuttack District, Odisha.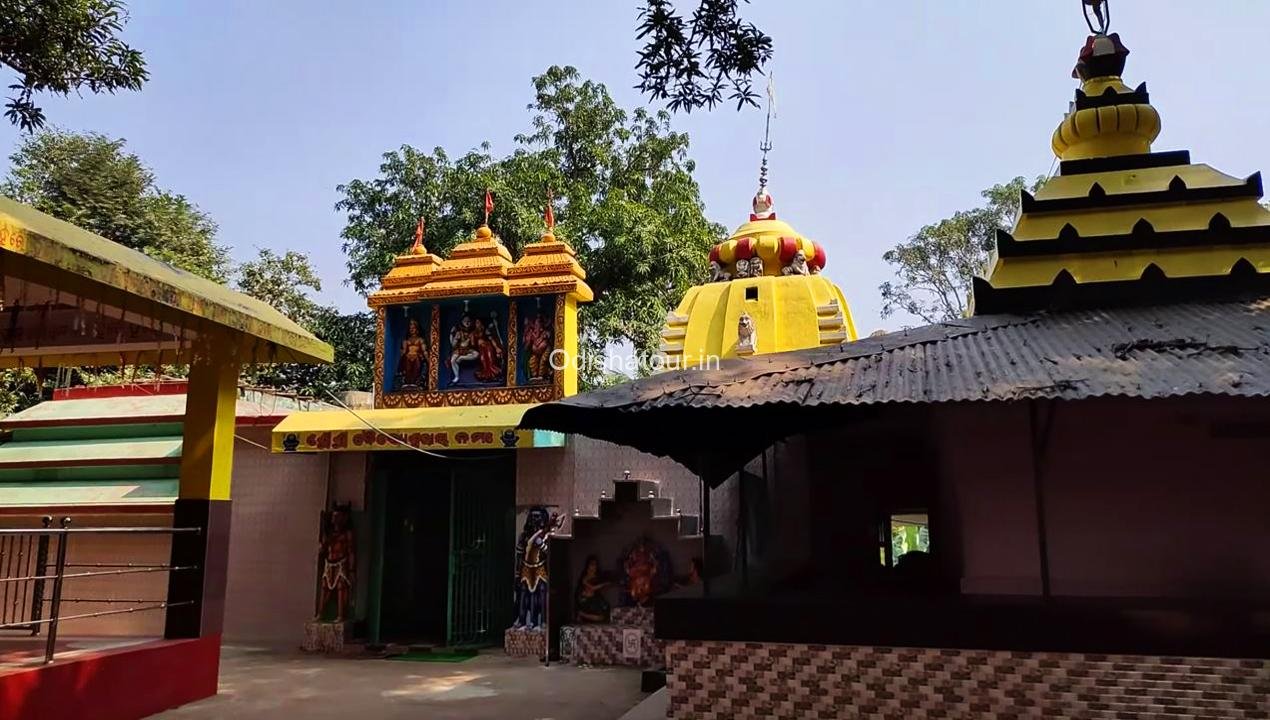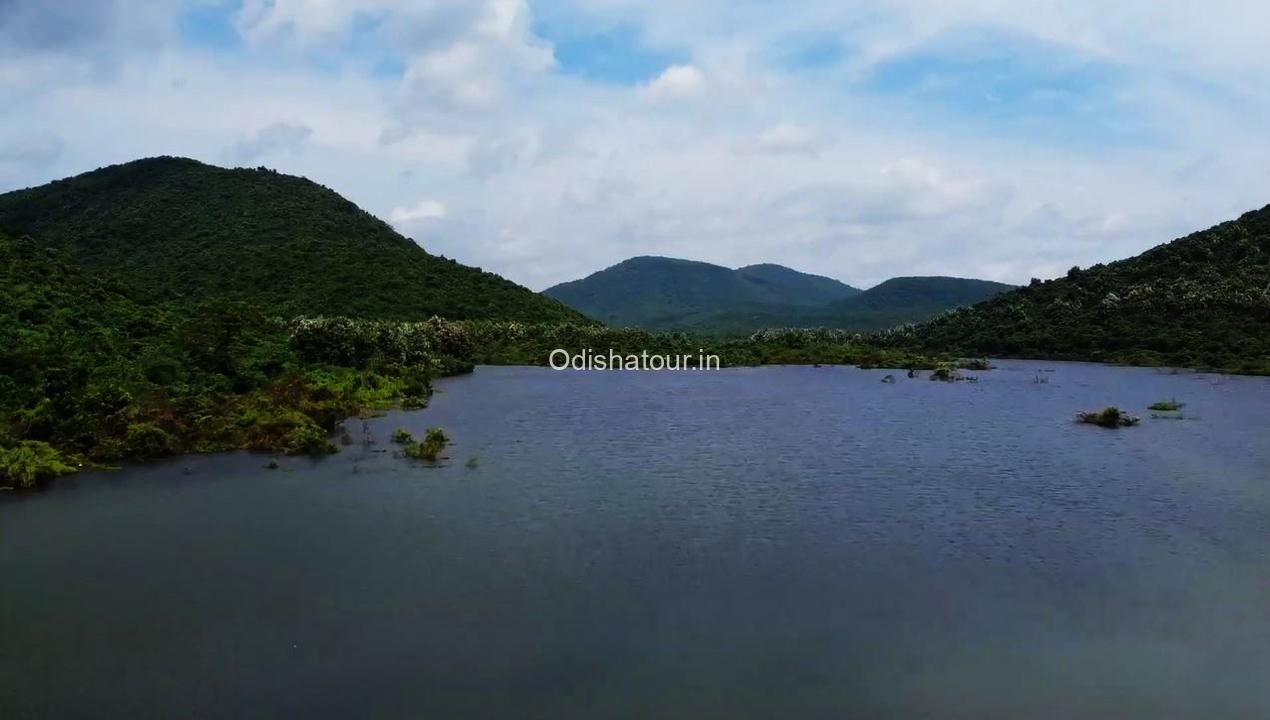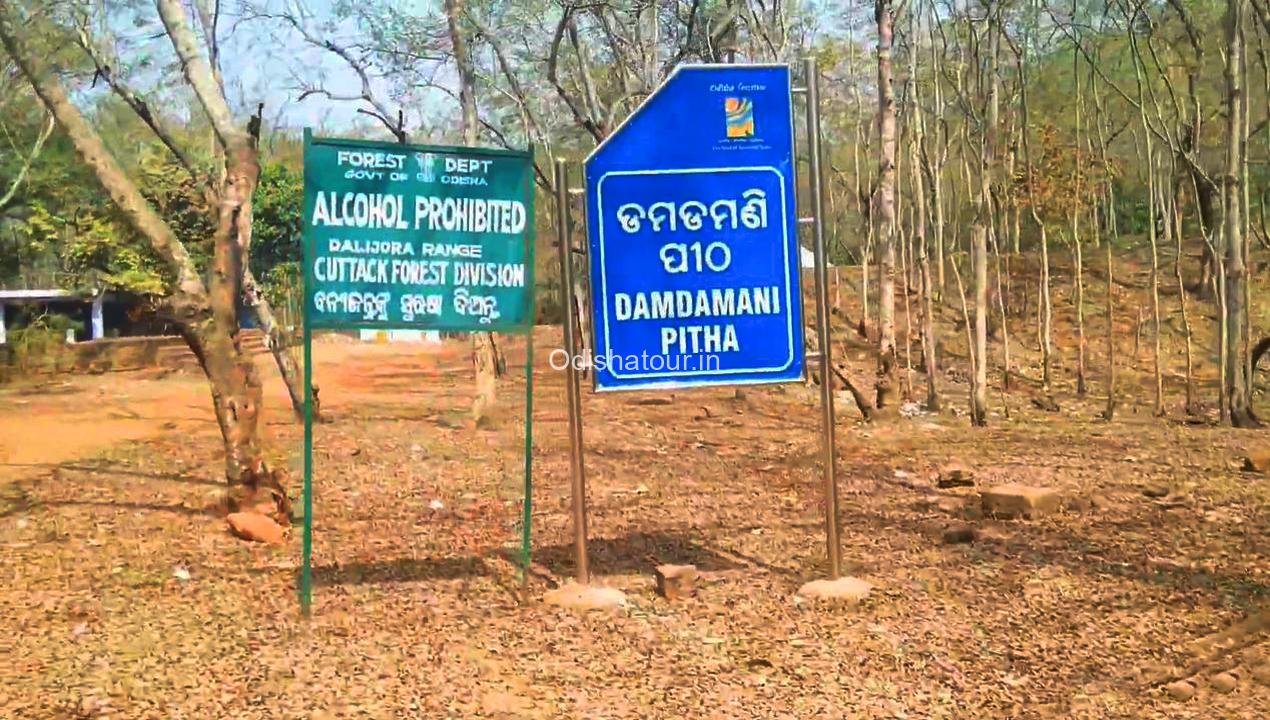 Other Services
Destination Attractions, Destination Facilities, Transportation, Accessibility, How to Reach
Opening Time
Dama Damani Dam opening time is Monday to Sunday Morning 8 am to Evening 6 pm
Best Time to visit
The best time to visit Dama Damani Pitha is from November to June and the winter season
Nearest Bus Stop
The nearest Bus stop is Badambadi, Cuttack, which is located around 26 KM distance from Damadamani Pitha
Nearest Railway Station
The Nearest Railway Station is Cuttack, which is located around 25 KM distance from Dam Damani Pitha.
Nearest Airport
The nearest Airport is Biju Patnaik International Airport, Bhubaneswar , which is located around 56 KM distance from Dama Damani Pitha.