Mata Vaishno Devi Temple is situated at a distance of 3 km from the Rourkela bus stand. Vaishno Devi Temple was established in 2000 on the Durgapur hill in Rourkela. The place is surrounded by dense green forests and scenic nature. There is also a Bhairavnath Temple situated in the near vicinity of the temple. Tourists and visitors have to climb around 600 stairs to reach this sacred site in Rourkela. Navaratri festival is one of the grand festivals in the Mata Vaishno Devi temple. Many devotees from Ranchi, Jharkhand and Sundargarh districts come to observe the festival. Mata Vaishno mandir is a famous temple near Rourkela town.
The temple comes under Vaishno Devi Temple trust, incredible facilities and smooth arrangements ensure the comfort of pilgrims. Very good water and sanitation provisions with electricity facility during the night time for devotees. The atmosphere of this temple is very calm, and the view of the hills attracts a lot of tourists. Mata Vaishnodevi Mandir is one of the most popular tourist places in the Sundargarh District.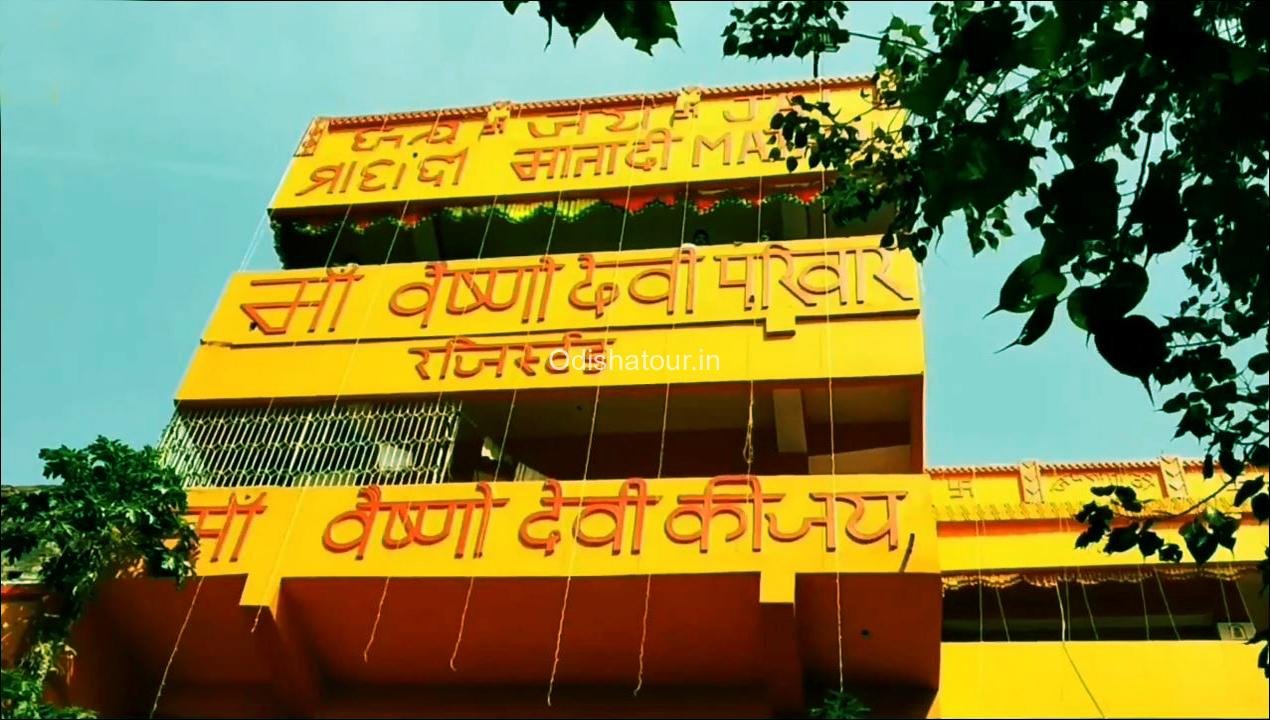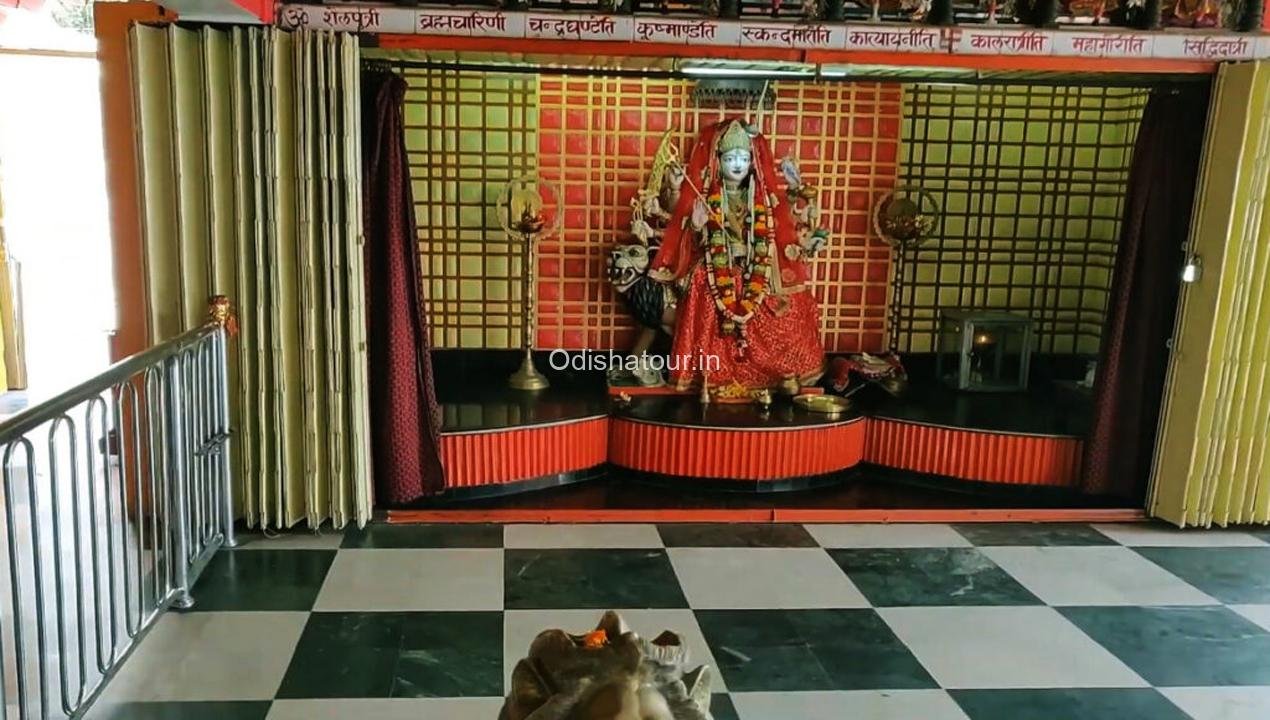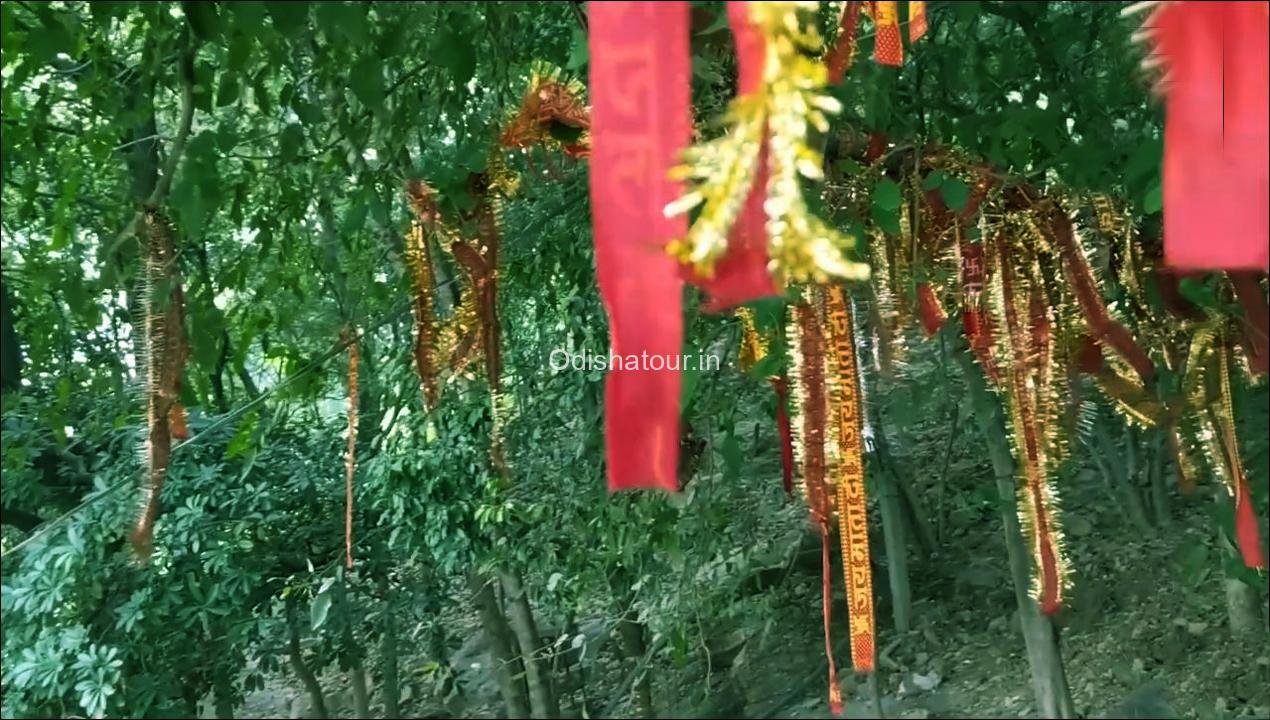 Other Services
Destination Attractions, Destination Facilities, Transportation, Accessibility, How to Reach
Nearest Bus Stop
The nearest Bus stop is Rourkela, which is located around 3 Km distance from Rourkela Mata Vaishno Devi Mandir.
Nearest Railway Station
The Nearest Railway Station is Rourkela, which is located around 02 Km distance from Rourkela Mata Vaishno Devi Mandir.
Nearest Airport
The nearest Airport is Veer Surendra Sai Airport, Jharsuguda, which is located around 121 Km distance from Rourkela Mata Vaishno Devi Temple
Best Time to visit
Best time to visit Rourkela Mata Vaishno Devi Mandir is from October to June and the winter season
Popular Tourist Attractions Places near Rourkela Mata Vaishno Devi Temple