Jagannath Temple is situated at Sabarang and, it is 20 km distance from Bhadrak town. It is a famous Hindu temple dedicated to Lord Jagannath, Lord Balabhadra and Devi Subhadra. Ratha Yatra is the main festival of this temple. The architecture of the temple is much similar to Lord Jagannath temple in Puri. The Place attracts thousands of visitors and Pilgrimages for its Panoramic Picturesque as this temple. According to Hindu mythology, Balabhadra, the elder brother of Lord Jagannath, is the god of agriculture. In ancient times, Bhadrak was also famous for agriculture. Hence the place might have been named Bala Bhadra kshetra or Bhadrak kshetra, So the people of Bhadrak are worshipping Jagannath. Bhadrak Lord Jagannath temple is one of the most popular tourist places in Odisha.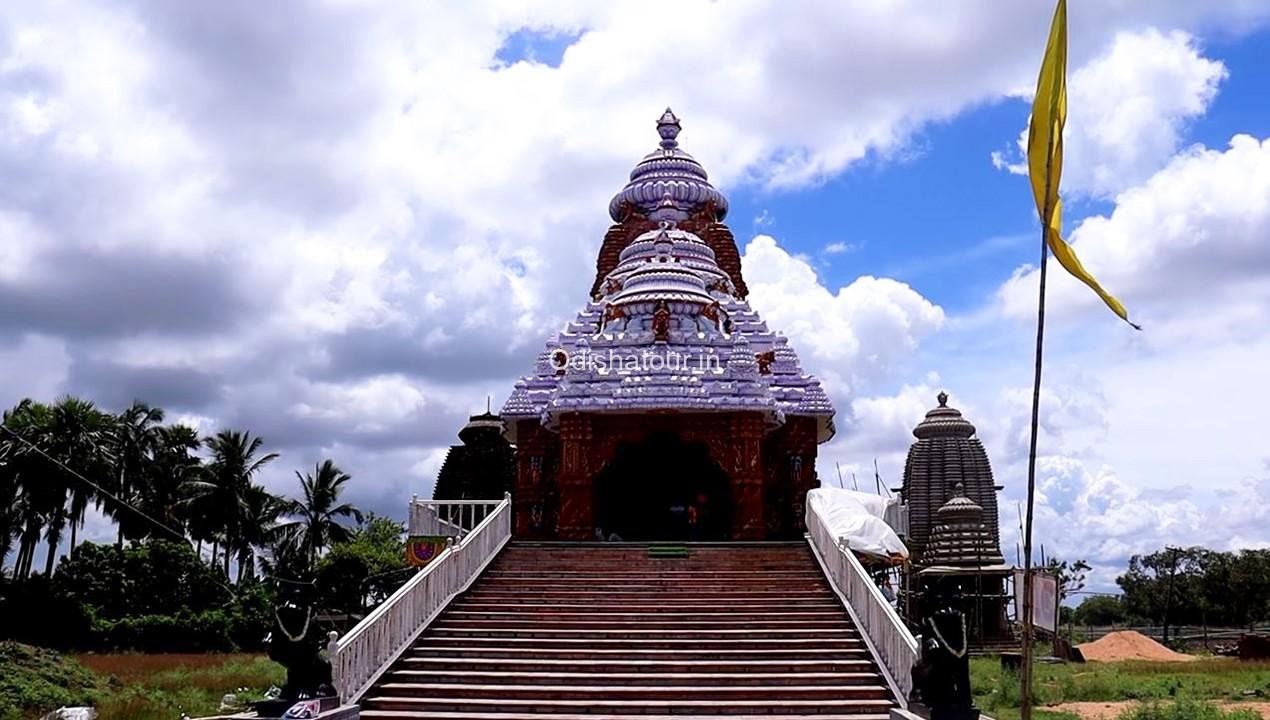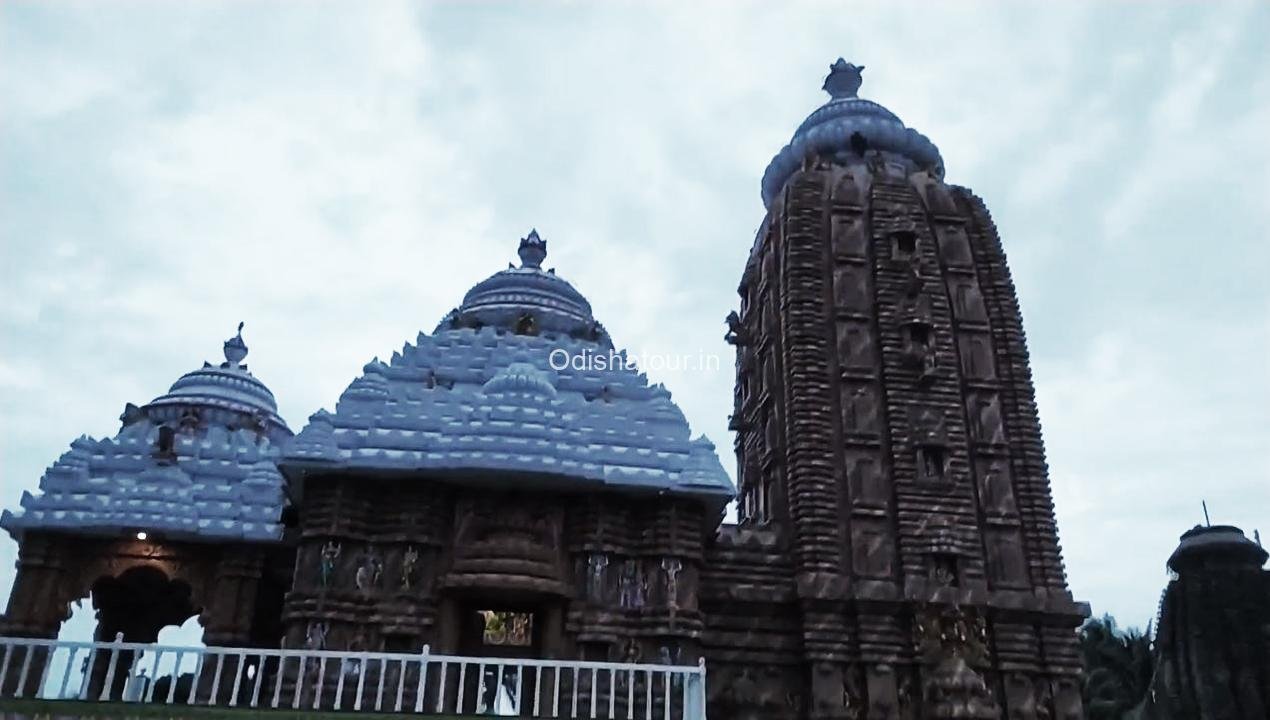 Other Services
Destination Attractions, Destination Facilities, Transportation, Accessibility, How to Reach
Opening Time
Bhadrak Sabarang Jagannath Mandir opening time is 5 am–1 pm, 3 pm –9:30 pm
Best Time to visit
Best time to visit Bhadrak Sabarang Jagannath Mandir at all times of the year.
Nearest Bus Stop
The nearest Bus stop is Bhadrak, which is located around 20 Km distance from Sabarang Jagannath Temple
Nearest Railway Station
The Nearest Railway Station is Bhadrak, which is located around 19 Km distance from Sabarang Jagannath Temple
Nearest Airport
The nearest Airport is Biju Patnaik International Airport, which is located around 153 Km distance from Sabarang Jagannath Temple