Bankabasuli Temple is One of the oldest temples of Bhadrak. It is situated at the heart of Kacheri Bazar of Bhadrak. Goddess Bankabasuli is the presiding deity of the temple. The main attraction of this place is the entrance gate, which Goddess Maa Laxmi has settled on the top of the gate. Lord Ram, Laxman and Mata Sita idols worshipped here. Maa Bankabasuli temple is famous for its serenity and divinity. Bankabasuli Mandir is a famous temple in Bhadrak, Odisha. The Temple is attracting thousands of visitors and Pilgrimages for its Panoramic Picturesque. Durgapuja is the main festival of this temple. Every year thousands of devotees come here to see the Festival. Bankabasuli Temple is one of the tourist places in the Bhadrak district.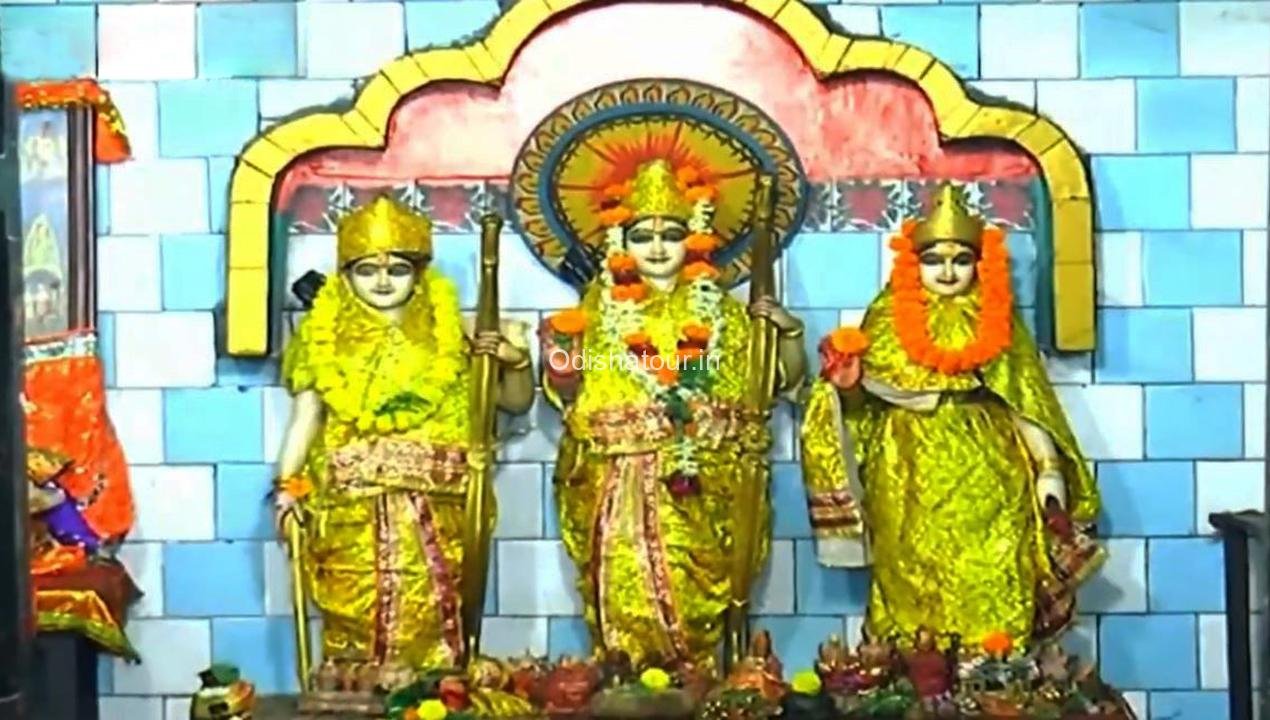 Other Services
Destination Attractions, Destination Facilities, Transportation, Accessibility, How to Reach
Nearest Bus Stop
The nearest Bus stop is Bhadrak, which is located around 2 Km distance from Bankabasuli Temple
Nearest Railway Station
The Nearest Railway Station is Bhadrak, which is located only 5 Km distance from Banka Basuli Temple
Nearest Airport
The nearest Airport is Biju Patnaik International Airport, which is located around 131 Km distance from Banka Basuli Temple
Best Time to visit
Best time to visit Banka Basuli Mandir at all times of the year.
Temple Opening Time
Banka Basuli Temple open timing is Monday To Sunday Morning 5.30 am to Evening 7 pm