The Bhairabi Temple is situated 29 km distance from Boudh and 42 km from Phulbani. Maa Bhairabi is the presiding deity of the temple. The first temple was situated in a cottage house and a thorny forest surrounded by bamboo trees. In 1969 a temple was constructed by Sitaram Agrawal and Nandulal Agrawal. Goddess Bhairabi is daily worshipped by Dehuri Pujak but on festival days by Brahmin Purohita. Durga Puja and Kali Puja are the main festivals of this temple.
Maa Bhairavi is a mixed place of Mantra, Yantra and Tantra. There is also a Siva temple called Siddheswar jus half a km towards the west and in front of Bhairabi temple. It is one of the Sakti Pithas of Odisha, and scenic beauty is attractive So that tourists and devotees from all over the state visit Maa Bhairabi throughout the year. Bhairavi Temple is one of the best tourist places in Boudh, Odisha.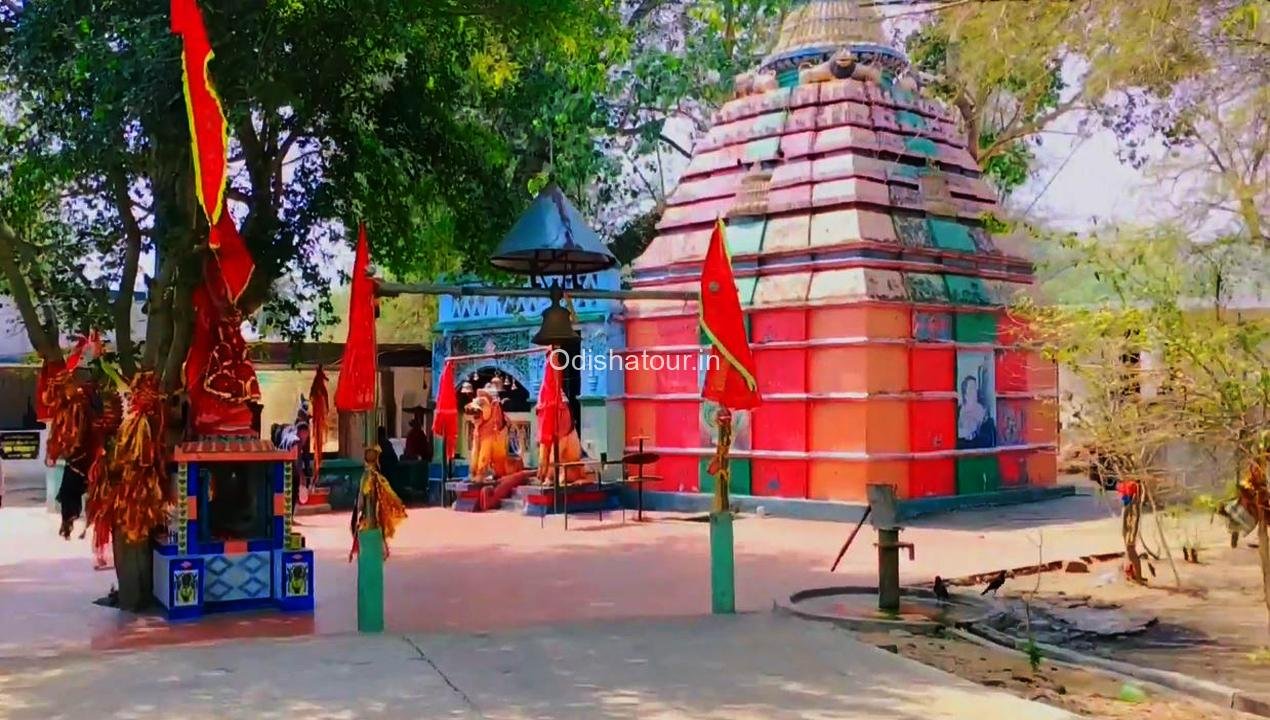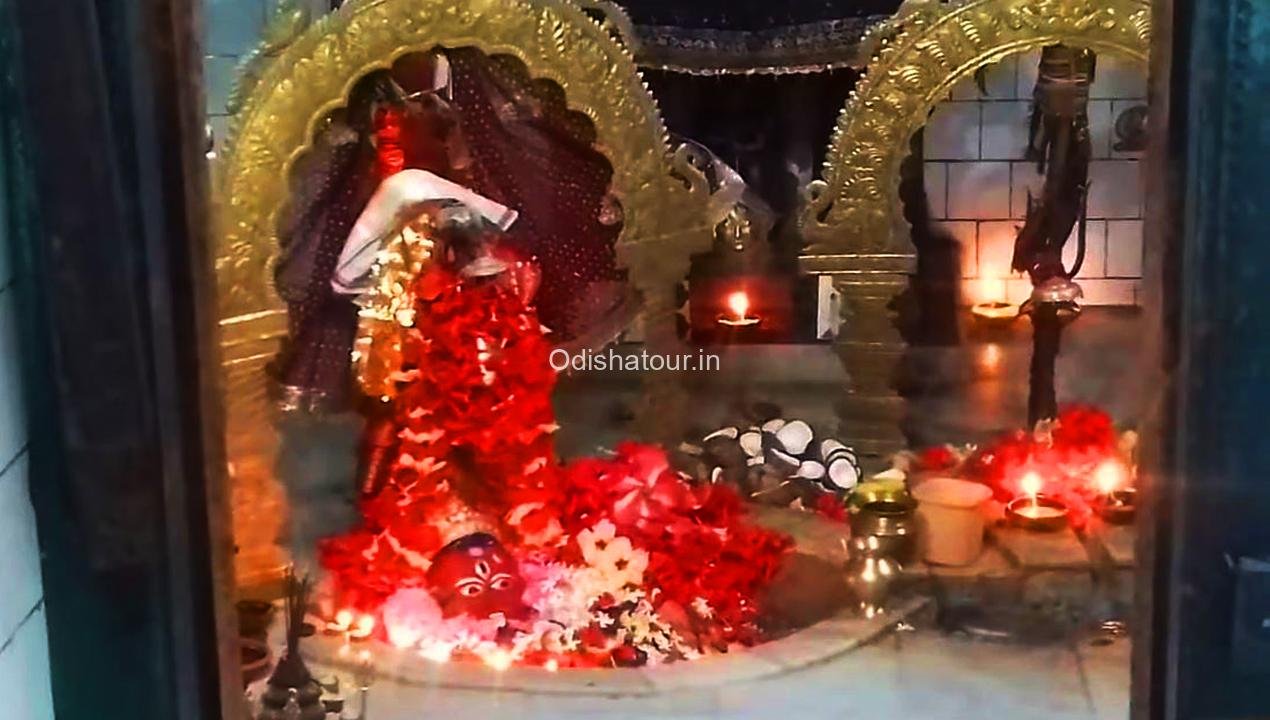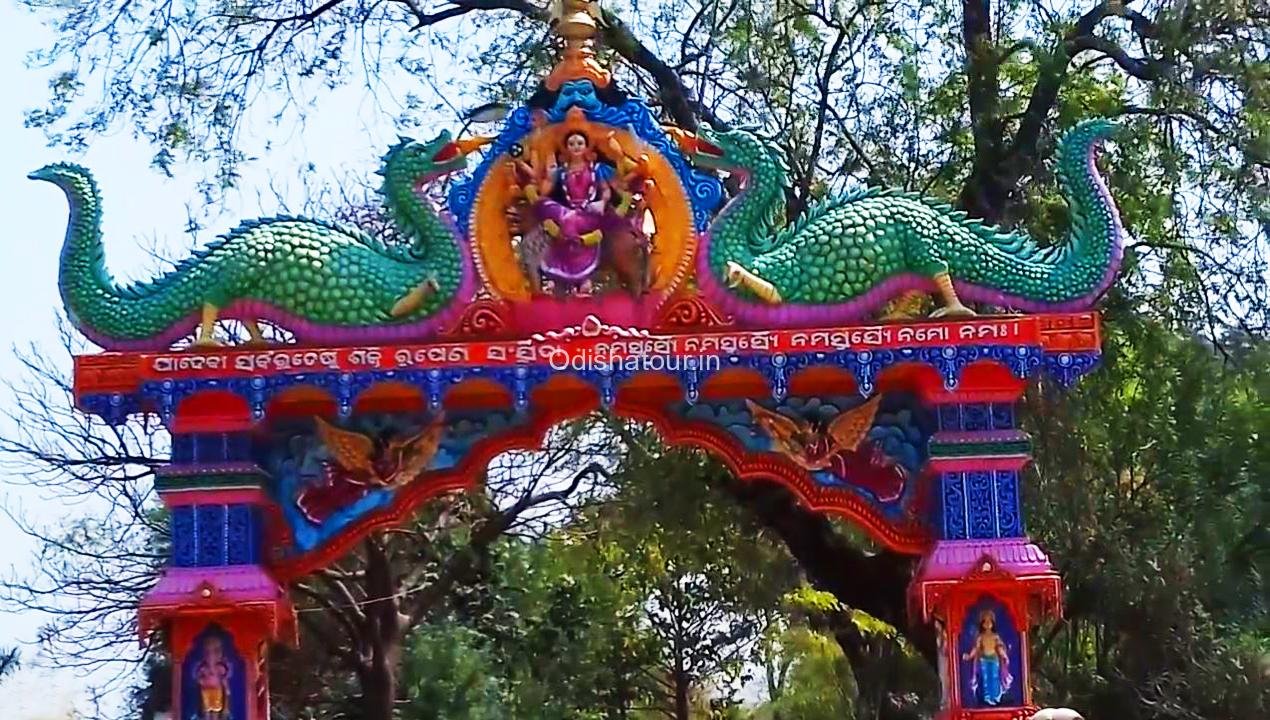 Other Services
Destination Attractions, Destination Facilities, Transportation, Accessibility, How to Reach
Opening Time
Bhairavi Mandir is opening time is Everyday Morning 5 am–7 pm
Best Time to visit
Best time to visit Purunakatak Bhairavi Mandir is at all times of the year.
Nearest Bus Stop
The nearest Bus stop is Boudh, which is located around 30 Km distance from Maa Bhairavi Temple
Nearest Railway Station
The Nearest Railway Station is Rairakhol, which is located around 56 Km distance from Bhairavi Mandir
Nearest Airport
The nearest Airport is Veer Surendra Sai Airport, Jharsuguda, which is located around 195 Km distance from Bhairavi Temple and 188 km from Biju Patnaik International Airport, Bhubaneswar