Kedarnath Temple is situated at the foot of Barapahar Mountain. It is 35 km from the district headquarter of Bargarh. The famous temple of Kedarnath at Ambabhona has the idol of Lord Shiva. The temple of Lord Kedarnath exists here inside a beautiful pond. Though popular belief accords the credit of building the temple to Sambalpur King Baliyarsingh, History accords it to Dewan Dakshinray. The main festival of this place is Mahashivaratri in the month of Magha.
The Kedarnath Temple is one of the Ashtashambhu temples in western Odisha. The 8 Asta-Sambhu Shiva Temples such as Bimaleswar Temple at Huma (Sambalpur), Kedarnath Temple at Ambabhona (Bargarh), Baidyanath Temple at Deogaon (Bargarh), Balunkeswar Temple at Gaisama (Bargarh), Mandhata Baba Temple at Maneswar (Sambalpur), Swapneswar Temple at Sorna (Bargarh), Visweswar Temple at Soranda (Bargarh), Nilakantheswar Temple at Nilji (Bargarh).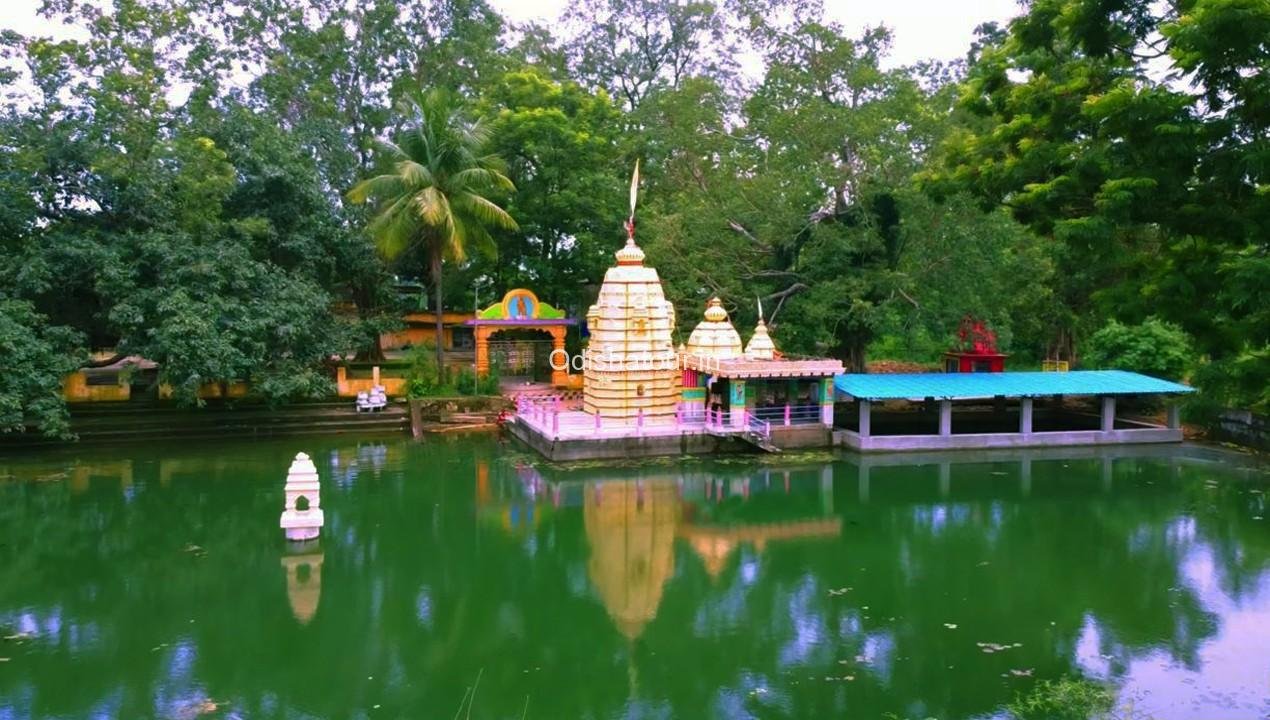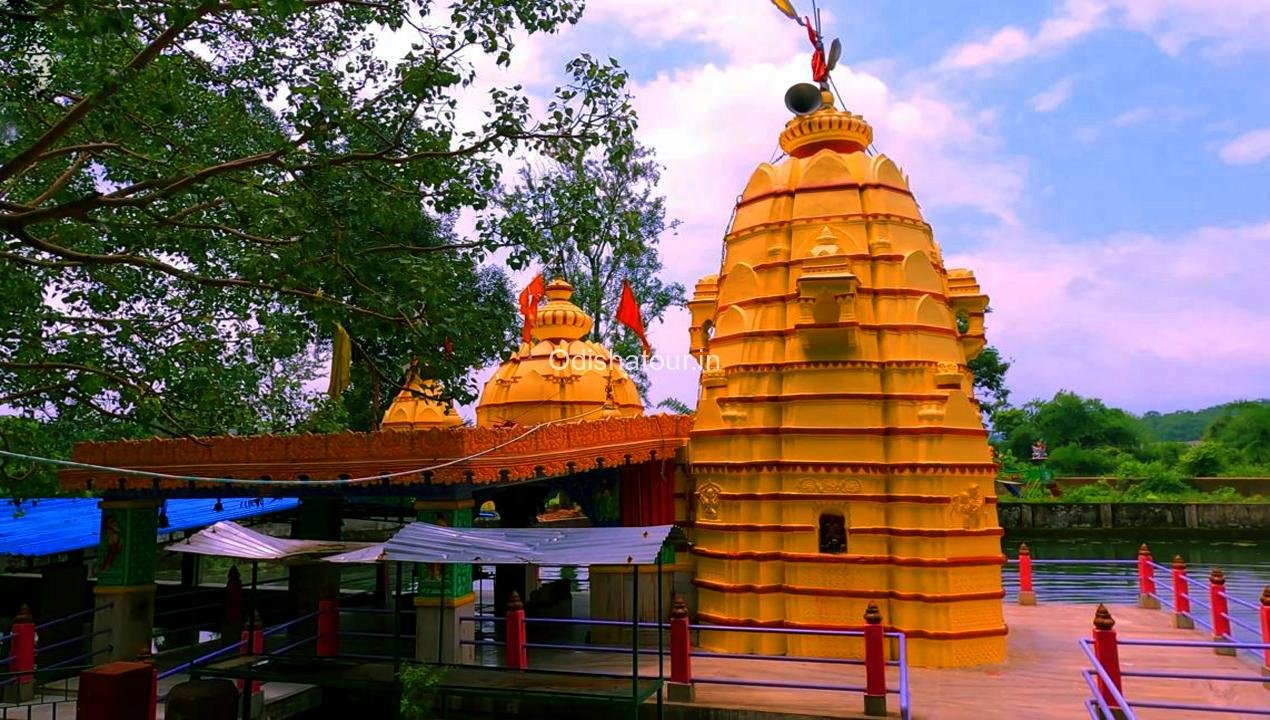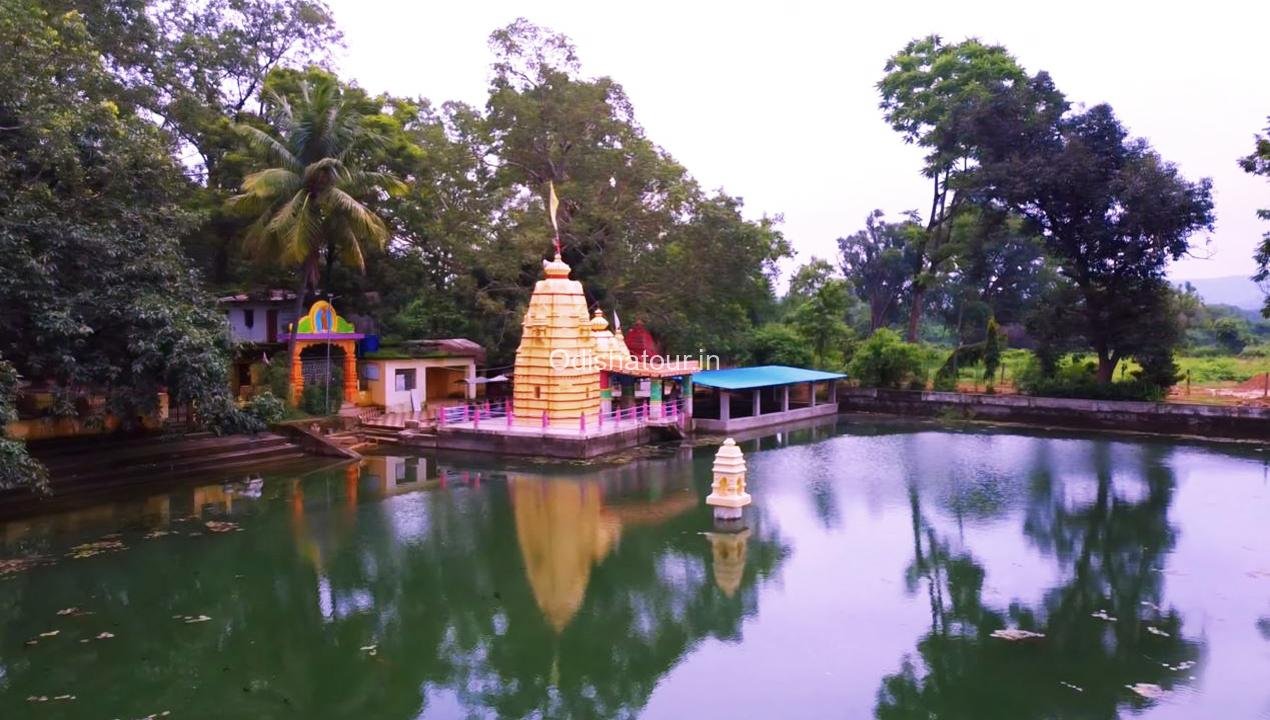 Other Services
Destination Attractions, Destination Facilities, Transportation, Accessibility, How to Reach
Nearest Bus Stop
The nearest Bus stop is Bargarh, which is located around 33 Km distance from Kedarnath Temple
Nearest Railway Station
The Nearest Railway Station is Bargarh, which is located around 37 Km distance from Kedarnath Temple
Nearest Airport
The nearest Airport is Biju Patnaik International Airport, which is located around 358 Km distance from Kedarnath Mandir and 140 km from Veer Surendra Sai Airport, Jharsuguda
Best Time to visit
Best time to visit Bargarh Kedarnath Temple at all times of the year.