Patharseni Temple is situated on the bank of the river Mahanadi and at the northern end of the Barapahad forest range. It is 13 km from Ambabhona and around 50 km from Bargarh Town. Goddess Patharasini is worshipped here in a temple. Patharseni Surrounded by dense forest, it exists in between the Bandijharia fountain and the Kedarnath fountain. The Chandrasini of Chandrapur, Padmasini of Padampur and Patharasini of Arjunda are sisters according to a legend. It is a famous viewing spot. Patharseni Temple is one of the tourist places in Bargarh, Odisha.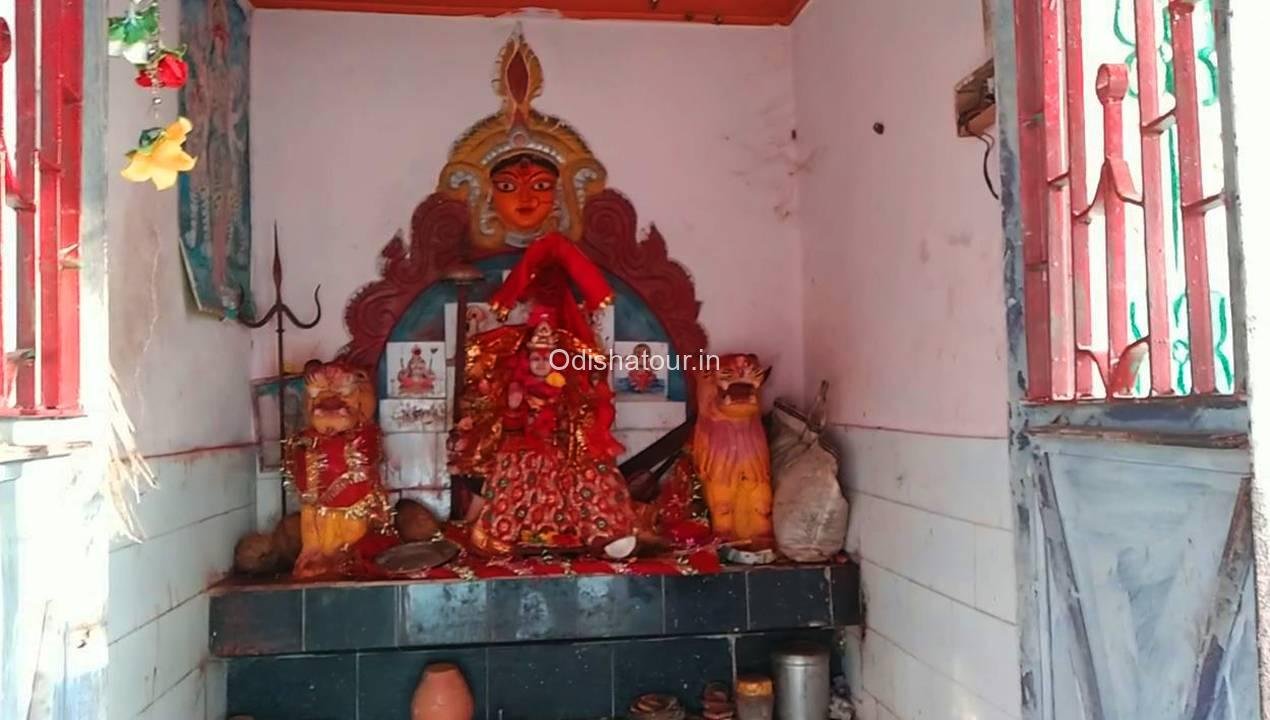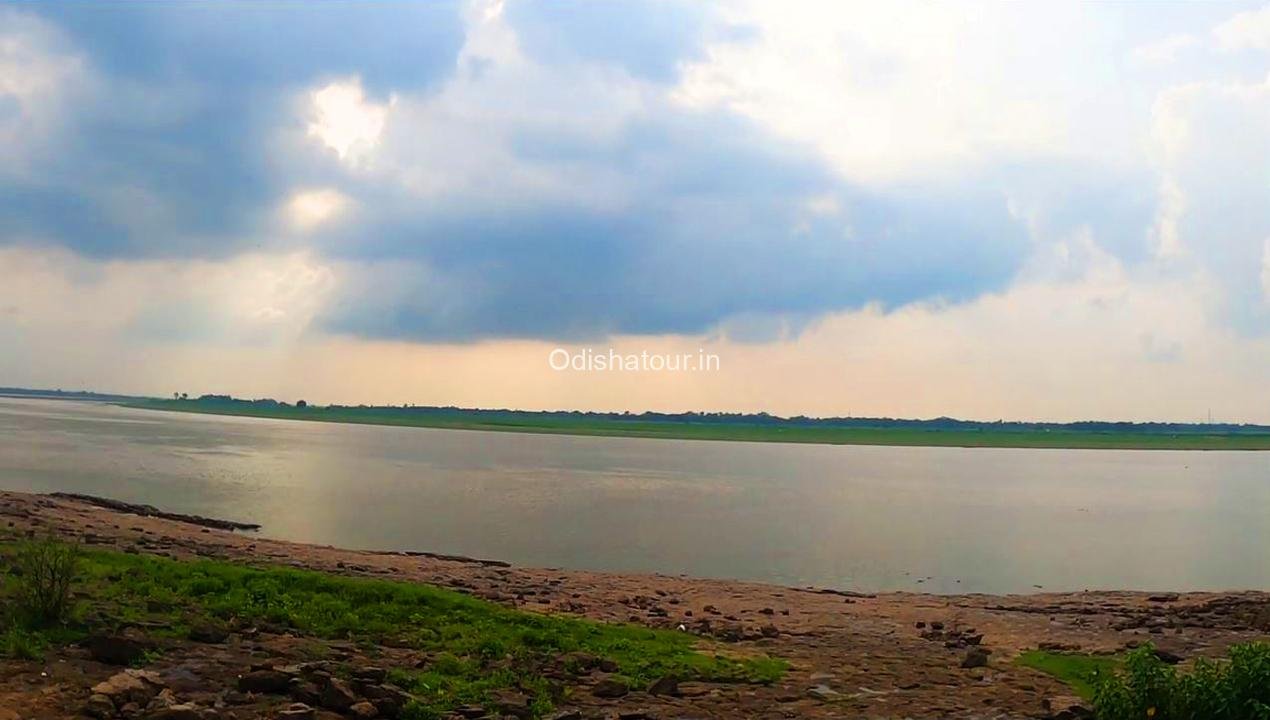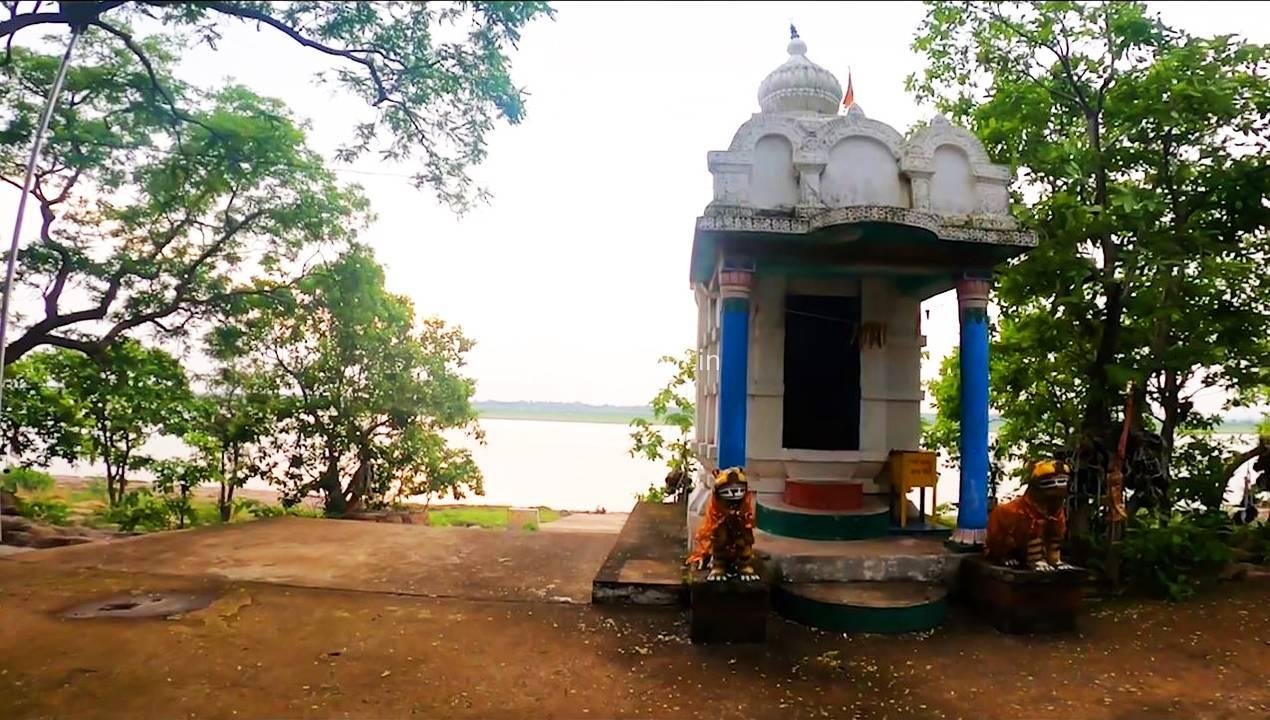 Other Services
Destination Attractions, Destination Facilities, Transportation, Accessibility, How to Reach
Nearest Bus Stop
The nearest Bus stop is Bargarh, which is located around 60 Km distance from Patharseni Temple
Nearest Railway Station
The Nearest Railway Station is Khariar Road, which is located around 62 Km distance from Ambabhona Patharseni Mandir
Nearest Airport
The nearest Airport is Biju Patnaik International Airport, which is located around 416 Km distance from Patharseni Mandir and 94 km from Veer Surendra Sai Airport, Jharsuguda
Best Time to visit
Best time to visit Bargarh Patharseni Mandir at all times of the year.