Budharaja Mountain is located near the village Papanga. It is about 33 km distance from Bargarh district headquarter. There is a Budharaja temple at the foot of Papanga Hill. The mountain is 600 feet above the ground. The temple is surrounded by dense forest and Papanga Mountain. There is a beautiful forest garden named Bankhol on Budharaja mountain. There are also many other beautiful sites such as the temple of Lord Shriram, a Yogashram, a Mango Grove, and a triangle-shaped pond. Papanga Pahad is a picnic spot in Bargarh District.
The mountain is intimately associated with the rebellion Vir Surendra Sai fought against the British. The origin of the deity Budharaja in the mountain is traced back to the 17th or 18th century by historians. The festival known as Banabihar is observed here on the day of Chaitya Purnima, which attracts people from different parts of the district as well as outside. There is a Ramchandra Yogashram on this mountain, which will fall after crossing 250 steps. Papanga mountain and Budharaja temple are the most popular tourist places in Bargarh, Odisha.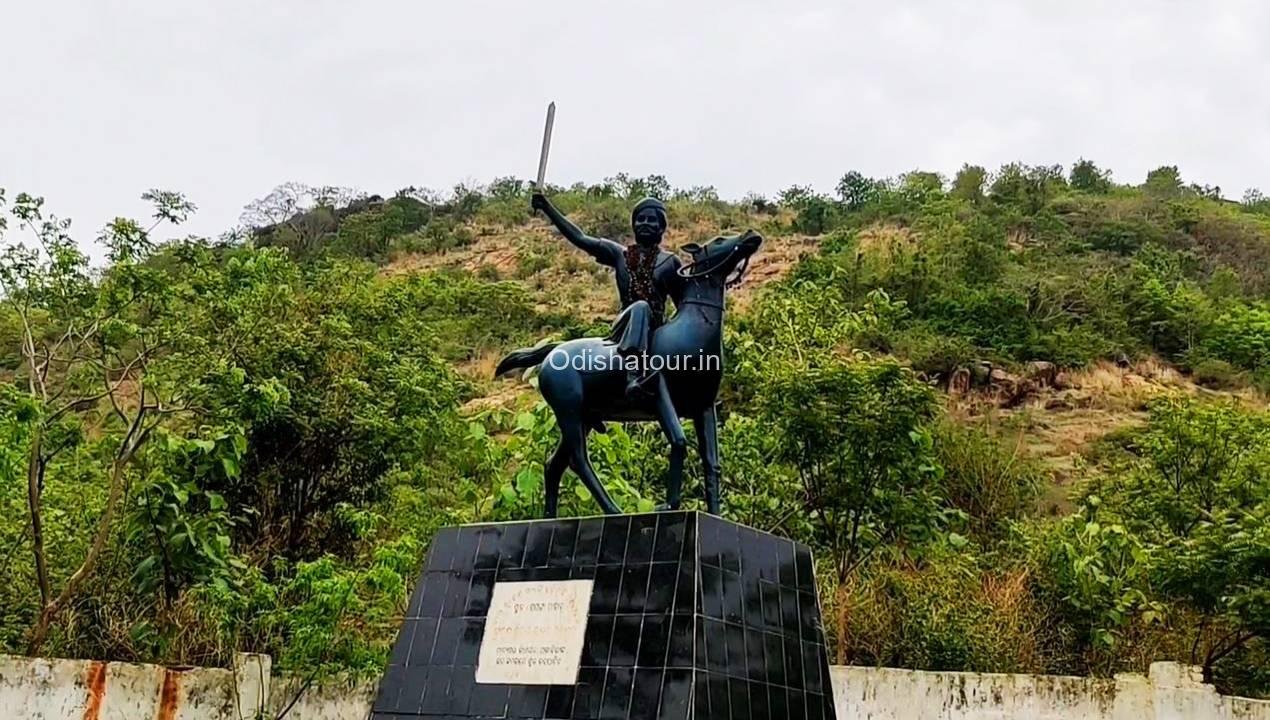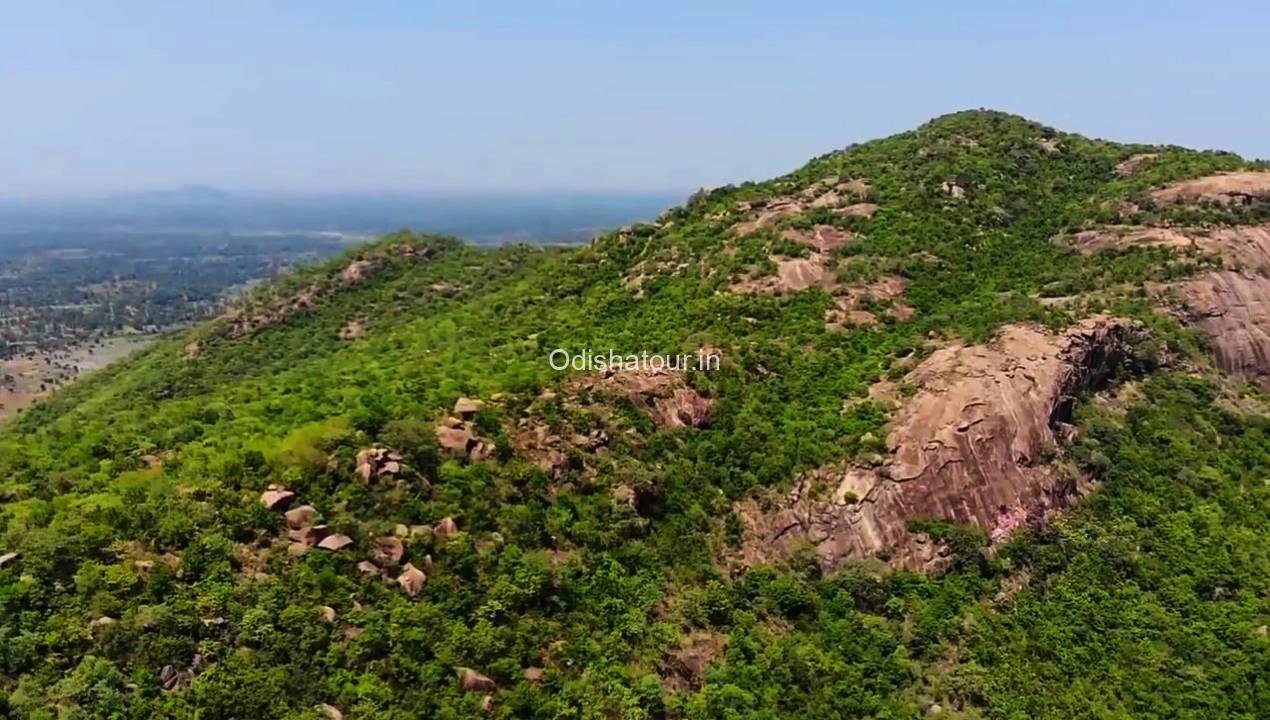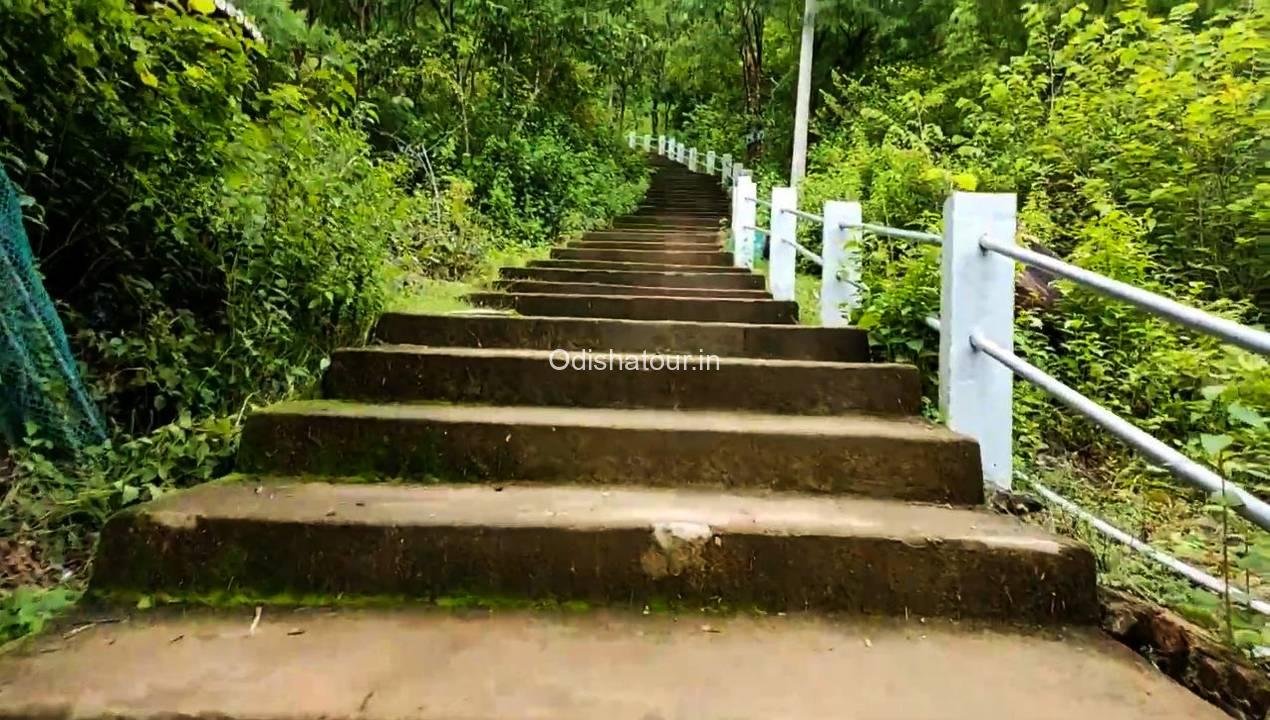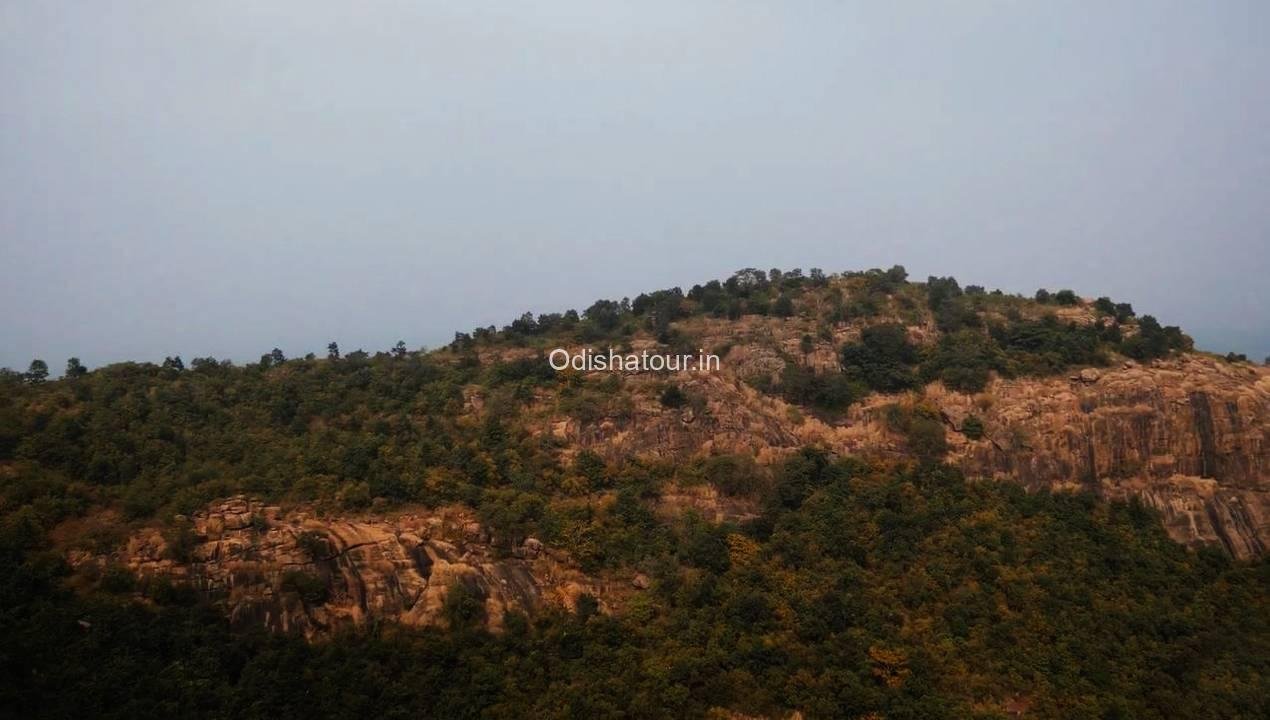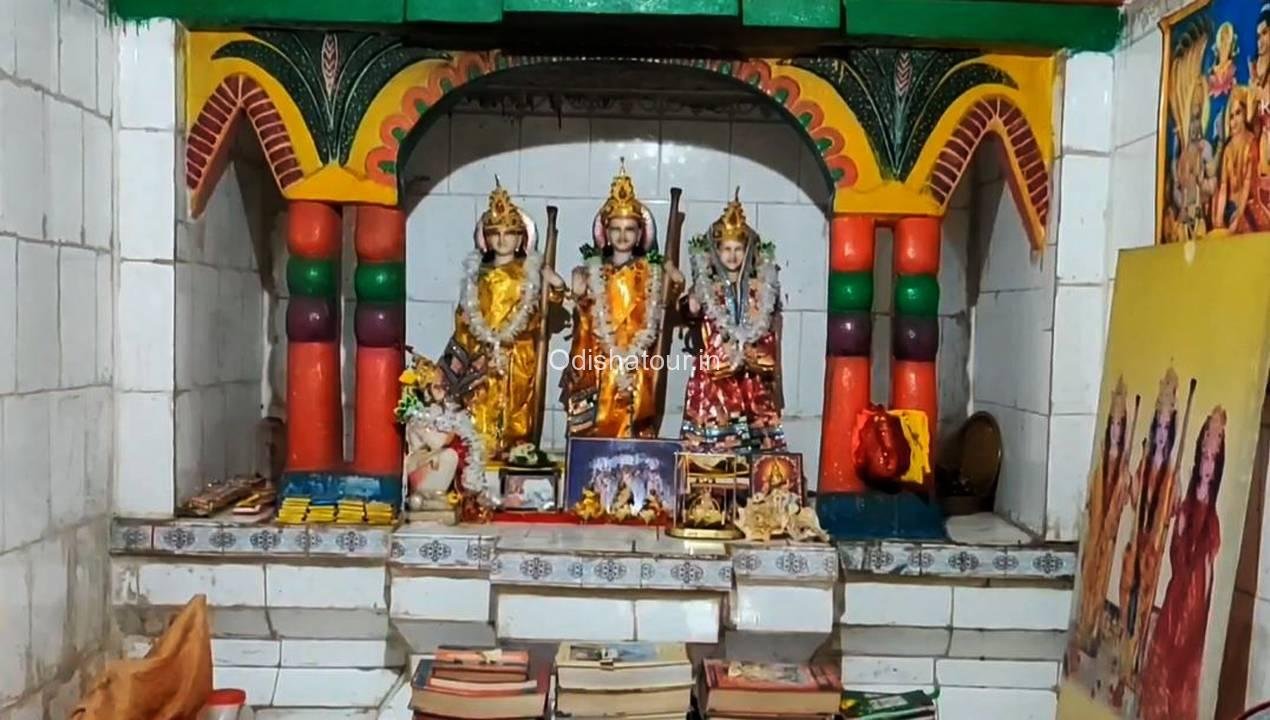 Other Services
Destination Attractions, Destination Facilities, Transportation, Accessibility
Opening Time
Papanga Hill opening time is Monday to Sunday Morning 8 am to Evening 6 pm
Best Time to visit
The best time to visit Papanga Hill is from November to June
Nearest Bus Stop
The nearest Bus stop is at Bargarh, Which is around 32 KM from Papanga Mountain.
Nearest Railway Station
The nearest Railway Station is at Bargarh, Which is around 30 KM from Papanga Mountain.
Nearest Airport
The nearest Airport is at Veer Surendra Sai Airport, Jharsuguda, Which is around 115 KM from Papanga Hill and 330 km from Biju Patnaik International Airport Bhubaneswar.
Papanga & Budharaja Mountain Distance Nearest Tourist Places