Maa Barala Devi Temple is situated at Balaskumpa. It is 15 km distance from Phulbani Bus Stand and around 65 km from Kandhamal. Goddess Barala Devi is the presiding deity of this temple. Devotees come here for getting a wish from Barala Devi. Local devotees visit this temple daily to worship this deity, but Dussehra is the famous festival of this temple, and devotees come here to see the Durga Vesa of Barala Devi. 
Another attraction near this temple is Pilasalunki Dam which is just 4 km away from the temple. Maa Barala Devi Mandir is one of the famous temples in Kandhamal District, Odisha.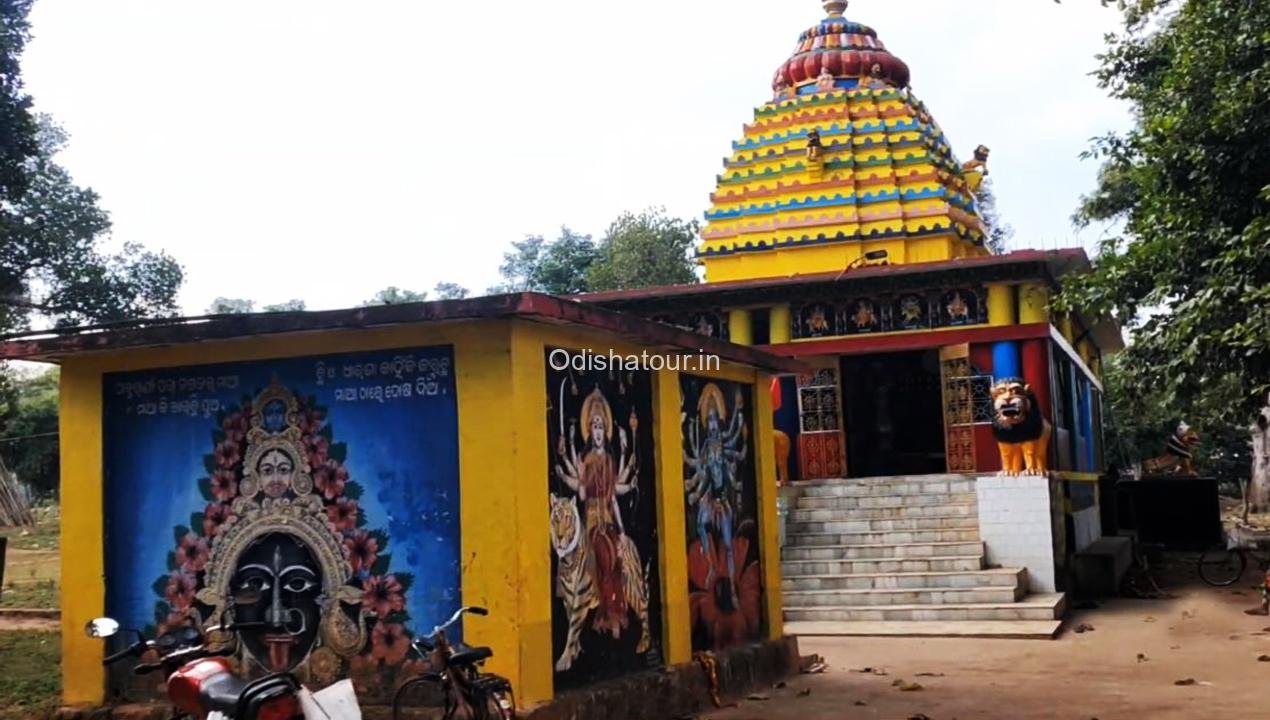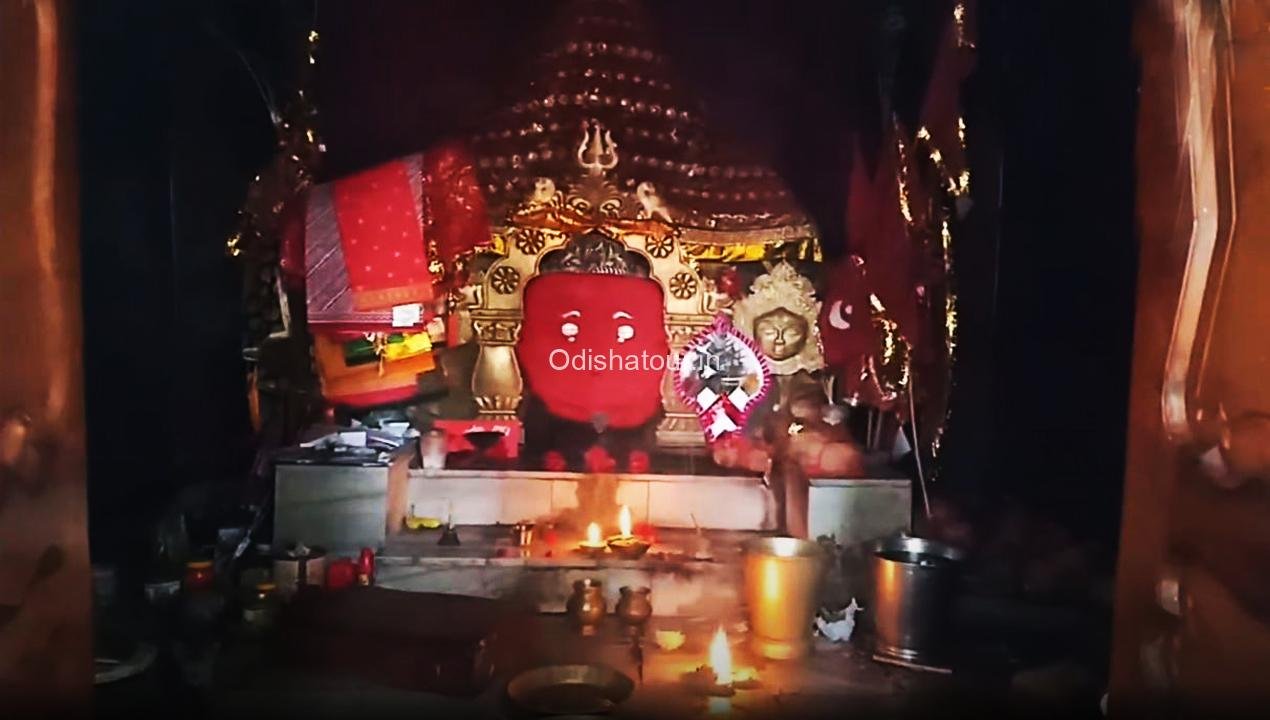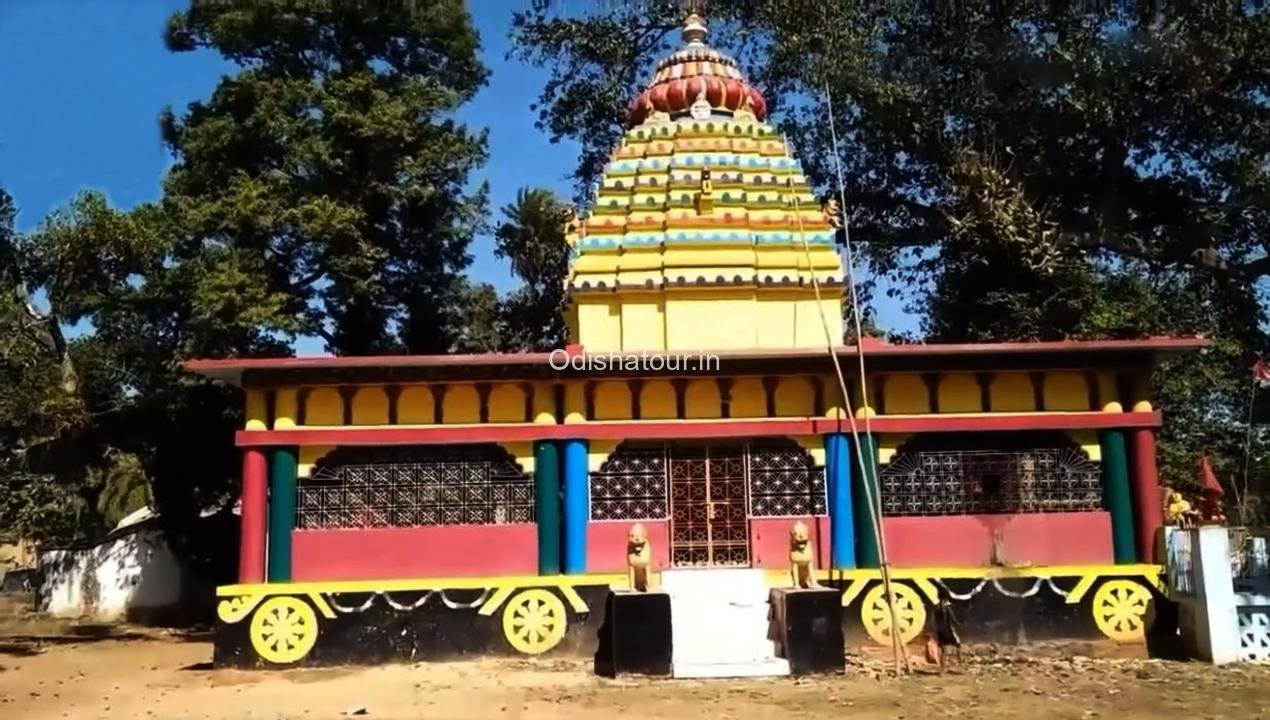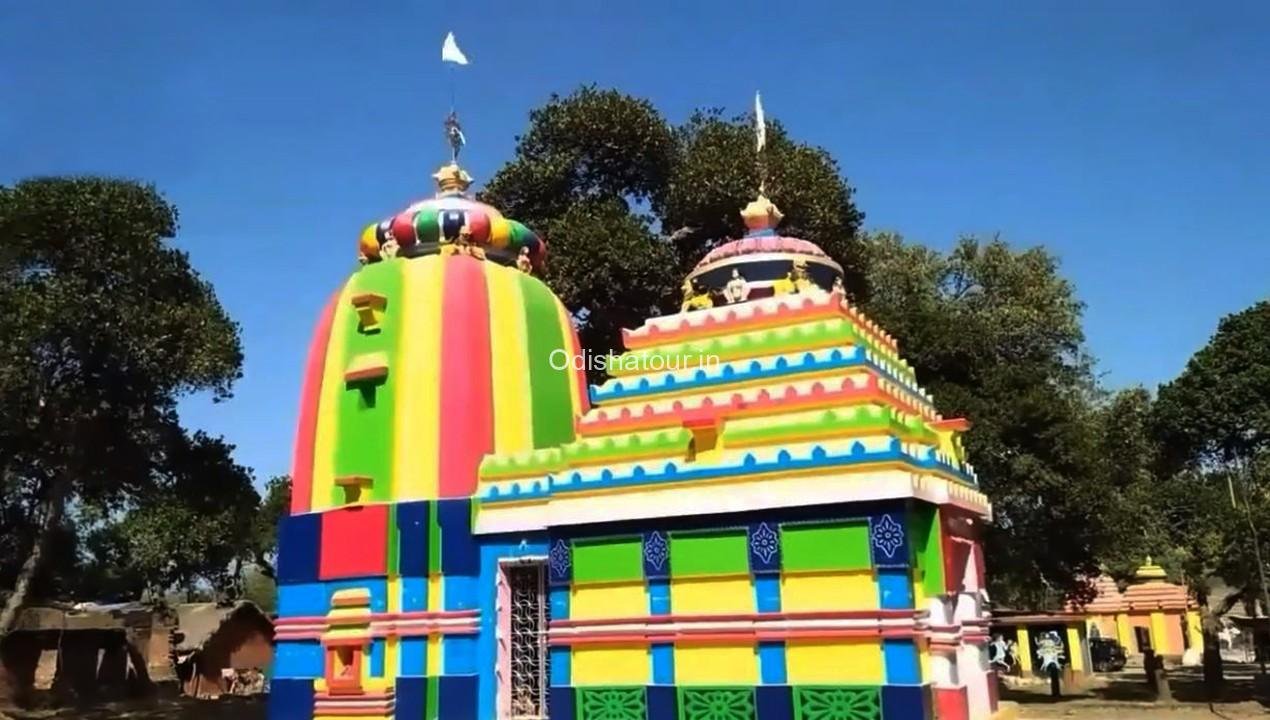 Other Services
Destination Attractions, Destination Facilities, Transportation, Accessibility, How to Reach
Opening Time
Barala Devi Temple opening time is Morning 6 am to Evening 9 pm
Best Time to visit
The best time to visit Maa Barala Devi Mandir is all year.
Nearest Bus Stop
The nearest Bus stop is Phulbani, which is located around 13 KM distance from Maa Barala Devi
Nearest Railway Station
The Nearest Railway Station is Rairakhol, which is located around 97 KM distance from Maa Barala Devi Temple
Nearest Airport
The Nearest Airport is Bhubaneswar, which is located around 197 KM distance from Maa Barala Devi Mandir