Birupakshya temple is situated 60 km distance from Phulbani near Chakapada and is famous for Lord Birupakshya. Lord Shiva is worshipped here in the name of Sri Birupakhya. The temple is surrounded by hills and dense forests and connected with a ghat road towards the south. The unique feature of the place is that the trees all around the temple lean towards the south. 
The river Brutanga is flowing down near the hill Chakapada. Every year in the month of Shravan, the 'Bol Bom devotees and Klaudia bring water and pour water on the Shiva Linga. Mahashivratri and Kartika Purnima are the main festivals of this Temple. Birupakshya temple is one of the tourist places in Kandhamal District.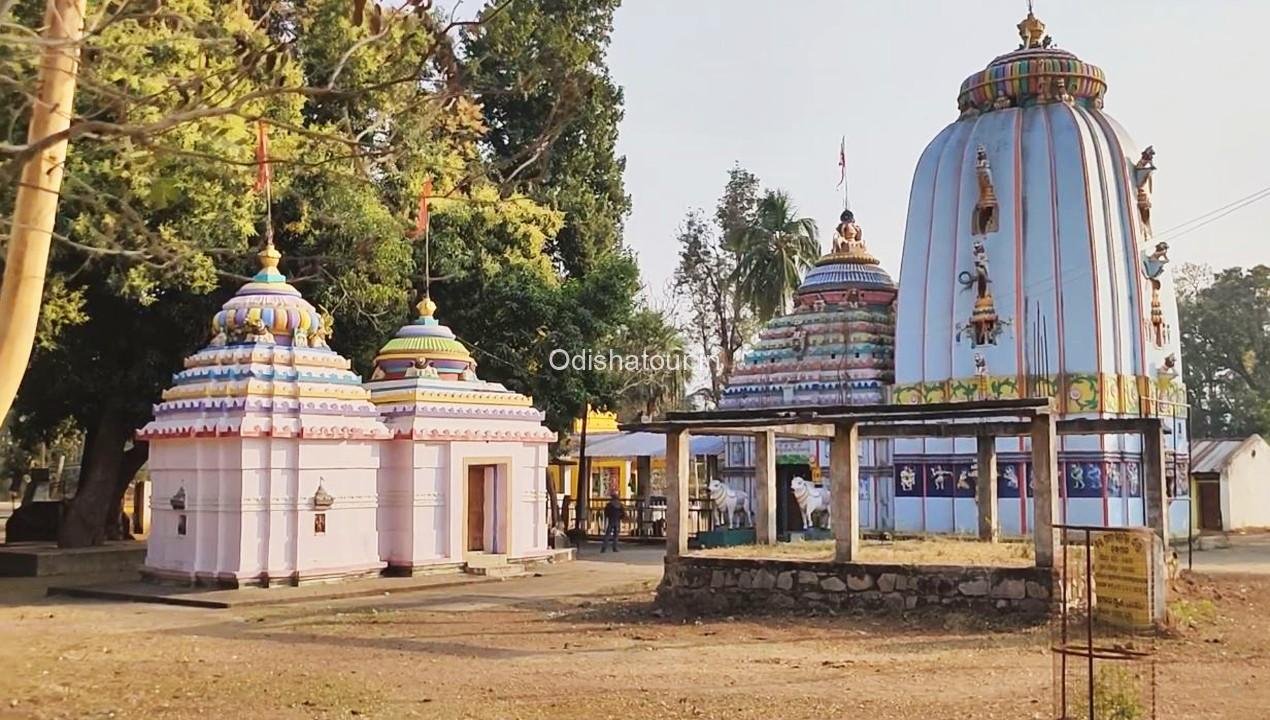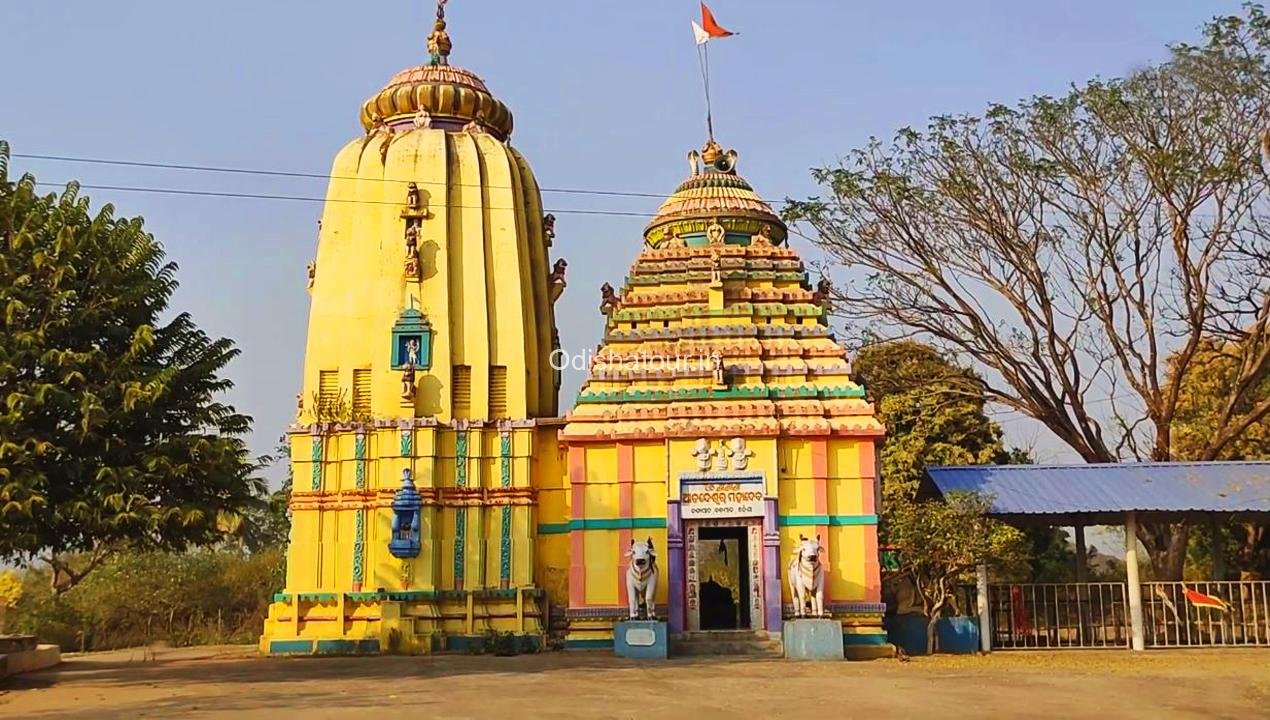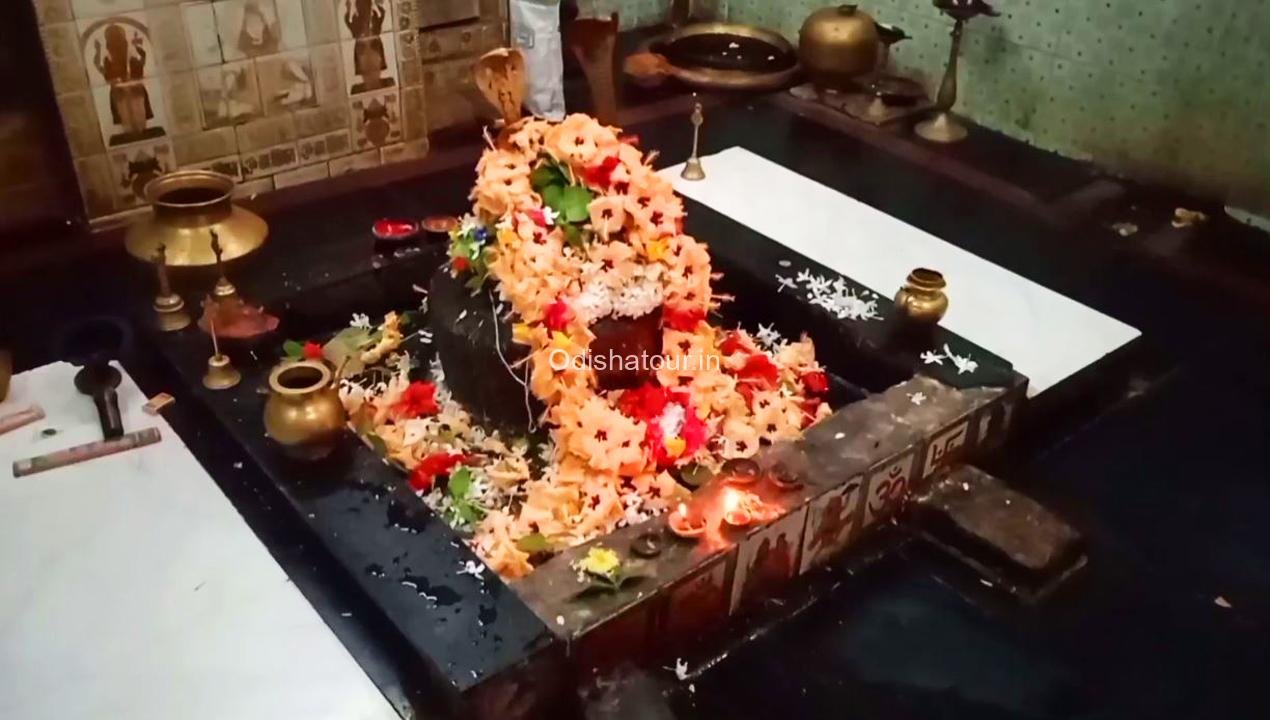 Other Services
Destination Attractions, Destination Facilities, Transportation, Accessibility, How to Reach
Opening Time
Birupakshya mandir opening time is Monday to Sunday Morning 6 am to Evening 8 pm
Best Time to visit
The best time to visit Lord Birupakshya mandir at all times of the year.
Nearest Bus Stop
The nearest Bus stop is G. Udayagiri, which is located around 37 KM distance from Lord Birupakshya Mandir
Nearest Railway Station
The Nearest Railway Station is Berhampur, which is located around 137 KM distance from Lord Birupakshya Temple
Nearest Airport
The Nearest Airport is Bhubaneswar, which is located around 178 KM distance from Lord Birupakshya Mandir