Gobardhana Pitha Garoi Ashram is located at Garoi Village of Jagatsinghpur District. Rishi Gobardhan statue is worshipped here. The Temple is named after the Rishi Gobardhana. It is also famous for Jagannath temple and Swetabata at the 30 km distance from Paradeep. Lord Jagannath, Balabhadra and Devi Subhadra are being worshipped here along with Maha Lakshmi, Maha Saraswati, Maha Kali, Lord Mahadev and Lord Hanuman.
The lord Jagannatha temple was made by Budhha Baba. There is a confluence of the Devi and Gobari river here. Ratha Yatra is the main festival of Garoi Ashram. Every year thousands of devotees come here to see the Festival. It is a very calm and quiet place and lots of pilgrims visit every day. The Place is attracting thousands of visitors and Pilgrimages for its Panoramic Picturesque as this temple. Govardhana Pitha Garoi Ashram is one of the most popular tourist places in the Jagatsinghpur District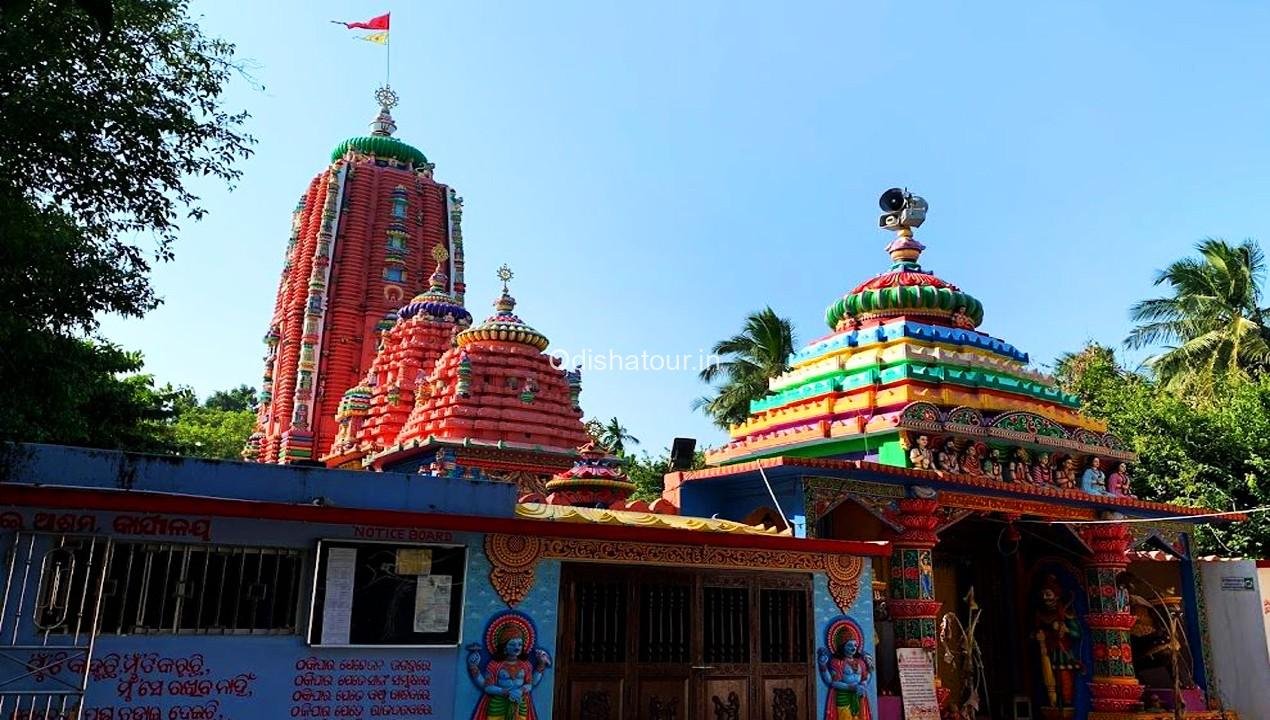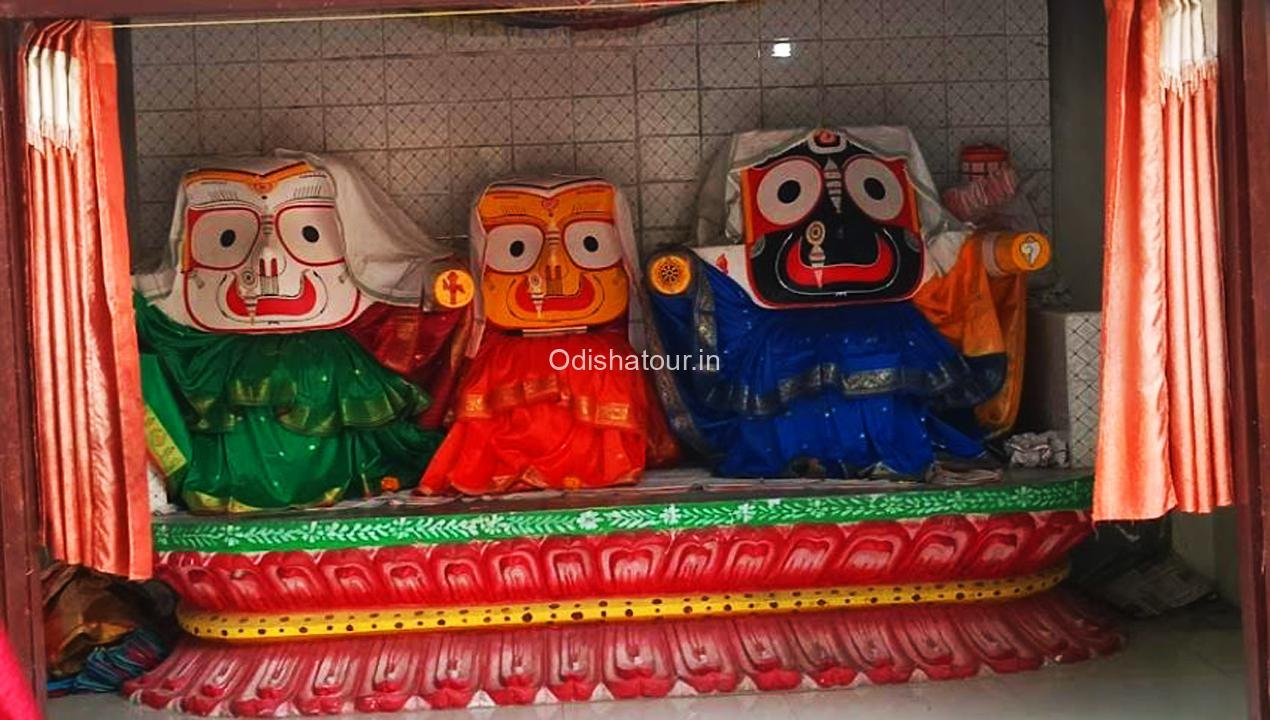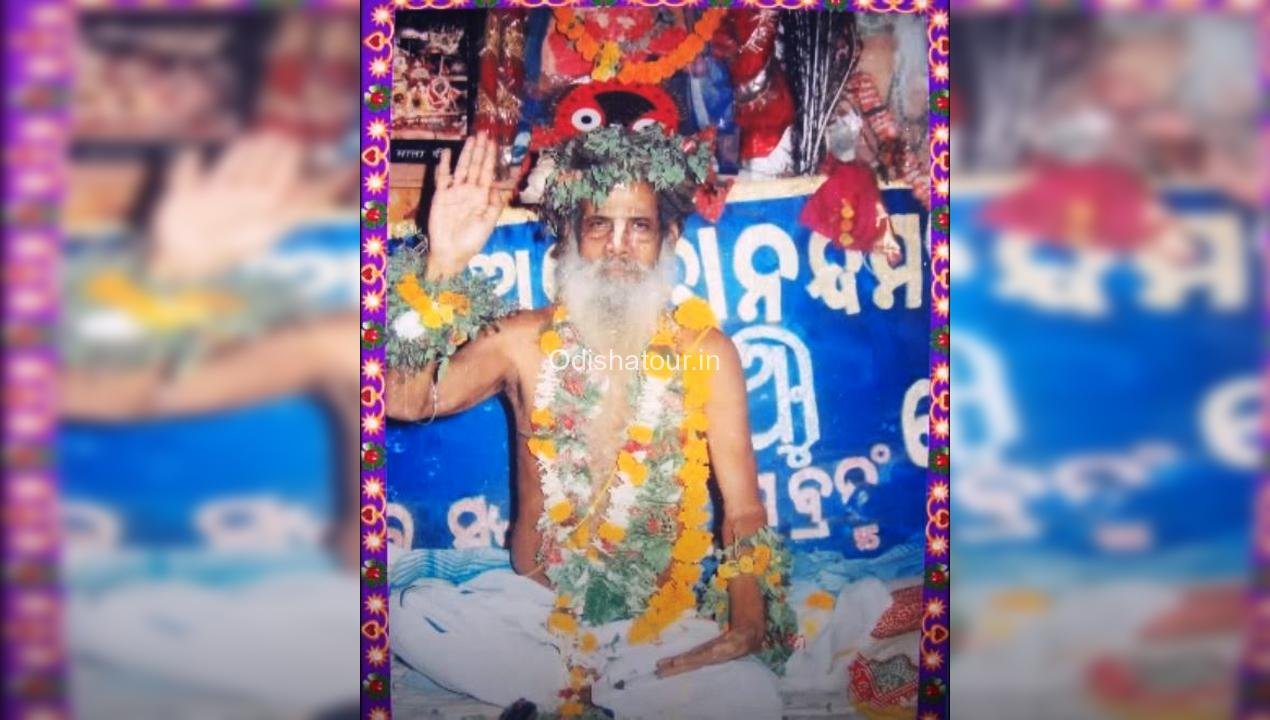 Other Services
Destination Attractions, Destination Facilities, Transportation, Accessibility, How to Reach
Opening Time
Garoi Ashram open time is Monday to Sunday 6 am to Evening 7 pm
Best Time to visit
Best time to visit Garoi Ashram at all times of the year.
Nearest Bus Stop
The nearest Bus stop is Jagatsinghpur, which is located around 29 KM distance from Garoi Ashram
Nearest Railway Station
The Nearest Railway Station is Cuttack, which is located around 70 KM distance from Garoi Ashram and 69 km from Bhubaneswar.
Nearest Airport
The nearest Airport is Biju Patnaik International Airport, Bhubaneswar , which is located around 70 KM distance from Garoi Ashram