Smruti Udyan is located very near the Paradeep Sea beach and 10 km distances from Paradip town. It is close to Paradip Sea Beach, so many tourists visit Smruti Park. The Park is made in memory of the 1999 supercyclone in Odisha. Buddha and elephant statues and a big Boat inside the Park are attracting more and more tourists. Paradip Smruti Udyan's opening time is Monday to Sunday 5 am to 8 am, and 3 pm to 8 pm.
 The Udyan has a beautiful gardening structure having different flowering plant species. It has also Boating facilities with and water dancing show inside the Paradeep Smruti Udyan. It is very near to the sea beach in Paradip. Many tourists coming to Paradeep Beach for a picnic visit Eco Park. Smruti Udyana is a popular tourist attraction in Jagatsinghpur, Odisha.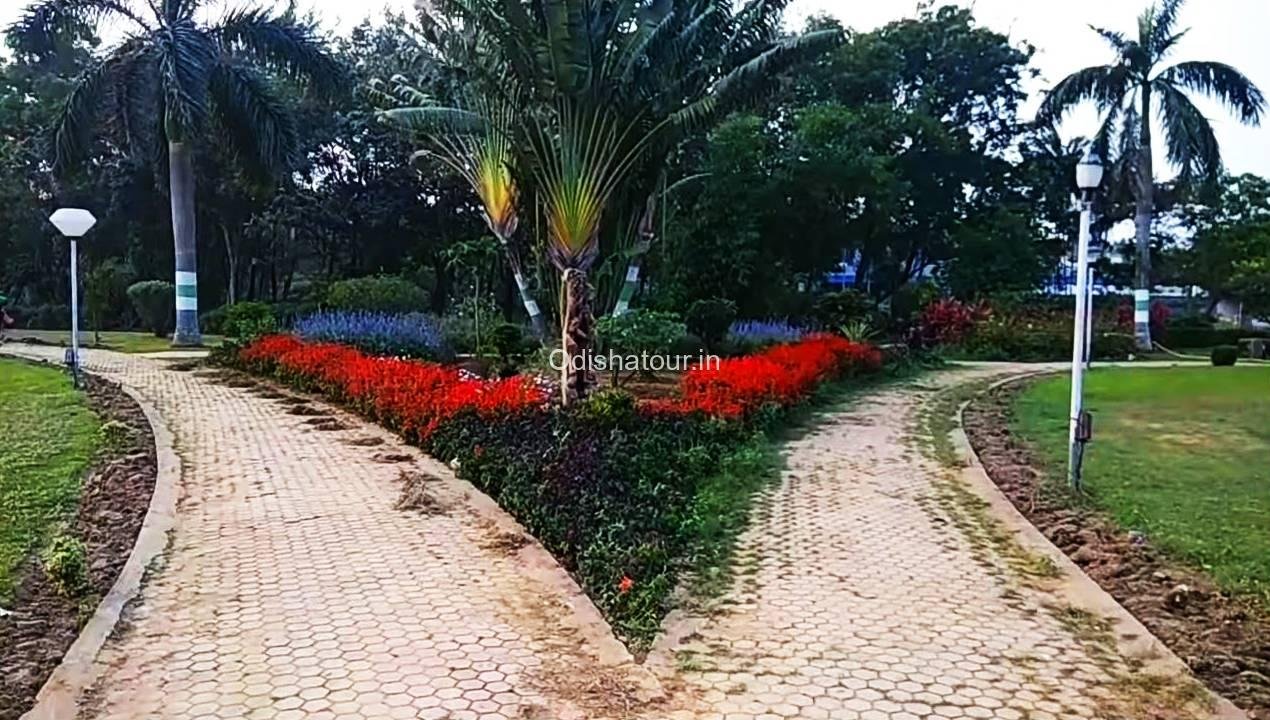 Other Services
Destination Attractions, Destination Facilities, Transportation, Accessibility, How to Reach
Opening Time
Smruti Udyan opening time is Everyday Morning 5 am – 8 am, 3 pm –8 pm
Best Time to visit
Best time to visit Smruti Udyan at all times of the year.
Nearest Bus Stop
The nearest Bus stop is Paradip, which is located around 3 KM distance from Smruti Udyan
Nearest Railway Station
The Nearest Railway Station is Paradip, which is located around 9 KM distance from Smruti Udyan and 93 km from Cuttack.
Nearest Airport
The nearest Airport is Biju Patnaik International Airport, Bhubaneswar , which is located around 119 KM distance from Smruti Udyan