Akhandalamani Temple is situated at Aradi village. It is 40 km distance from Bhadrak and 136 km from Bhubaneswar. Lord Shiva is worshipped in this temple. According to history, that Linga was discovered from ploughed land by a farmer at the time of ploughing. The farmer found blood on the shiv linga by the rushing of the ploughshare. This Linga is known as an Akhandalamani who remit the people's misery. Baba Akhandalamani mandir is one of the famous temple in Bhadrak District.
Mahashivratri is the main festival of this temple, celebrated every year in this famous Aradi temple and attracts a large number of devotees to observe the festival. During the month of shravan, Kaudias bring water from different parts of Odisha and pour water on Mahadev. Aradi Akhandalamani Shiva Temple is a tourist attraction places in Bhadrak, Odisha.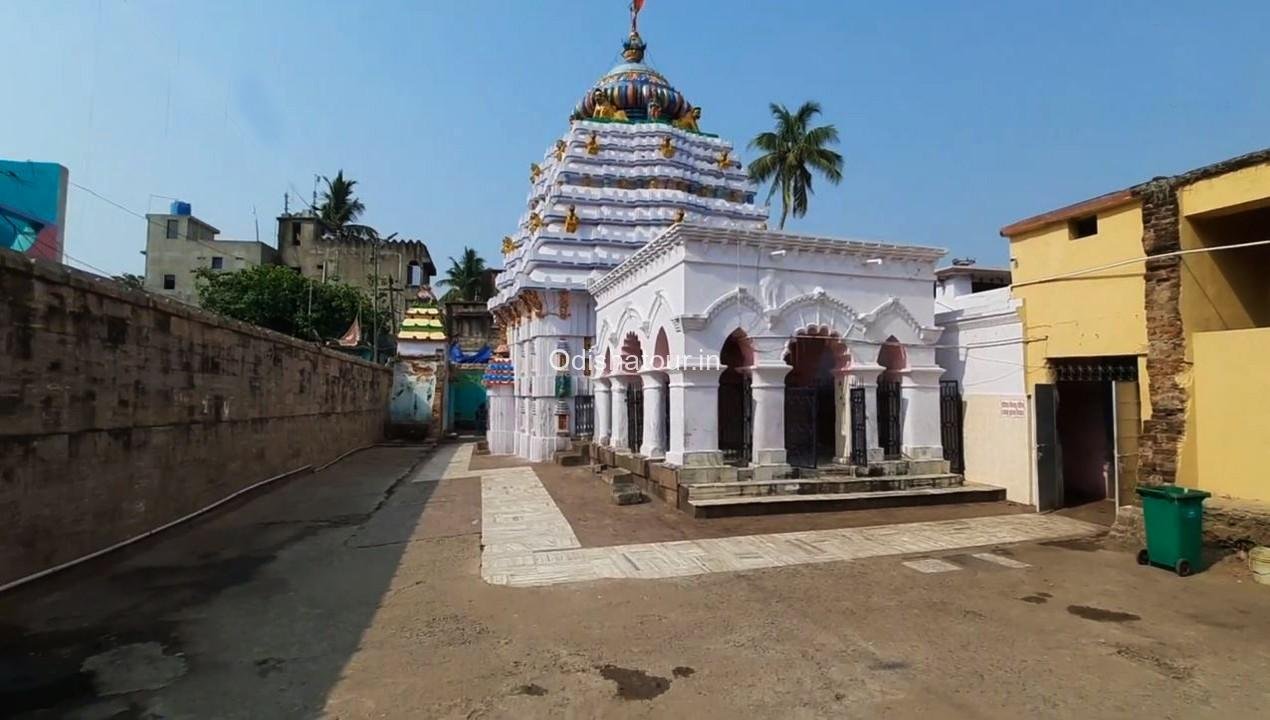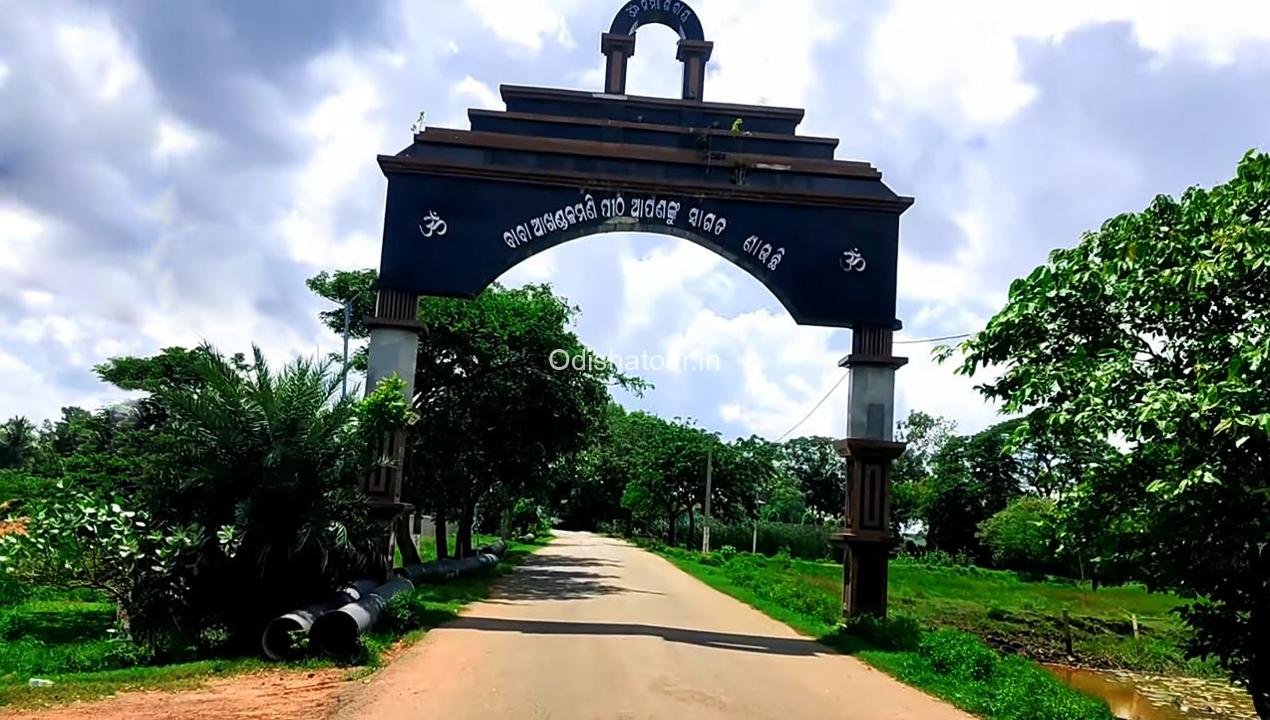 Other Services
Destination Attractions, Destination Facilities, Transportation, Accessibility, How to Reach
Opening Time
Akhandalamani Temple opening time is Monday to Sunday Morning 5 am to 9 pm
Best Time to visit
Best time to visit Akhandalamani Temple at all times of the year.
Nearest Bus Stop
The nearest Bus stop is Bhadrak, which is located around 01 Km distance from Akhandalamani Temple
Nearest Railway Station
The Nearest Railway Station is Bhadrak, which is located around 44 Km distance from Akhandalamani Temple
Nearest Airport
The nearest Airport is Biju Patnaik International Airport, which is located around 149 Km distance from Akhandalamani Temple