Maa Dhamarai Temple is located at Dhamra near a small coastal township. It is about 60 km distance from Bhadrak town and on the coast of the Bay of Bengal. Goddess Maa Dhamarai is worshipped by a widow of the fisherman community. Devotees come here to get a wish from Maa Dhamrai. Makar Sankranti is the main festival of this temple. There are many folk tales and legends regarding the deity and the temple. 
Maa Dhamarai had five sisters and was residing at a place called "Satabhaya". Her five sisters were carnivorous in contradiction to her being purely vegetarian, which had angered her sisters they pushed her deep into the sea. Floating on the water Maa Dhamarai came towards Chandinipala and is believed to have been caught in the fishing net One Sanatana Dalai and Bulei Behera had rescued her and started worshipping in their house. Later on, it is believed that on the same night, the queen of the then King of Kanika, Sailendra Narayan Bhanjadeo saw a dream wherein Maa Dhamrai ordered her to build a temple. The temple was built by the then-king Sailendra Narayan Bhanjadeo in the year 1953. Maa Dhamarai temple is one of the famous temples in Bhadrak, Odisha. Source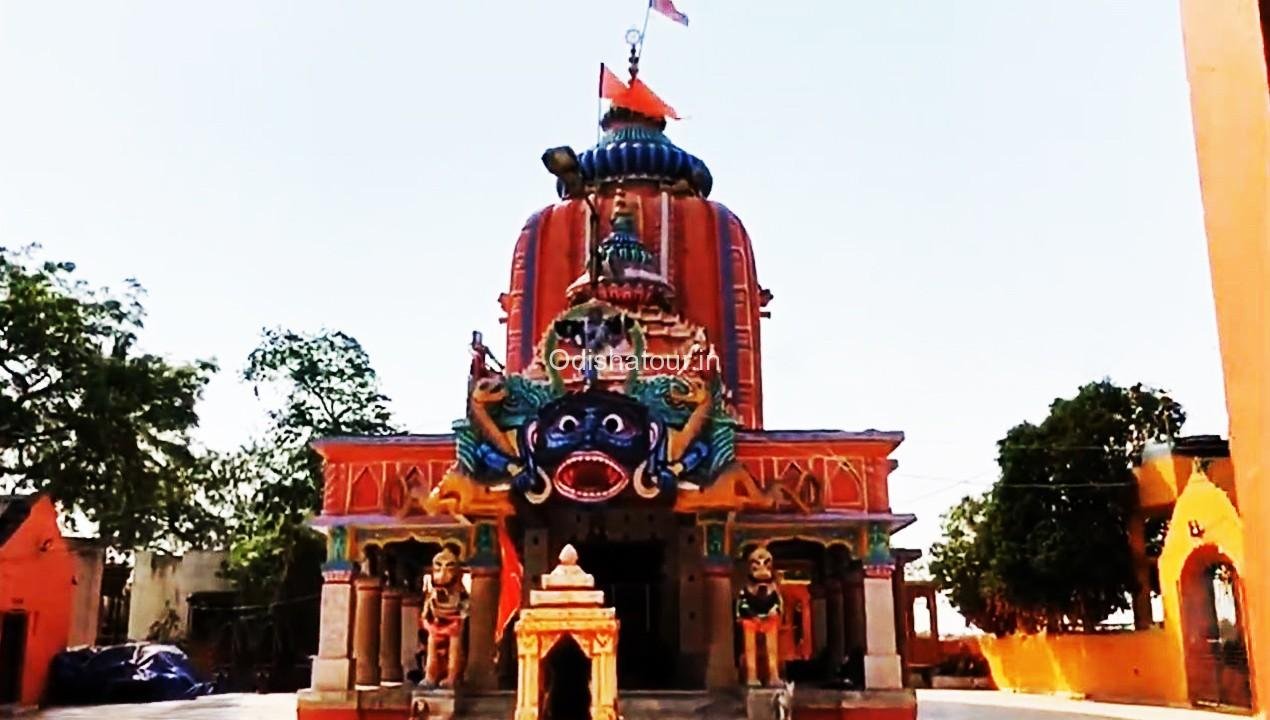 Other Services
Destination Attractions, Destination Facilities, Transportation, Accessibility, How to Reach
Opening Time
Dhamarai Temple opening time is Monday to Sunday Morning 7 am to 8 pm
Best Time to visit
Best time to visit Dhamarai Temple at all times of the year.
Nearest Bus Stop
The nearest Bus stop is Dhamra, which is located around 02 Km distance from Dhamarai Temple
Nearest Railway Station
The Nearest Railway Station is Bhadrak, which is located around 60 Km distance from Dhamarai Temple
Nearest Airport
The nearest Airport is Biju Patnaik International Airport, which is located around 167 Km distance from Dhamarai Temple