Maa Bhadrakali temple is situated at a distance of 5 km away from Bhadrak town in the southwest direction. Maa Bhadrakali Temple is a famous temple in the Bhadrak district. The statue of goddess Bhadrakali is made of black granite and sits in a lotus posture on the lion. The Local people of the area have a lot of faith in the goddess that the mother fulfils their wishes. The environment of the place is very calm and quiet. Maa Bhadra Kali temple is a famous temple in Bhadrak, Odisha.
 Durgapuja & Kalipuja is the famous festival of this temple. Throughout the year are from different parts of Odisha come here to worship the goddess Bhadrakali. Lord Shiva, Jagannath, Balabhadra, Subhadra and Navagraha are also worshipped inside this Kali temple. Bhadrakali temple is one of the most popular tourist places in the Bhadrak District.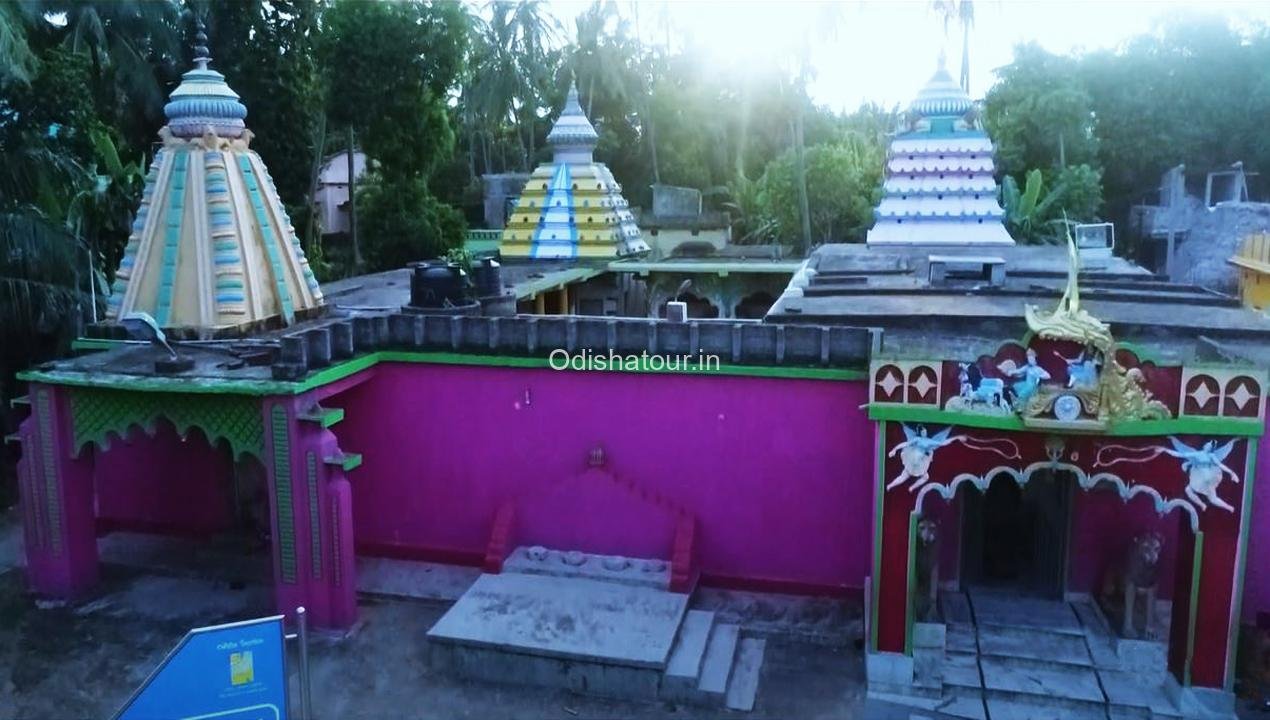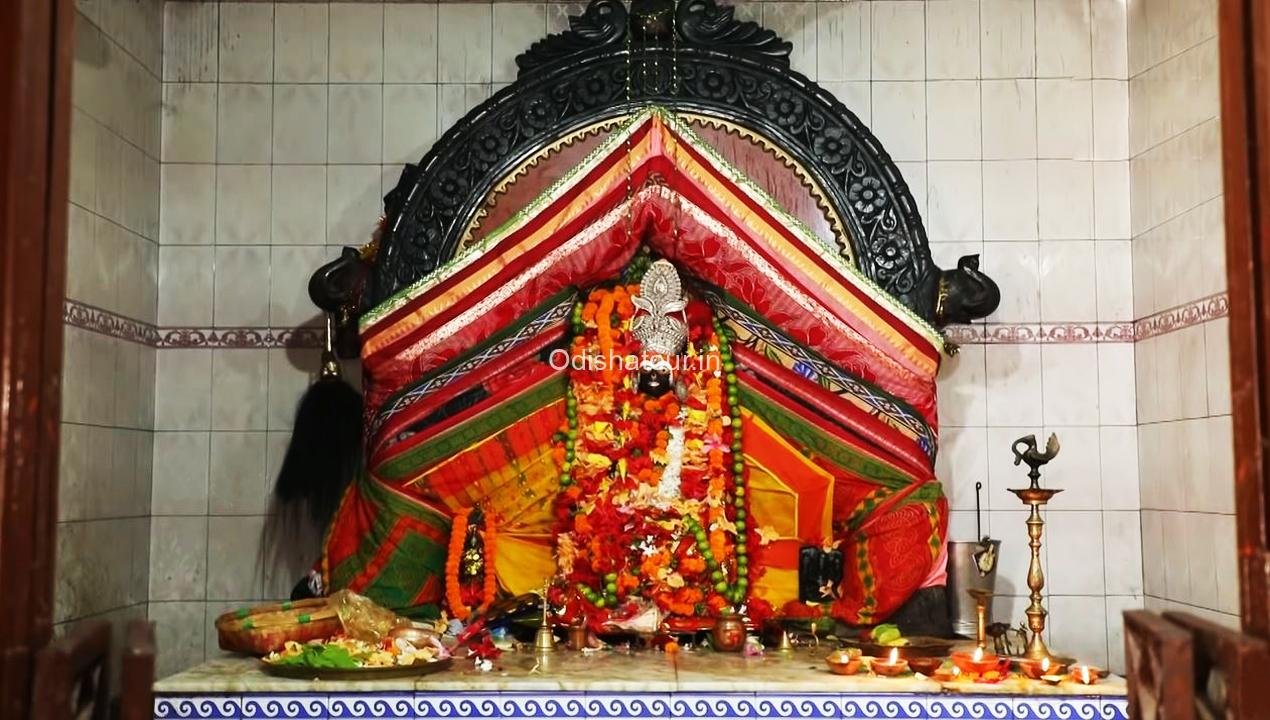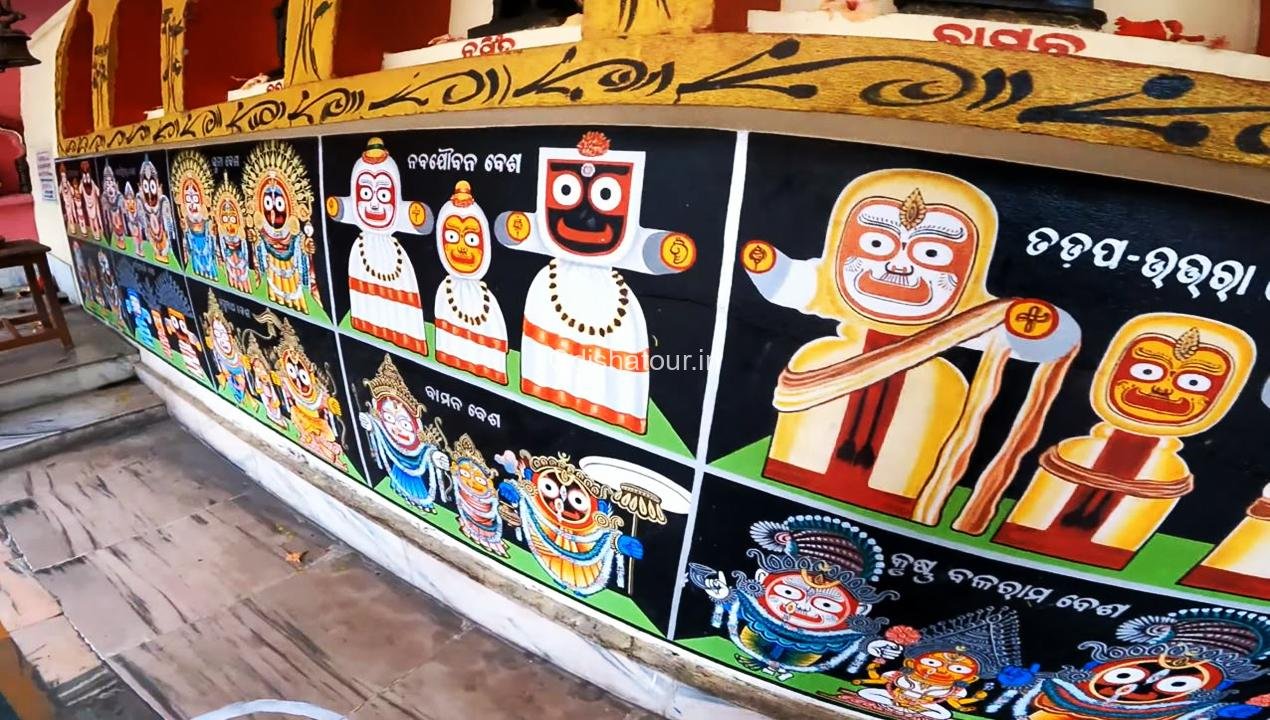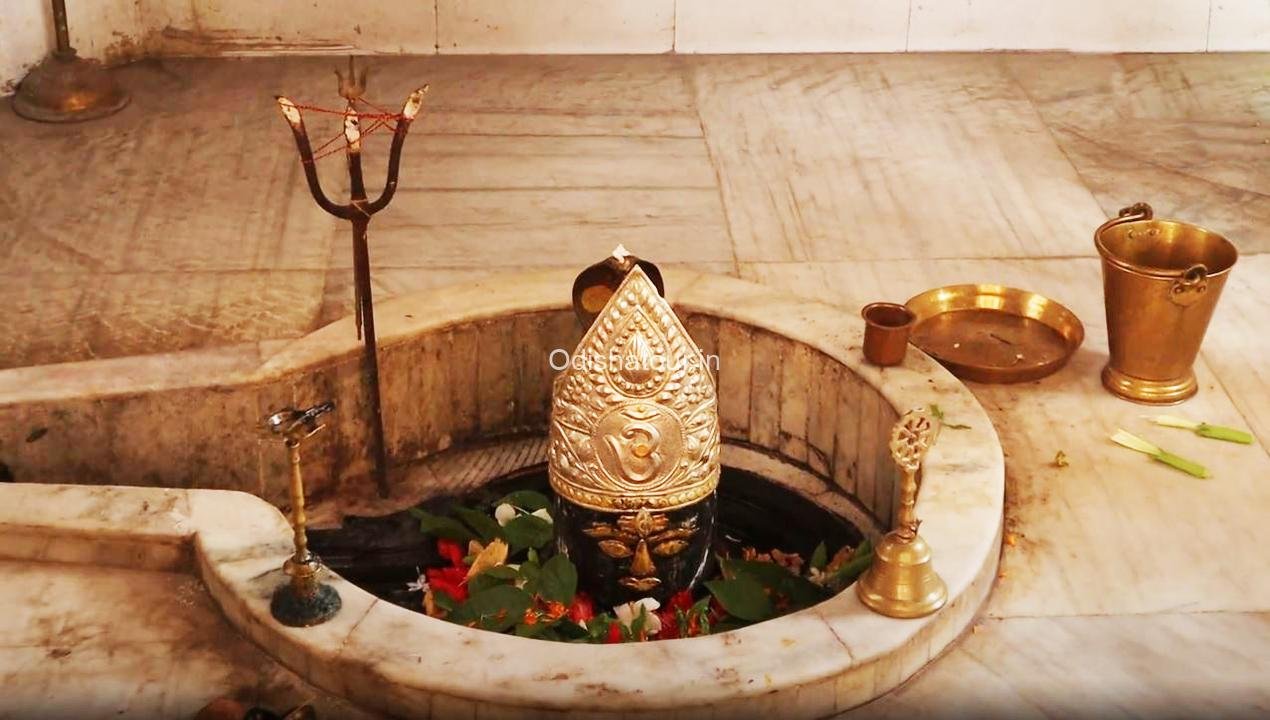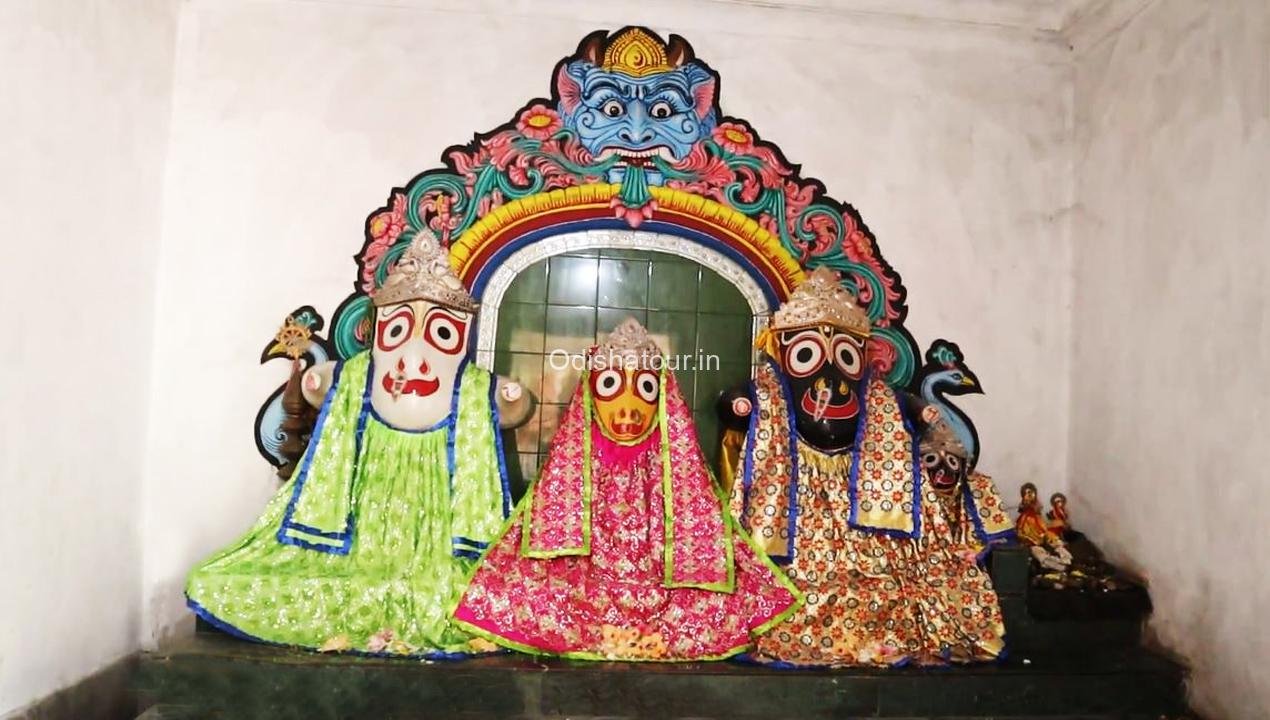 Other Services
Destination Attractions, Destination Facilities, Transportation, Accessibility, How to Reach
Temple Opening Time
Bhadrak Kali Mandir Open timing is Monday to Sunday Morning 6 am to Evening 9 pm
Best Time to visit
Best time to visit Bhadrak Kali Mandir at all times of the year.
Nearest Bus Stop
The nearest Bus stop is Bhadrak, which is located around 9 Km distance from Maa Bhadrakali Temple
Nearest Railway Station
The Nearest Railway Station is Bhadrak, which is located around 13 Km distance from Maa Bhadrakali Mandir
Nearest Airport
The nearest Airport is Biju Patnaik International Airport, which is located around 139 Km distance from Maa Bhadrakali Mandir