The Saintala Chandi Temple is 38 km distaance from Balangir. It is noted for Chandi temple Goddes Chandi in Mahisamardin form and presently installed in a small mound. The Dasavatra image of Lord Vishnu and broken door Jamb with figures of Ganga and Yamuna are among the remarkable places of Sculpture earthed here. Chandi Mandir is a famous temple in Balangir, Odisha.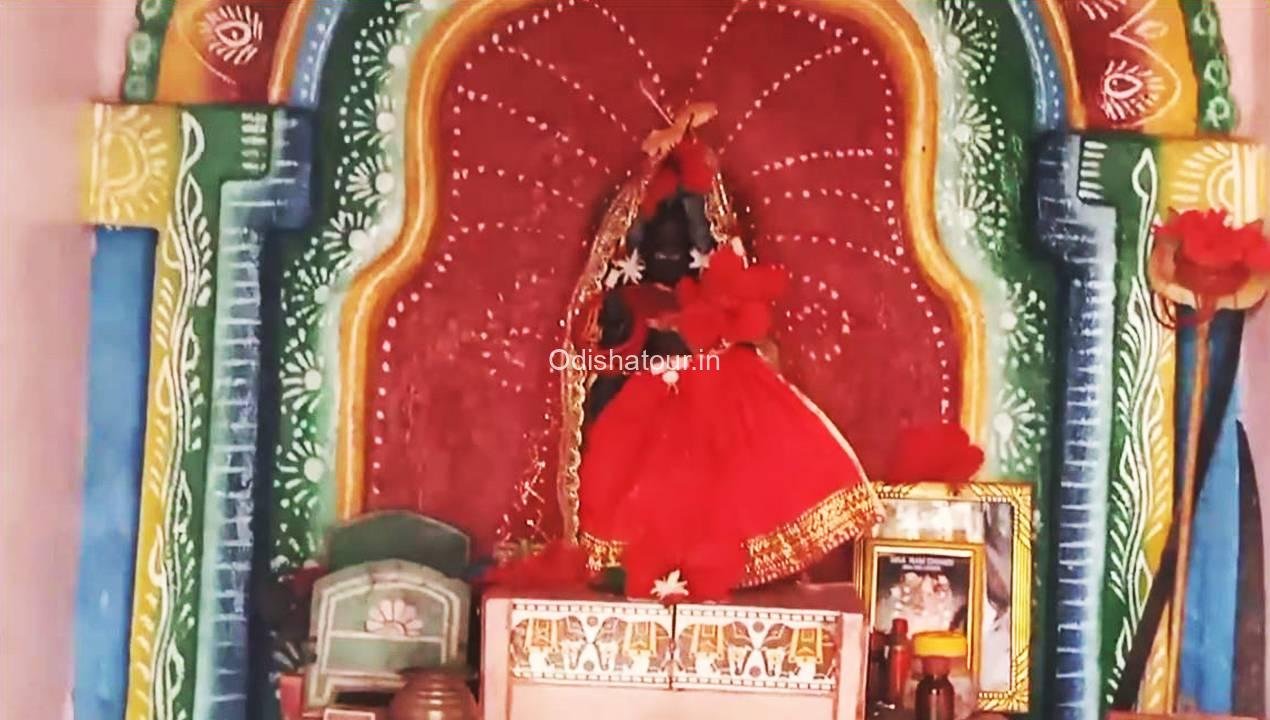 Other Services
Destination Attractions, Destination Facilities, Transportation, Accessibility, How to Reach
Nearest Bus Stop
The nearest Bus stop is Balangir, which is located around 31 Km distance from Saintala Chandi Temple
Nearest Railway Station
The Nearest Railway Station is Balangir, which is located around 34 Km distance from Maa Chandi Temple
Nearest Airport
The nearest Airport is Biju Patnaik International Airport, which is located around 355 Km distance from Chandi Temple Mandir and 219 km from Veer Surendra Sai Airport, Jharsuguda
Best Time to visit
Best time to visit Saintala Chandi Mandir at all times of the year.
Temple Opening Time
Maa Chandi Open time is Monday to Sunday Morning 7 am and Evening 6 pm