Dhabaleswar Temple is situated at the foot of Kumuda(pahada) Mountain, it is just 0.5 k.m. distance from the Titilagarh town. This place is a natural splendorous place of great tourism interest. As its name suggests, it is a hilly area where Lord Dhabaleswar is embodied in a big natural spacious cave measuring an area of 80 feet by 40 feet. There are also 3 other caves nearby. The temple is just 40 feet above the hill. It is a small temple in its kind but the most famous temple in this area due to its religious essence. A great number of visitors visit this temple as Lord Dhabaleswar is very benevolent and merciful to the visitors. Thousands of visitors pay a visit to the temple during the month of Shravana and Shivaratri. Kumuda Pahada Dhabaleswar mandir is a famous temple in Balangir, Odisha.
The essence of the place is significant due to the existence of Lord Shree Ram Temple in its vicinity. The landscape of the hill is beautified due to the small reservoir on the top of the hill. There is also a reservoir covering a large area where water sports activities can be done. This is an ideal place for weekend leisure tourists. Kumuda Pahada Dhabaleswar mandir is one of the most popular tourist places in Balangir District. (Source)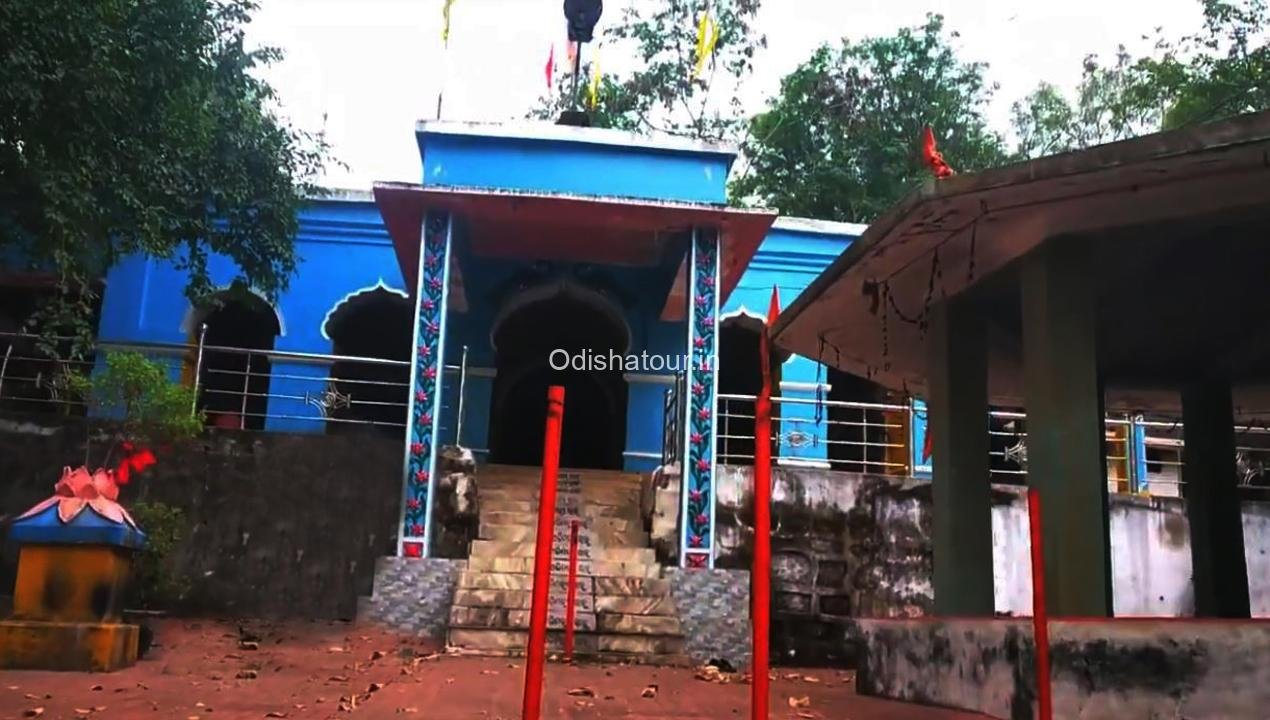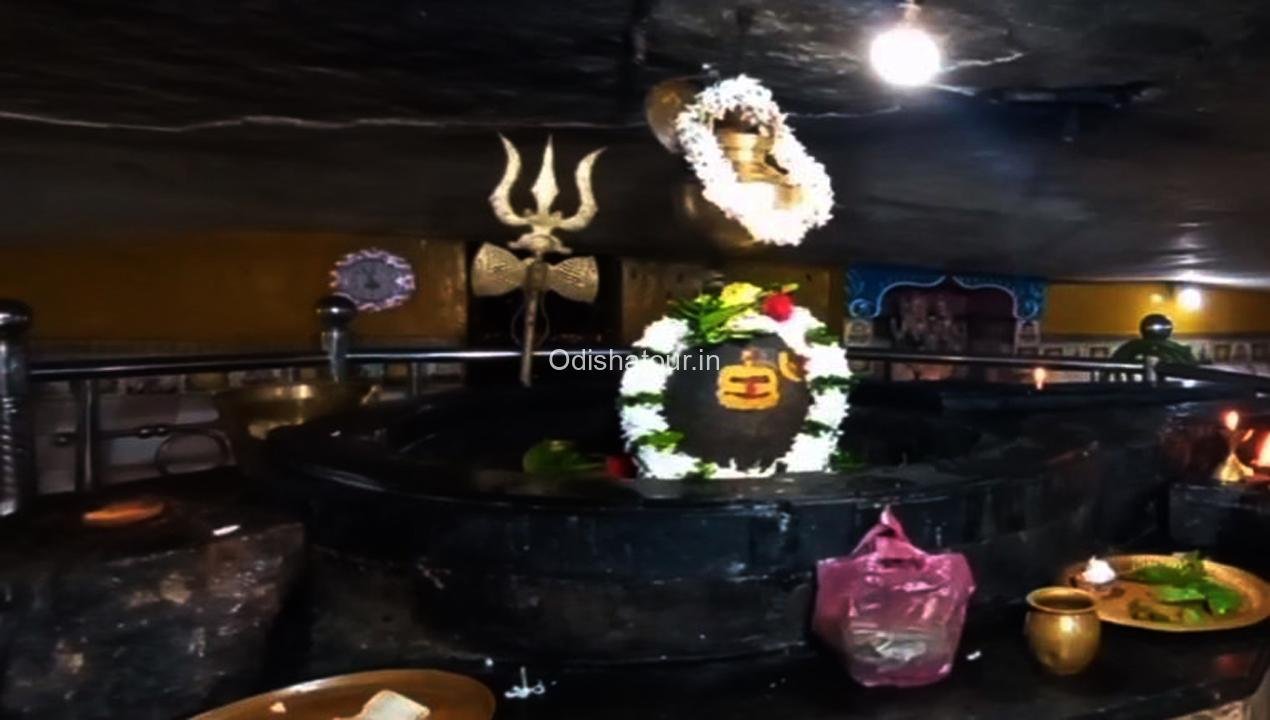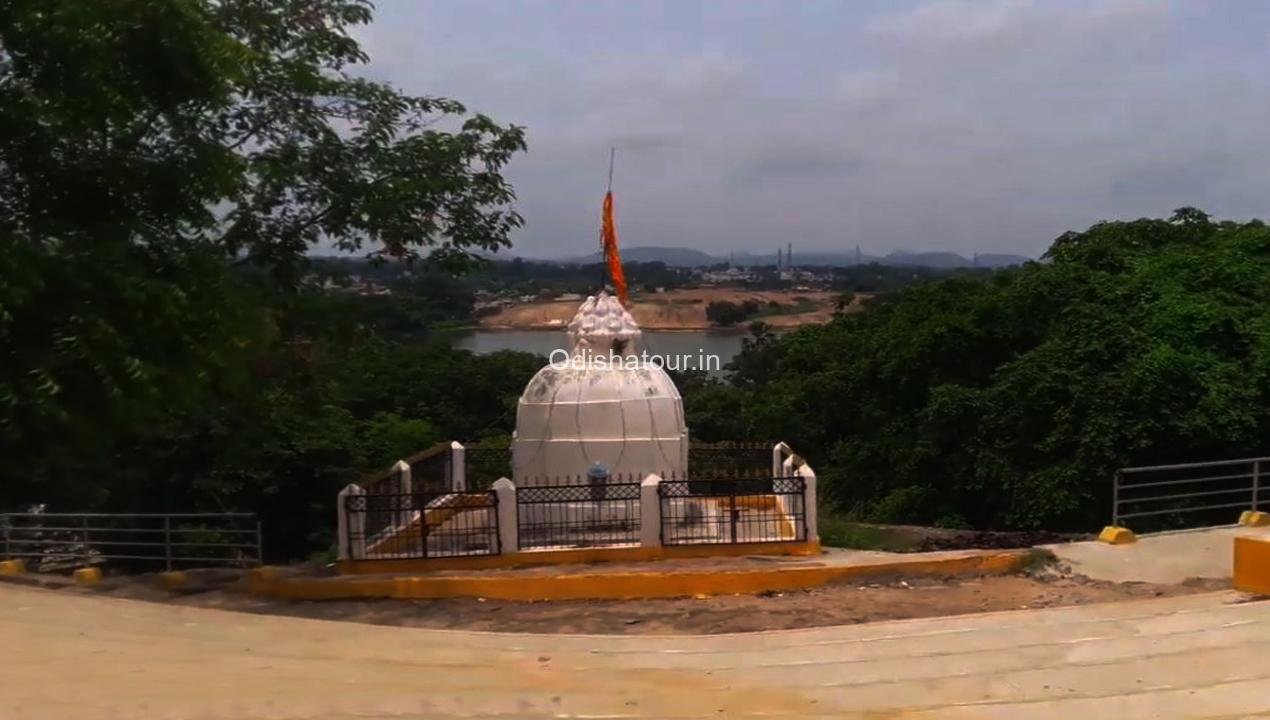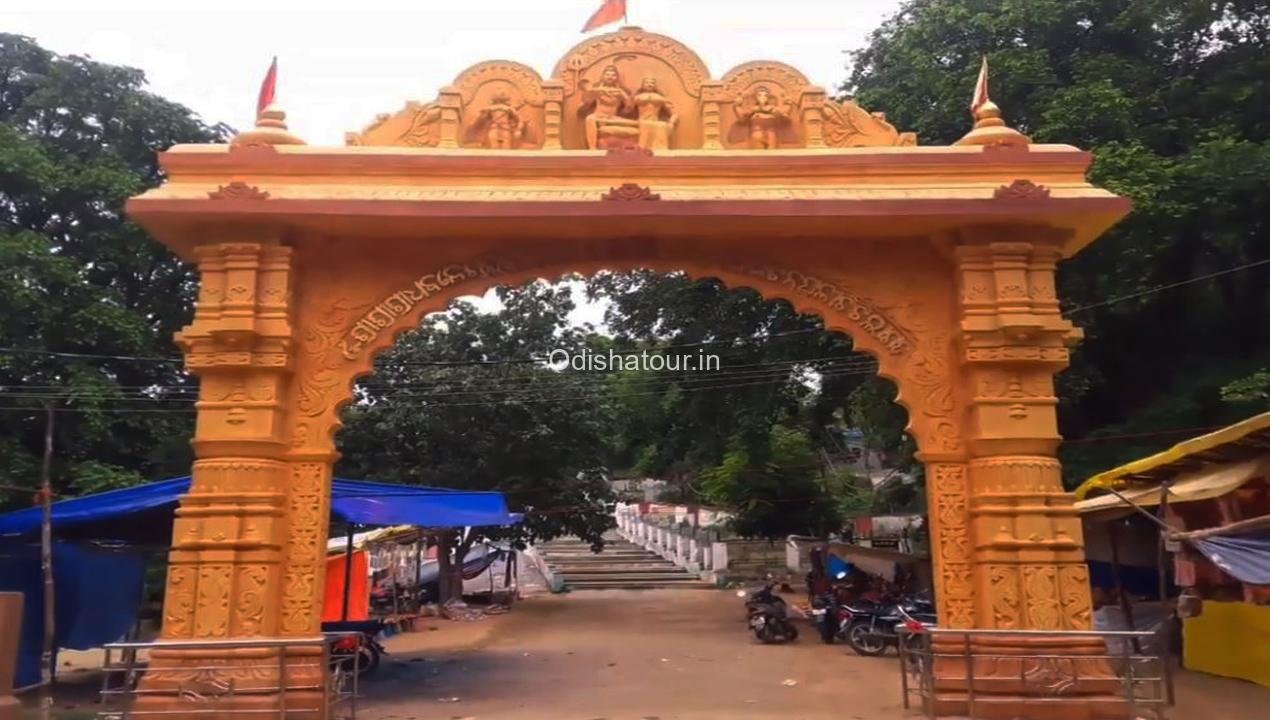 Other Services
Destination Attractions, Destination Facilities, Transportation, Accessibility, How to Reach
Nearest Bus Stop
The nearest Bus stop is Titlagarh, which is located around 02 Km distance from Kumuda Pahad Temple
Nearest Railway Station
The Nearest Railway Station is Titlagarh Junction, which is located around 1 Km distance from Dhabaleswar Temple
Nearest Airport
The nearest Airport is Biju Patnaik International Airport, which is located around 394 Km distance from Kumuda Pahad and 257 km from Veer Surendra Sai Airport, Jharsuguda
Best Time to visit
Best time to visit Titilagarh Kumuda Pahad Dhabaleswar Temple at all times of the year.