Khirachora Gopinatha Temple is situated in Remuna and 9 km distance from Balasore. It is a centre of Saivite Culture. Khirachora Gopinath is the presiding deity of the place. A temple dedicated to Lord Krishna. Who is the form of Gopinath steals milk is the prime attraction of this place. It is also one of the Vaishnava centres of the country visited by Sri Chaitanya. Remuna Khirachora Gopinath temple is a famous temple in Balasore, Odisha.
History of Khirachora Gopinatha Temple
According to the mythology, Gopinath was carved by an arrow of Sri Rama, which was worshipped by Maa Sita, wife of Sri Rama, in Chitrakut. One of the kings in Odisha named Langula Narasingha Dev brought this deity from Chitrakut to Remuna; in the 13th Century. Along with that, the king dug two big tanks; popularly known as Bajra Pokhari and Kutapokhari. The story says that more than 500 years ago Madhavendra Puri was on the way to Puri for getting some scented sandalwood, for the Deity Sri Gopal of Vrindavana. But, he stopped for some time in Gopinath at Remuna and he felt very happy to see Gopinatha. When he saw the preparation of Kshira, then he wanted to taste that so he may easily complete the preparation of Kshira for Sri Gopal, in the same way. Remuna Khirachora Gopinath temple is one of the popular tourist places in Balasore, Odisha.
khirachora Gopinath Temple Story
Madhevendra Puri accepted only the food, which was offered to him. But, he was not offered Kshira and thus he did not find its taste and left the temple. When the Pujari (priest) slept after the daily worship of Lord Krishna or Sri Gopinath, then Sri Gopinath told the Pujari in his dream to get up and carry the Kshira, which was hidden by the God himself under his garments for Madhvendra Puri. The pujari got the Kshira under the garment of God and carried it to Madhvendra Puri. As it was hidden by Sri Gopinath himself and thus, the place began to be known as Khirachora Gopinatha. Madhvendra Puri stayed for some time here in an Ashram; established by him. The sandalwood brought by him is worshipped by Pujaris these days.
Sri Chaitanya Mahaprabhu came and worshipped Lord Gopinath, while he was doing so; the flowers from the body of Deity fell on the head of Chaitanya. The latter took this as a sign of being blessed by the Lord Gopinath and he danced with joy. The Khirachora Gopinath is famous for Kheer Panchalingeswar to Khirachora Gopinath Distance is 27 km. Source
Khirachora Gopinath Temple distance
Bhubaneswar to khirachora gopinath distance is 200 km.

Puri to Khirachora Gopinath distance is 255 km.

Panchalingeswar to Khirachora Gopinath distance is 30 km.

Khirachora gopinath to chandipur distance is 21 km.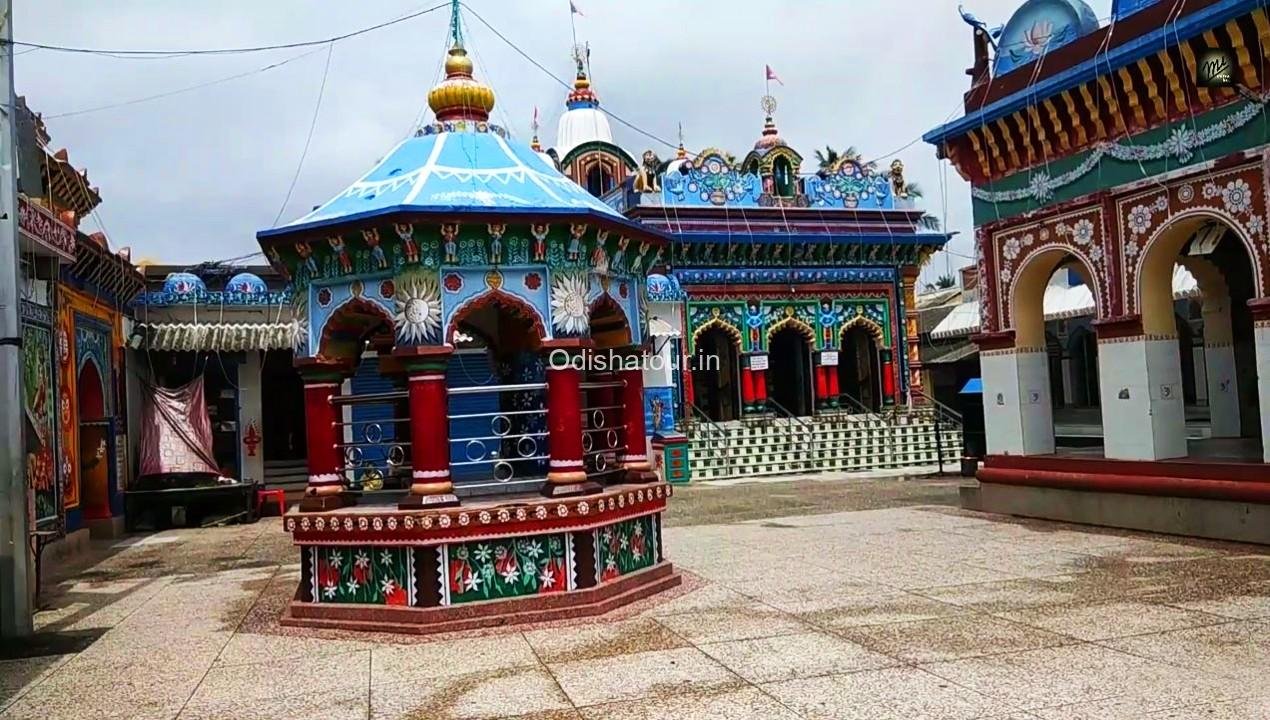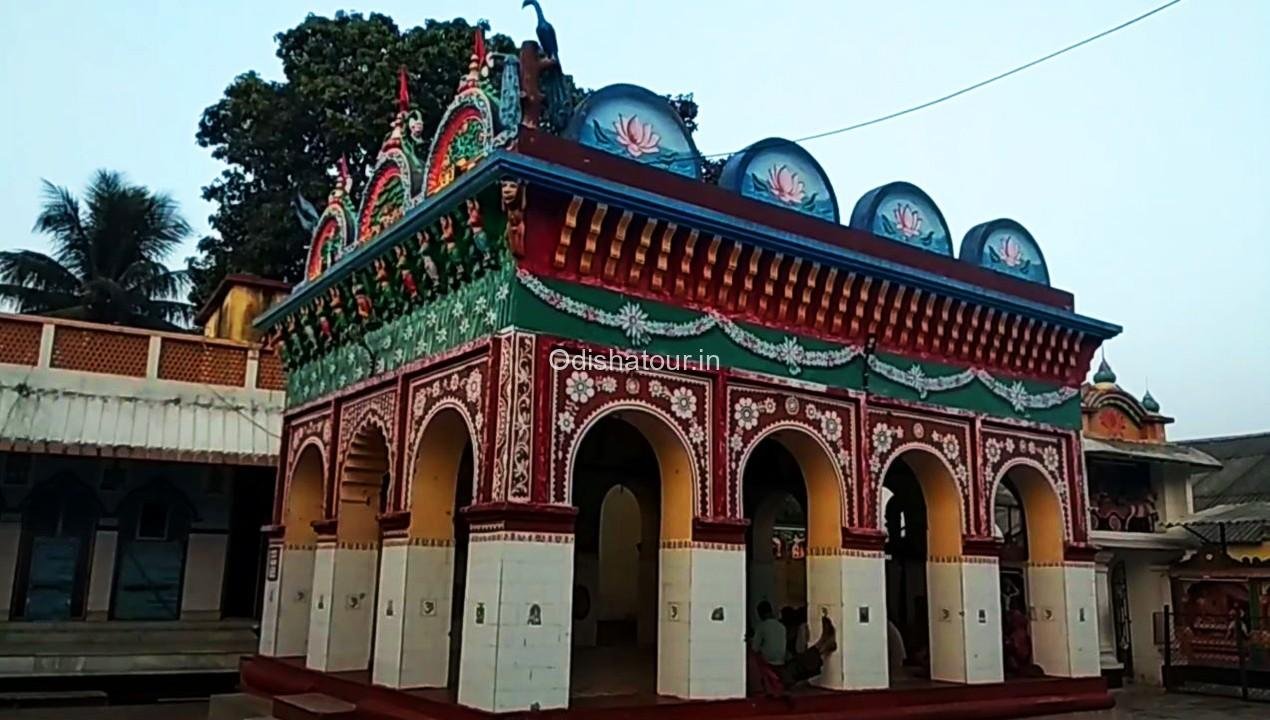 Other Services
Destination Attractions, Destination Facilities, Transportation, Accessibility, How to Reach
Khirachora Gopinath Temple Opening Timings
Monday to Sunday Morning 5:30 am–12:30 pm and Evening 04–8:30 pm.
Best Time to visit
The best time to visit Khirachora Gopinath Temple at all times of the year.
Nearest Bus Stop
The nearest Bus stop is Balasore, which is located around 7.5 KM distance from Khirachora Gopinath Temple
Nearest Railway Station
The Nearest Railway Station is Balasore, which is located around 7 KM distance from Khirachora Gopinath Temple
Nearest Airport
The nearest Airport is Biju Patnaik International Airport, Bhubaneswar, which is located around 204 KM distance from Khirachora Gopinath Temple