Shyam baba mandir is situated in Bhatli and is 20 km away from Bargarh Town. Sri Shyam baba idol of the temple. Besides the there is a Hanuman, Siva, Radha Krishna and maa Durga temple inside the campus. The temple is a calm and peaceful place. A beautiful Shyam Kund and garden is there, which is enjoyable for visitors. The infrastructure of the temple and the interior glass work is Amazing. The main celebration of this temple is observed just 8-9 days before the festival of Holi. Bhatli Shyam baba Temple is one of the tourist places in Bargarh, Odisha.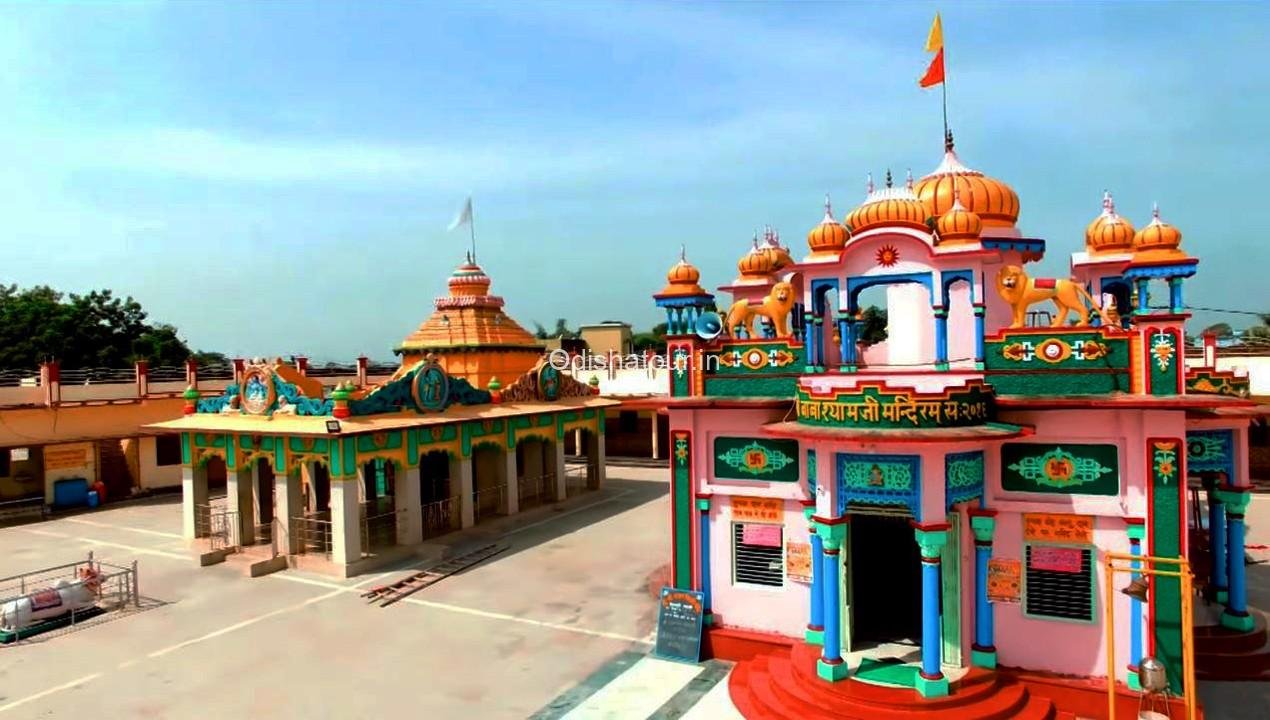 Other Services
Destination Attractions, Destination Facilities, Transportation, Accessibility
Nearest Bus Stop
The nearest Bus stop is at Bargarh, Which is around 1.5 KM from Shri Baba Shyam Mandir
Nearest Railway Station
The nearest Railway Station is at Bargarh, Which is around 2.5 KM from Shri Baba Shyam Mandir.
Nearest Airport
The nearest Airport is at Veer Surendra Sai Airport, Jharsuguda, Which is around 105 KM from Shri Baba Shyam Temple and 321 km from Biju Patnaik International Airport Bhubaneswar.
Best Time to visit
The best time to visit Papanga Hill is from November to June
Popular Tourist Attractions near the Shri Baba Shyam Ji Mandir