Chandramouli temple is situated at Chandan Nagar and it is 33 km distance from away Kendrapara town. Lord Shiva is worshipped in this temple. Apart from Lord Shiva, Mahakala, Ganesha and many other deities are worshipped in this temple. There are many legends about this ancient temple. The temple was built around 1700 AD. Mahashivratri is the main festival of this Chandramouli temple, which attracts a large number of devotees to come here. Chandramouli temple is one of the famous temples in the Kendrapara District.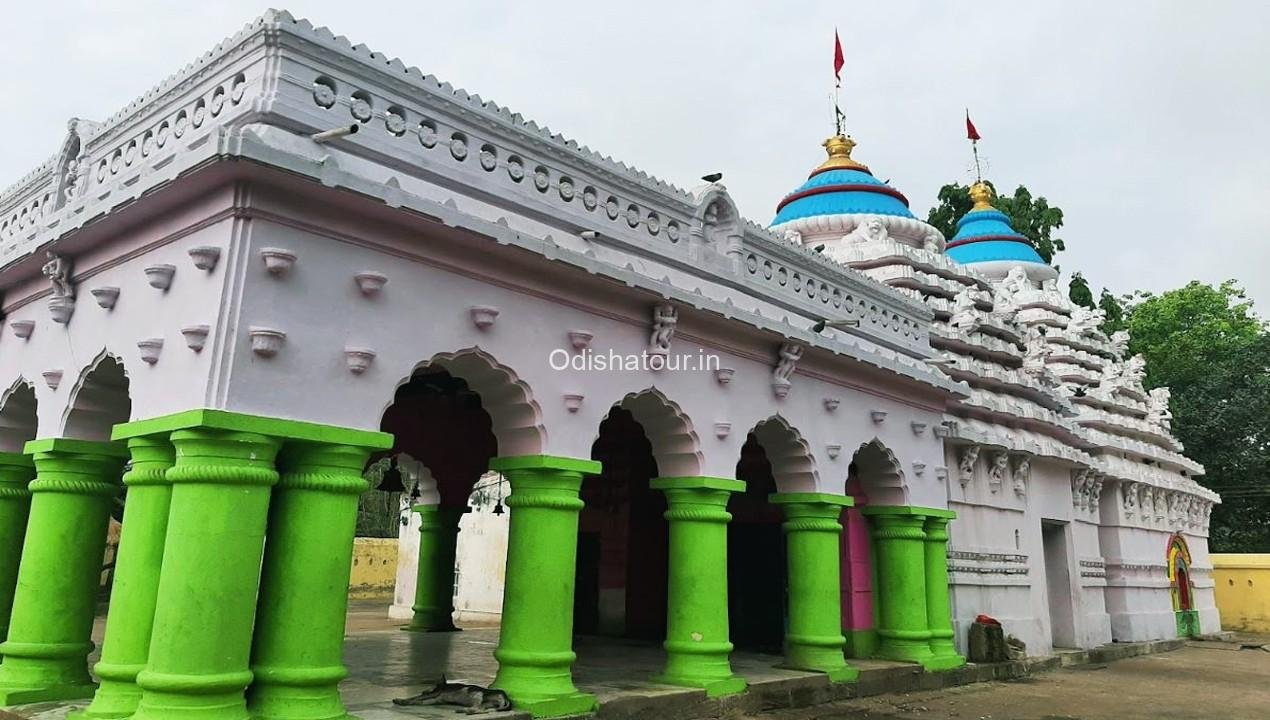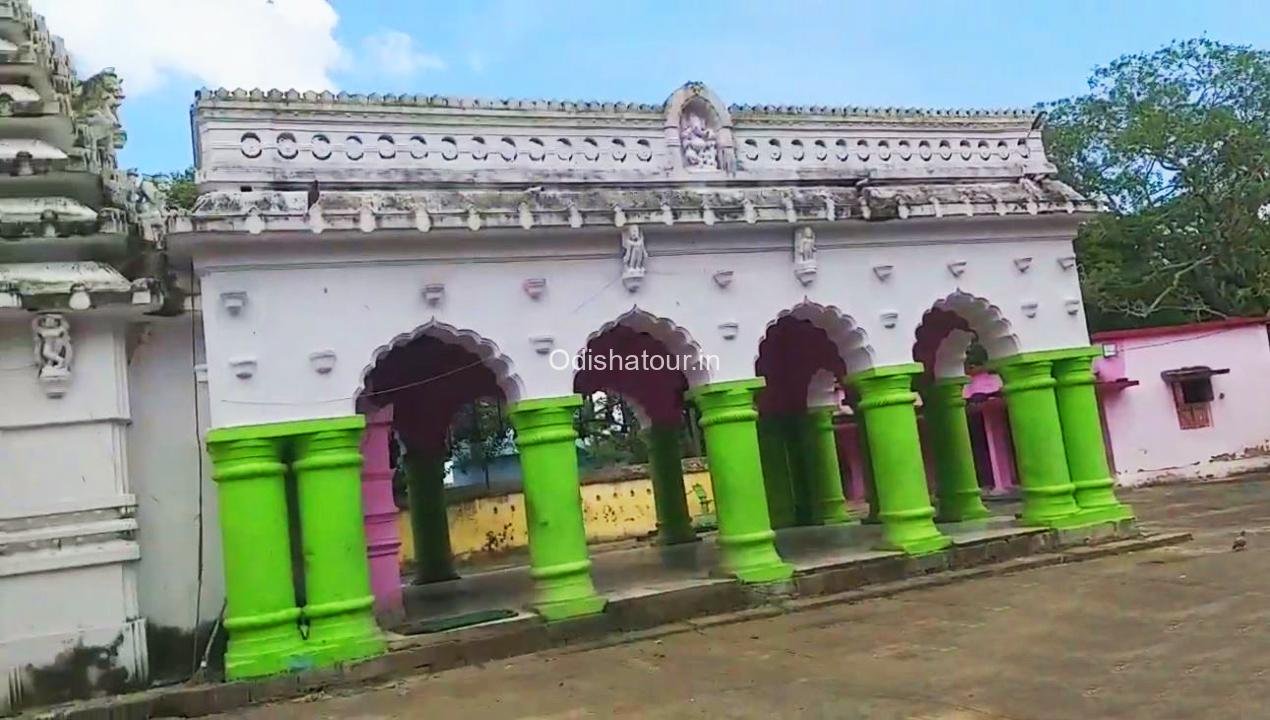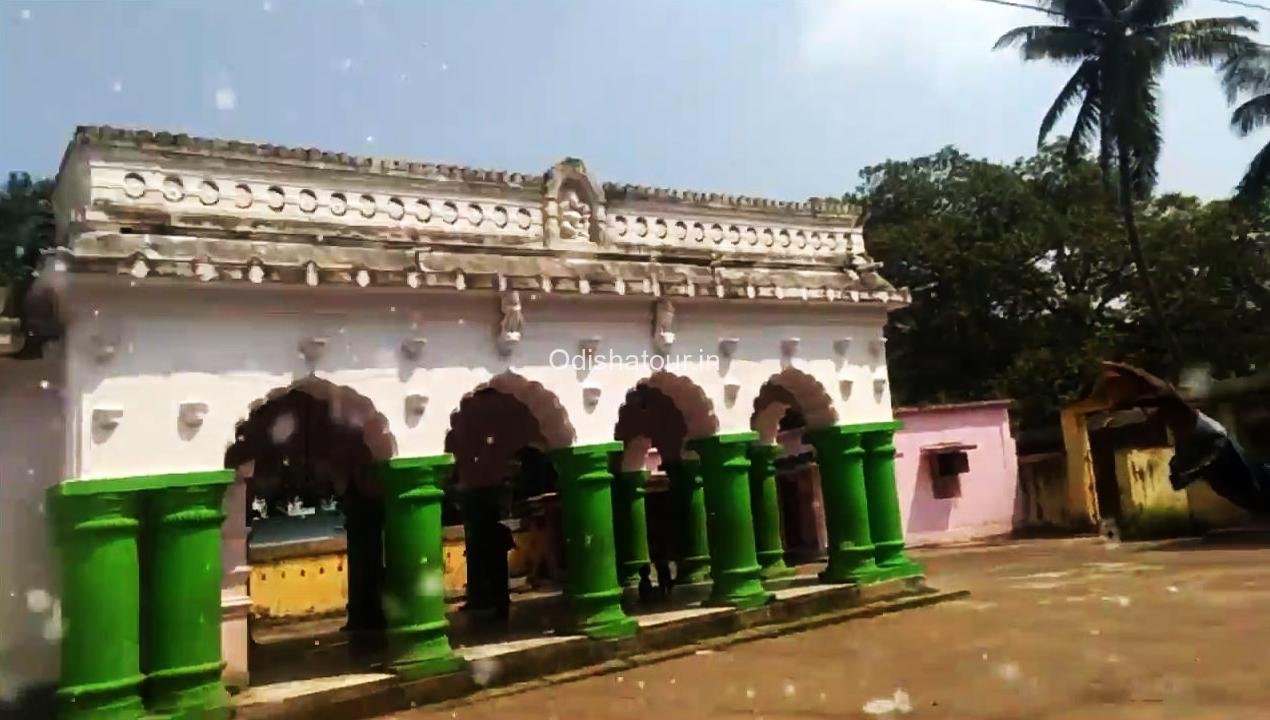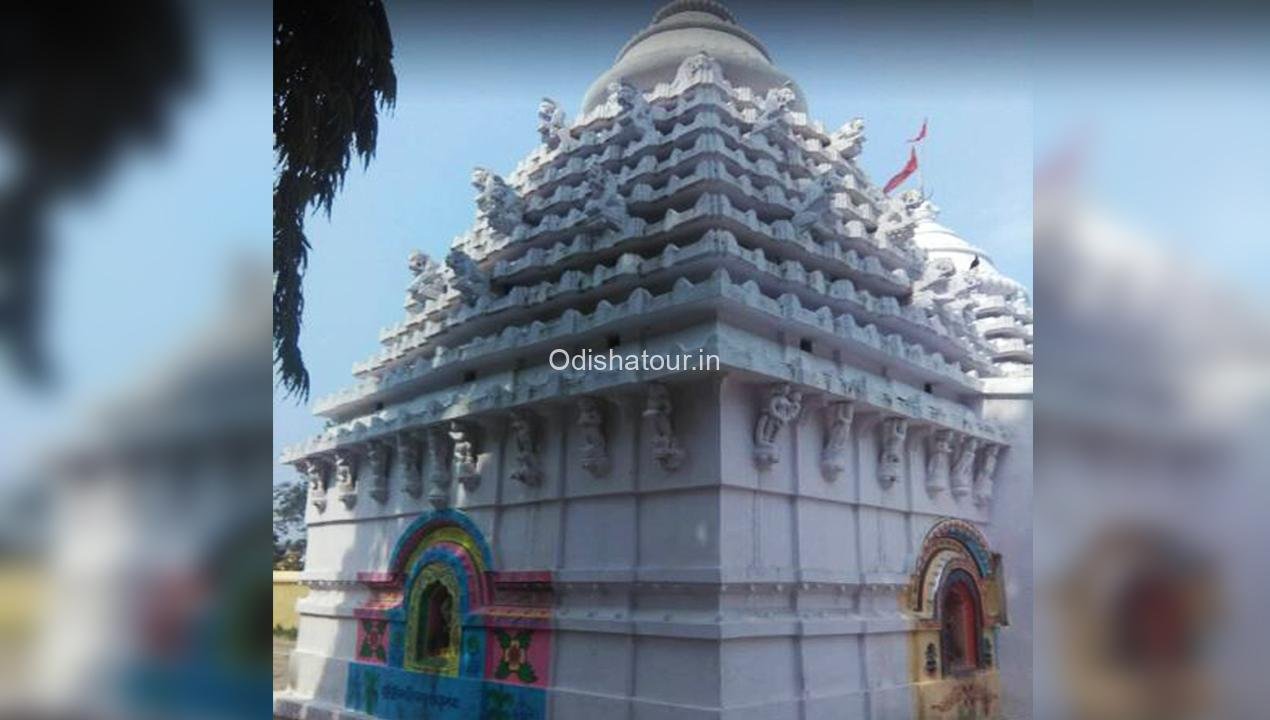 Other Services
Top Attractions, Destination Facilities, Transportation, Accessibility, How to Reach
Open Time
Chandramouli Temple Opening time is Monday to Sunday Morning 7 am to Evening 8 pm
Best Time to visit
The best time to visit Chandramouli Temple at all times of the year.
Nearest Bus Stop
The nearest Bus stop is Pattamundai, which is located around 12 KM distance from Chandramouli Temple
Nearest Railway Station
The Nearest Railway Station is Kendrapara, which is located around 32 KM distance from Chandramouli Temple
Nearest Airport
The nearest Airport is Biju Patnaik International Airport, Bhubaneswar, which is located around 116 KM distance from Chandramouli Temple