The Pentha Sea Beach is located 10 km distance from Rajnagar and 50 km from Kendrapara Town. There are Mangroves and dense pine trees that create the scenery attractively mesmerizing and charming. The roaring waves hitting the shore of the Bay of Bengal is mind-blowing and One of the best neat and clean beaches of Odisha. On the Seashore, crystal clear water, the tress and the beautiful red crabs. Pentha Beach is best place for visit in Kendrapara, Odisha.
The world-famous Bhitarakanika national park has situated nearer the beach. There is also a Jagannath temple is situated on the Seabeach, which is the presiding deity of the local people. The sunrise and sunset at this beach are very pleasant for the tourists. Very nice place to enjoy the weekend and Holiday. Pentha Sea Beach is the best tourist place in Kendrapara, Odisha.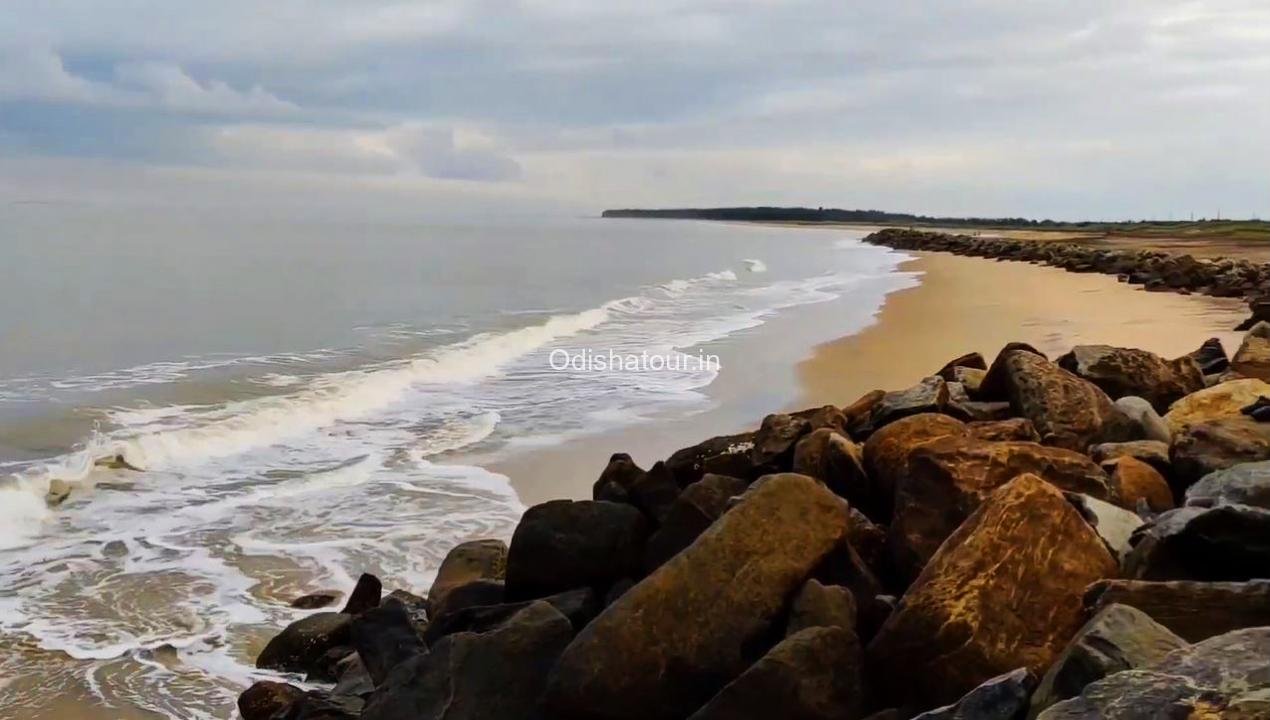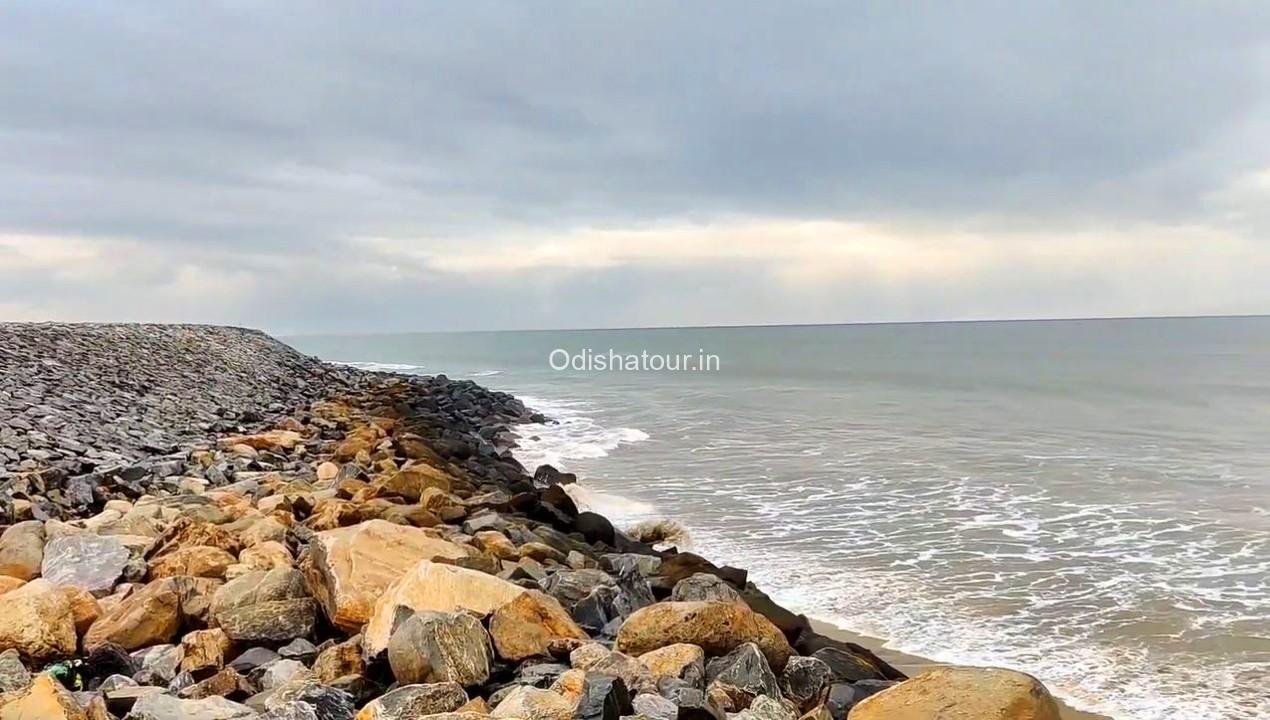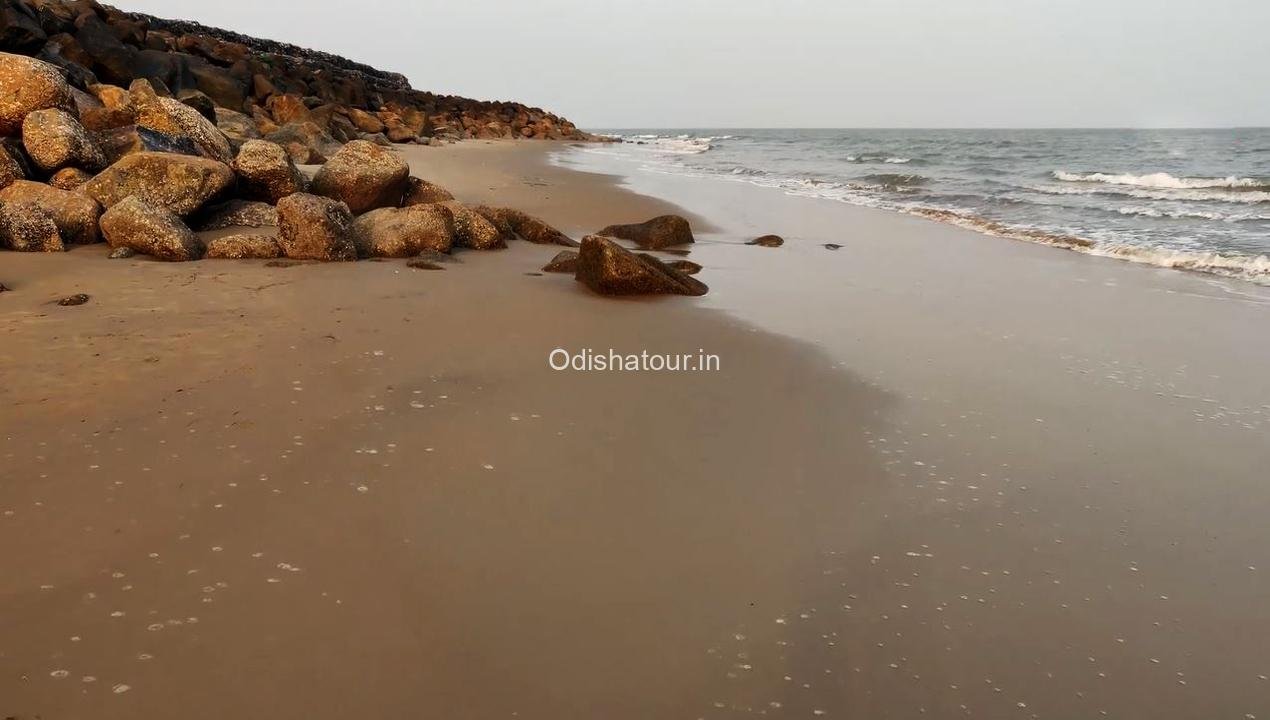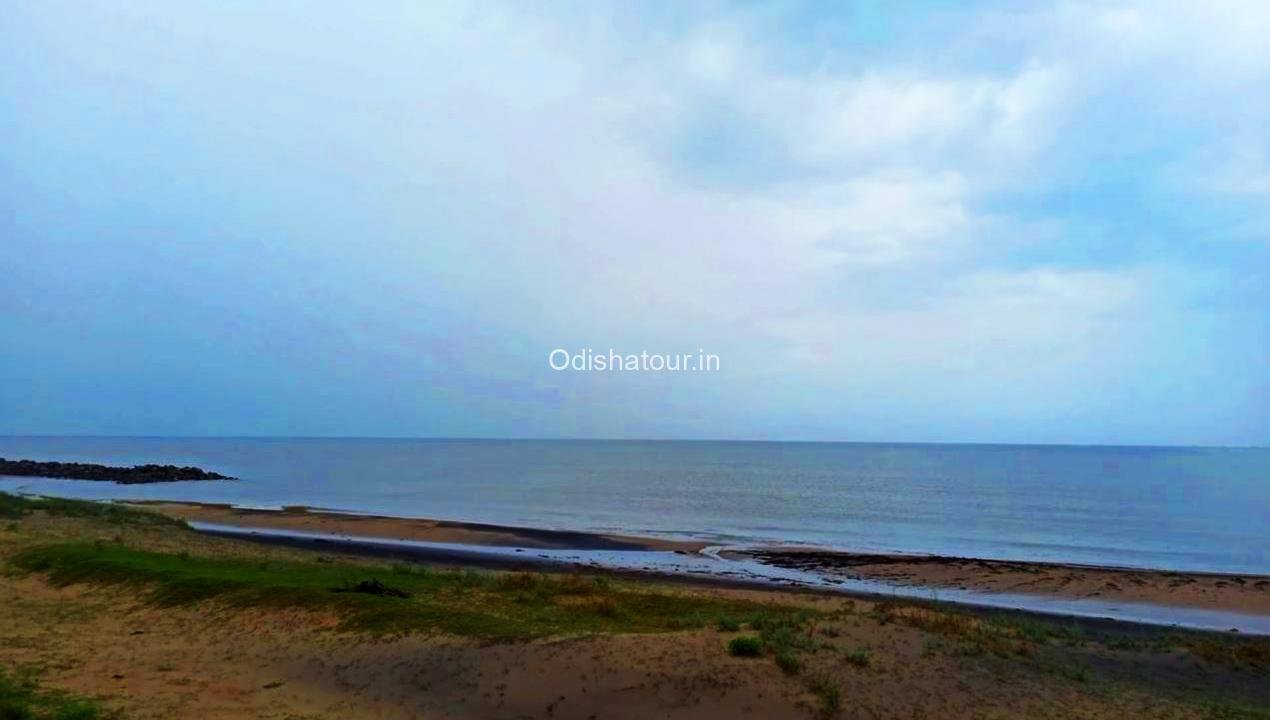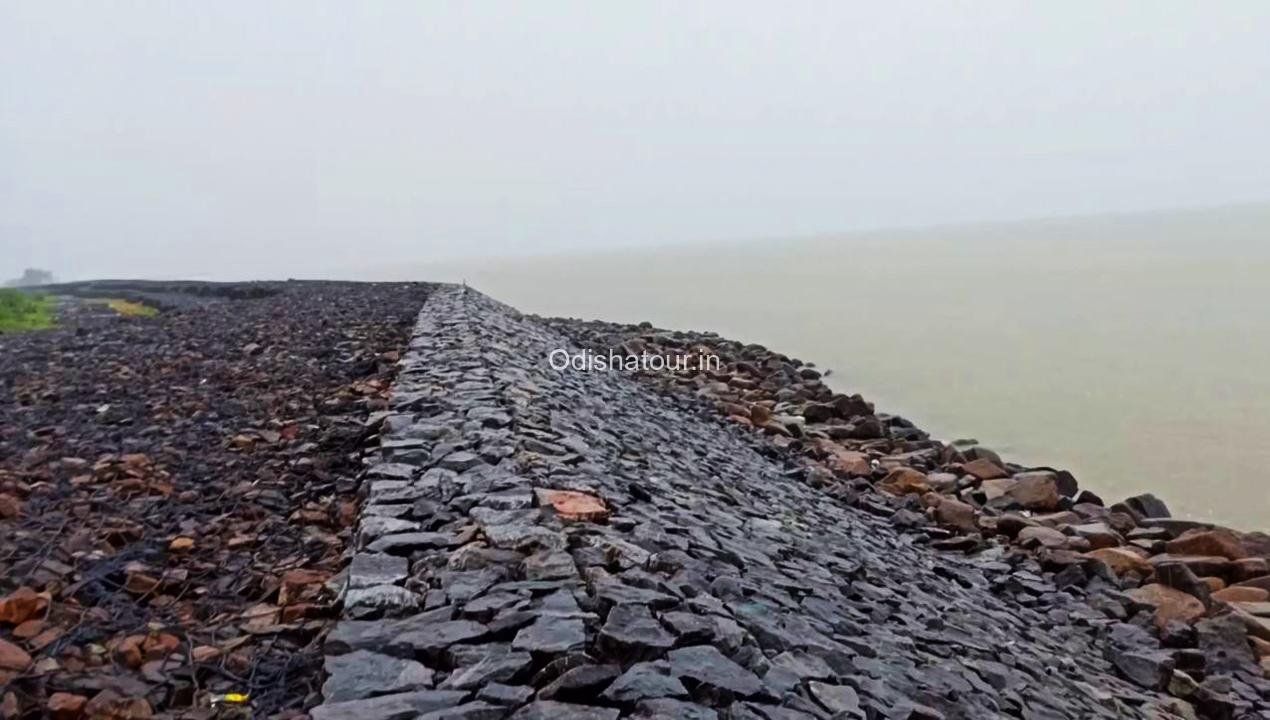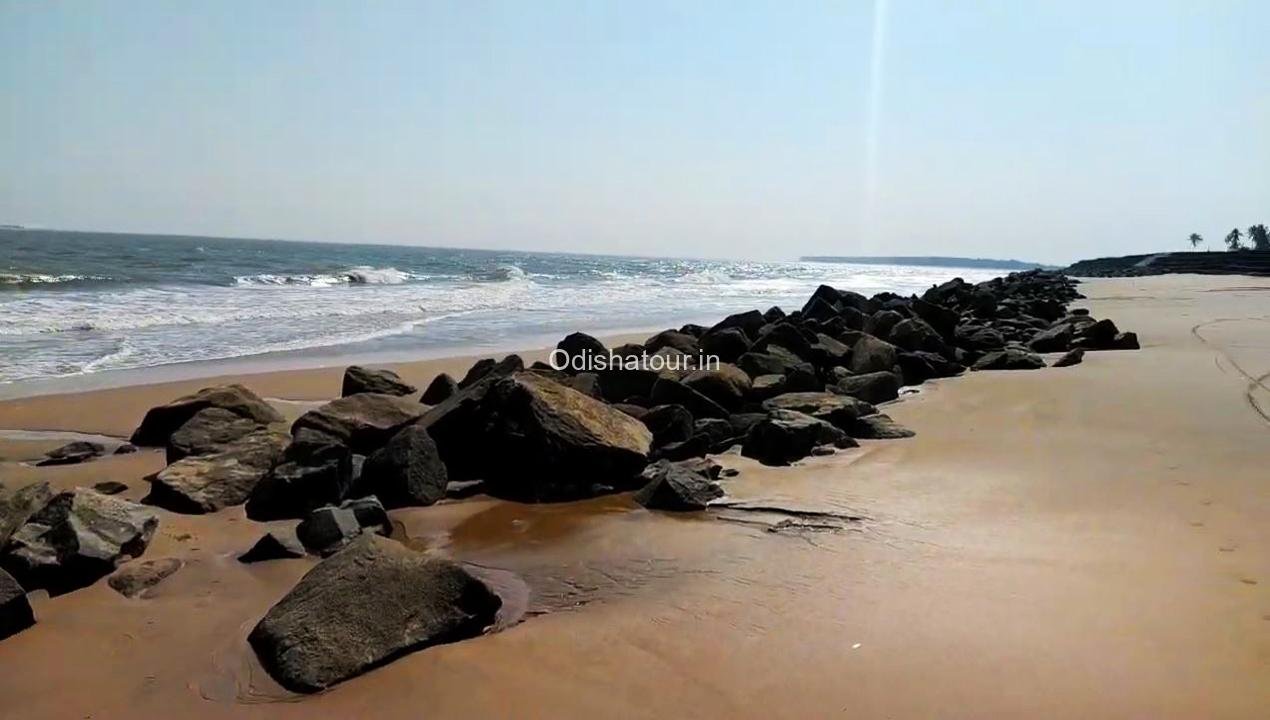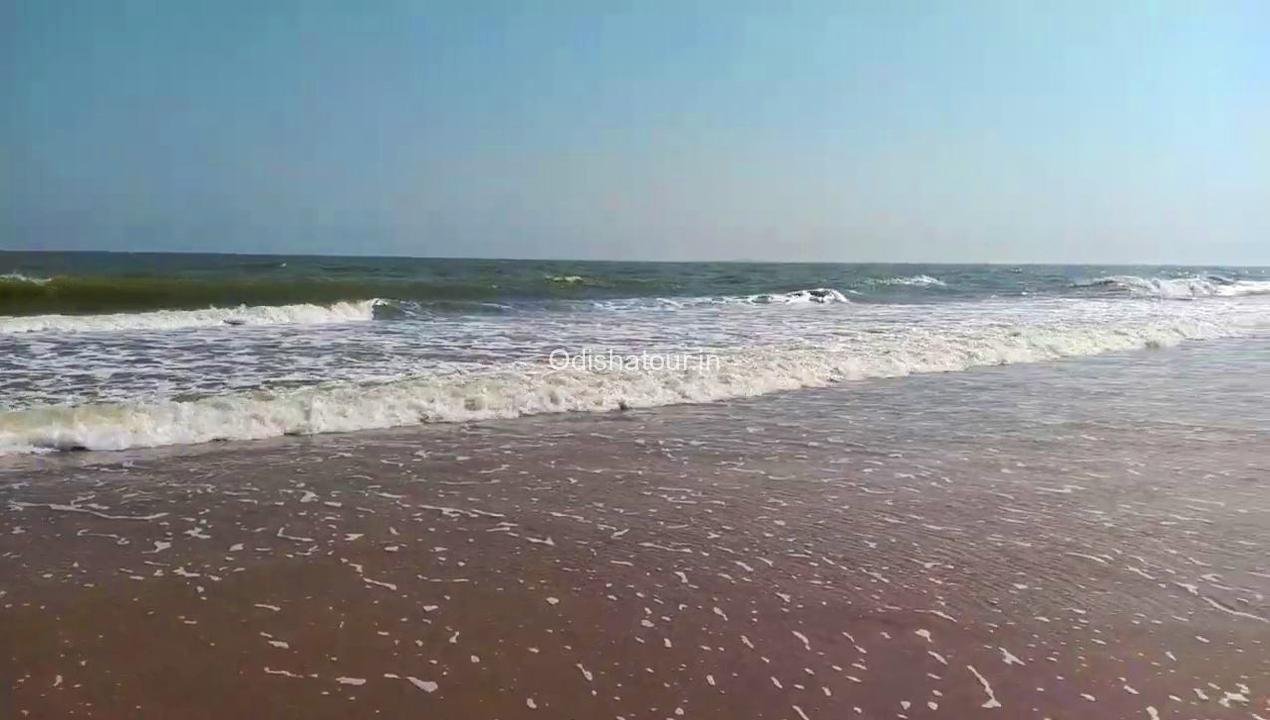 Eco Retreat, Bhitarkanika, Penta Sea Beach
Another major attraction of Pentha Beach is the Eco Retreat, which was inaugurated by Chief Minister Naveen Patnaik on December 15, 2021. The eco-retreat will run until February 28 2022. There are 25 temporary tents, a Watchtower and selfie points have been set up to enjoy the beauty of the beach. Last year Eco Retreat was held at Nalitapatia in Dangmal and this year it is being held in Pentha Sea Beach. All kinds of arrangements are made here for the accommodation, food, lodging and security of the tourists.
Other Services
Destination Attractions, Destination Facilities, Transportation, Accessibility
Nearest Bus Stop
The nearest Bus stop is Rajnagar, which is located around 10 KM distance from Pentha Sea Beach.
Nearest Railway Station
The Nearest Railway Station is Cuttack, which is located around 105 KM distance from Pentha Beach.
Nearest Airport
The nearest Airport is Biju Patnaik International Airport, Bhubaneswar , which is located around 134 KM distance from Pentha Beach
Best Time to visit
The best time to visit Pentha Sea Beach is from November to June
Popular Tourist Attractions near Pentha Sea Beach