Matia MangalaTemple is situated on the banks of the Brahman River. It is around 8 km from Rajnagar and 47 km distance from Kendrapara. Maa Mangala is worshiped as the main deity of this temple. The people of this region have a lot of faith in the Goddess that Maa Mangala fulfills their wishes. The environment of the place is very calm and quiet. Pana Sankranti is the famous festival of this temple. Throughout the year devotees from different parts of Odisha come here to worship goddess Mangala. Maa Matia Mangala Temple is one of the famous temple in Kendrapara, Odisha. Bhitarkanika National Park is 40 km from Maa Matia Mangala Temple.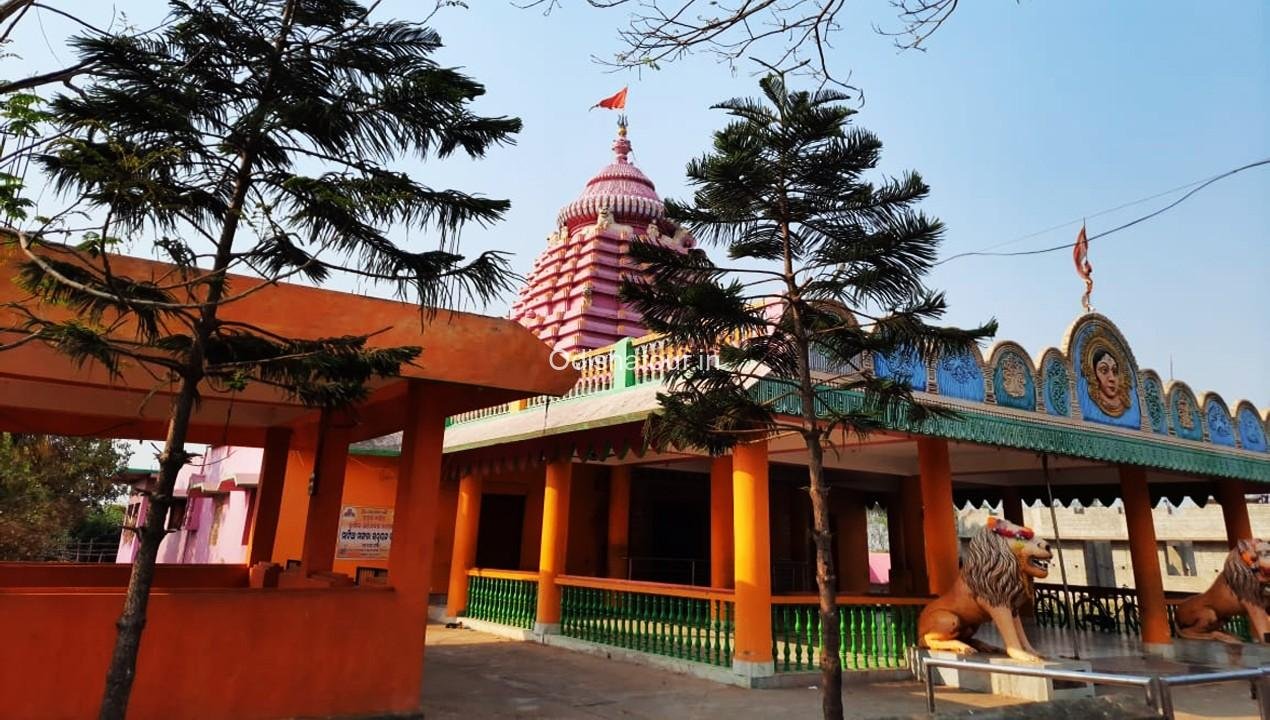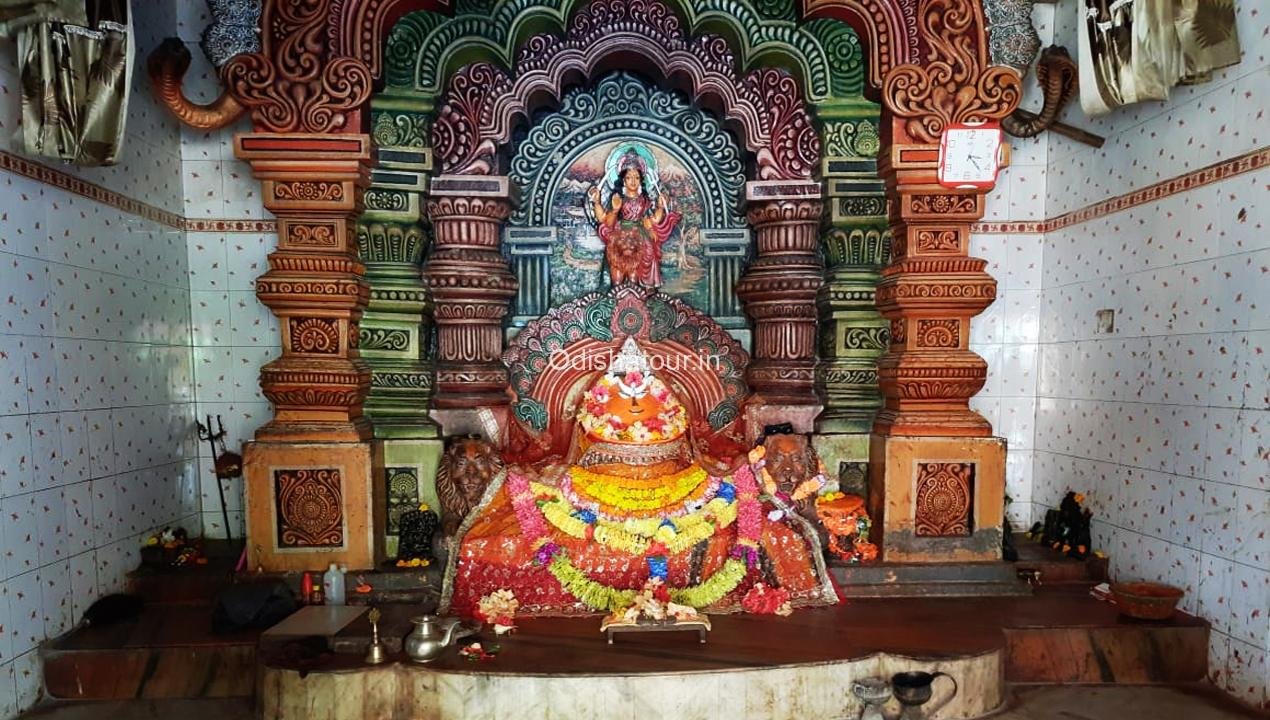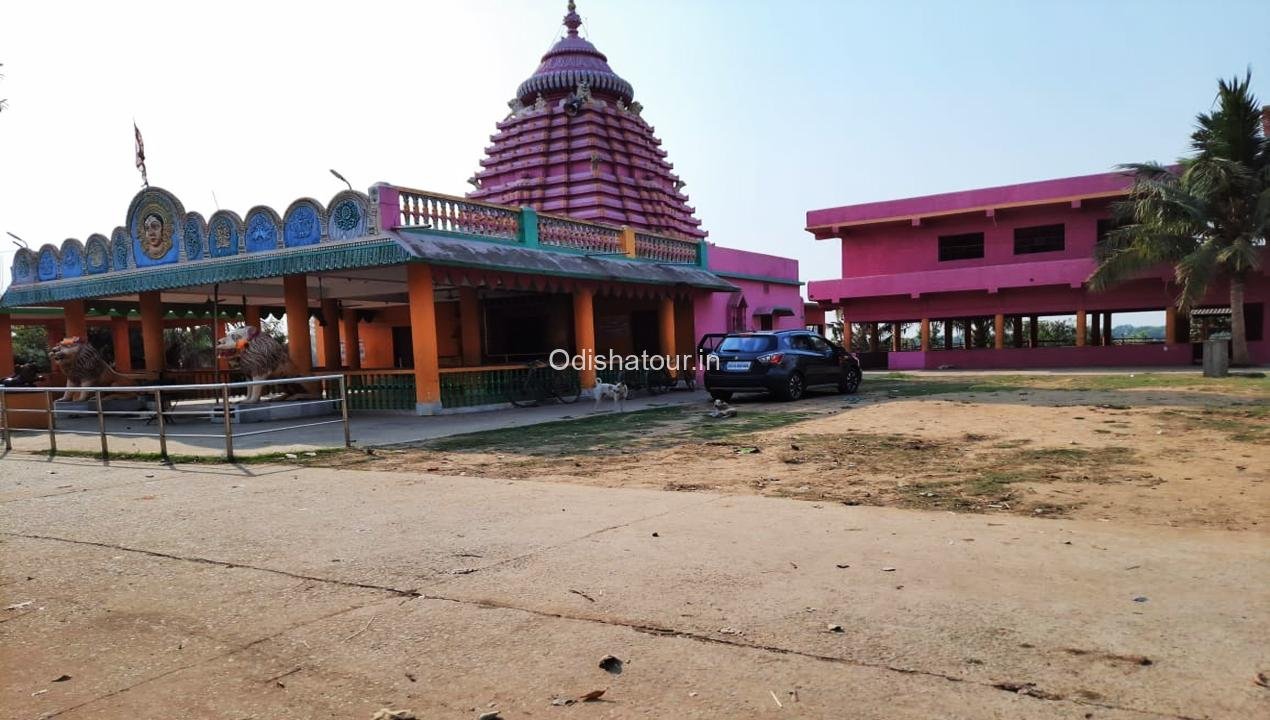 Other Services
Top Attractions, Destination Facilities, Transportation, Accessibility, How to Reach
Temple Opening Time
Matia Mangala Temple open timing is Monday to Sunday Morning 6 am to Evening 7 pm
Best Time to visit
The best time to visit Mangala Temple is during any time of the year and during Durga Puja.
Nearest Bus Stop
The nearest Bus stop is Raj Nagar, which is located around 8 KM distance from Sri Mangala Temple
Nearest Railway Station
The Nearest Railway Station is Cuttack, which is located around 104 KM distance from Mangala Temple
Nearest Airport
The nearest Airport is Biju Patnaik International Airport, Bhubaneswar , which is located around 131 KM distance from Mangala Temple