Maa Gojabayani Temple is located At Baghadia, it is about 7 km from Marshaghai Market and 19 km distance from Kendrapara town. Goddess Gojbayani is worshipped in this temple. The Jammu Jatra on the occasion of Pana Sankranti is the main festival of Maa Gojabayan, A large number of devotees come to see the festival. Every Tuesday and Thursday are the main days of Maa Gojabayani, which day devotees come to worship and offer Nonveg(Macha Ghanta). Devotees believe that the Goddess fulfils their wishes. Gojabayani Temple is a tourist place in Kendrapara District, Odisha.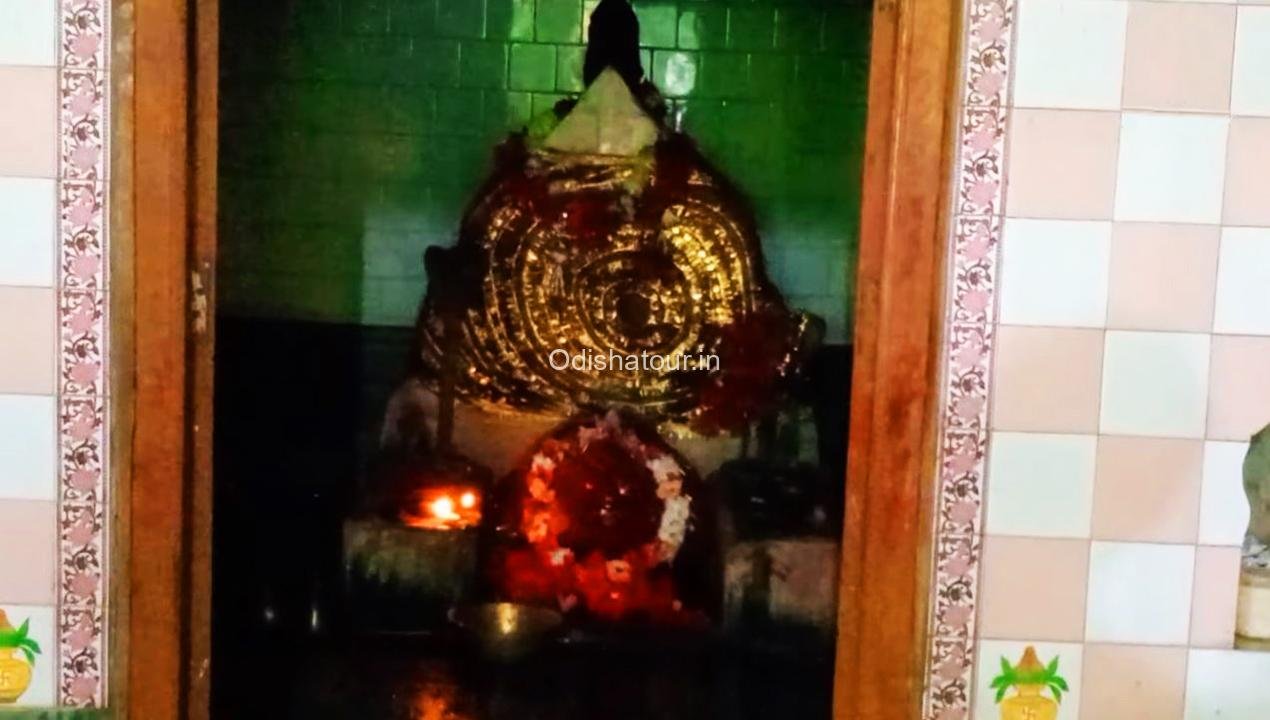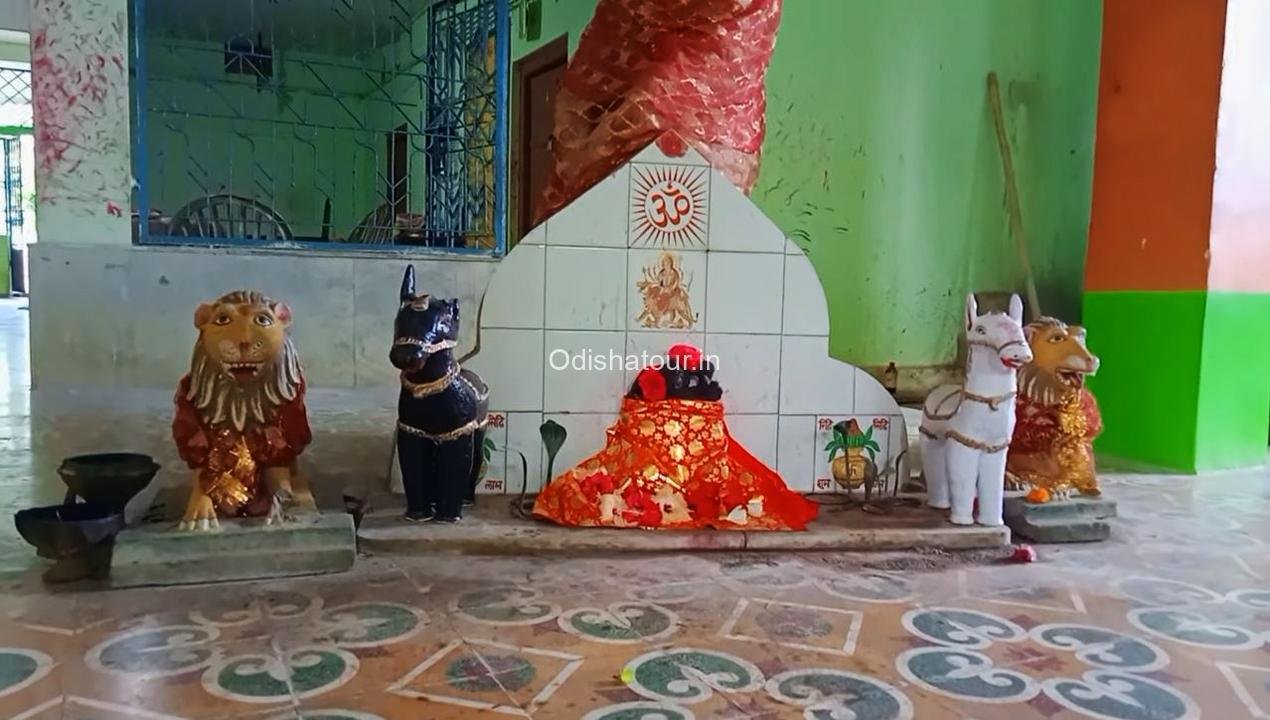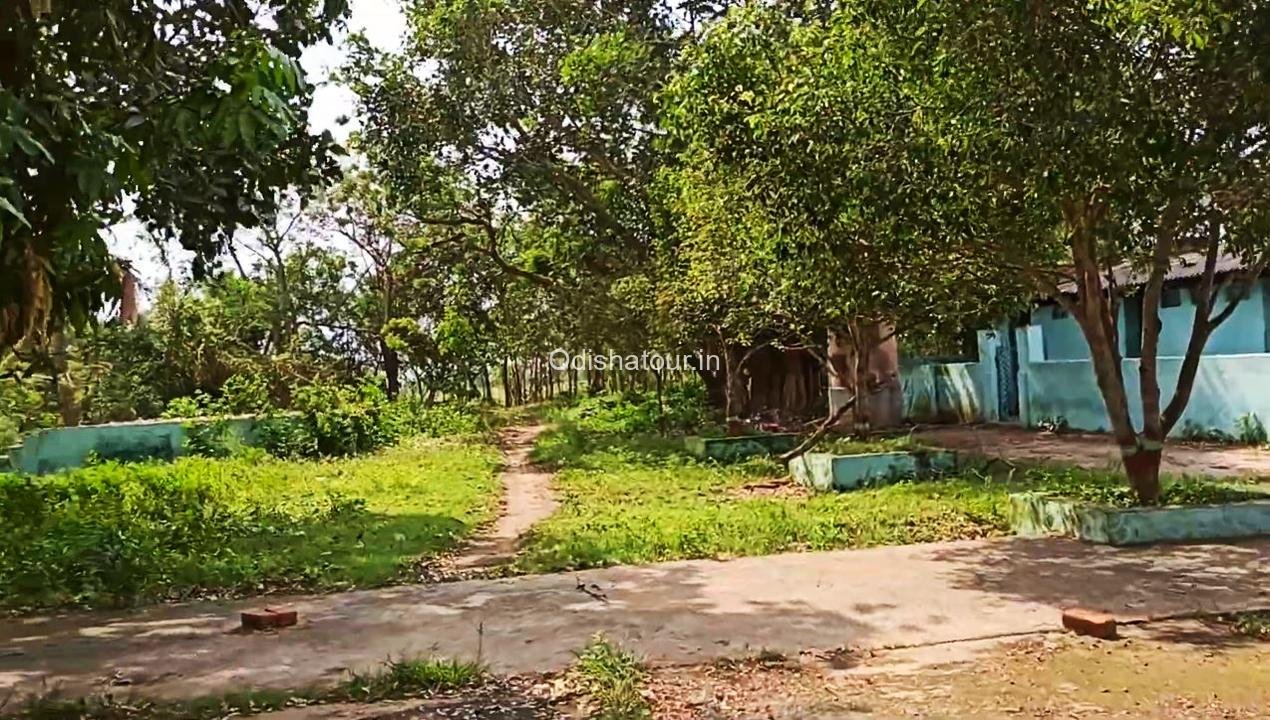 Other Services
Top Attractions, Destination Facilities, Transportation, Accessibility, How to Reach
Opening Time
Maa Gojabayani Temple opening time is Monday to Sunday Morning 6 am evening 8 pm
Best Time to visit
The best time to visit Maa Gojabayani at all times of the year.
Nearest Bus Stop
The nearest Bus stop is Marsaghai, which is located around 4 KM distance from Maa Gojabayani Mandir
Nearest Railway Station
The Nearest Railway Station is Kendrapara, which is located around 15 KM distance from Maa Gojabayani Mandir
Nearest Airport
The nearest Airport is Biju Patnaik International Airport, Bhubaneswar, which is located around 111 KM distance from Maa Gojabayani Mandir