Ganiapali is one of the rare Muchalinda Buddha Bihars of India situated in the Bargarh district of Odisha state. It is situated near the confluence of the Ang and the Magar Rivers, and 63 km distance from Bargarh Town. Historians opine that it was a Buddhist spot in the past. A rare Buddha statue sitting in Lotus Posture with a snake on his head with its hood expanded to attract tourists. According to History that Buddhism spread in Western Odisha between the 2nd century BC and the 6th century BC. Ganiapali Buddha Bihar is a famous Buddhist temple in Bargarh, Odisha.
The monastery have a Muchalinda statue of the Buddha and another depicting the Buddha in the pose of giving the first sermon at Sarnath. Many Shiva Lingam can also be found in the Ganiapali Buddha Bihara Premices. Ganiapali Buddha Bihar is One of the most beautiful Buddhist temples in Odisha.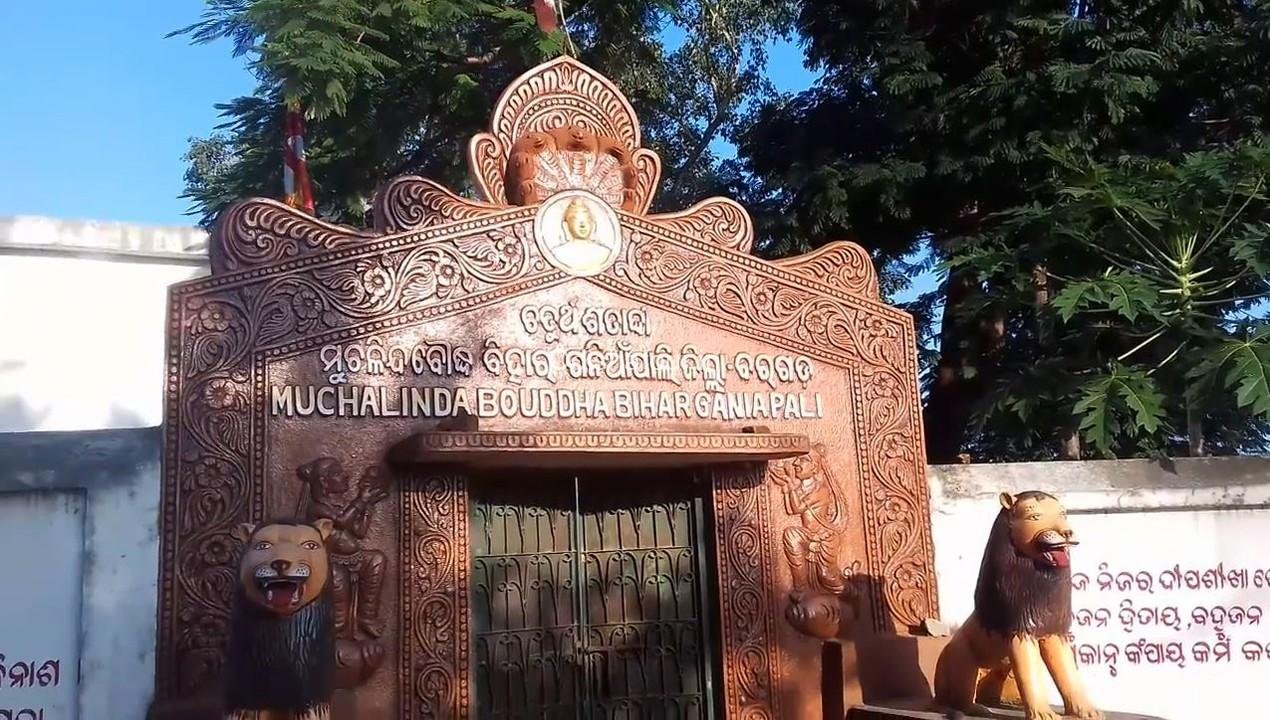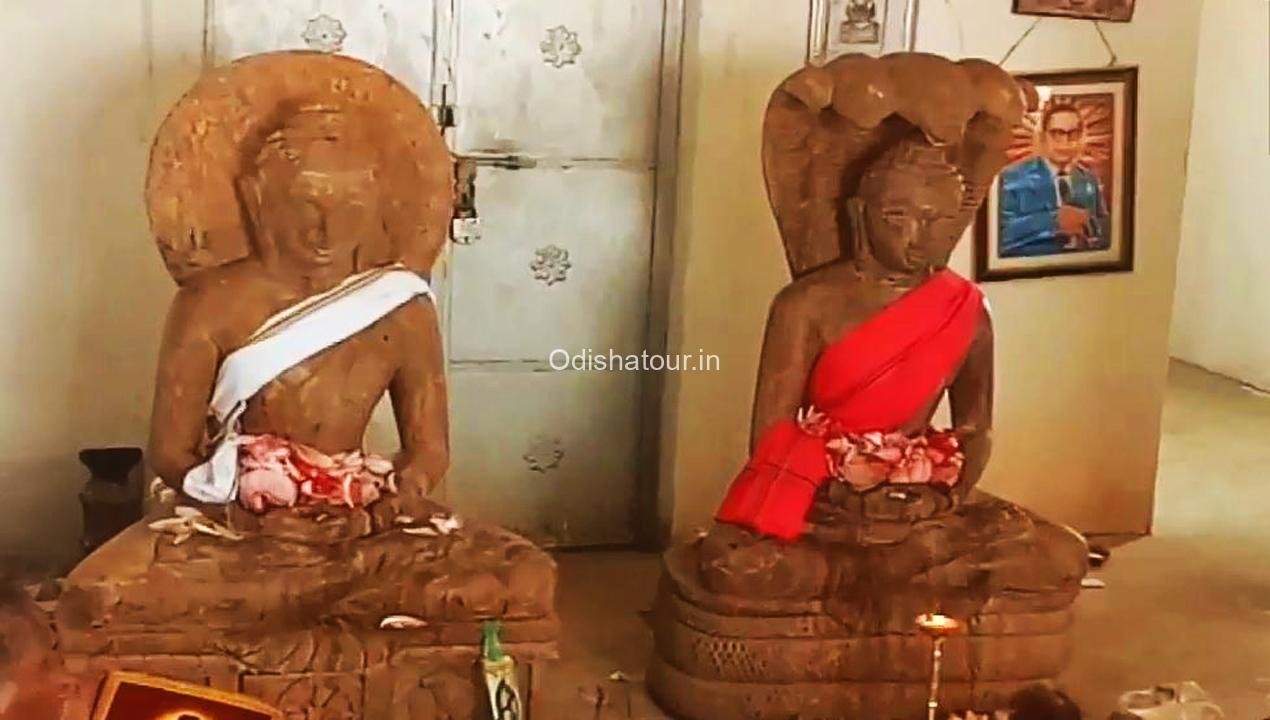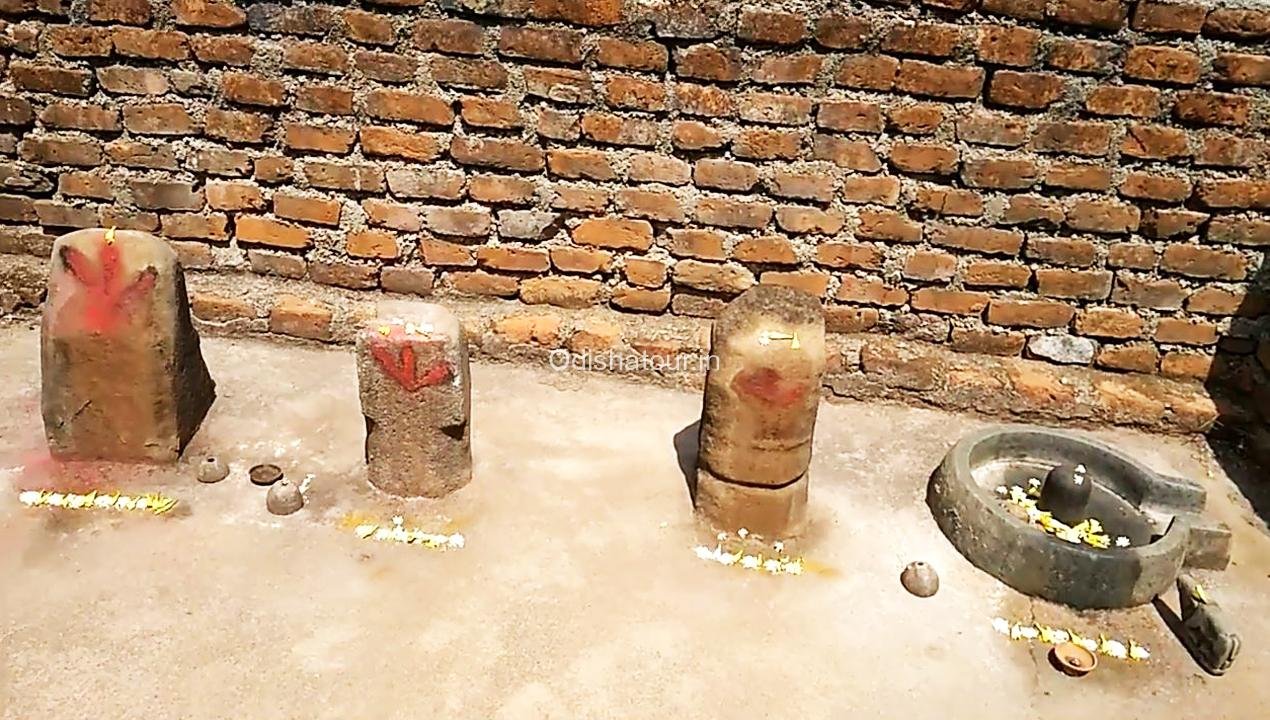 Other Services
Destination Attractions, Destination Facilities, Transportation, Accessibility, How to Reach
Opening Time
Ganiapali Buddhist Temple opening time is Morning 7 am to 8 pm
Best Time to visit
Best time to visit Ganiapali Buddhist Temple at all times of the year.
Nearest Bus Stop
The nearest Bus stop is Padmapur, which is located around 23 Km distance from Ganiapali Buddhist Site
Nearest Railway Station
The Nearest Railway Station is Dungripali, which is located around 48 Km distance from Ganiapali Boudh Vihar
Nearest Airport
The nearest Airport is Biju Patnaik International Airport, which is located around 364 Km distance from Ganiapali Boudh Bihar and 172 km from Veer Surendra Sai Airport, Jharsuguda