Budhakhol Temple is situated on top of the hills and is 5 km distance from Buguda and 73 km from Berhampur, Odisha. Lord Shiva is the main deity of this temple. A Shiva temple has located overhead the mountain, popularly known as Panchu Mahadev. The place is one by walking approximately 1000 stairs and another by road. It is a Holy place where Lord Shiva's Temple, and there is also a beautiful waterfall. There is a Beautiful park and a large pond near the Budhakhol temple, which is located at the foot of the hill, where you can sit and enjoy the natural beauty. The Buddhakhol temple of Lord Siva and a natural spring attract tourists to come here.
Maha Shivaratri and Kartika Purnima is the main festival in this place. On this day, a large number of devotees from the Ganjam district come to worship the mother and celebrate the festival. Berhampur Buddhakhol Temple is a famous temple in Ganjam, Odisha. On the Hill, three old Jagadiswar Swami, Gangadhareshwara Swami and Makareswar Swami temples are located inside the temple premises. Budhakhol waterfall is a tourist attraction places near Berhampur city.
There is a Big Hanuman statue and is a Lord Shiva Goddess Parvati has placed near Budhakhol Hill. Many Buddhist remains have been found at the place, which gives the impression that it was a Buddhist settlement in ancient days. It is one of the most famous and attractive picnic spots for tourists. Budhakhol Temple and waterfall is one of the best tourist places in the Ganjam District. Bhanjanagar to budhakhola distance is 35 km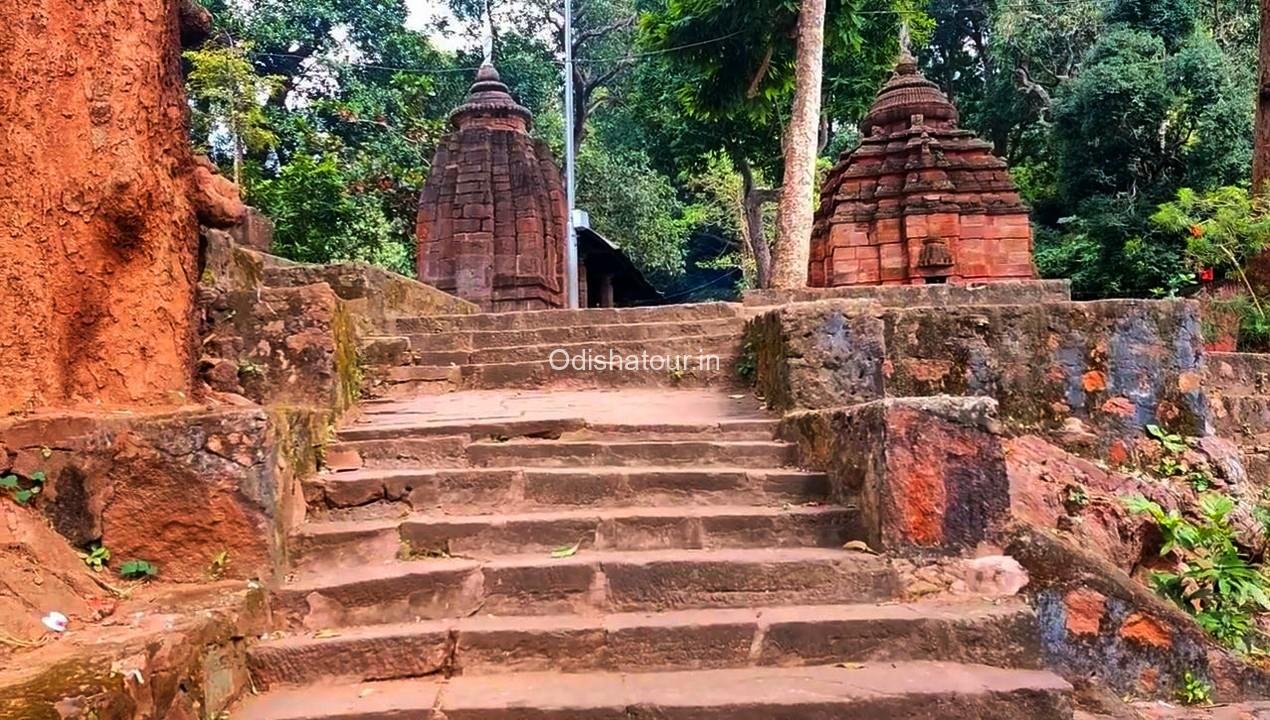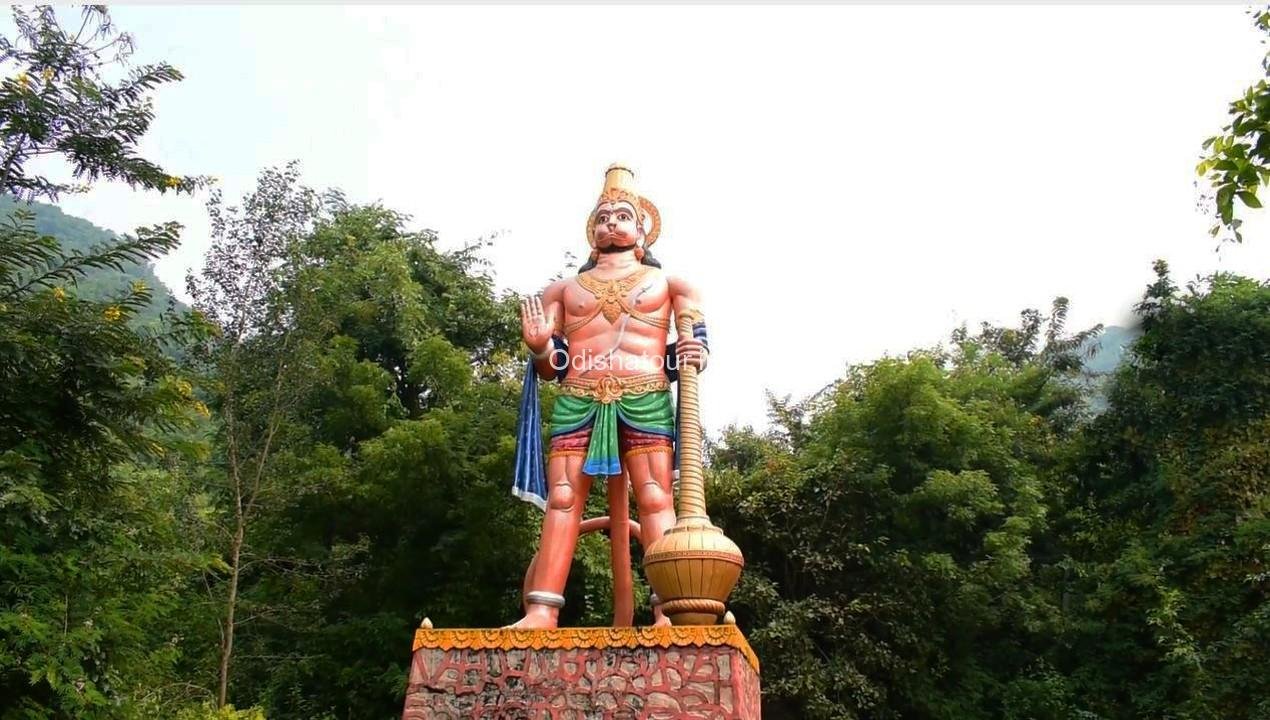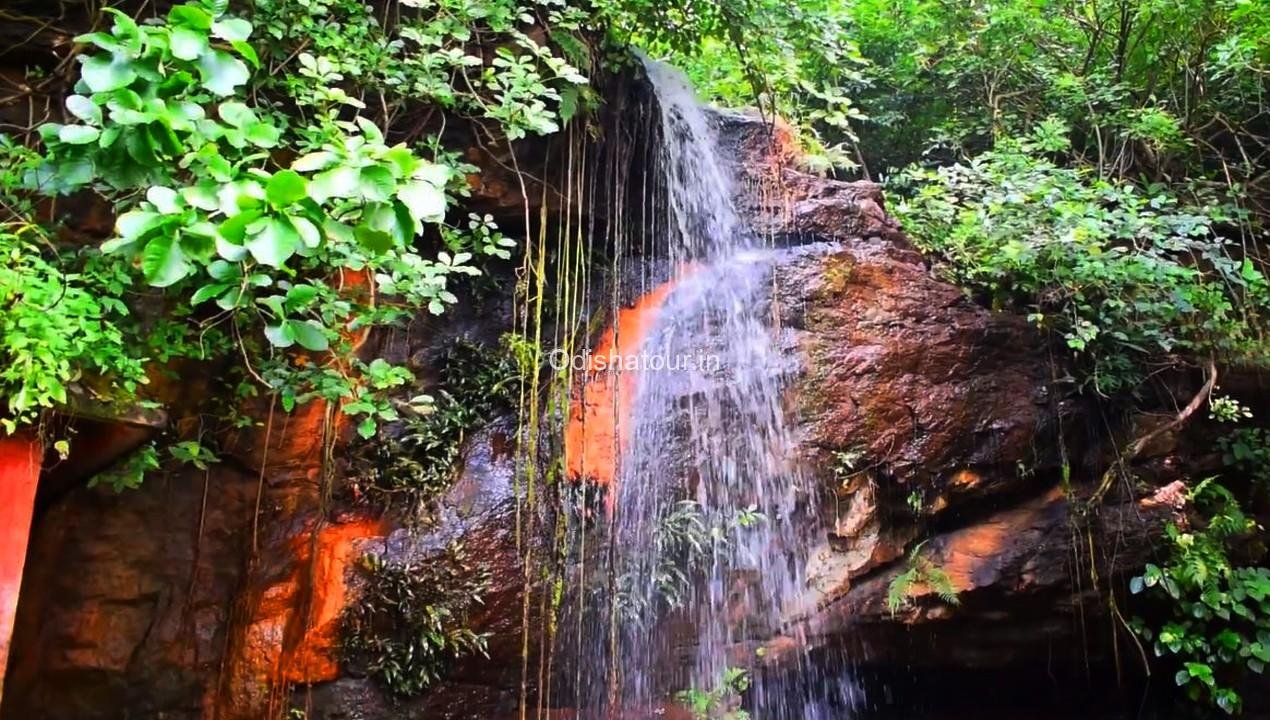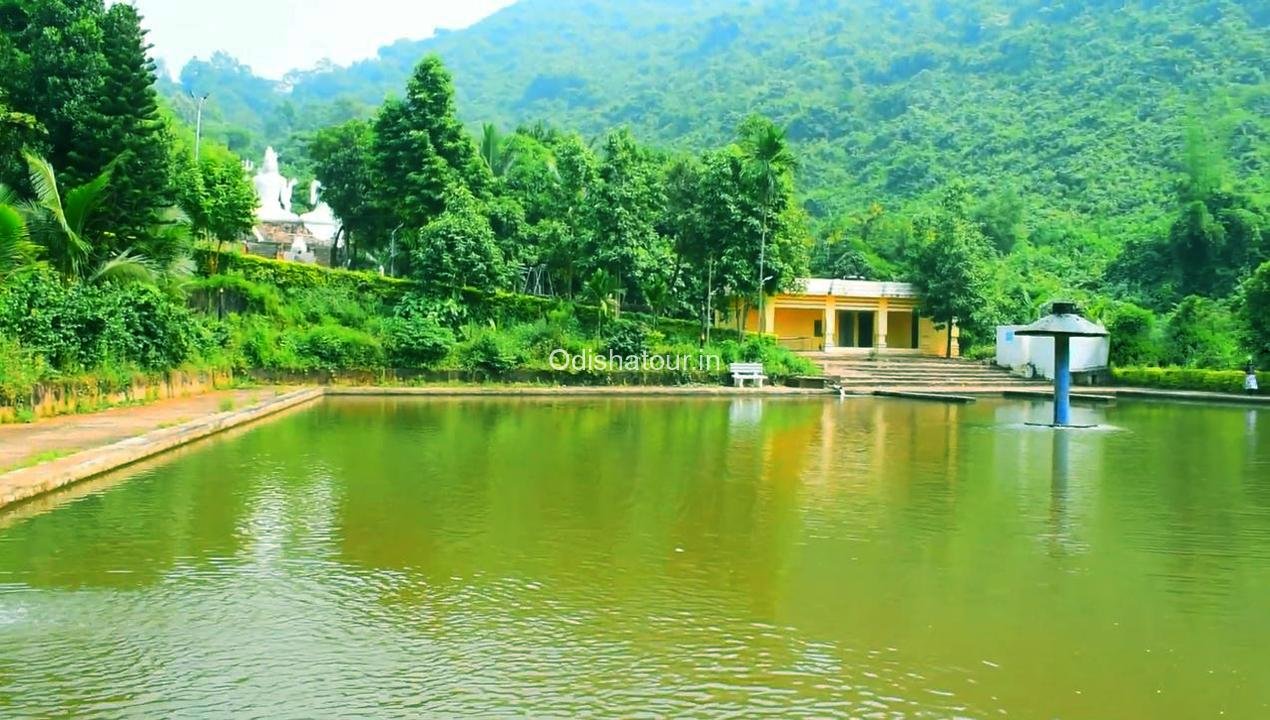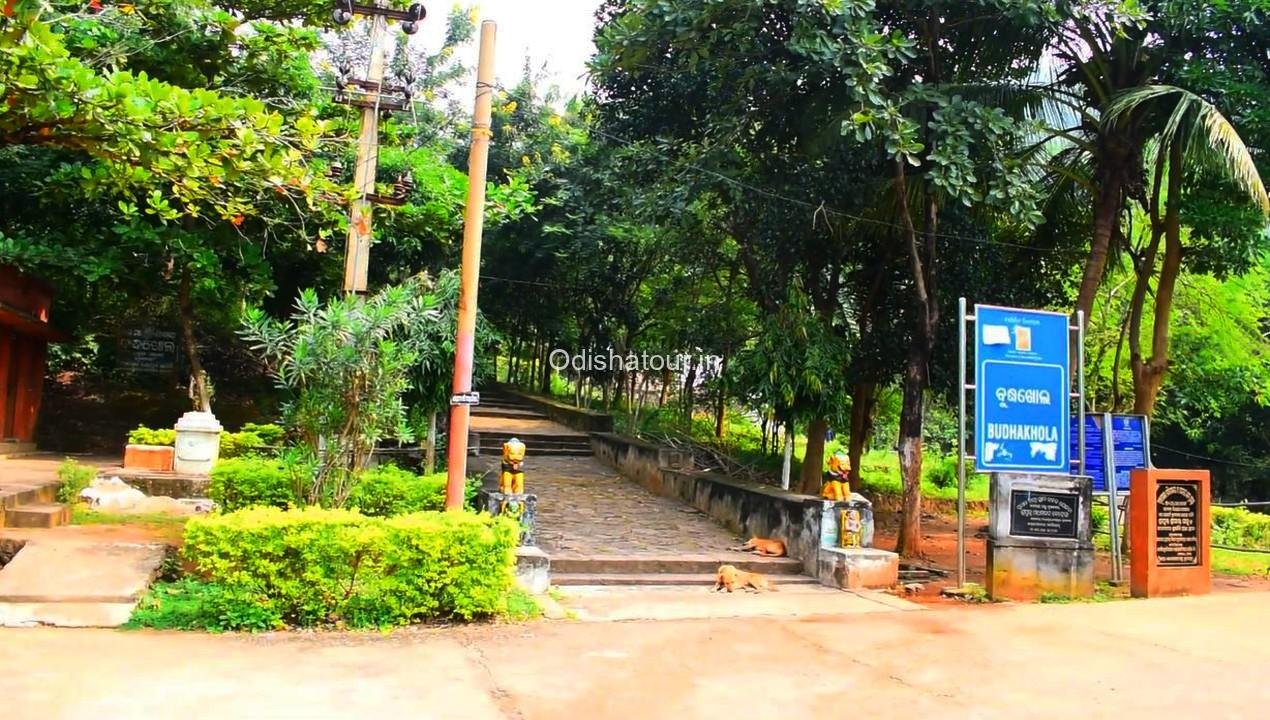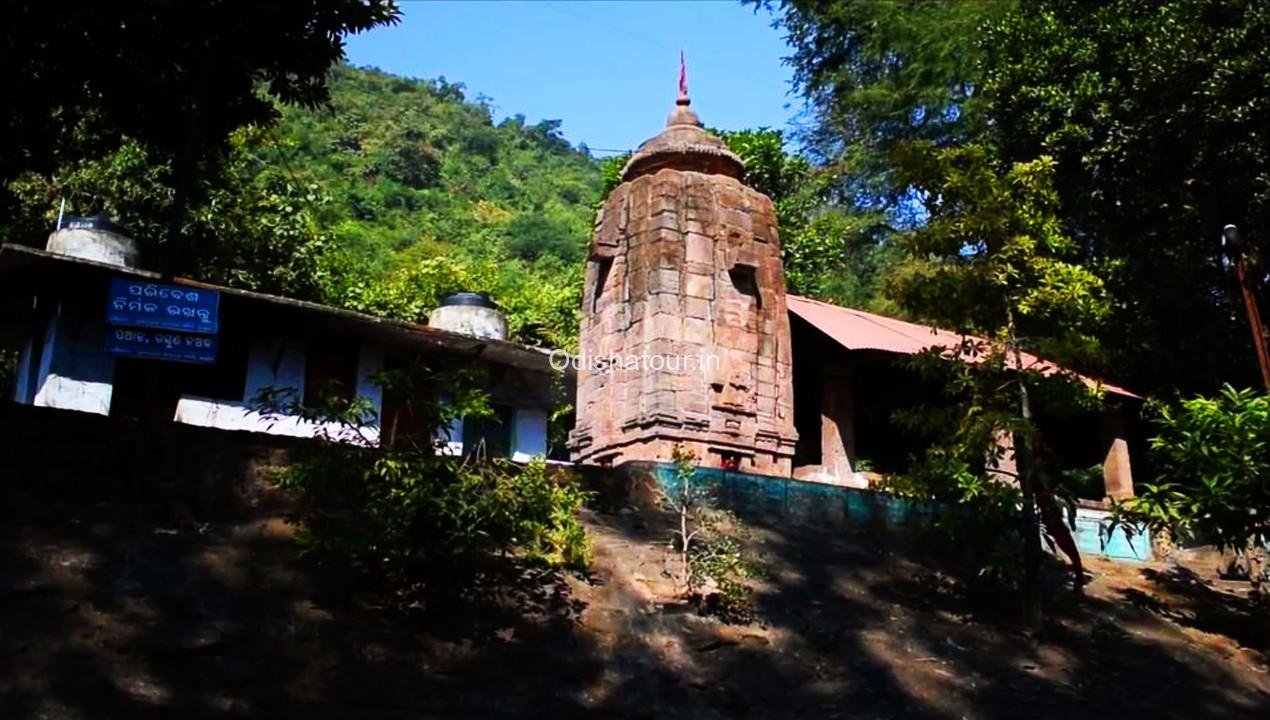 Other Services
Destination Attractions, Destination Facilities, Transportation, Accessibility, How to Reach
Budhakhol Temple opening Time
Budhakhol opening Time is Monday to Sunday at Morning 5 am to Evening 7 pm
Best Time to visit
The best time to visit Budhakhol Temple & Waterfall is from October to June and the winter season.
Nearest Bus Stop
The nearest Bus stop is Buguda, which is located around 6 KM distance from Budhakhol Temple and 74 km from Berhampur Bus Stop
Nearest Railway Station
The Nearest Railway Station is Berhampur, which is located around 75 KM distance from Budhakhol Waterfall
Nearest Airport
The nearest Airport is Biju Patnaik International Airport, Bhubaneswar, which is located around 150 KM distance from Budhakhol Picnic Spot