Sonapur Beach is 30 km distance from Berhampur and around 41 Gopalpur sea beach. A virgin beach awaits here for the visitors. The Pati Sonpur beach down south of Gopalpur across the river Bahuda on the border of Andhra Pradesh offers peace and tranquillity to all the visitors going there to relax and spend their leisure. Beach has connected via a bridge over a lake also connected to the sea provides a fishing area. The ocean view of the sunset is beautiful and one of the cleanest beaches of Odisha. Eco retreat is being organized by the Odisha government for promotion and promotion of pati sonapur beach. pati sonepur beach is a popular tourist attraction point in Berhampur, Ganjam
Sonpur Beach is one of the best East Coast beaches and a picnic place around Berhampur & in the Ganjam District of Odisha. This Beach has blue water, which gives a lagoon-like feeling with golden-yellow sand. It extends on the coast of the Bay of Bengal and is famous for its lovely and long sandy beach. It attracts lots of visitors to enjoy the natural scenery of the beach and is suitable for bathing. Sonpur Beach is a perfect place for enjoying the sea with friends and family. Pati Sonapur Beach is the best tourist place in Ganjam, Odisha, Andhrapradesh. Pati Sonapur to Bhubaneswar distance is around 195 km.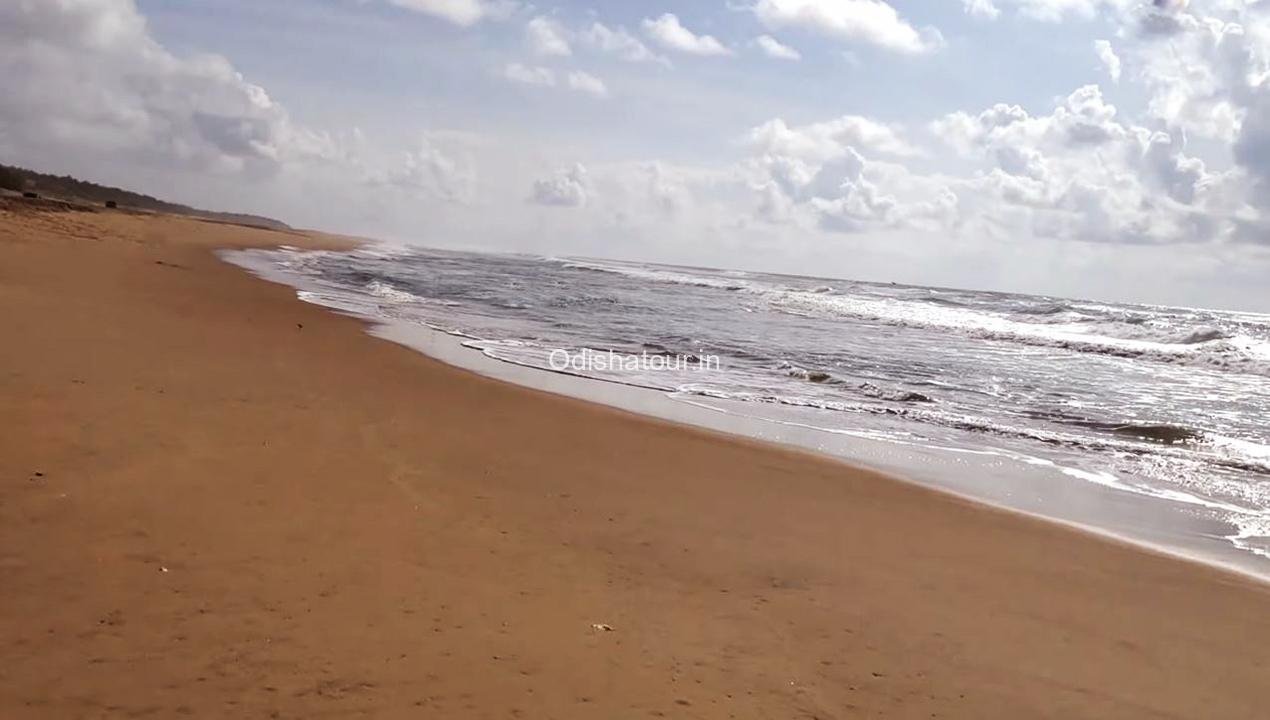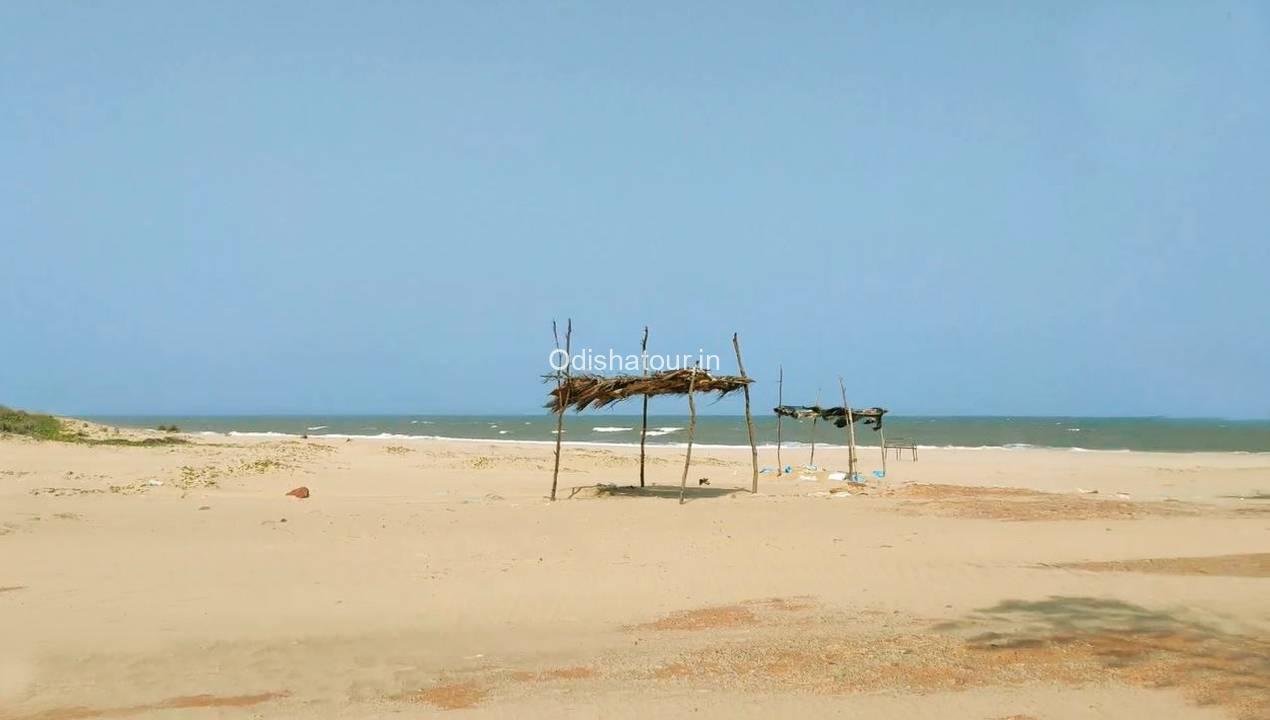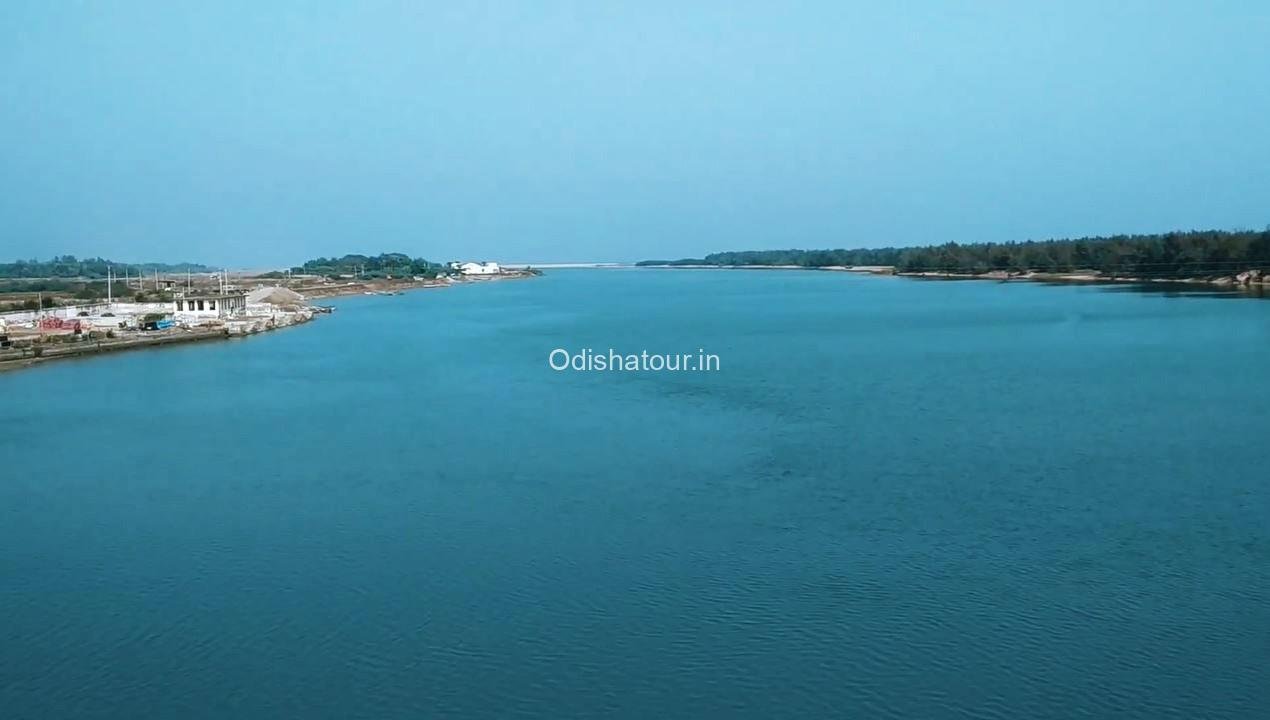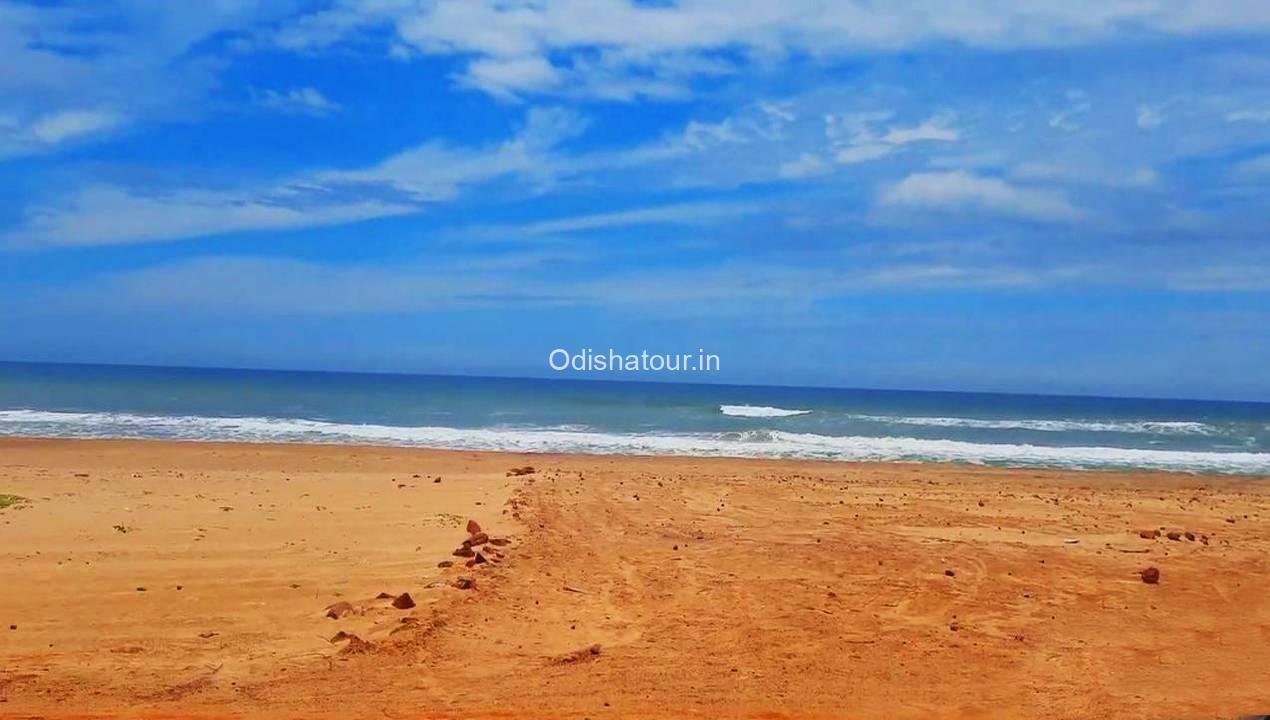 Other Services
Destination Attractions, Destination Facilities, Transportation, Accessibility, How to Reach
Nearest Bus Stop
The nearest Bus stop is Berhampur, which is located around 30 KM distance from Pati Sonepur Beach
Nearest Railway Station
The Nearest Railway Station is Berhampur, which is located around 27 KM distance from Pati Sonepur Beach
Nearest Airport
The nearest Airport is Biju Patnaik International Airport, Bhubaneswar, which is located around 197 KM distance from Pati Sonpur Beach
Best Time to visit
The best time to visit Pati Sonpur Beach is from October to June and the winter season.