Ghusuridanga Waterfall(Ghusuridunga) is located at Sagadabasa, and it is 5 km from Badagada Gram Panchayat and 17 km from Surada and 65 km from Berhampur. The water of this waterfall flows through spring from a hill. The Ghusuri Danga waterfall is surrounded by hills and dense forest.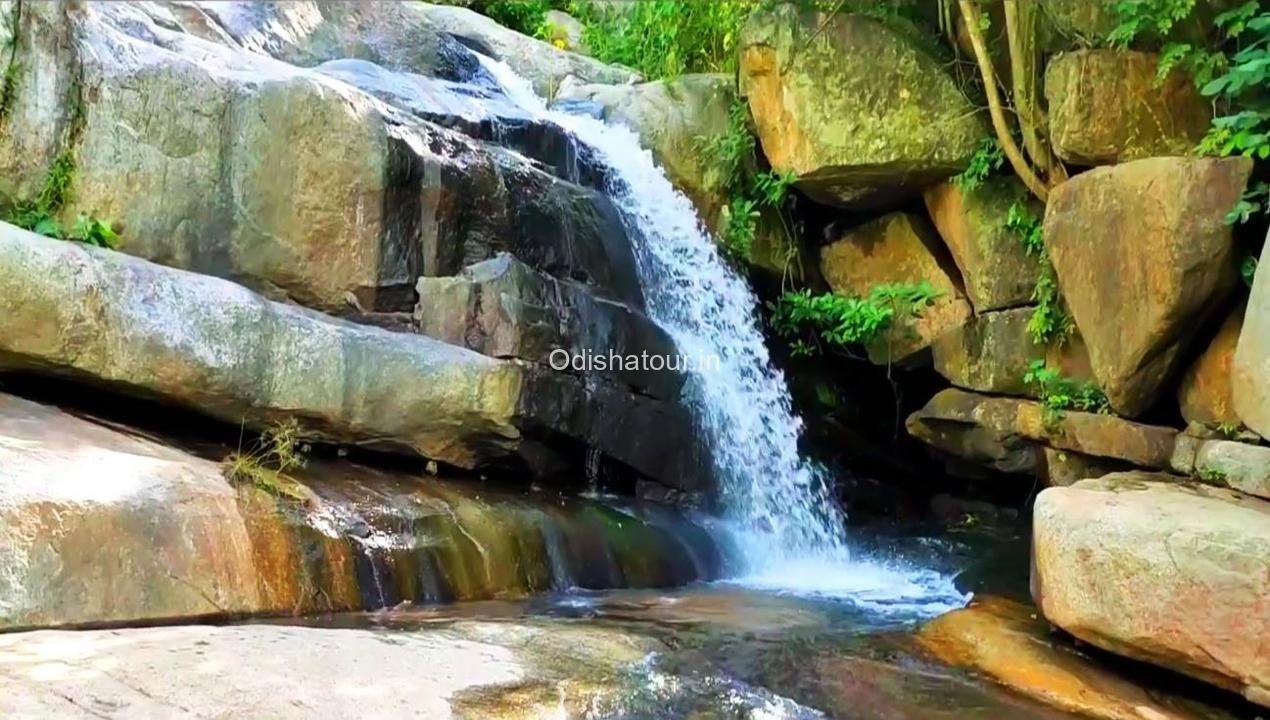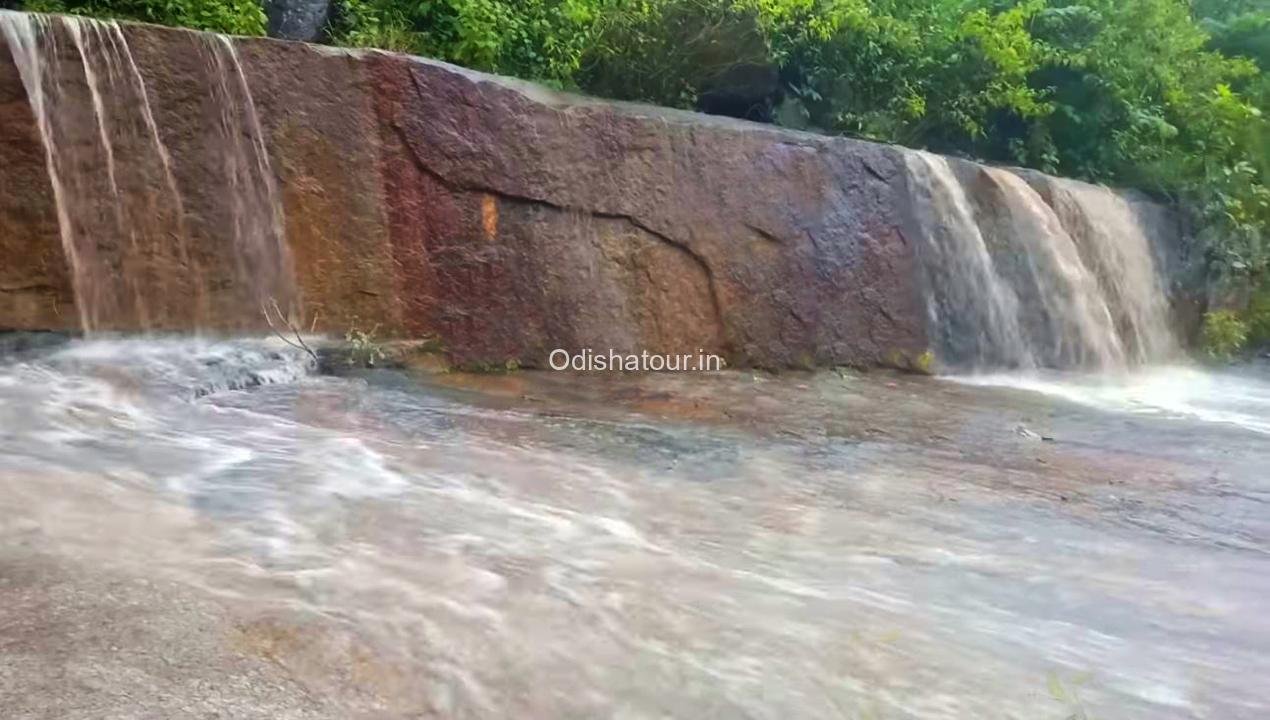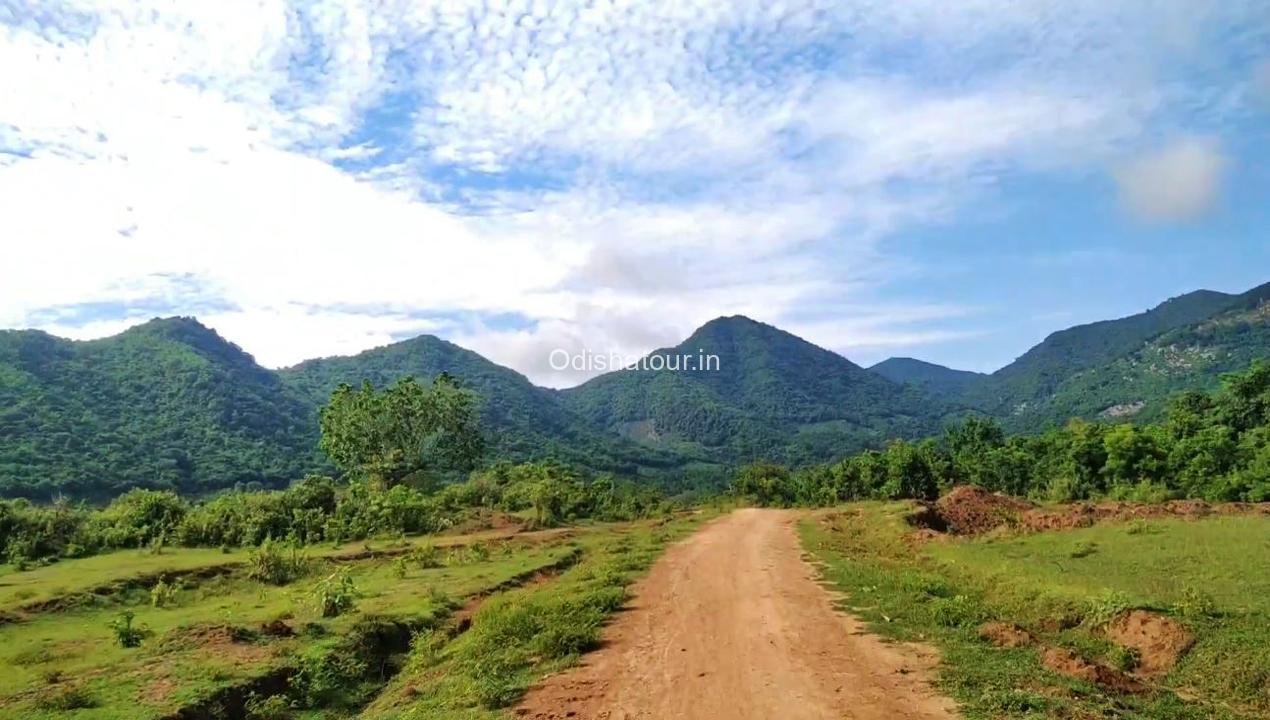 Other Services
Destination Attractions, Destination Facilities, Transportation, Accessibility
Nearest Bus Stop
The nearest Bus stop is Berhampur, which is located around 65 KM distance from Ghusuridanga Waterfall
Nearest Railway Station
The Nearest Railway Station is Berhampur, which is located around 64 KM distance from Ghusuri dunga Waterfall
Nearest Airport
The nearest Airport is Biju Patnaik International Airport, Bhubaneswar, which is located around 199 KM distance from Ghusuridunga Waterfall
Best Time to visit
The best time to visit Ghusuridanga Waterfall is from October to June and the winter season.
Popular Tourist Attractions near Ghusuridanga Waterfall