Kuladera waterfall is located at Balam and under the Deogarh Forest Range. It is around 44 from Redhakhol and 60 km from Deogarh Town. The waterfall appears after a 4-5 km hill trek to reach this place. The Kuladera Waterfall is cover with dense forest. The beautiful waterfall flows from the top of the hill, which is Best for bathing. It is a good place for picnics in the winter season. Kuladera Waterfall is one of the tourist places in Deogarh, Odisha. The place has crowded as many tourists come here to enjoy its natural beauty.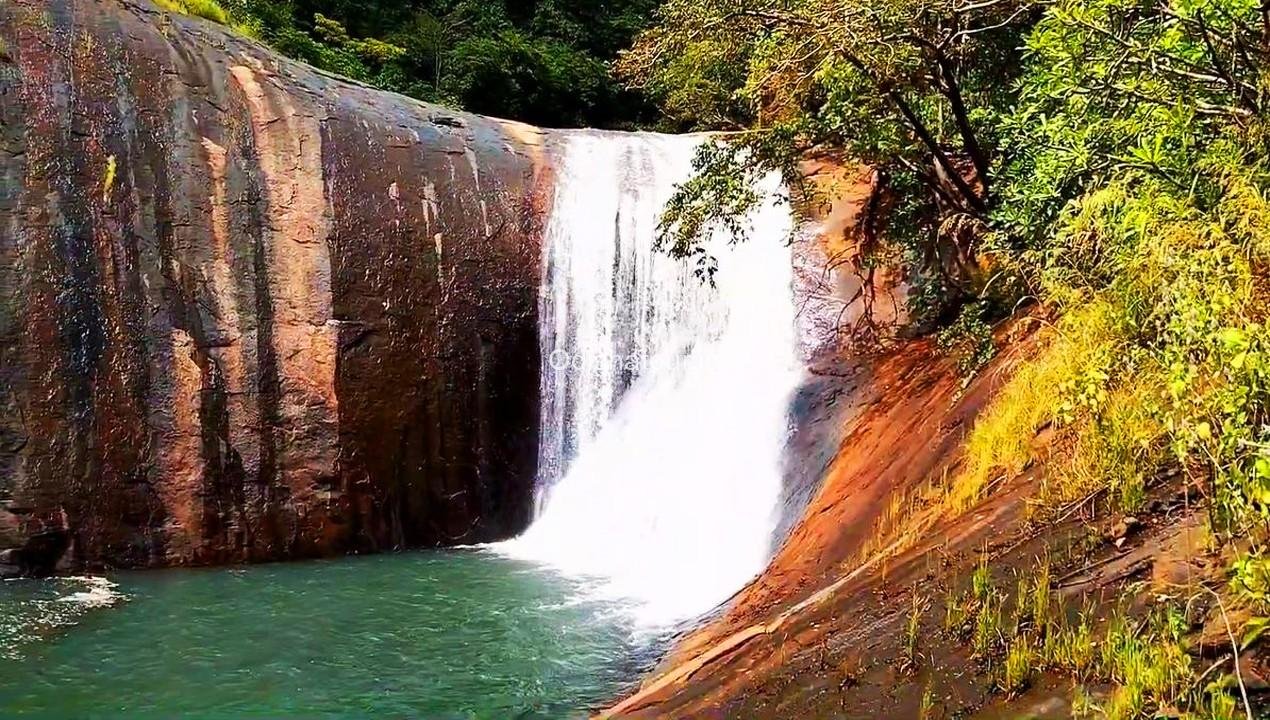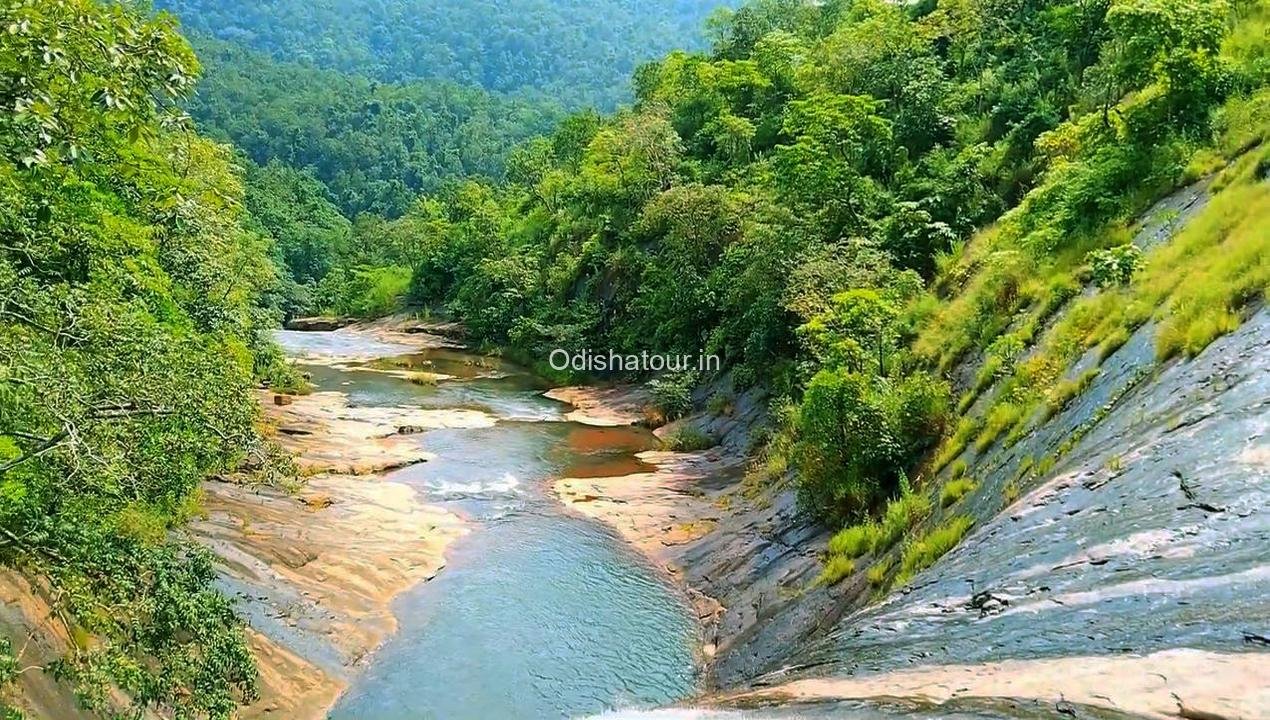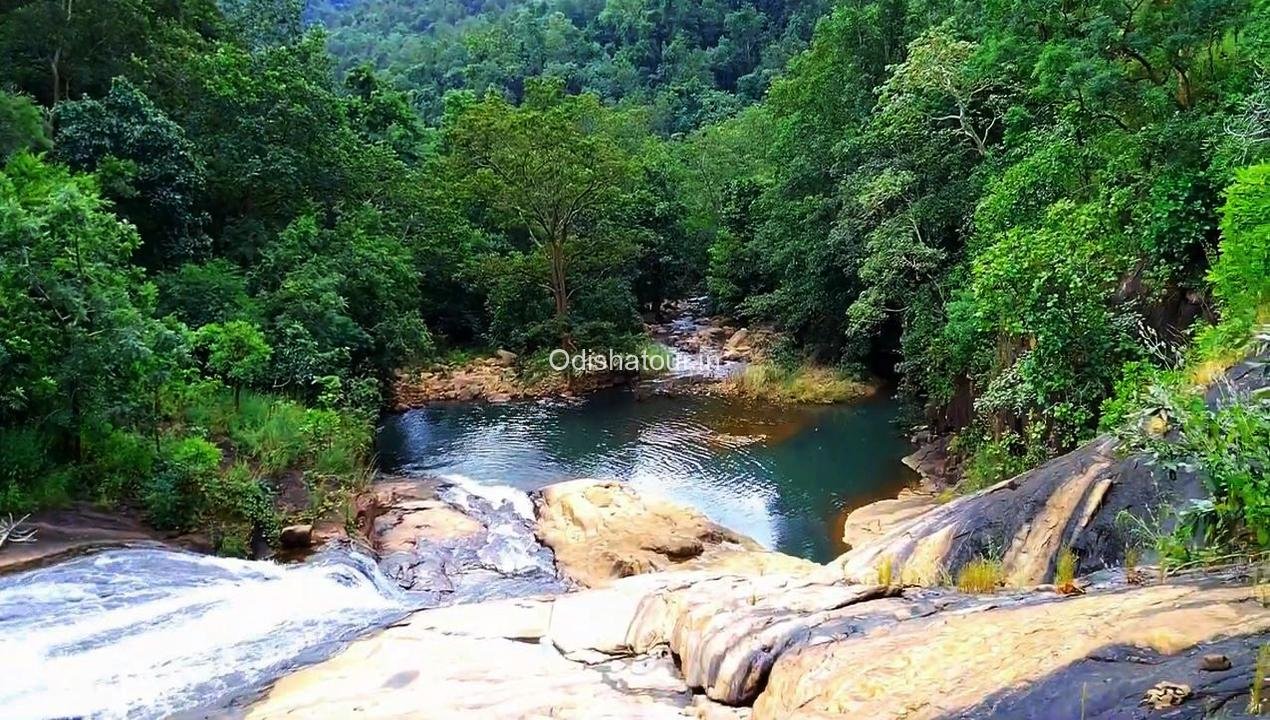 Other Services
Destination Attractions, Destination Facilities, Transportation, Accessibility, How to Reach
Nearest Bus Stop
The nearest Bus stop is Reamal, which is located around 30 Km distance from Kuladera Picnic Spot
Nearest Railway Station
The Nearest Railway Station is Rairakhol, which is located around 48 Km distance from Kuladera Picnic Spot
Nearest Airport
The nearest Airport is Veer Surendra Sai Airport, Jharsuguda, which is located around 124 KM distance from Kuladera Fall and 248 km from Biju Patnaik International Airport
Best Time to visit
The best time to visit Kuladera is at all times of the year.