Baba Jhadeswar Temple is located 3 km distance from Deogarh Town. Lord Shiva is being worshipped in this temple in the form of Jhadeswar. The Lingam or the phallic icon is "Swayambhu" (natural formation) and not implanted. The temple was built by Deba Durllav Deb, a scion of the royal family during the rule of Raja Brajasundar Deb in the year 1854. The temple was constructed following the architectural pattern of the Kalinga style of temples.
A legend is attached to this temple about the discovery of the Shiva Lingam, which has almost become folklore. One day Deba Durllava Deba went to the forest for hunting On sighting a herd of spotted deer he strung an arrow and shot. He missed the target. But surprisingly the arrow struck a phallic stone, and streams of blood oozed out nonstop. At night Deba Durllav Deb had a dream in which Lord Shiva Lingam appeared and ordered that this place be his abode and to build a temple for worship. A temple was built in the forest, in which Lord Jhadeswar was worshipped. This temple is considered a Siddha-Pitha, receiving people from all over Odisha to worship lord Baba Jhadeswar and Maa Bhairabi for the fulfilment of their desires. Baba Jhadeswar Mandir is one of the famous temples in Deogarh District. Source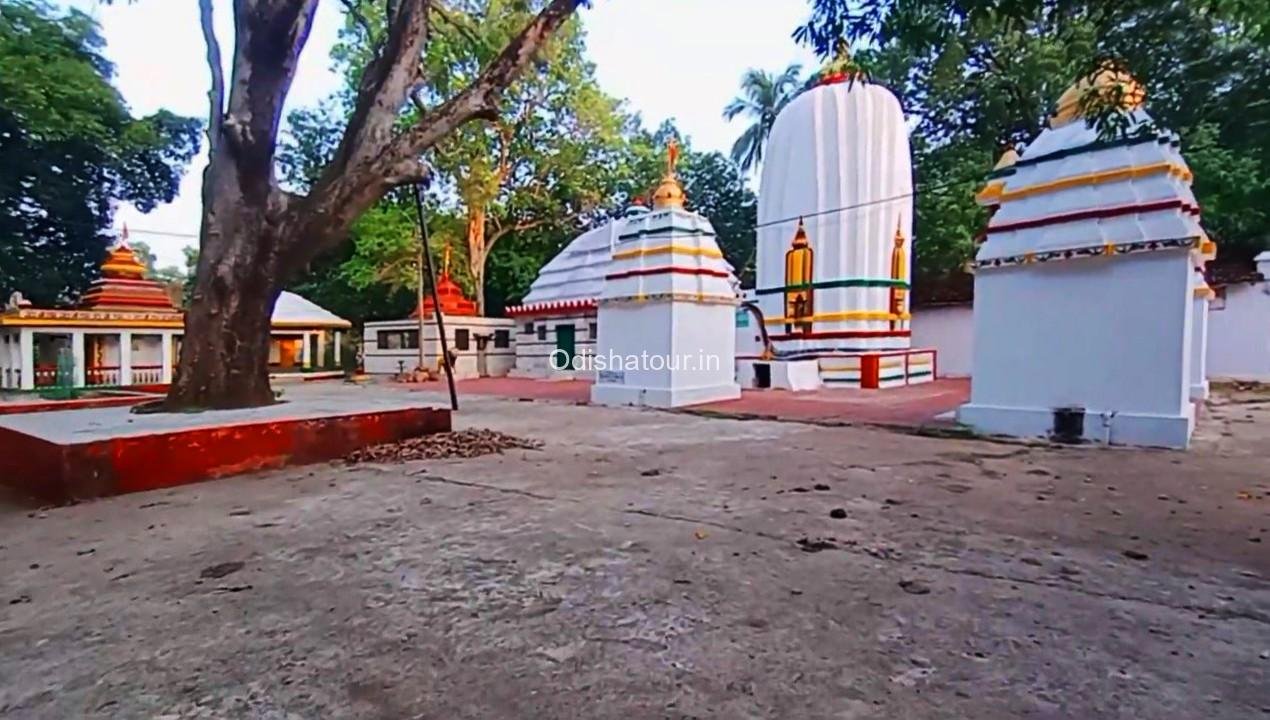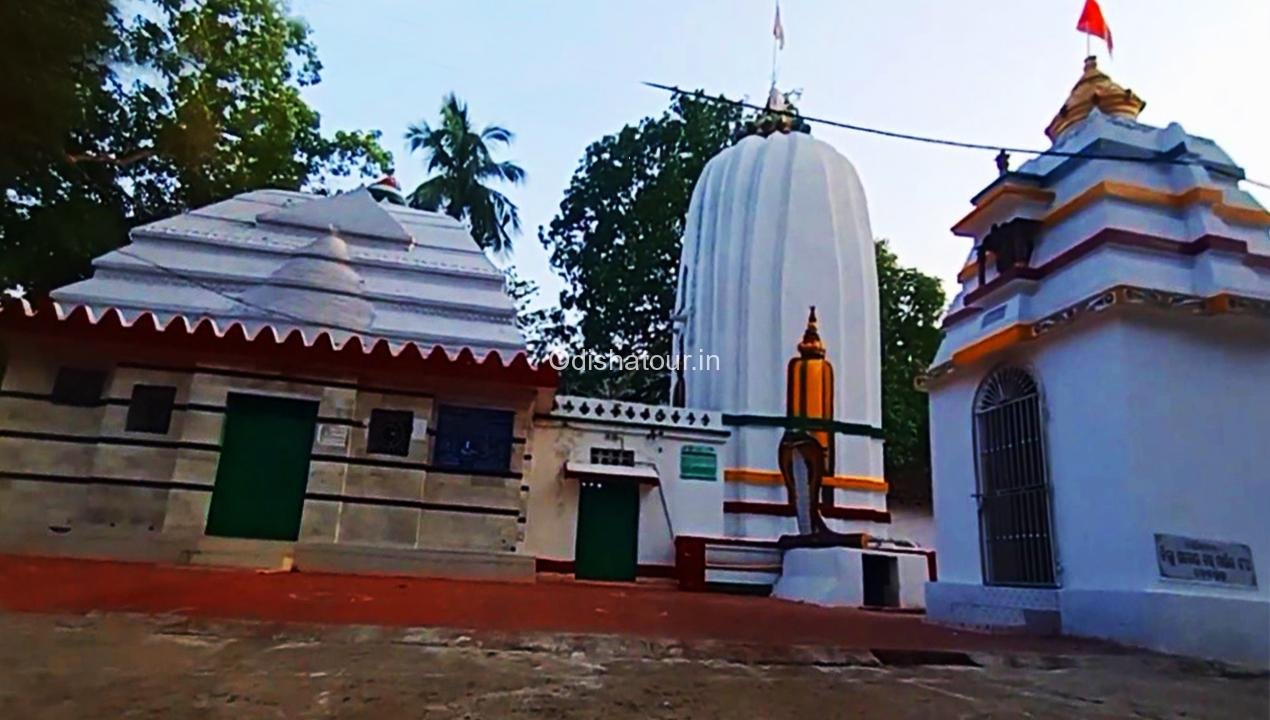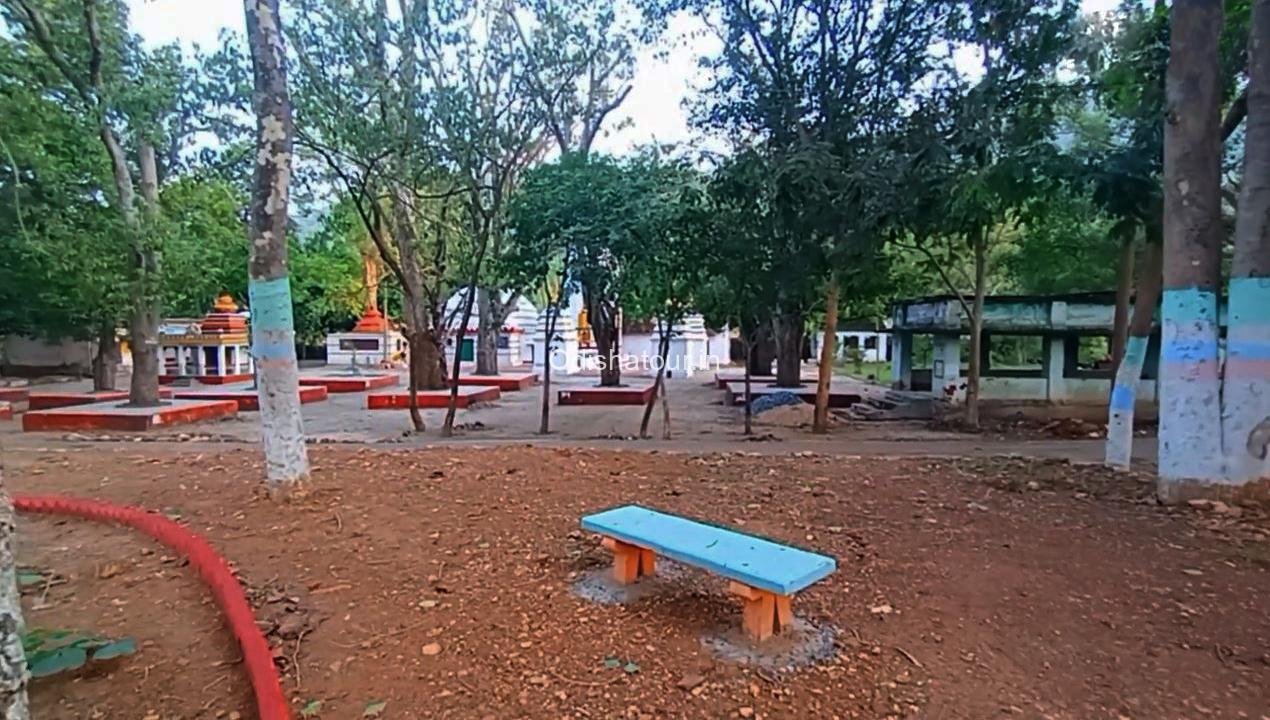 Other Services
Destination Attractions, Destination Facilities, Transportation, Accessibility, How to Reach
Opening time
Jhadeswar Temple opening time is Everyday Morning 6 am to Evening 8 pm
Best Time to visit
The best time to visit Jhadeswar Temple is at all times of the year.
Nearest Bus Stop
The nearest Bus stop is Deogarh, which is located around 3 Km distance from Jhadeswar Temple
Nearest Railway Station
The Nearest Railway Station is Rairakhol, which is located around 70 Km distance from Jhadeswar Temple
Nearest Airport
The nearest Airport is Veer Surendra Sai Airport, Jharsuguda, which is located around 103 KM distance from Jhadeswar Temple