The Deogarh palace was built by Raja Sir Basudeb Sudhal Deb in the year 1896. It remains in the use of the former royals of the Ganga dynasty. The Deogarh Rajabati is a huge structure and within its walls are located the royal residential quarters, recreation hall, residential offices, storehouses, guest accommodation, art and artefact gallery, library, the Parishad Hall, Rani Mahal, royal kitchen. The old magazine room for storing armoury and ammunition, secret chambers for storage of treasure and old precious items and above all temple of Maa Kanaka Durga.
There was double-storied accommodation for the prince and princess. There is a spacious courtyard for the congregation of people in fairs and festivals. The marble statue of Sir Basudeb Sudhal Deb was installed at the entrance of the Palace. The commands a unique position in the field of history as a real retreat. The first capital was in the village of Bamanda near Bhojpur. In course of time, It was shifted to Suguda and Purunagarh and finally to Deogarh town. The Deogarh Rajabati is one of the tourist places in Deogarh, Odisha. (Source)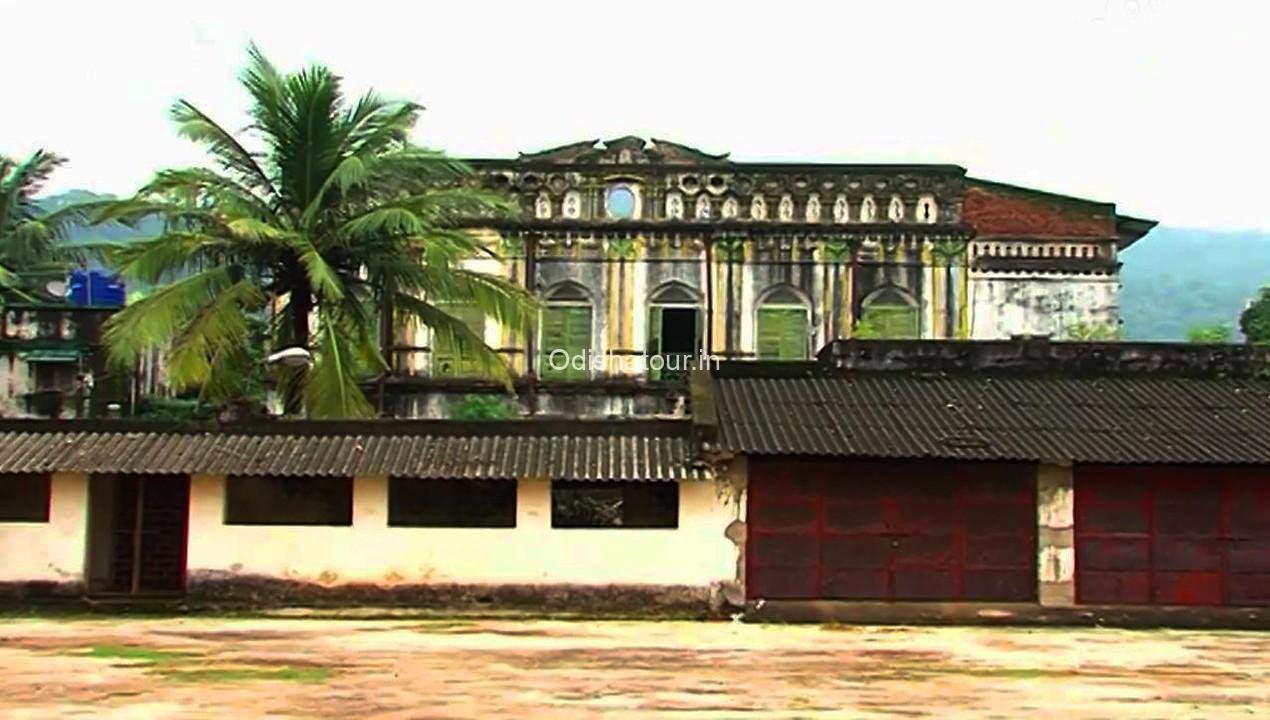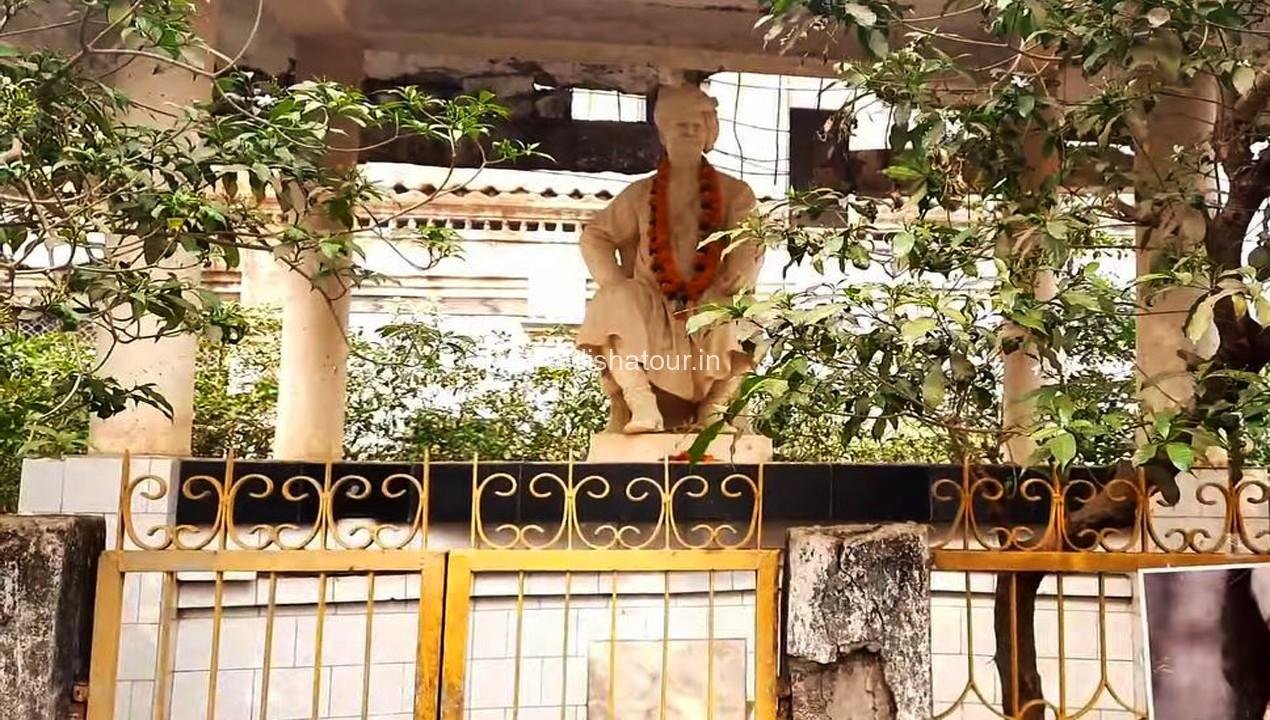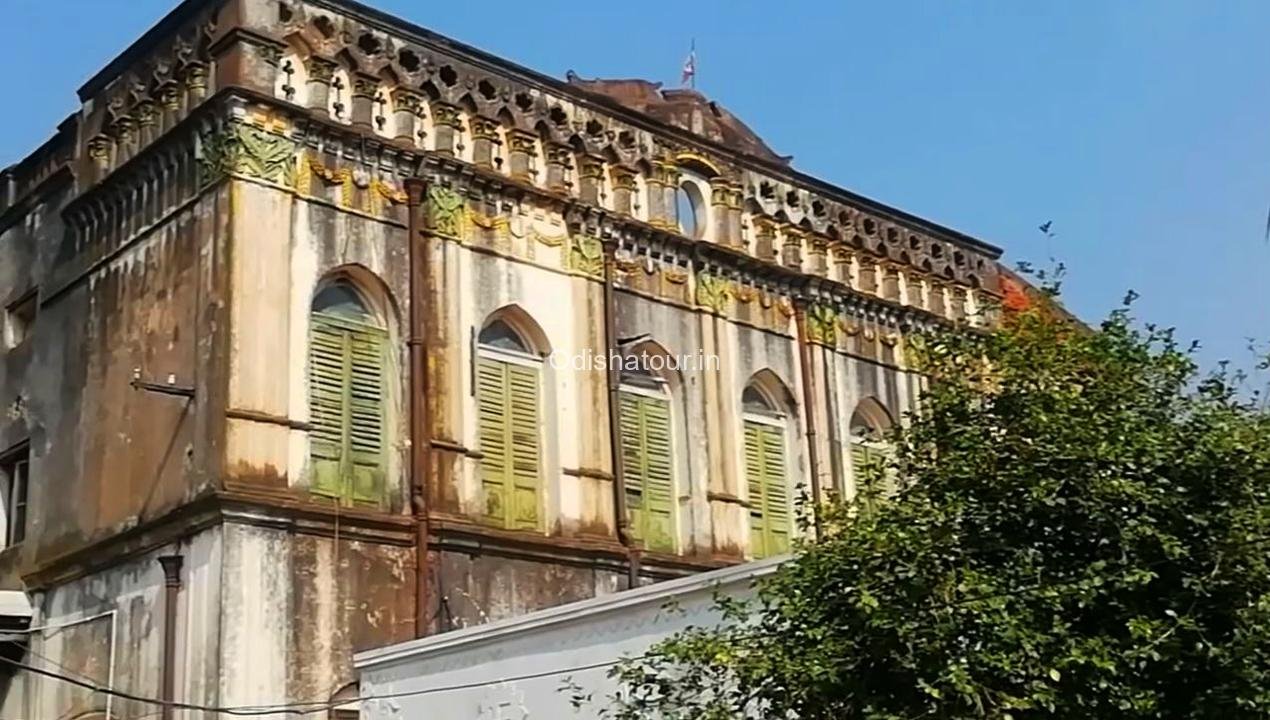 Other Services
Destination Attractions, Destination Facilities, Transportation, Accessibility, How to Reach
Nearest Bus Stop
The nearest Bus stop is Deogarh, which is located around 2 Km distance from King Palace
Nearest Railway Station
The Nearest Railway Station is Rairakhol, which is located around 85 Km distance from Deogarh Rajabati
Nearest Airport
The nearest Airport is Veer Surendra Sai Airport, Jharsuguda, which is located around 105 KM distance from Deogarh Royal Palace and 241 km from Biju Patnaik International Airport
Best Time to visit
The best time to visit Deogarh Rajabati is at all times of the year.